Hyphenated: Episode 2
Hyphen journalists and guests discuss Diane Abbott's suspension —plus architect Shahed Saleem on Islamic architecture in the UK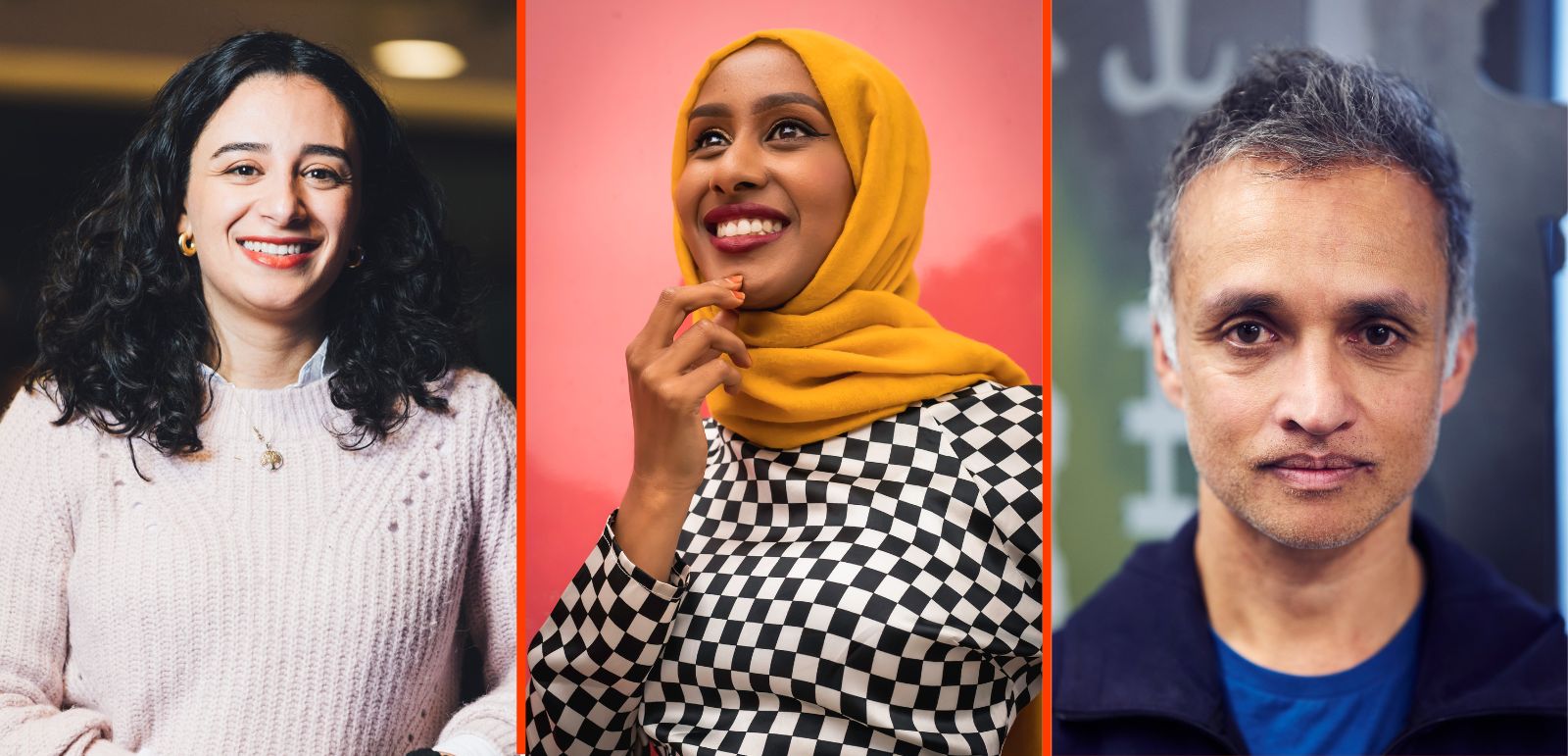 In this episode, our panel of guests reviews the week's news. Hyphen assistant editor Hussein Kesvani, journalist Fadah Jassem, who specialises in AI and the MENA region and comedian Ola Labib, discuss Diane Abbott's racism row and look at how social media platforms like Twitter are helping save lives in war-torn Sudan.
Plus, why are some people seemingly incapable of pronouncing Muslim names?
Later, architect Shahed Saleem on the importance of his Ramadan Pavilion at the Victoria & Albert museum in London, and what he has learned about Islamic architecture after decades of building mosques in the UK.
Get in touch with the Hyphenated team: podcast@hyphenonline.com
---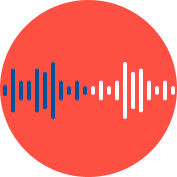 Topics
Selected stories
Is the Gaza truce a turning point in the Israel-Hamas war? Our panel discuss this and other topical issues. Plus, a look at the Muslim renters dealing with London's housing crisis

The filmmaker on her life, work and why telling women's stories is more important than ever

From Ramadan dates to Christmas pudding, food can encapsulate specific times of year and remind us of the circular rhythms of life