Hyphenated: Episode 28
Our panel discuss Elon Musk's decision to reinstate far-right commentator accounts on X/Twitter. Plus, Radio 4 Sunday presenter Edward Stourton on why religious literacy matters amid the Israel-Palestine conflict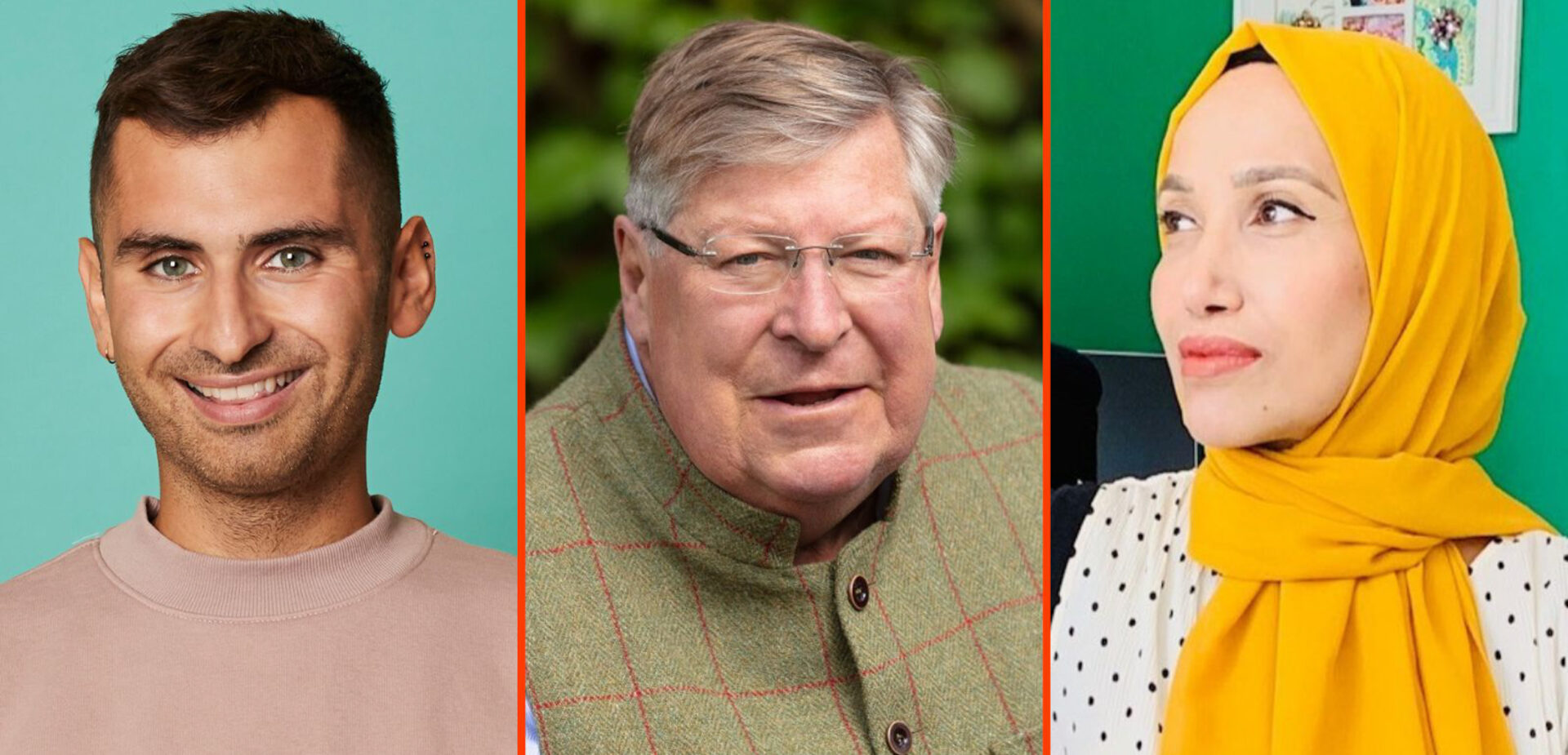 This week, Hyphen contributor Rabina Khan, Dr Richard McNeil-Willson, an academic specialising in critical extremism studies and the journalist and author Michael Segalov discuss why language matters when talking about the Israel-Palestine conflict, and Elon Musk's decision to reinstate the accounts of far-right commentators on the social media platform X, formerly known as Twitter. Sparked by the auction of a football shirt worn by the late Sir Bobby Charlton in the 1966 World Cup semi-final, our panel also reveals their most valuable items of personal memorabilia.
Host Reya El-Salahi chats to the presenter of BBC Radio 4's Sunday religious programme, Edward Stourton, about the importance of religious literacy amid the Israel-Palestine conflict, and the release of his new book Sunday.
Plus, journalist Natalie Donback meets the Moroccan YouTuber reviving Spain's shepherding tradition.
Get in touch with the Hyphenated team: podcast@hyphenonline.com
---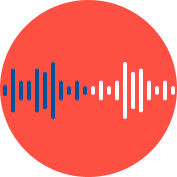 Topics
Selected stories
Religious leaders from Spain, Germany and Sweden speak about events in the Middle East and the consequences for their communities

Is the Gaza truce a turning point in the Israel-Hamas war? Our panel discuss this and other topical issues. Plus, a look at the Muslim renters dealing with London's housing crisis

The filmmaker on her life, work and why telling women's stories is more important than ever