Hyphenated: Episode 27
Our panel discuss the ongoing conflict in Israel and Palestine. Plus, reactions to Boris Johnson's new role at GB News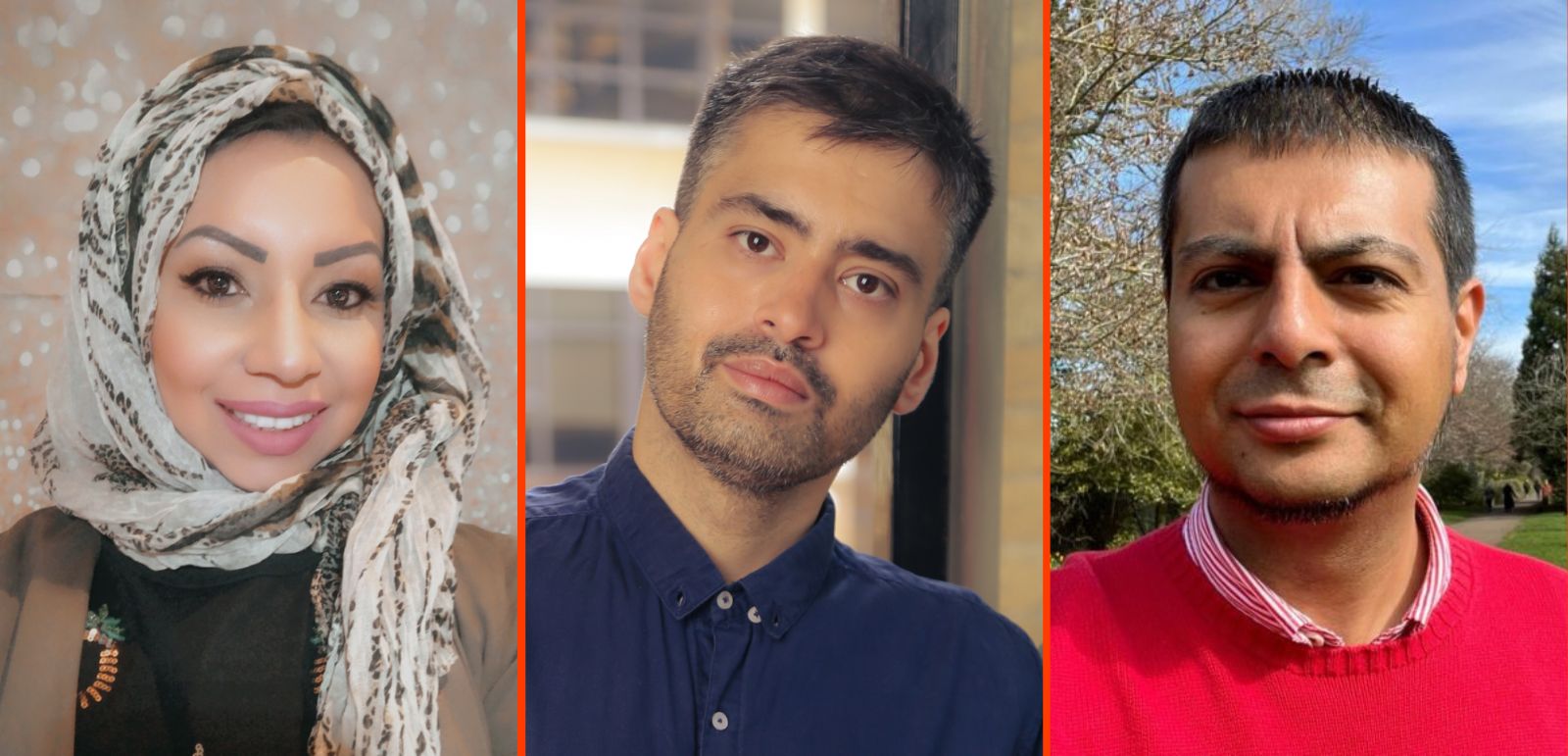 This week, Hyphen commissioning editor Samir Jeraj, broadcaster Fahima Mahomed and political commentator Mohammad Zaheer discuss the geopolitical fallout of the Israel-Palestine conflict and former prime minister Boris Johnson's new job at right-wing broadcaster GB News. The panel also discusses the return of London's original Routemaster buses and reveals what they'd bring back from the past if they could.
Former Labour councillor Dr Amar Latif joins host Reya El-Salahi to discuss his decision to resign from the party over Sir Keir Starmer's stance on Israel, sparking a chain reaction which led to Labour losing its majority in his hometown of Oxford.
Plus, Hyphen reporter Saman Javed on the Muslim-run businesses facing a years-long campaign of intimidation in south Belfast.
Get in touch with the Hyphenated team: podcast@hyphenonline.com
---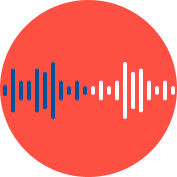 Topics
Selected stories
Religious leaders from Spain, Germany and Sweden speak about events in the Middle East and the consequences for their communities

Is the Gaza truce a turning point in the Israel-Hamas war? Our panel discuss this and other topical issues. Plus, a look at the Muslim renters dealing with London's housing crisis

The filmmaker on her life, work and why telling women's stories is more important than ever