Hyphenated: Episode 26
Our panel discuss the uproar over chants of jihad at a recent pro-Palestine protest in London. Plus, why are 'trad wives' attacking Muslim women on social media?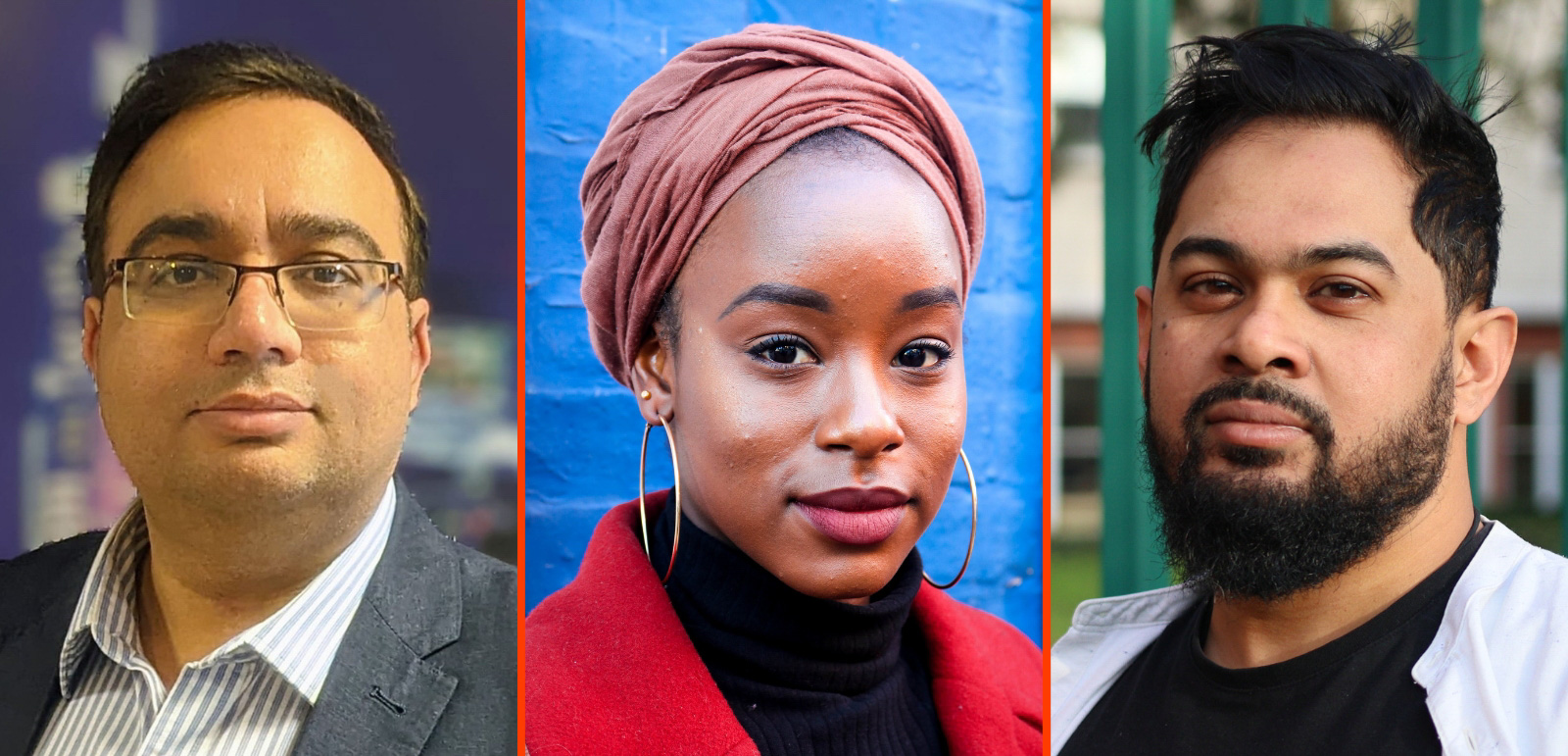 This week Hyphen reporter Aisha Rimi, Deputy Head of Islam UK Centre and Secretary General of the Muslim Council of Wales Dr Azim Ahmed and human Rights lawyer Shoaib M Khan join host Reya El-Salahi to discuss tensions caused by the Israel-Palestine conflict in the UK.
Our panel considers calls for a tightening of the law following chants of jihad at a London protest, fears for the future of interfaith relations and attempts to crackdown on support of Palestine in the UK.
We also discuss the Labour party's record-breaking double by-election win, and as new research recommends eating less red meat, we ask whether veganism is culturally acceptable for Muslims?
Plus, journalist Hannah Fearn investigates the 'trad wife' influencers posting lifestyle videos to push Islamophobia.
Get in touch with the Hyphenated team: podcast@hyphenonline.com
---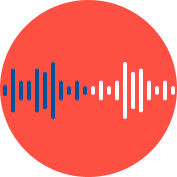 Topics
Selected stories
Is the Gaza truce a turning point in the Israel-Hamas war? Our panel discuss this and other topical issues. Plus, a look at the Muslim renters dealing with London's housing crisis

The filmmaker on her life, work and why telling women's stories is more important than ever

From Ramadan dates to Christmas pudding, food can encapsulate specific times of year and remind us of the circular rhythms of life