Hyphenated: Episode 1
Welcome to the first episode of Hyphenated, our weekly podcast for a 360-degree view of Muslim life in Britain and Europe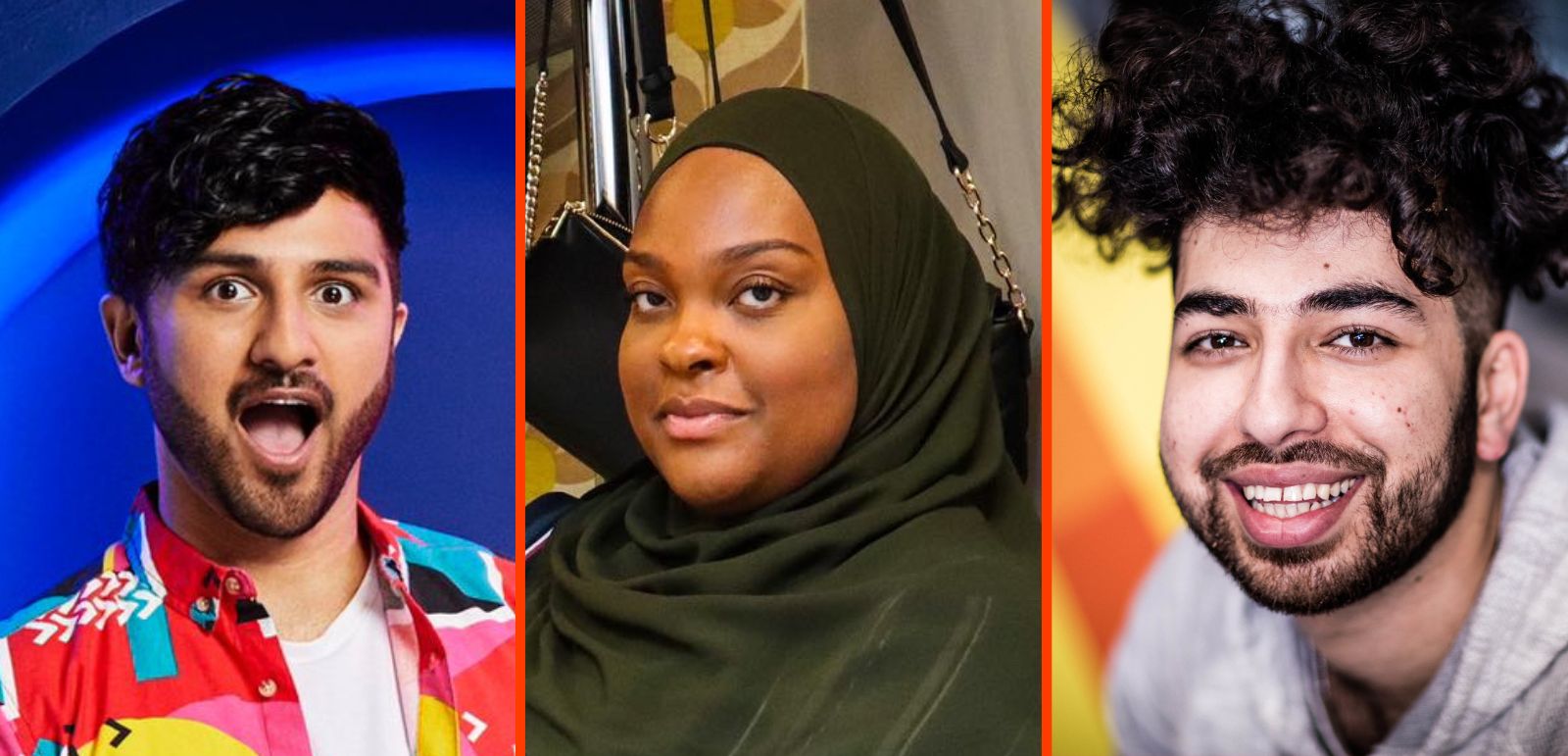 In our first episode, our panel of guests reviews the week's news. Hyphen editor Burhan Wazir, Sisters in Business founder Jennifer Ogunyemi and The People founder Kian Bakhtiari discuss the impact of Suella Braverman's controversial comments about British Pakistani men and grooming gangs.
Plus, our guests also reflect on why Gen Z Muslims are a force in the workplace, and what Hamza Yousef's leadership of the Scottish National Party says about Scotland and the UK.
Social media star Shabaz Says also talks to us about the serious message behind his comedy content.
Get in touch with the Hyphenated team: podcast@hyphenonline.com
---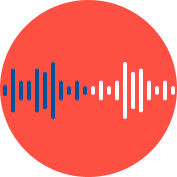 Topics
---
Get the Hyphen weekly
Subscribe to Hyphen's weekly round-up for insightful reportage, commentary and the latest arts and lifestyle coverage, from across the UK and Europe
---