Hyphen's independent gift guide
From toys to teacups, these Muslim-owned brands offer perfect presents for your friends and family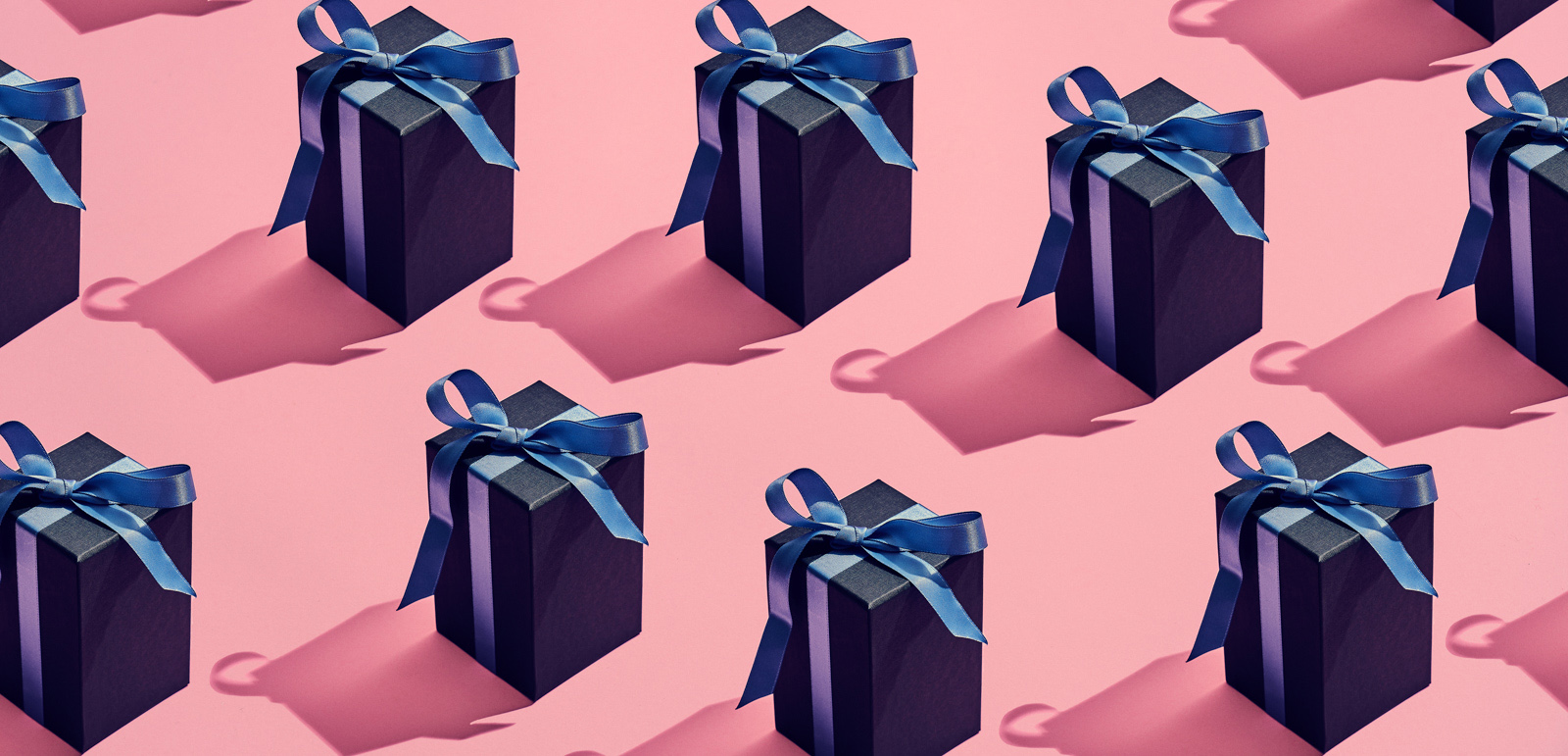 To celebrate or not to celebrate Christmas has long been an issue of discussion among Muslims in the UK and elsewhere. While some avoid the holiday altogether, others lean into some traditions, such as enjoying a roast dinner with family and exchanging presents with friends.
For Muslims who are embracing the joy of giving this festive season, or non-Muslims who would like to give their Muslim friends a thoughtful gift, here are some businesses you can support.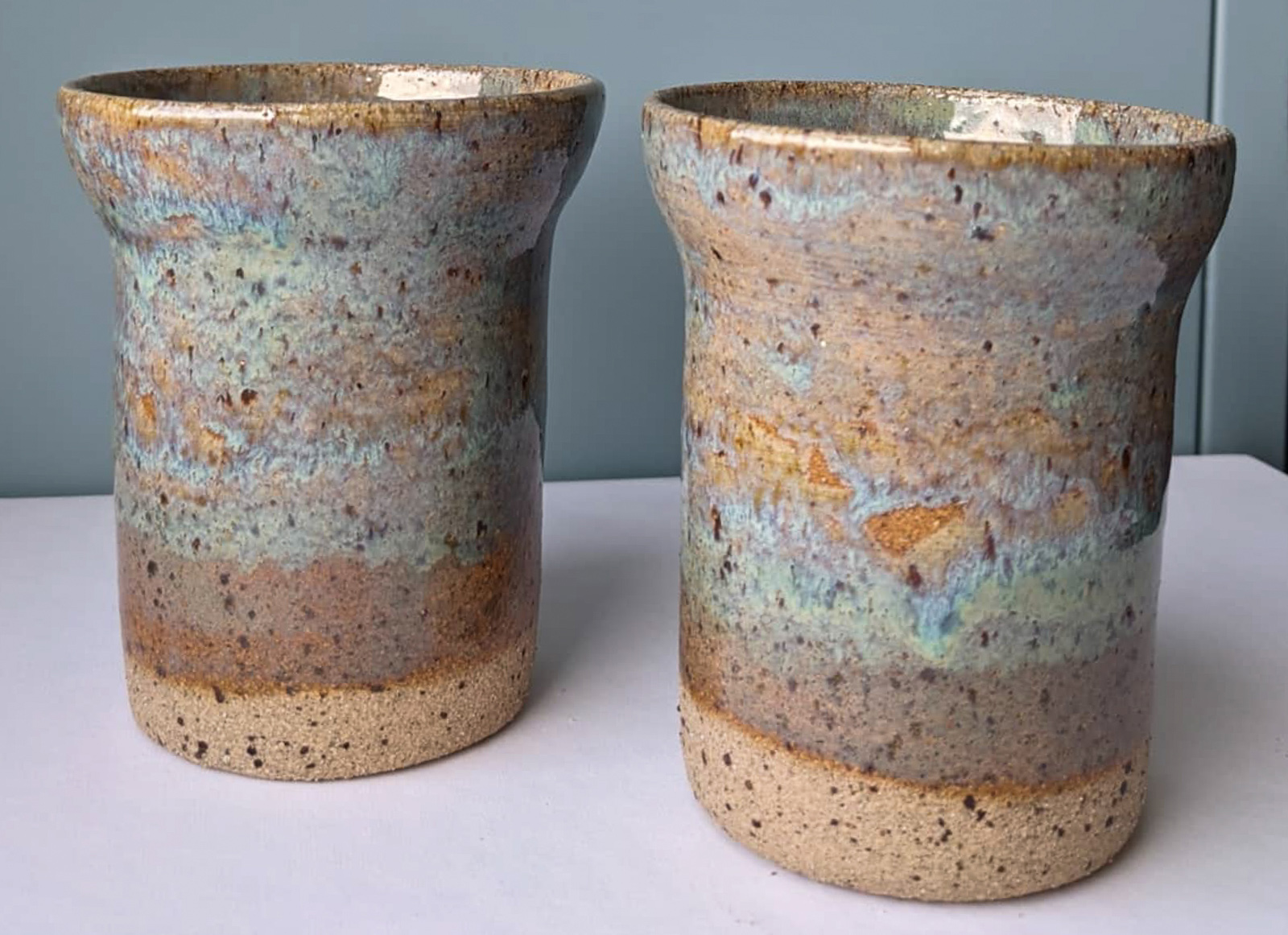 Luna's Pottery
Luna's Pottery is a London-based small business selling handmade clay homewares, including plant pots, jugs, bowls and mugs. These pieces are made by ceramic artist Firdaws Clotaire, who took up pottery throwing in 2019. The brand is named after Clotaire's maternal grandmother, who was a traditional healer in Algeria. Clotaire mostly uses red, yellow, blue and green colours in her work as a tribute to her mixed Algerian and Guadeloupean heritage.
You can place orders through Coltaire's Instagram.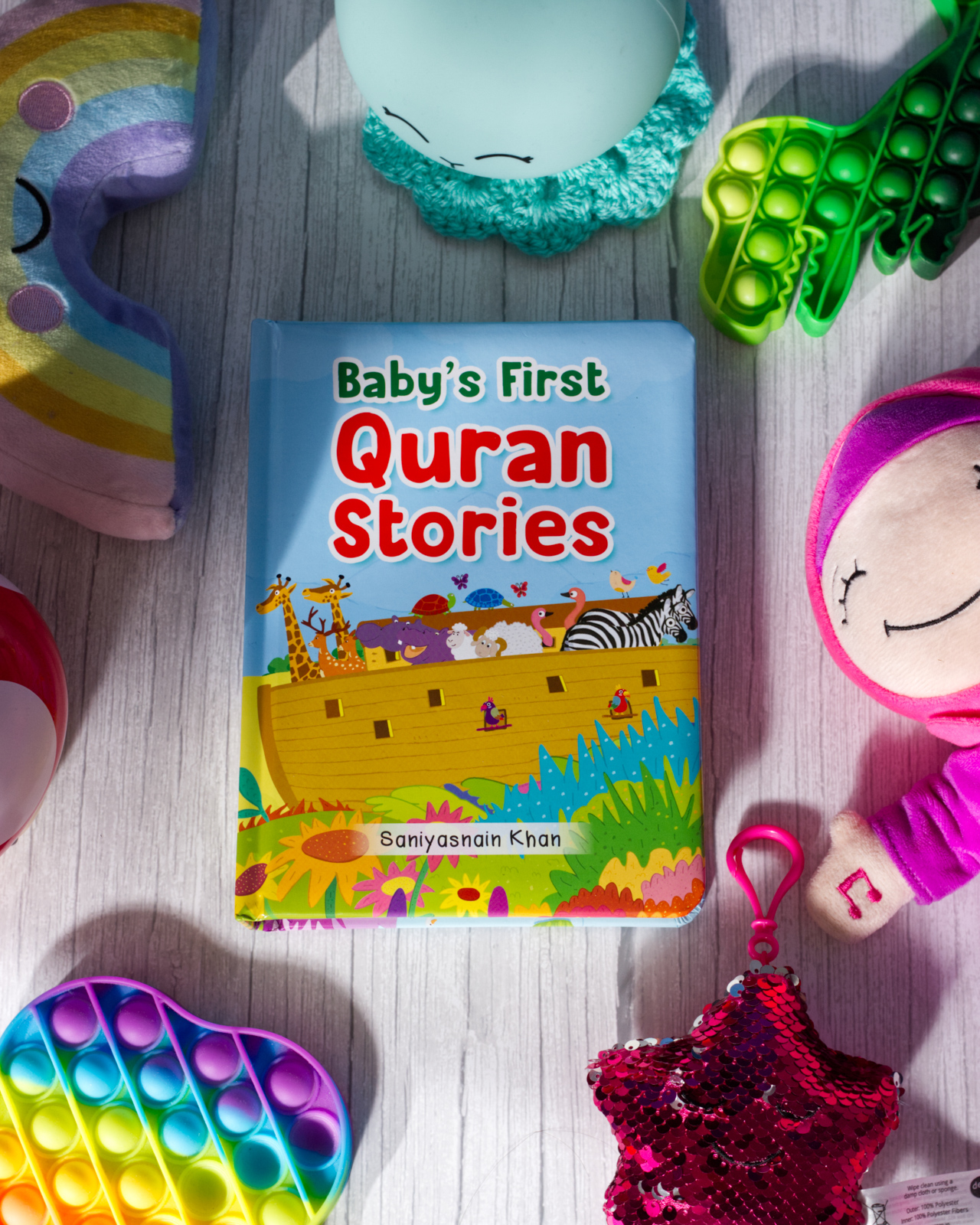 Anafiya
Anafiya specialises in Islam-focused presents for children. The brand was created by mother of three Naomi Macklin-Carr, who wanted to give her children presents that "embrace their Muslim identities" and "instill a love for Islam". The toy selection includes a Five Pillars board game, Quran verses quiz cards and talking dolls that can recite surahs.
Visit Anafiya's shop here.
Bristle & Brush Watercolours
These watercolour paints are an ideal gift for all creatives. The palettes are made in Greenwich by artist Esra Alhamal and her husband, Bryan. The couple pride themselves in preserving the art of paint-making and use a formula that dates back to the 11th century. Each shade is handmade from natural minerals and organic materials. The complete range of 39 colours includes earthy greens, vivid reds, a range of gemstone hues and pastels.
You can purchase Bristle & Brush Watercolours here.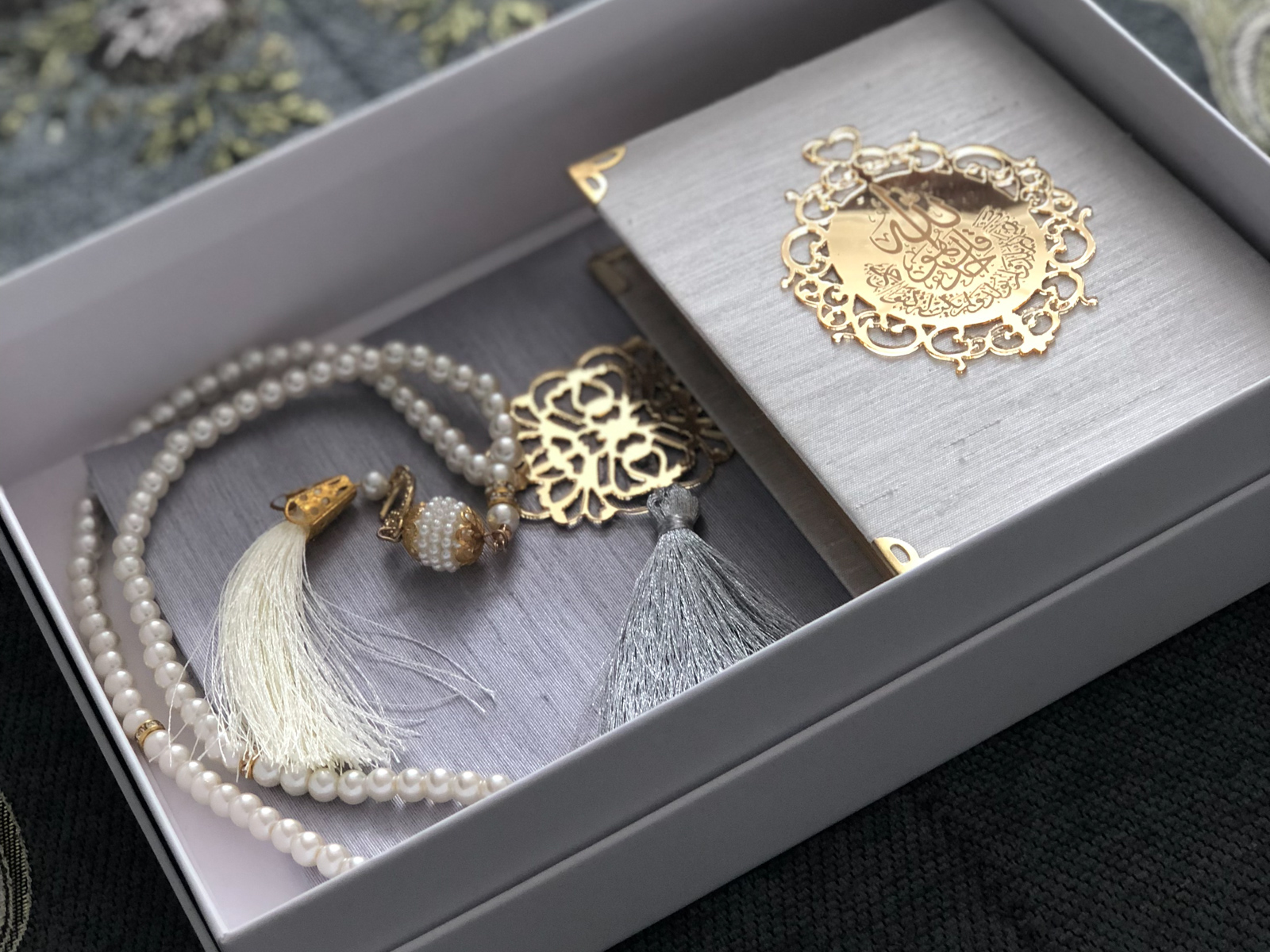 Ibadah London
Founded by Mariam Manawer in 2020, Ibadah London is an online retailer selling a variety of Islamic gifts, including personalised prayer mats, tasbihs (prayer beads) and Qurans. The brand also stocks gifts manufactured in Palestine, including handpainted teacup sets and Nabulsi soap, made from Palestinian olive oil.
Visit Ibadah London's shop here.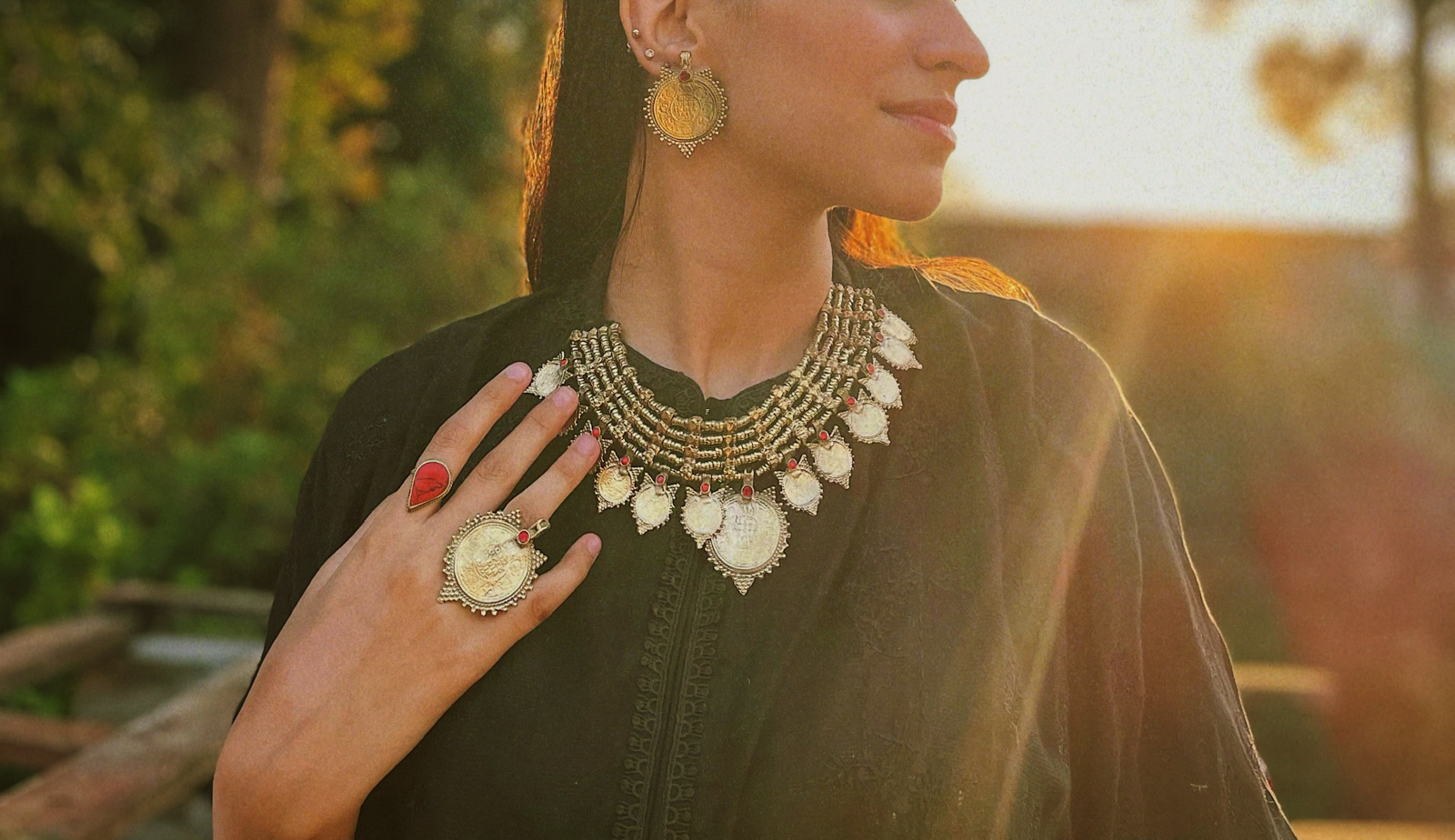 Electric Bazaar
University friends Shamima Khonat and Alicya Mamo launched the women's fashion and jewellery brand Electric Bazaar in 2017 after identifying a gap in the market for pieces that combine contemporary modest clothing with the embroidery styles of their Indian and Pakistani heritages. The brand employs local artisans from both countries and donates 10% of its profits to The Sewing Machine Project, which helps women in rural Pakistan set up tailoring businesses.
You can shop Electric Bazaar here.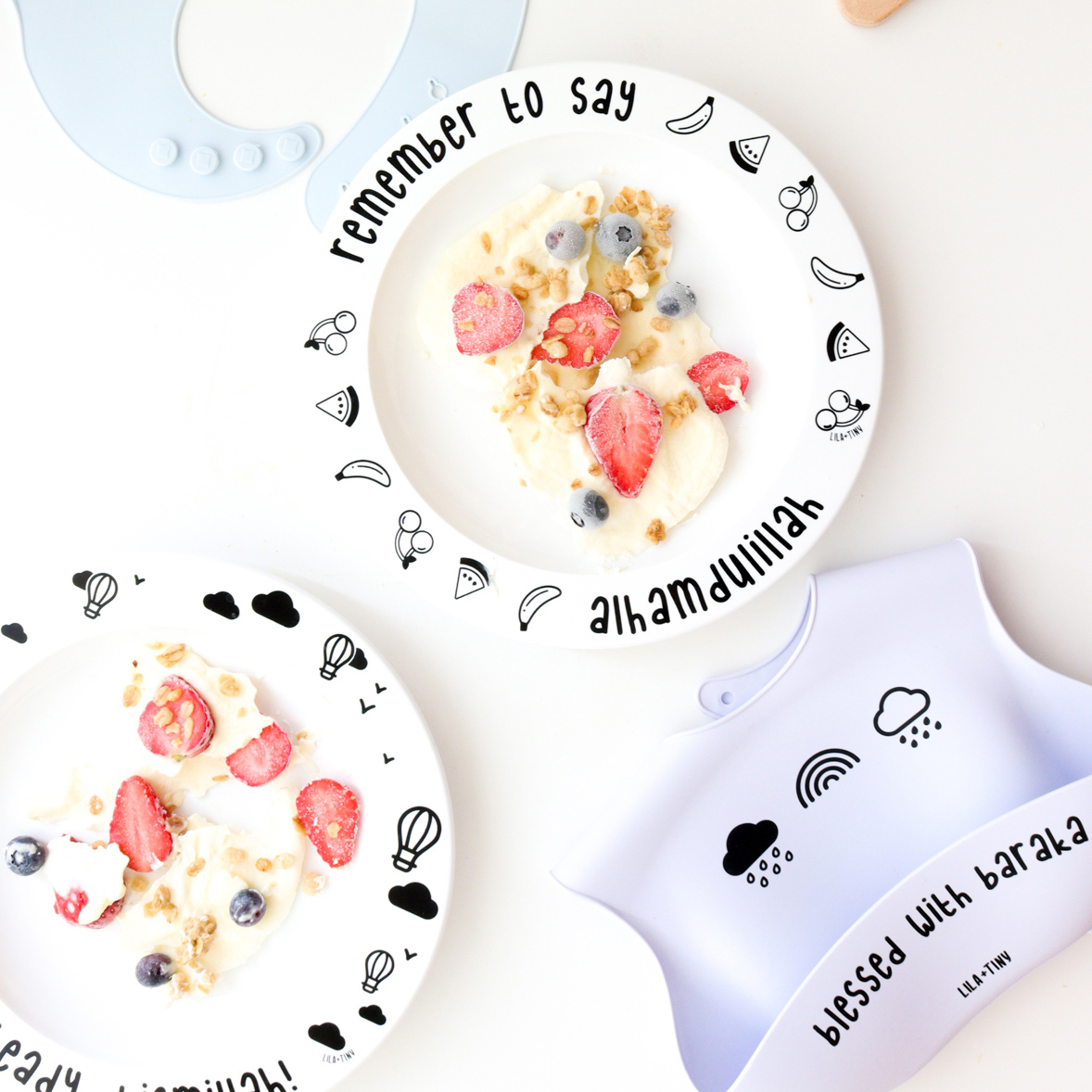 Lila and Tiny

Lila and Tiny is a London-based business selling homeware for young Muslim children, created by Maryam Abdul Elahi. The minimalist designs — including bedding, cutlery, plates and bowls — echo the Scandinavian approach of combining functionality and beauty. The brand recently expanded to include wooden toys and prayer mats.
Browse Lila and Tiny products here.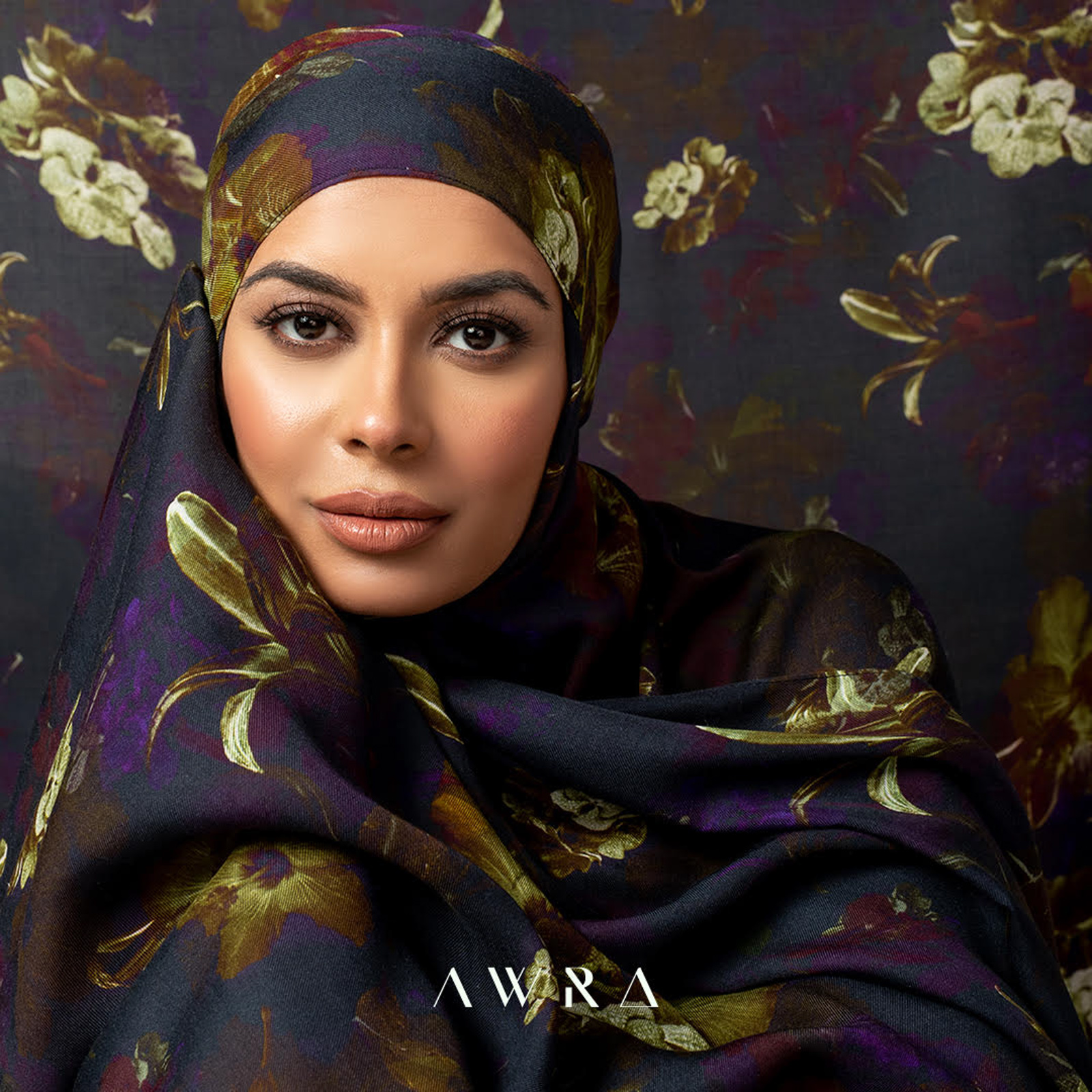 Awra
Founded in London in 2012 by artist Nurjan Rehman, Awra sells a vast selection of hijabs in a range of fabrics. The scarves come in an array of patterns and colours. Rehman said she created the brand after noticing a lack of options for women who wanted large hijabs that provided extra coverage.
See Awra's full collection here.
Muslim Box
This men's grooming set, made by UK-based company Muslim Box, is inspired by prophet Muhammad's teachings and "the importance he placed on appearance, personal care and hygiene". It includes two beard combs, attar, miswaks and black seed oil.
You can purchase the Muslim Box here.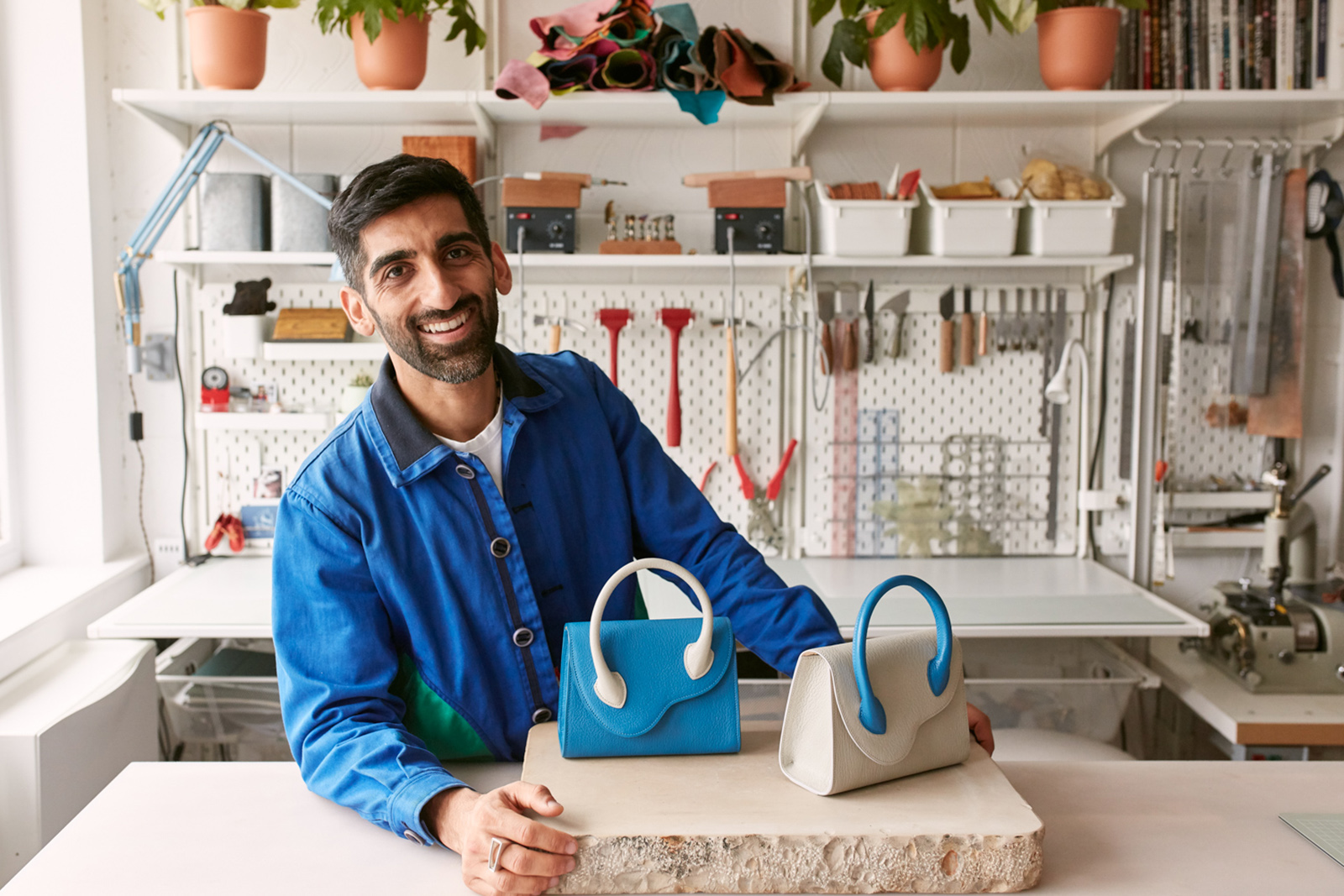 Yussico
Yussico leather goods are handmade by founder Yusuf Osman at his studio in Deptford, London. Osman, a qualified solicitor, discovered a passion for leatherwork after attending a weekend workshop in the Cotswolds. In 2019, he left his job to pursue the craft full time. Yussico sells bags, purses and coasters in a range of colours, made from leather tanned using an ancient Tuscan technique.
Shop Yussico here.
Topics
Selected stories
From pickles and ferments to jams and chutneys, conserving surplus produce allows us to enjoy fruits and vegetables grown in familiar earth, many thousands of miles away

The western world's largest mosque is a point of pride for the country's Muslims, but its impressive scale and ornate design do not reflect their position in the country as a whole

The challenge for Keir Starmer is to combine control and compassion in efforts to tackle dangerous boat crossings