Hyphenated: Episode 14
This week, what has led to the surge of racist abuse targeting London Mayor Sadiq Khan? Plus, author Dr Rakib Ehsan on growing up in Luton and what the UK left gets wrong about minorities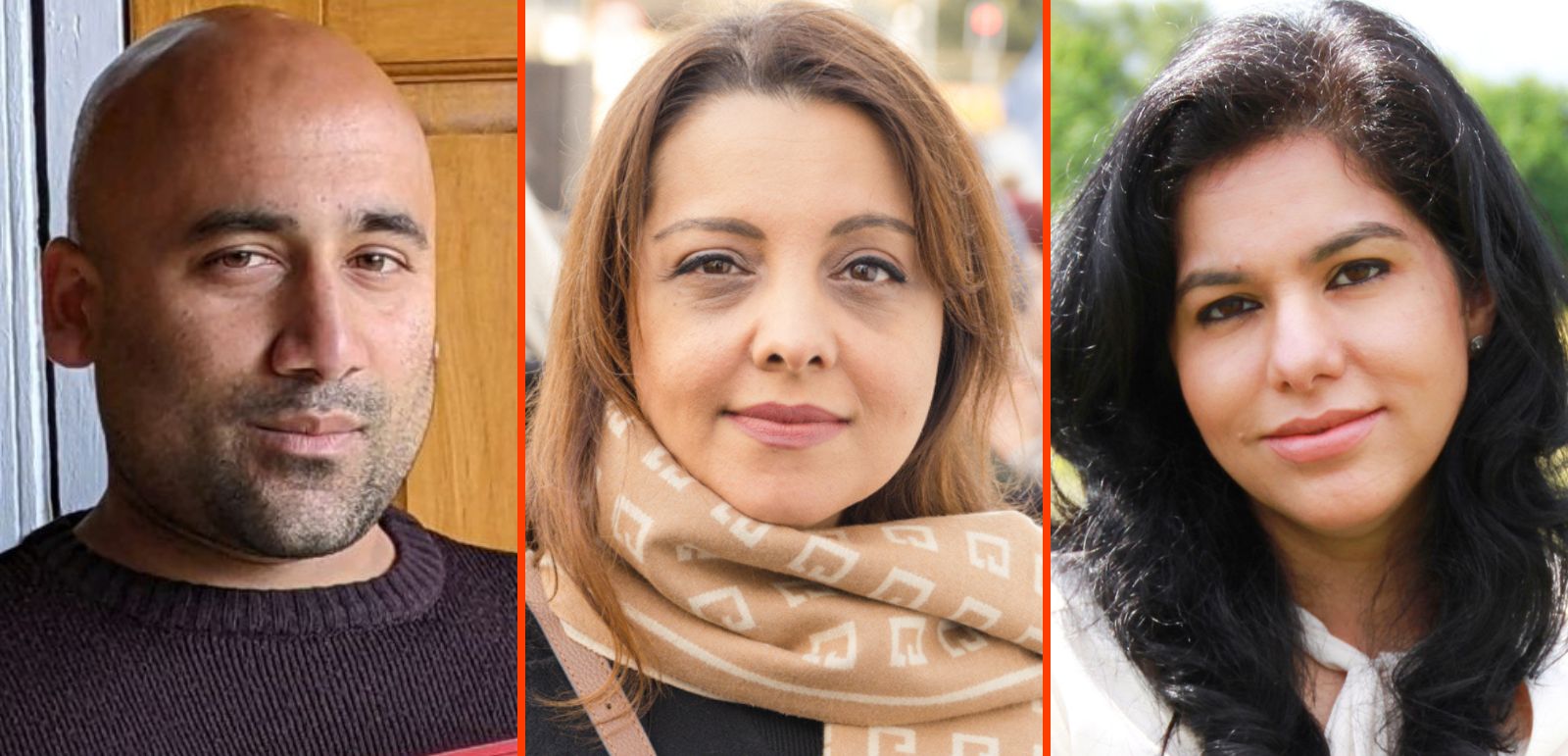 This week, Hyphen writer Taj Ali, the first Muslim general secretary of the Welsh TUC Shavanah Taj, and journalist and host of 'She Speaks We Hear' podcast Sharmeen Ziauddin discuss what the public sector pay deal means for Britain's striking workers, Qur'an burning in Sweden and what's fuelling the rise in racist abuse targeting London Mayor Sadiq Khan. Plus the growing popularity of Neza bazi in the UK inspires our panel to share their thrill seeking secrets.
Host Reya El-Salahi talks to author Dr Rakib Ehsan about his Luton upbringing, being the go-to Muslim commentator for Britain's right-leaning media and his new book 'Beyond Grievance: What the Left Gets Wrong about Ethnic Minorities'.
Plus, Hyphen writer Heather Galloway visits the Spanish town terrorised by Neo-Nazis.
Get in touch with the Hyphenated team: podcast@hyphenonline.com
---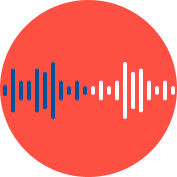 Topics
Selected stories
A new genre of writing is slowly establishing itself and painting a broader picture of what love can look like

The fashion influencer on faith, modesty and claiming a space for Black Muslim women

This week our panel assess what the Liberal Democrats offer Muslims and discuss the ongoing debate about definitions of Islamophobia. Plus, travel blogger Yara Abdelsamie on travelling solo and the best European destinations for Muslim women