Hyphenated: Episode 16
This week, our panellists discuss the debanking of British Muslims and the controversial expansion of London's Ultra Low Emission Zone. Plus, Dr Shabna Begum on the gentrification of Brick Lane.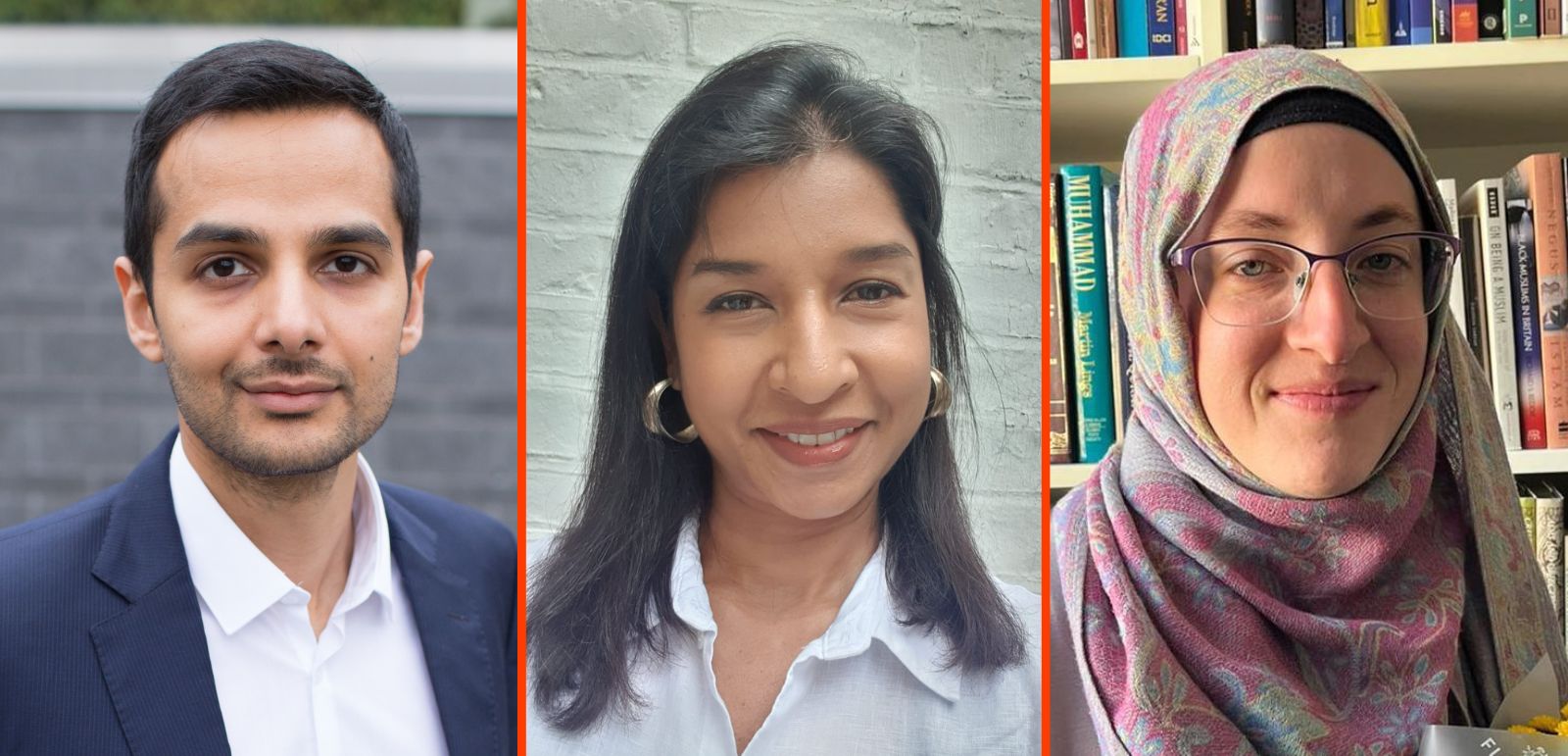 Hyphen assistant editor Hussein Kesvani, Dr Laura Jones of the University of Wales Trinity Saint David and the author and government climate advisor Dr Imad Ahmed discuss how London's Ultra Low Emission Zone is reshaping politics. We also pay tribute to Sinéad O'Connor and explore how Muslim converts are represented in the media.
Host Reya El-Salahi talks to Dr Shabna Begum about her book From Sylhet to Spitalfields, and gives her tips for the best food in Banglatown.
Plus, Hafsa Lodi on how young Muslims became sneakerheads.
Get in touch with the Hyphenated team: podcast@hyphenonline.com
---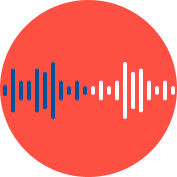 Topics
Selected stories
A new genre of writing is slowly establishing itself and painting a broader picture of what love can look like

The fashion influencer on faith, modesty and claiming a space for Black Muslim women

This week our panel assess what the Liberal Democrats offer Muslims and discuss the ongoing debate about definitions of Islamophobia. Plus, travel blogger Yara Abdelsamie on travelling solo and the best European destinations for Muslim women