A wild ride into the world of neza bazi
With roots in Pakistani Kashmir, the thrilling equestrian sport is experiencing a surge in popularity across the UK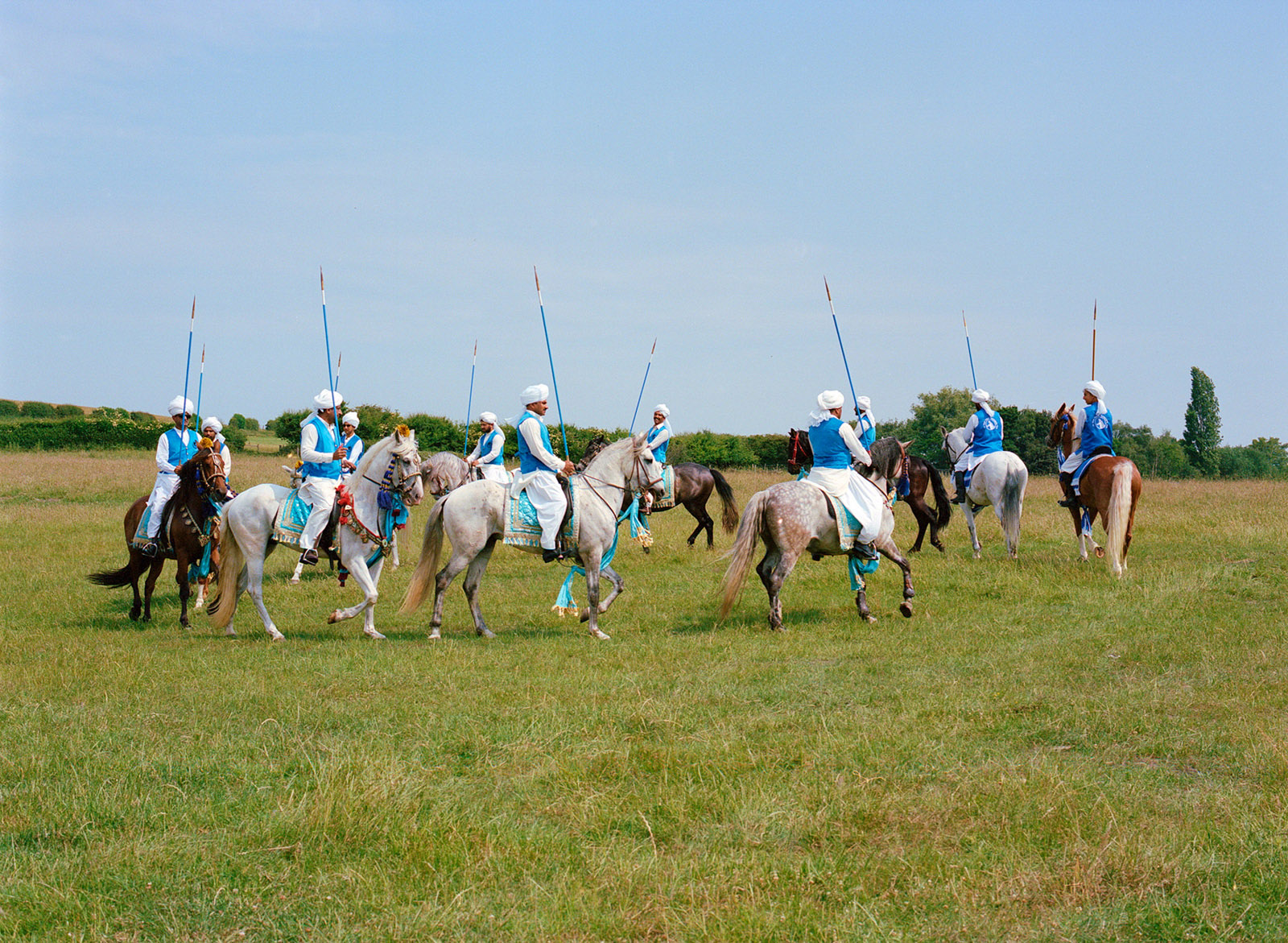 Neza bazi, also known as tent pegging, is a time-honoured Pakistani pastime now enjoying a surge in popularity in the UK. Played on horseback, the sport involves galloping at full speed and using a long spear to pick up wood or plastic pegs that have been hammered into the ground. The pegs get progressively smaller with each round and the ultimate victor is the last rider standing.
At a neza bazi gathering held on a sunny Sunday in Dewsbury, West Yorkshire, teams from the north of England, Birmingham and London fielded more than 100 riders. While some accounts suggest that the roots of neza bazi stretch back to the days of Alexander the Great, the first recorded instances of the sport date from the time of the British Raj. During this period, Indian cavalry used horses and spears in military manoeuvres to dislodge tent pegs and rapidly dismantle enemy encampments.
Neza bazi's home can be found in Pakistan-administered Kashmir, where the majority of West Yorkshire's Pakistani community can also trace their roots to. Many of the riders spoke of the remarkable stability of horses in that region, saying that riders can carry a glass of water while mounted without spilling a single drop.
The competition included riders as young as 11 years old, who fearlessly commanded full-size horses. While no one wore helmets, an ambulance was on standby. The meet was organised by Pothwar Haidri UK Tent Pegging Club, which has members from across West Yorkshire and further afield, and was one of many gatherings planned for summer in locations across the country.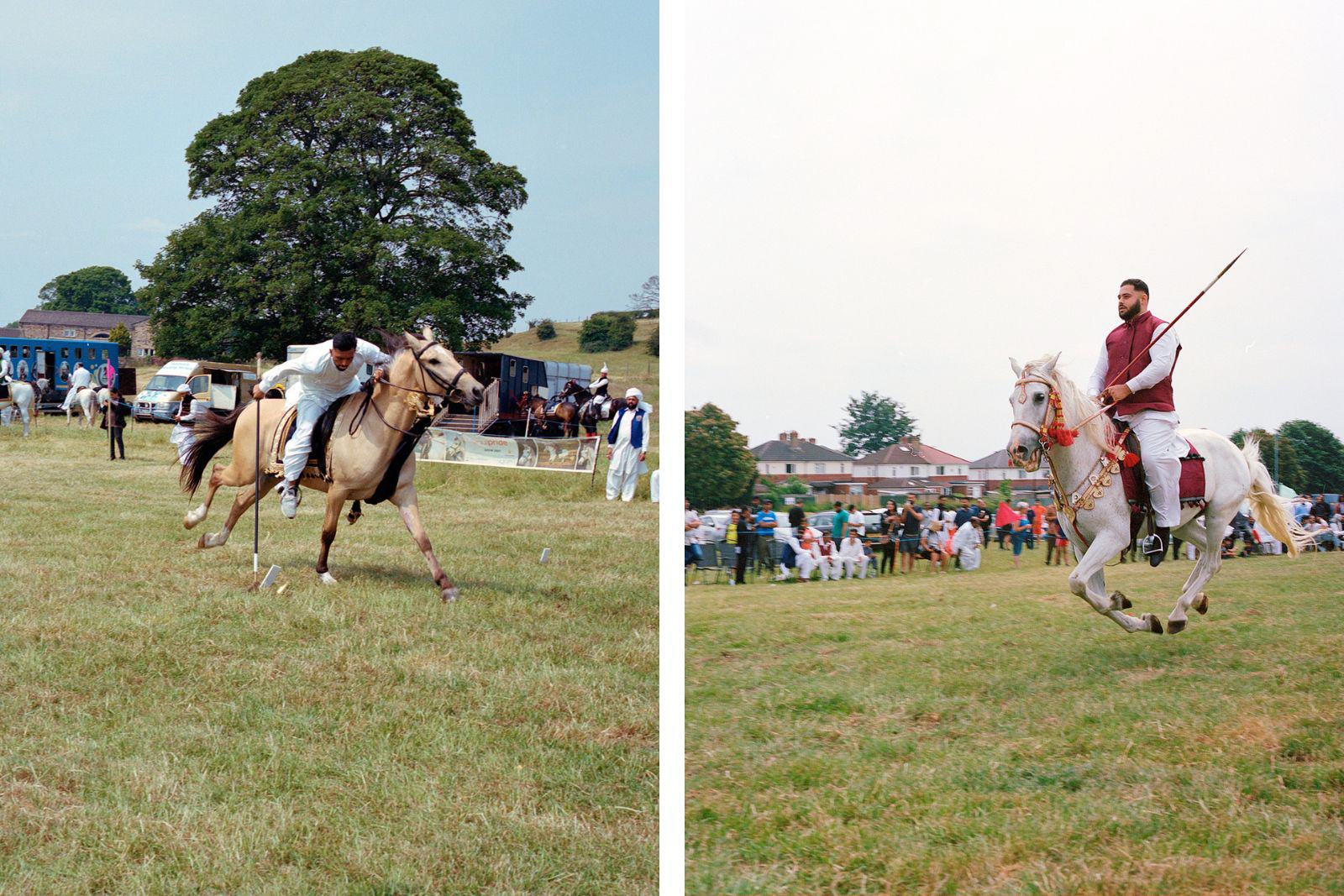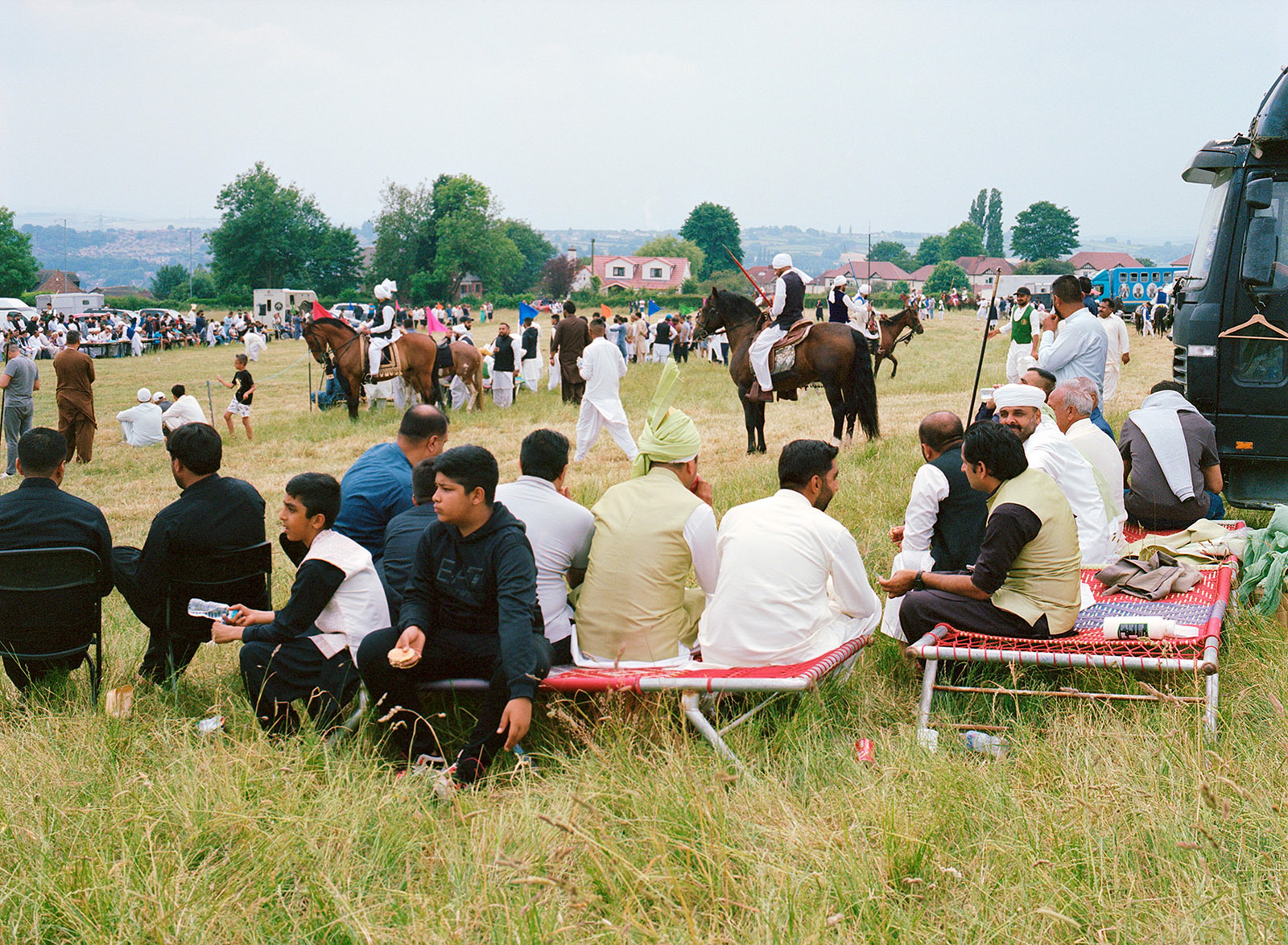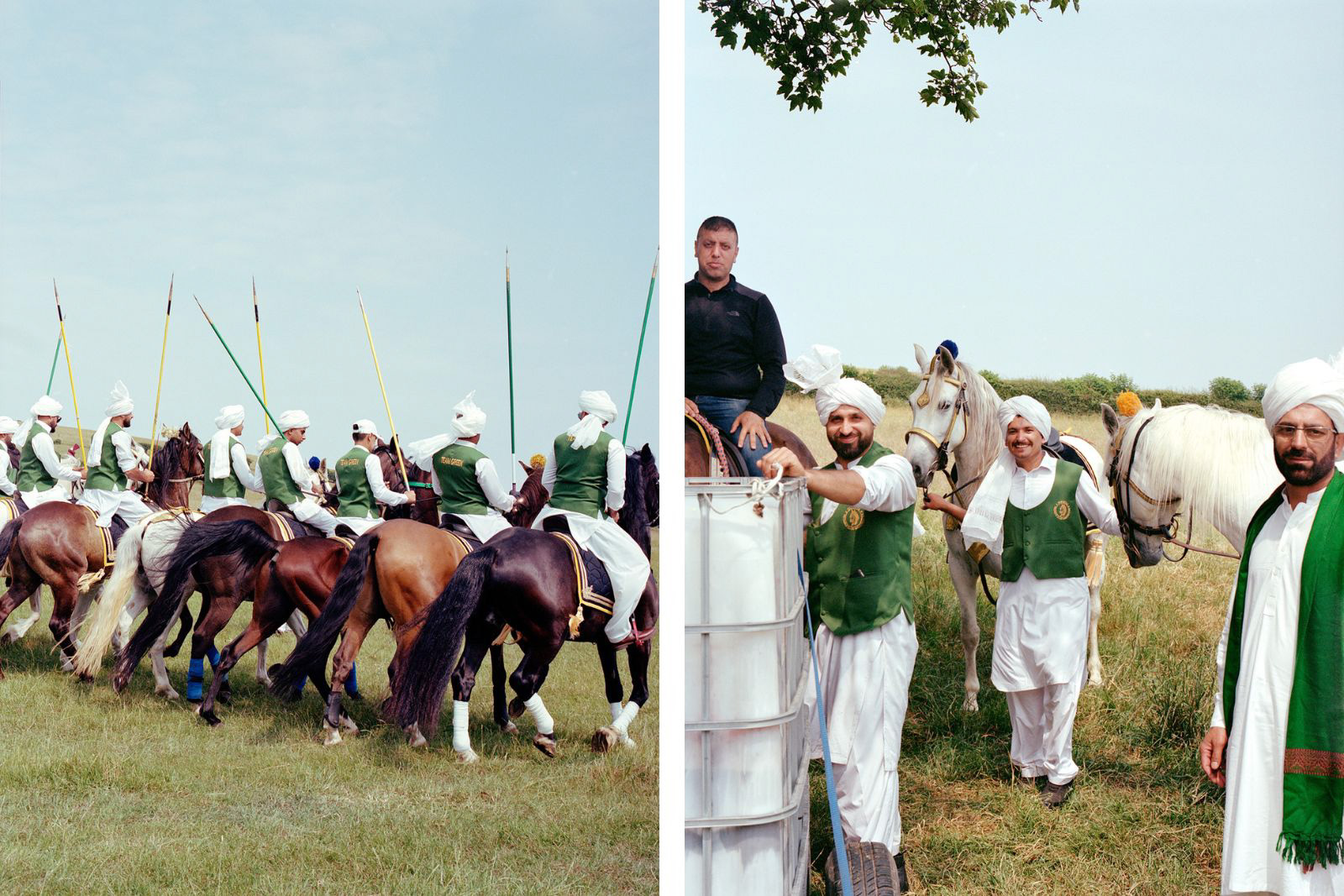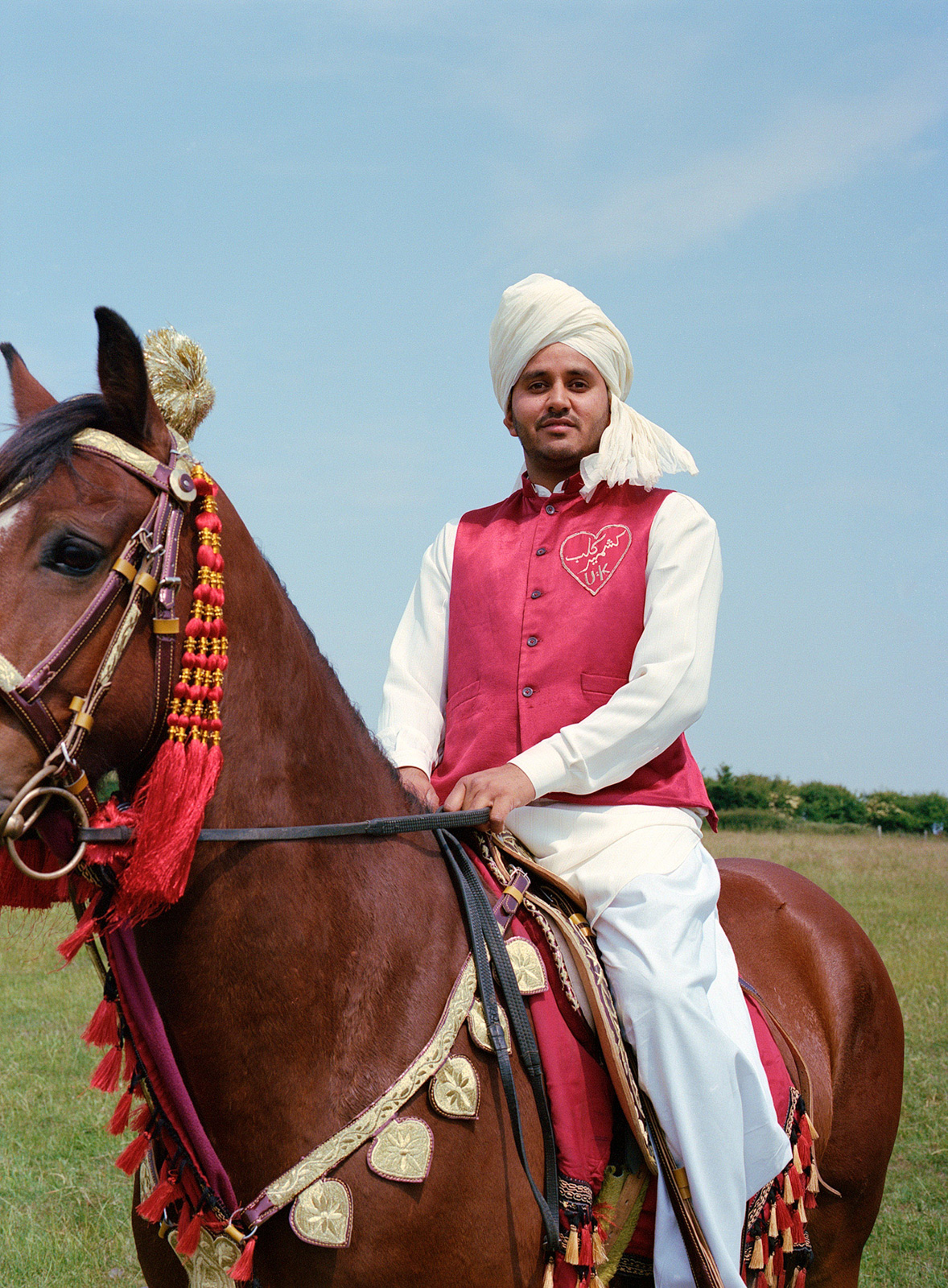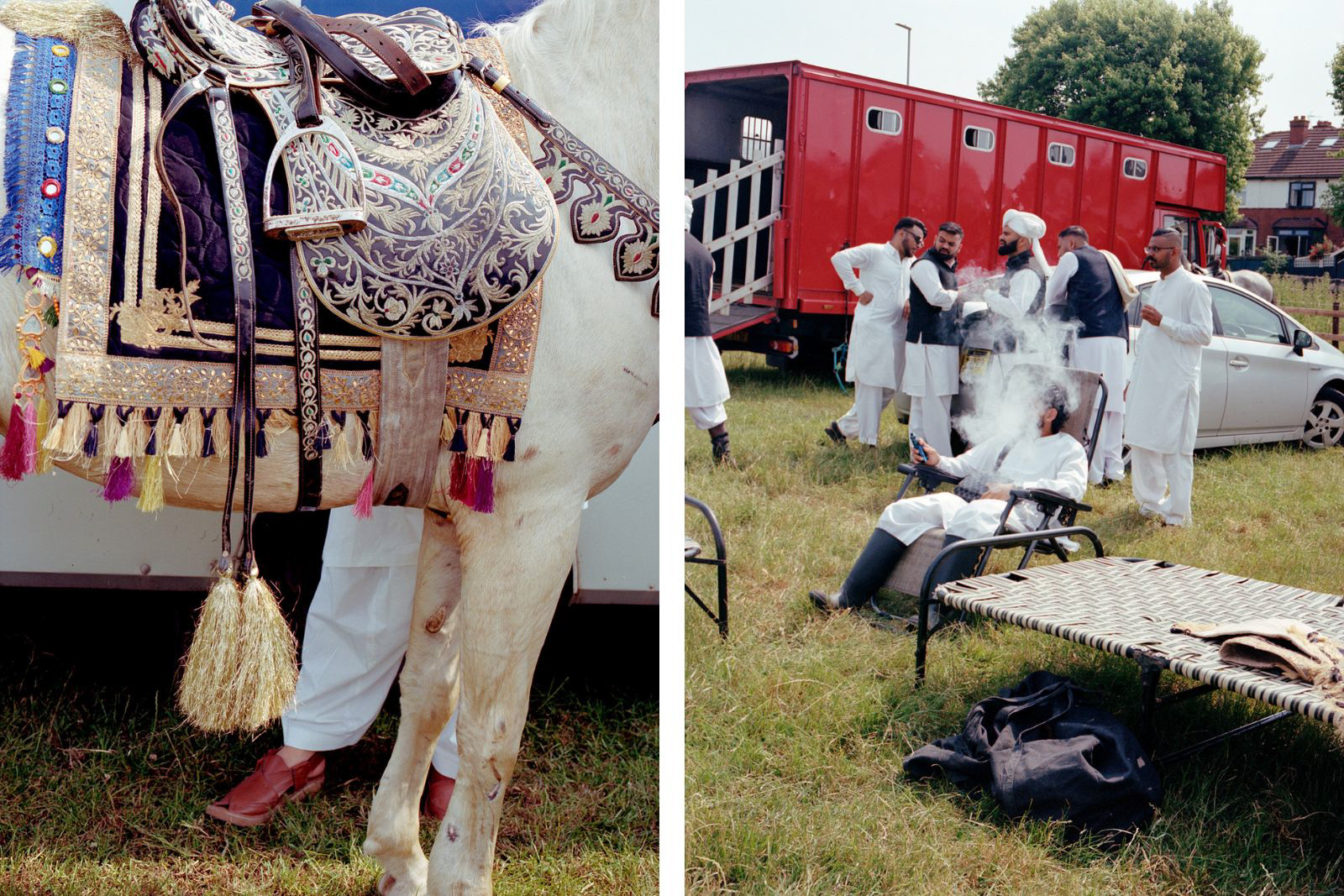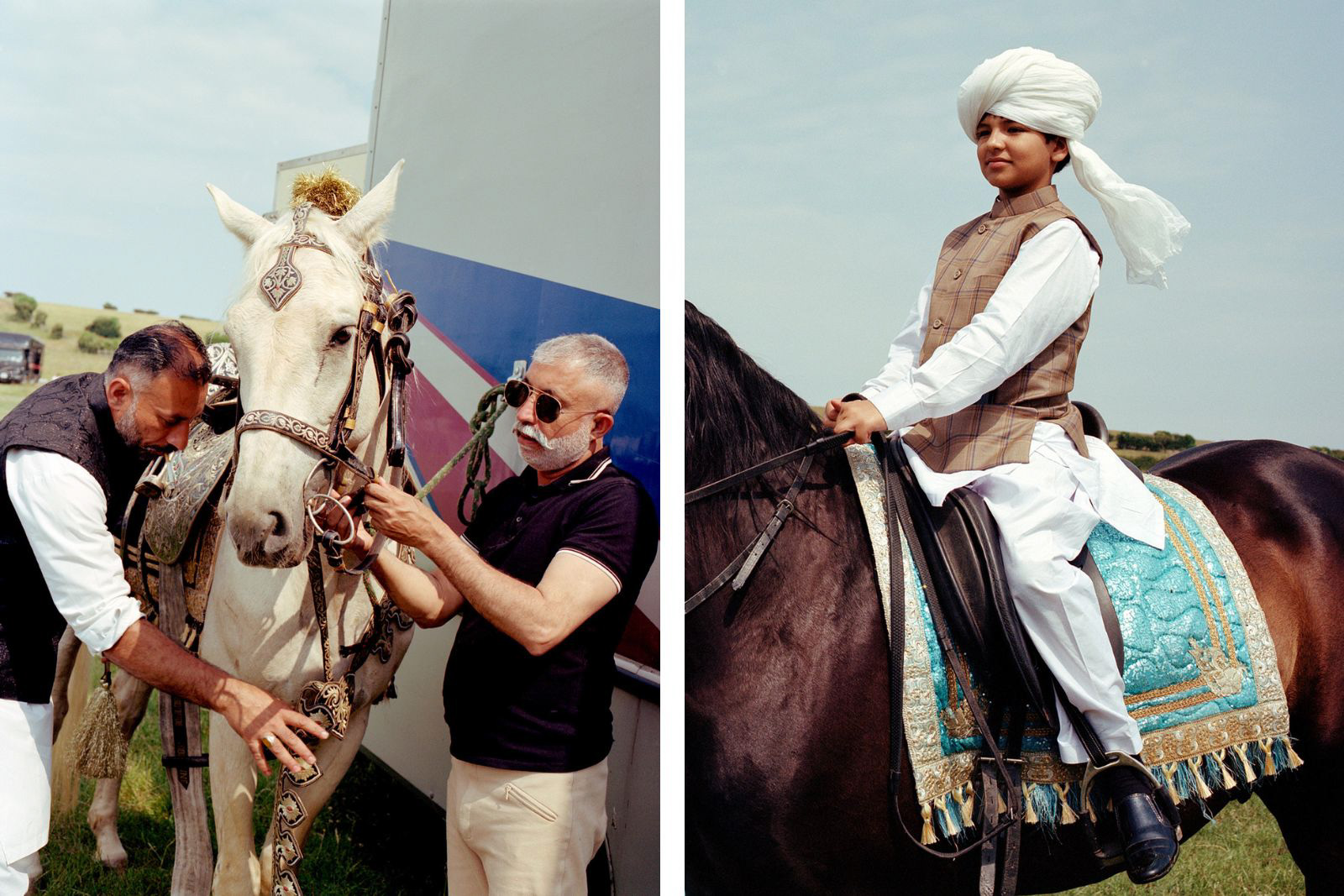 Topics
Selected stories
A new genre of writing is slowly establishing itself and painting a broader picture of what love can look like

The fashion influencer on faith, modesty and claiming a space for Black Muslim women

This week our panel assess what the Liberal Democrats offer Muslims and discuss the ongoing debate about definitions of Islamophobia. Plus, travel blogger Yara Abdelsamie on travelling solo and the best European destinations for Muslim women