Hyphenated: Episode 13
We discuss Keir Starmer's recent drive to improve children's public speaking skills and debate whether climate activists are helping or hindering their cause. Plus, should you Thread?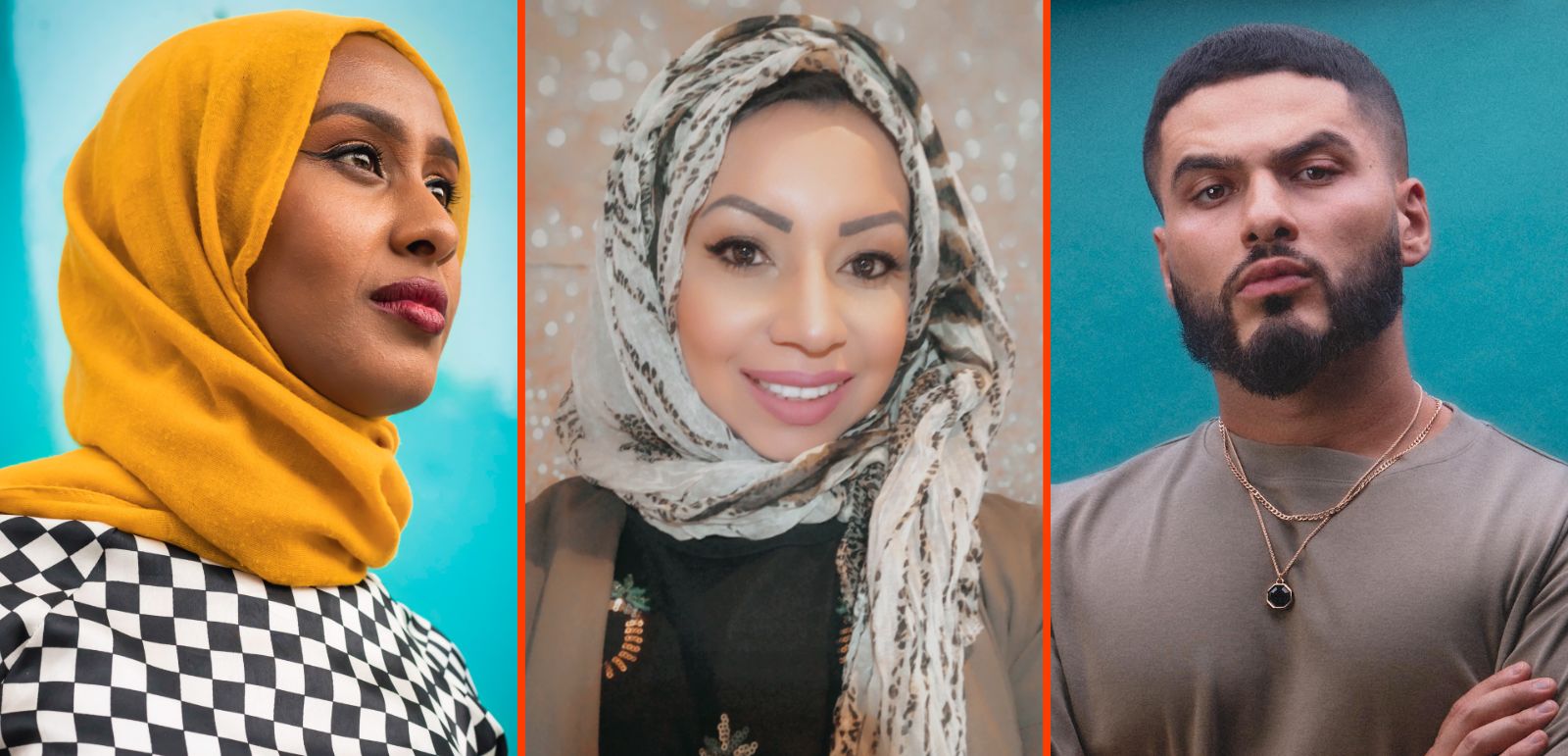 This week, Hyphen commissioning editor Samir Jeraj, comedian Ola Labib, and broadcaster Fahima Mahomed discuss Labour's plan to make speaking skills a core part of England's education system and whether Mark Zuckerberg's "Twitter killer" new social media app is worth the hype.
Host Reya El-Salahi talks to British Kurdish comedian Kae Kurd about Rosie Jones and cancel culture, and why you won't find any members of his family attending his upcoming Kurd Immunity tour.
Plus, Hyphen journalist Saman Javed explains how the cost of living crisis is affecting British Muslim weddings.
Get in touch with the Hyphenated team: podcast@hyphenonline.com
---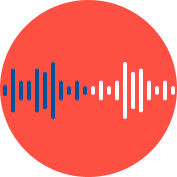 Topics
Selected stories
A new genre of writing is slowly establishing itself and painting a broader picture of what love can look like

The fashion influencer on faith, modesty and claiming a space for Black Muslim women

This week our panel assess what the Liberal Democrats offer Muslims and discuss the ongoing debate about definitions of Islamophobia. Plus, travel blogger Yara Abdelsamie on travelling solo and the best European destinations for Muslim women