Hyphenated: Episode 15
This week, where do we stand on the 'Barbenheimer' phenomenon and one of Britain's youngest imams tells us about challenging stereotypes about Islam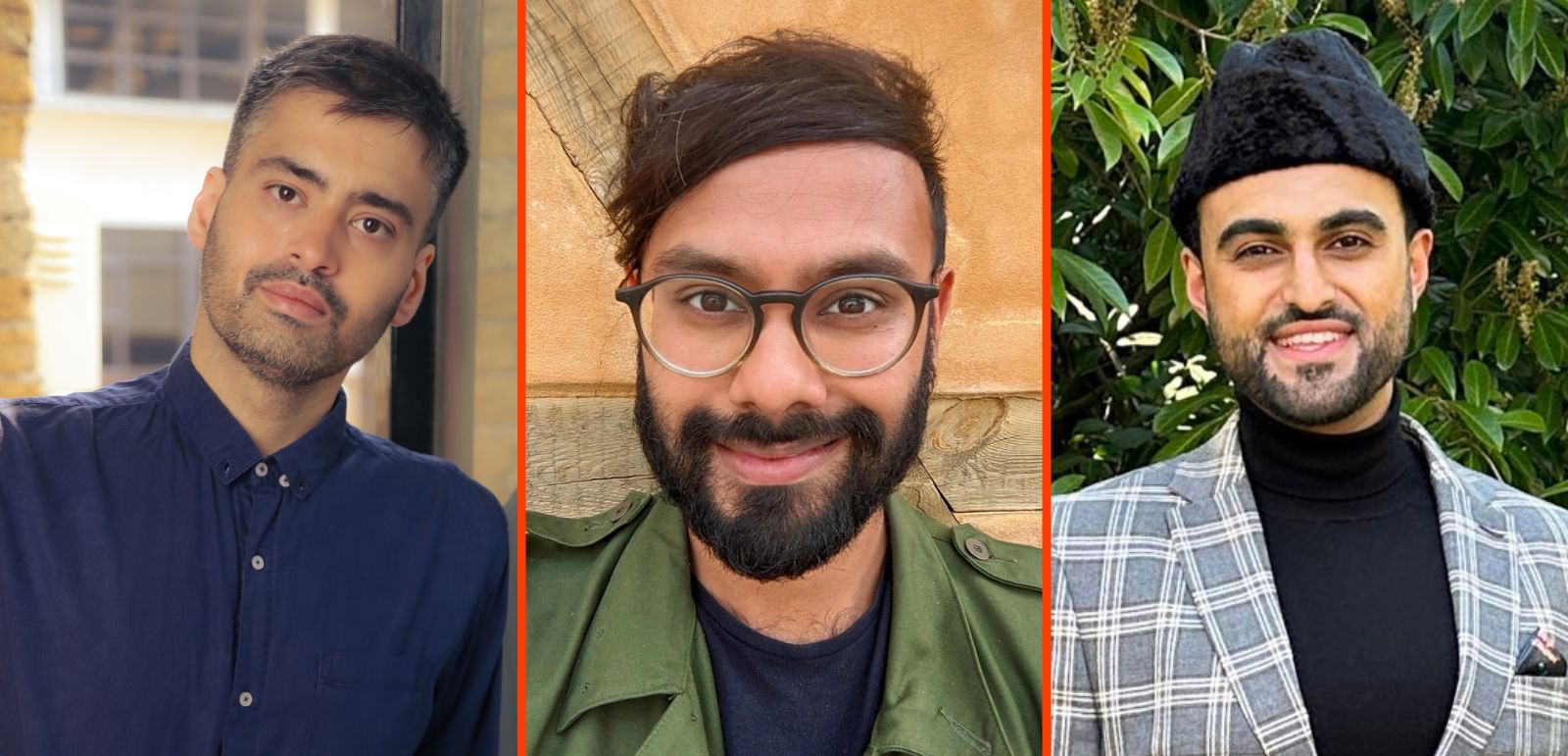 This week, Hyphen's Europe commissioning editor Phoebe Greenwood, academic and journalist Mohammad Zaheer and journalist Shafi Musaddique discuss Europe's heatwave, a new report by Tell MAMA detailing a decade of anti-Muslim hate. Plus, how new films Barbie and Oppenheimer reignited our love of cinema.
Host Reya El-Salahi talks to Sabah Ahmedi about being one of Britain's youngest Imams and his mission to challenge misconceptions about Islam on social media.
Plus, Hyphen writer Jessica Bateman on how one man took on anti-mosque campaigners in Harrogate and won.
Get in touch with the Hyphenated team: podcast@hyphenonline.com
---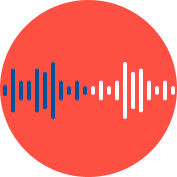 Topics
Selected stories
A new genre of writing is slowly establishing itself and painting a broader picture of what love can look like

The fashion influencer on faith, modesty and claiming a space for Black Muslim women

This week our panel assess what the Liberal Democrats offer Muslims and discuss the ongoing debate about definitions of Islamophobia. Plus, travel blogger Yara Abdelsamie on travelling solo and the best European destinations for Muslim women