Hyphenated: Episode 23
Our panel are at the Tory party conference this week, discussing Suella Braverman's comments on multiculturalism and the latest controversy engulfing GB News. Plus, Momtaza Mehri shares a new work commissioned by Hyphen for National Poetry Day.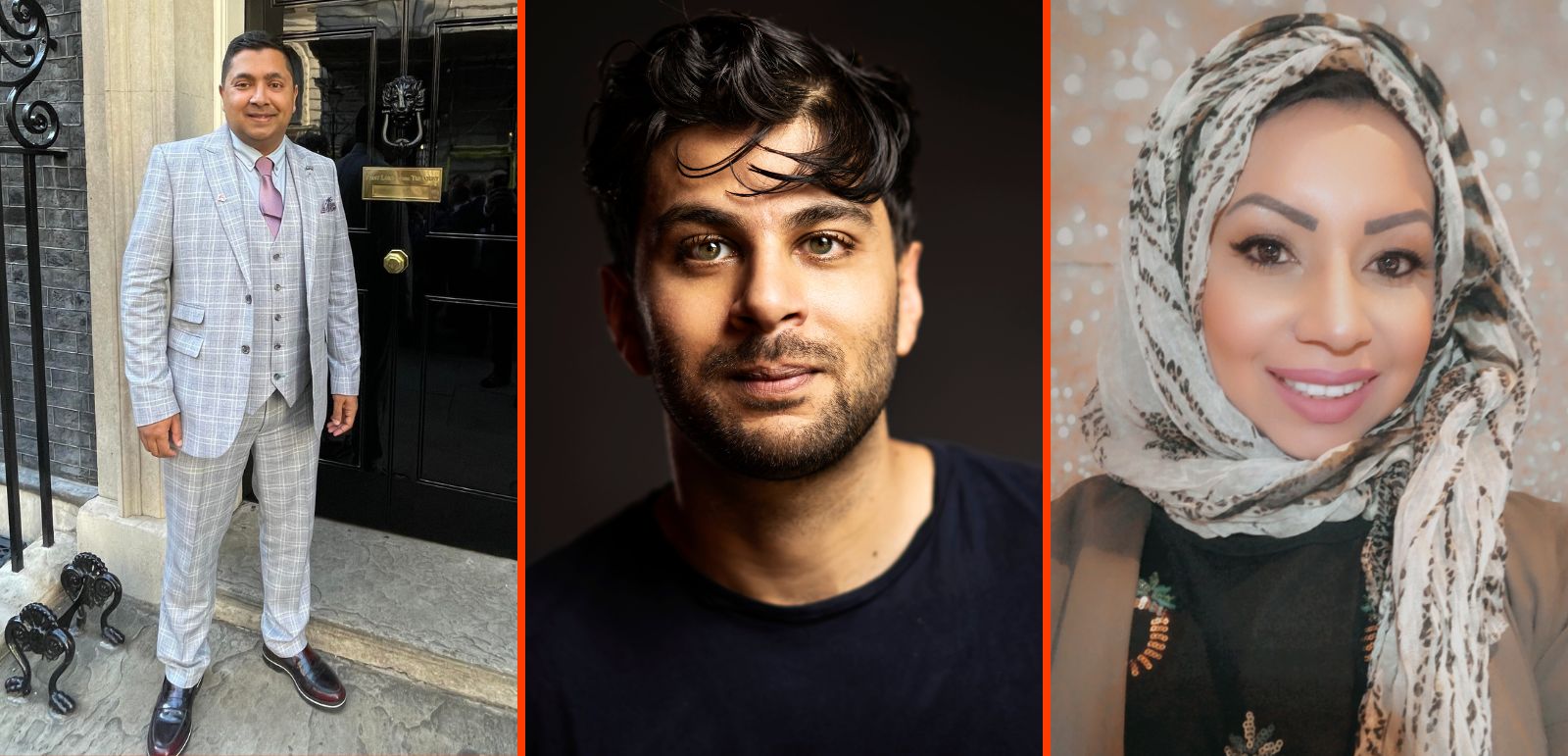 This week we're at the Tory party conference in Manchester with the Conservative Muslim Forum's Deputy Chair Naveed Asghar, joined by the Estonia-based journalist and Hyphen contributor Shafi Musaddique and broadcaster and commentator Fahima Mahomed. Our panel discuss Suella Braverman's controversial comments on multiculturalism, whether the right-leaning British TV channel GB News should shut down in the wake of a sexism row, and our favourite natural landmarks, prompted by the felling of Britain's Sycamore Gap Tree.
Host Reya El-Salahi chats to playwright Mohamed-Zain Dada about his debut play Blue Mist.
Plus, in honour of National Poetry Day, the British-Somali poet Momtaza Mehri shares a new poem on the theme of refuge, commissioned exclusively for Hyphen.
Get in touch with the Hyphenated team: podcast@hyphenonline.com
---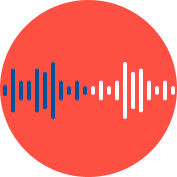 Topics
Selected stories
Is the Gaza truce a turning point in the Israel-Hamas war? Our panel discuss this and other topical issues. Plus, a look at the Muslim renters dealing with London's housing crisis

The filmmaker on her life, work and why telling women's stories is more important than ever

From Ramadan dates to Christmas pudding, food can encapsulate specific times of year and remind us of the circular rhythms of life