'My relationship with Palestine is complex, intellectual and emotional'
Acclaimed author Isabella Hammad on the politics behind her latest novel, Enter Ghost, and how every book takes on a life of its own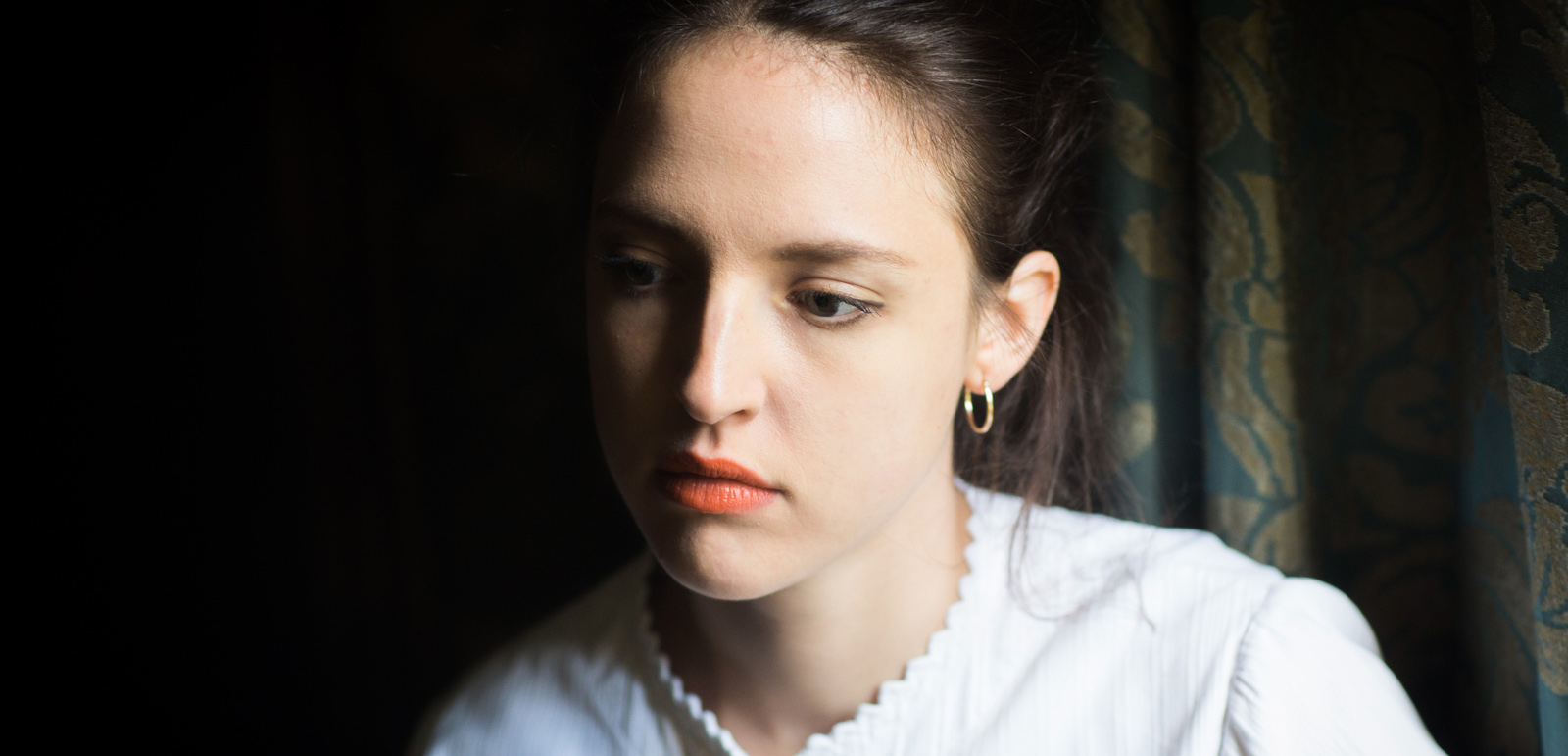 "I am quite annoyed," says Isabella Hammad of the reception given to her second novel, Enter Ghost. But the book has received laudatory reviews from major news publications. Hammad, it is said, has a "surgical finesse" to her work, "deftly mixes the serious and the light", and has written an "intelligent novel with a deeply satisfying climax". So why the irritation?
"It's nice to be welcomed, but many of the reviews tend to avoid saying Palestine — they say Israel," she says.
Hammad, 32, grew up in London with her older brother, their British-Irish mother and Palestinian father. Her parents ensured there was always a "constant contact" with her Arab relatives.
"Sometimes in the diaspora, your understanding of Palestine gets quite simplified," Hammad says. "I think that was some of the impetus for it not to be simple, for my relationship with Palestine to be complex, intellectual and emotional."
Hammad's Palestinian heritage has formed the foundation of her work to date. Her debut novel, The Parisian (2019) won numerous accolades, including recognition on the National Book Foundation's 5 Under 35 list and the Sue Kaufman Prize for First Fiction, exploring the pre-occupation history of the territory in the early 1900s. Its protagonist, Midhat, is based on stories about her great grandfather, as told to her by her paternal grandmother.
Enter Ghost, however, concentrates on the struggles of contemporary Palestinians.
The narrative opens with an actor named Sonia Nasir returning to her family's homeland to spend the summer with her older sister, Haneen. The siblings have a rocky relationship owing to their drastically different lives. While Haneen took up a teaching job at Tel Aviv University, Sonia moved to London, focusing on her career, a failed 10-year marriage and a heartrending love affair. Soon after arriving in Haifa, Sonia meets Mariam, a charismatic local director overseeing an Arabic production of Hamlet. She convinces her to join the cast as Gertrude.
A small number of contemporary British writers have used fiction to discuss the occupation of Palestine. They include Shereen Malherbe, author of The Land Beneath the Light (2022), and Selma Dabbagh, whose debut novel, Out Of It, was published in 2011.
Hammad says that, while writing Enter Ghost, she was careful to avoid "over-explaining" to readers with an understanding of the issues at hand, but she also wanted the story to be accessible to those who don't. Her main concern was that her depiction of the situation on the ground might be too obvious — "here's a checkpoint, here's harassment, here's oppression" — but upon seeing the reviews, Hammad now wonders if she should have been more explicit.
"If you can ignore it, maybe I wasn't direct enough," she says. "That is Britain, I'm afraid. As a novelist you have to accept that you can't control readers' responses. You put something in the world and it exists and has its own life. But the book is so obviously about politics, and I don't want that to be ignored."
Hammad had wanted to write about theatre as an art form in Palestine ever since she first saw Arna's Children, a 2004 documentary about the Israeli activist Arna Mer-Khamis, who opened a theatre group for Palestinians in the Jenin refugee camp during the First Intifada — a five-year mass uprising against Israeli occupation that began in December 1987 and lasted until September 1993.
"I wanted to show what it means to make art under the structure of Israeli apartheid, and also for the play to be a fulfilment of not quite a fantasy, but a way in which Palestinians of all legal statuses might actually work on an artistic project together," Hammad says of the performance at the heart of Enter Ghost.
Hammad began writing the book in 2017, shortly after a summer of mass protests in Jerusalem, spurred by Israel's installation of electric gates and metal detectors around Al-Aqsa, the third holiest mosque in Islam. The compound, also known as Temple Mount, is revered in Christianity and is regarded as the holiest site in Judaism. Those events mark a pivotal moment in the book. Hammad, who was in Palestine at the time, said it was important to establish that her main characters are Christian, and that they participated in the protests.
"The optics of the occupation of east Jerusalem, the West Bank and Gaza are often framed by the incurious as based in religion, but it's settler colonialism, and it's about land," she says.
Hammad is currently living in Paris and is already working on her third novel, Some Third Element, which is also inspired by real-life events. While The Parisian took Hammad five years to write, and extensive research of Palestinian history, Enter Ghost is the fulfilment of a "craving" to create something more contemporary.
She conducted fewer interviews, mostly with producers who were part of the rebirth of Palestinian theatre in the 1960s, following the Nakba of 1948. Hammad also decided to use Hamlet as a plot device after learning that during the First Intifada, Palestinian prisoners at Ketziot detention camp in the arid Negev region were banned from reading the play because it was believed that the "To be or not to be" soliloquy could incite violence.
In one scene, Hammad invites readers to form their own interpretation of the play. After Sonia joins the cast for the first rehearsal, Mariam leads a discussion of how the plot of Hamlet may be applied to present-day Palestine. "They talk about what symbolises what and what is an allegory of what. Is Denmark Israel? Is Denmark Palestine?" Hammad says.
Hamlet's ghost also provides symbolism for both Sonia's fragile relationship with her heritage and the ways in which trauma is carried through generations.
"The ghost of old Hamlet is also the ghost of the previous generation, and for Sonia, at the end it's the ghost of her father," she explains. "When you have this continuing oppression across generations, you have the ghost of the previous strugglers that you carry with you, and that exalts you to act."
Topics
---
Get the Hyphen weekly
Subscribe to Hyphen's weekly round-up for insightful reportage, commentary and the latest arts and lifestyle coverage, from across the UK and Europe
---