Europe – home to the world's most eclectic mosques
We spotlight a few of the continent's most refined contemporary prayer spaces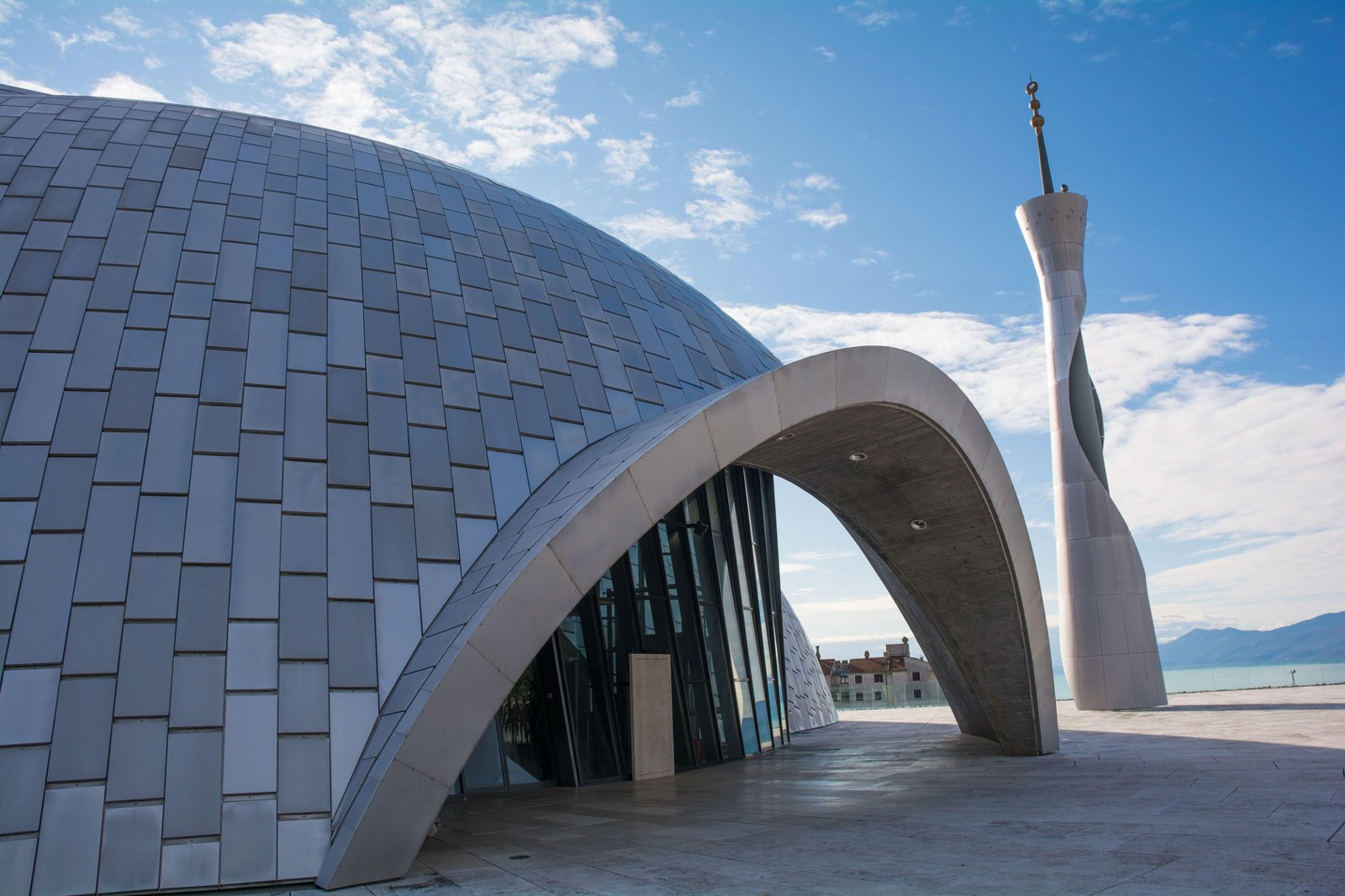 Domes, minarets and geometric patterns. These three staples have given life to some of the most refined and ornate mosques in the world. They are also seen in a growing number of innovative Islamic prayer spaces across Europe.
These contemporary places of worship range from functional and unassuming, state-funded institutions to airy wooden structures, all of which invite anticipation and optimism about the future of Islamic design. With World Architecture Day now upon us, there's no better opportunity to check out some of our favourites.
Cologne Central Mosque, Cologne, Germany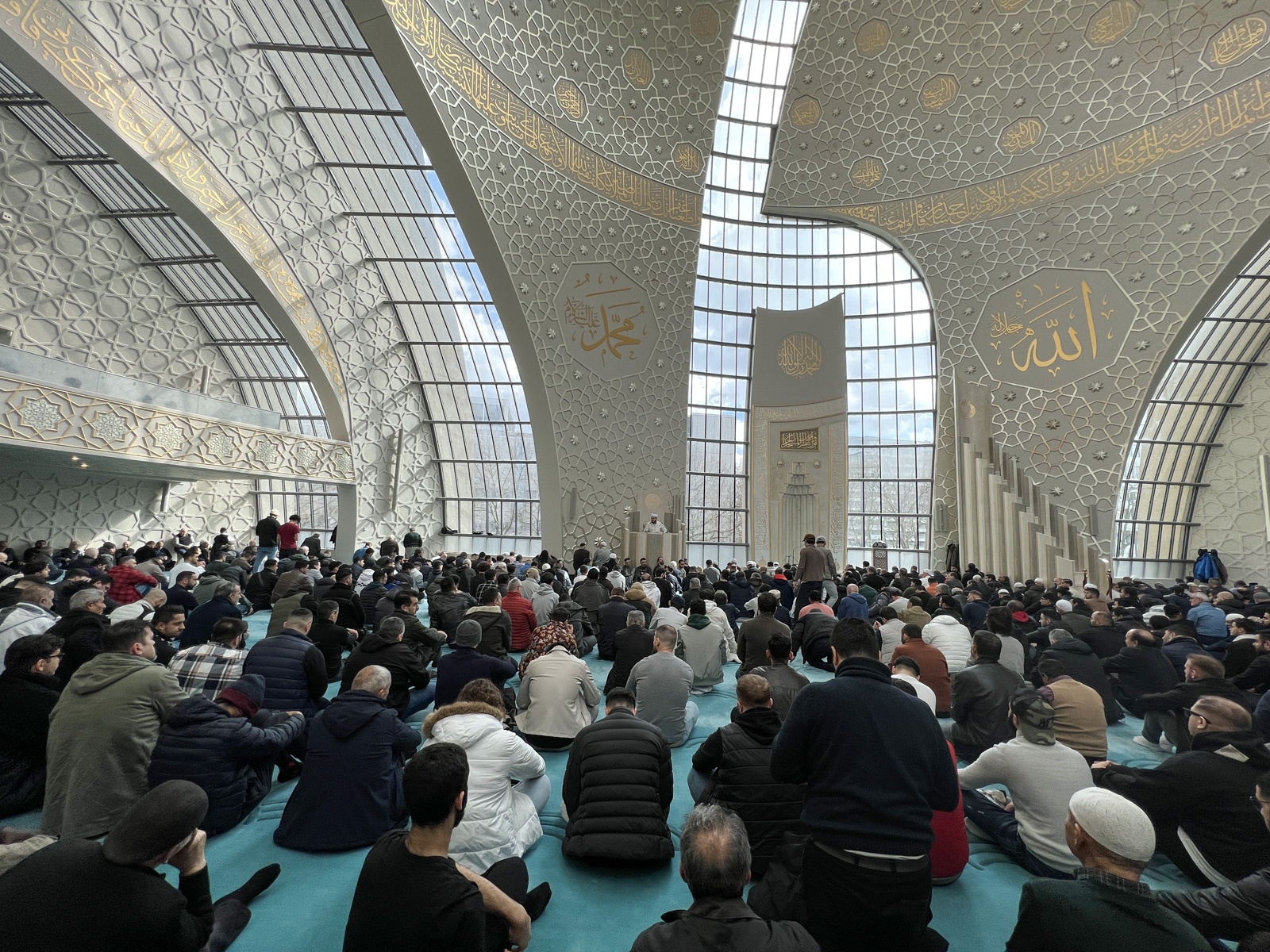 Cologne central mosque was completed in 2015. Designed by German father and son architects Gottfried and Paul Böhm, who previously specialised in church architecture, the building features ample floor space and high ceilings to amplify recitations.
Ar-Rahma Mosque, Kyiv, Ukraine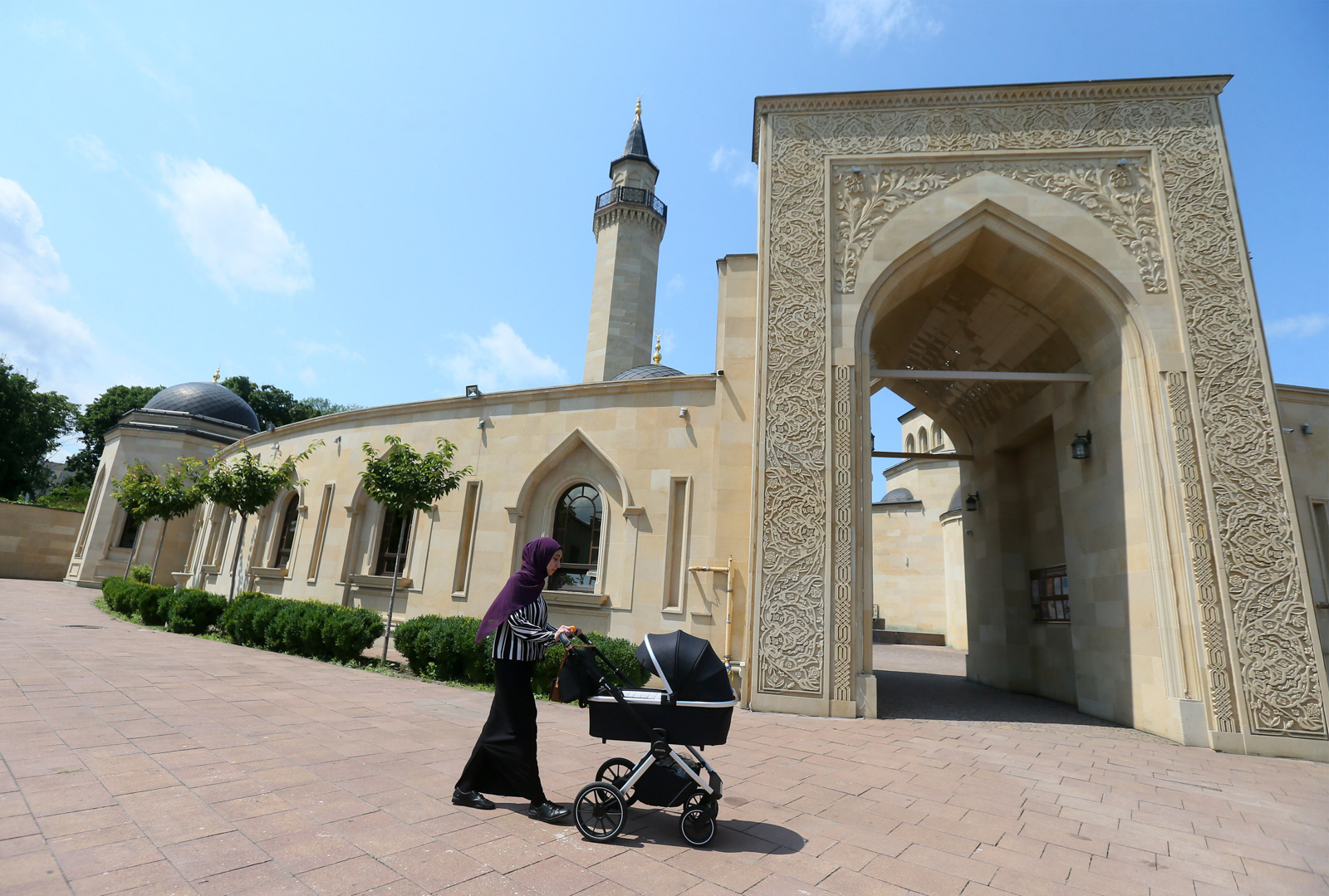 One of seven Muslim places of worship in Kyiv, the Ar-Rahma Mosque has faced many obstacles in its life. The Ukrainian capital's Tatar Muslim community originally raised funds for the mosque in 1994. However, owing to reluctant planning committees, the community secured approval years later, completing construction in 2011.
Westermoskee, Amsterdam, Netherlands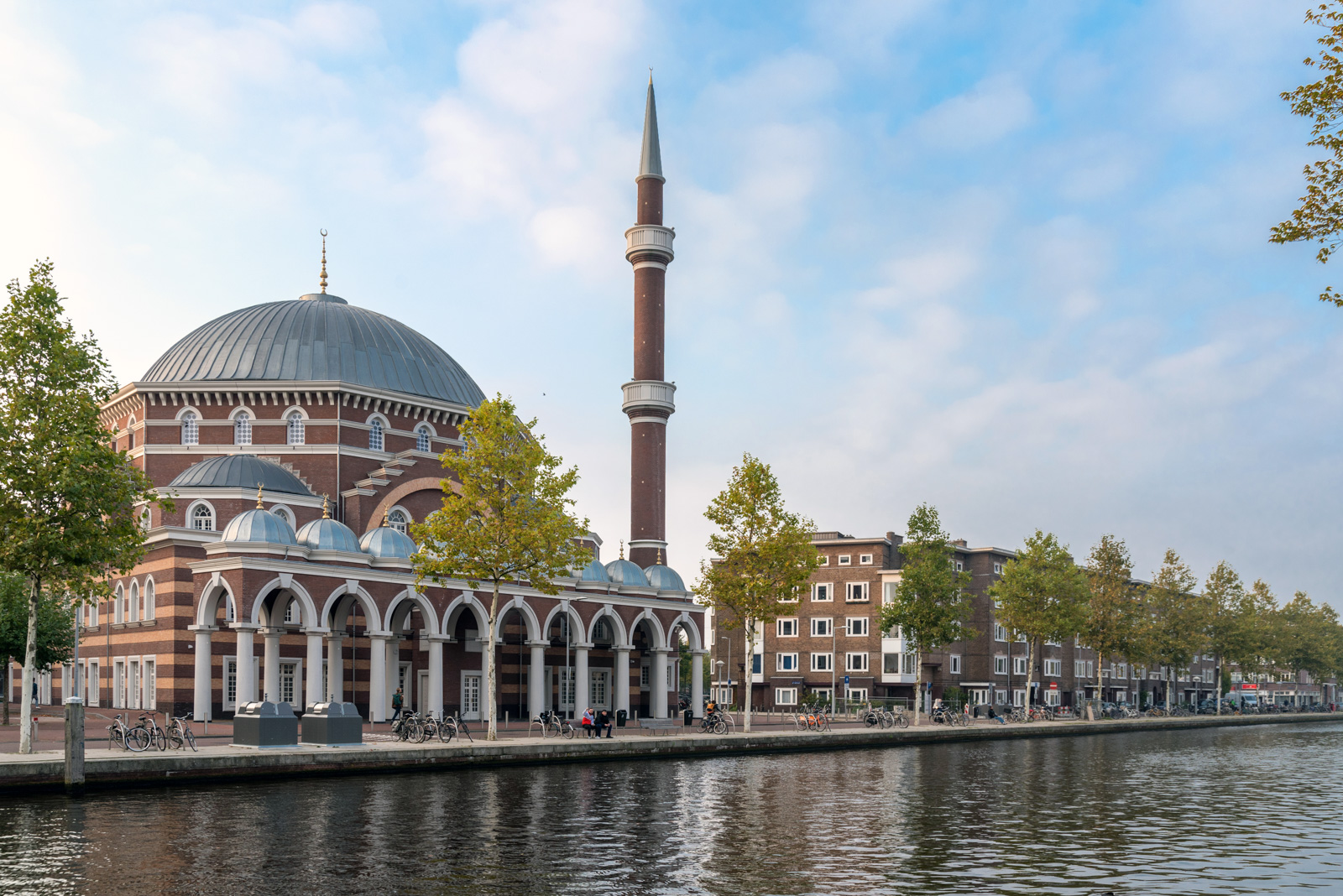 The Amsterdam Westermoskee opened in 2016. While French architects Marc and Nada Breitman have spoken of their Ottoman inspirations, the structure also has an elegantly cloistered academic quality.
Votanikos Mosque, Athens, Greece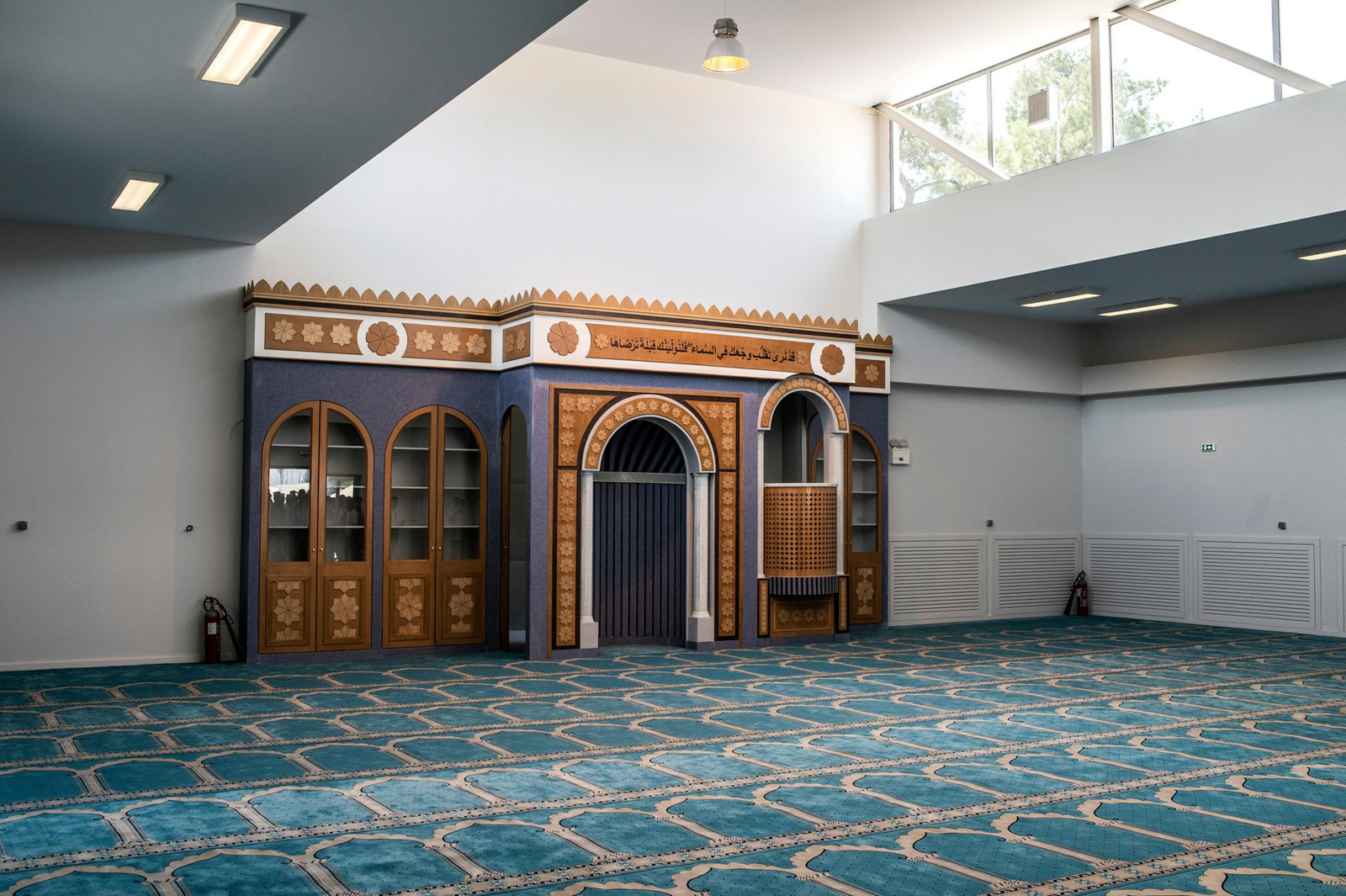 Cozy, carpeted and welcoming, the Votanikos Mosque in Athens opened in 2020 and is the first official Muslim place of worship in the city since the Greek war of independence in 1821. While it feels like a community project, the mosque was financed by the state and built by a consortium of Greece's four largest construction firms.
Grand Mosque of Rome, Italy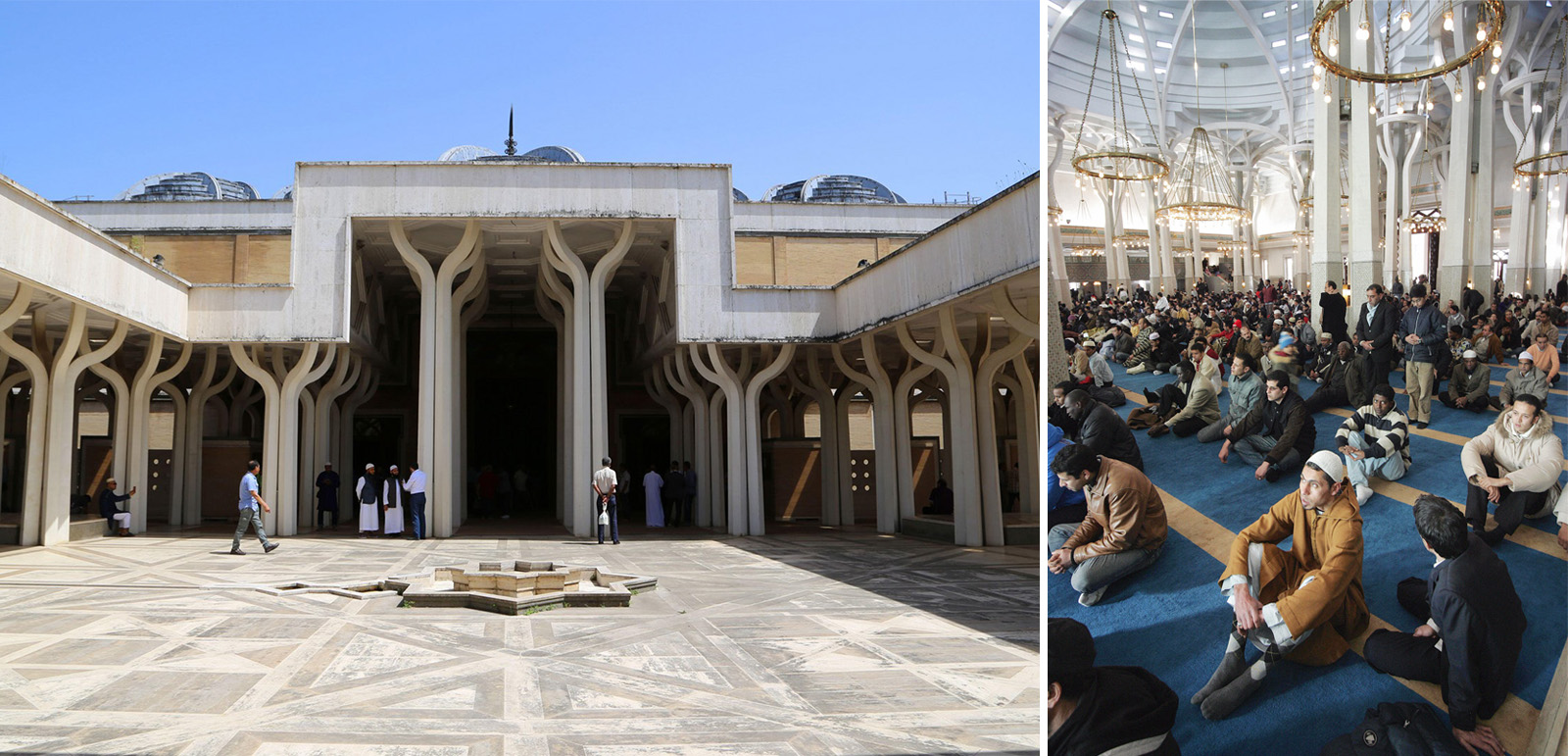 The Grand Mosque of Rome is the largest Muslim place of worship in the western world. It was opened in 1994 by Pope John Paul II and designed by Italian architects Paolo Portoghesi and Vittorio Gigliotti, in collaboration with the Iraqi architect Sami Mousawi. Its courtyards and meticulously maintained gardens reflect a long-standing Muslim presence in Italy.
Cambridge Central Mosque, United Kingdom
The environmentally friendly Cambridge Central Mosque makes use of natural materials, such as wood and marble. It also boasts impressive solar energy capability and a zero-carbon footprint. Completed in 2019, the mosque won the Royal Institute of British Architect's client of the year award.
The Great Mosque of Strasbourg, Alsace, France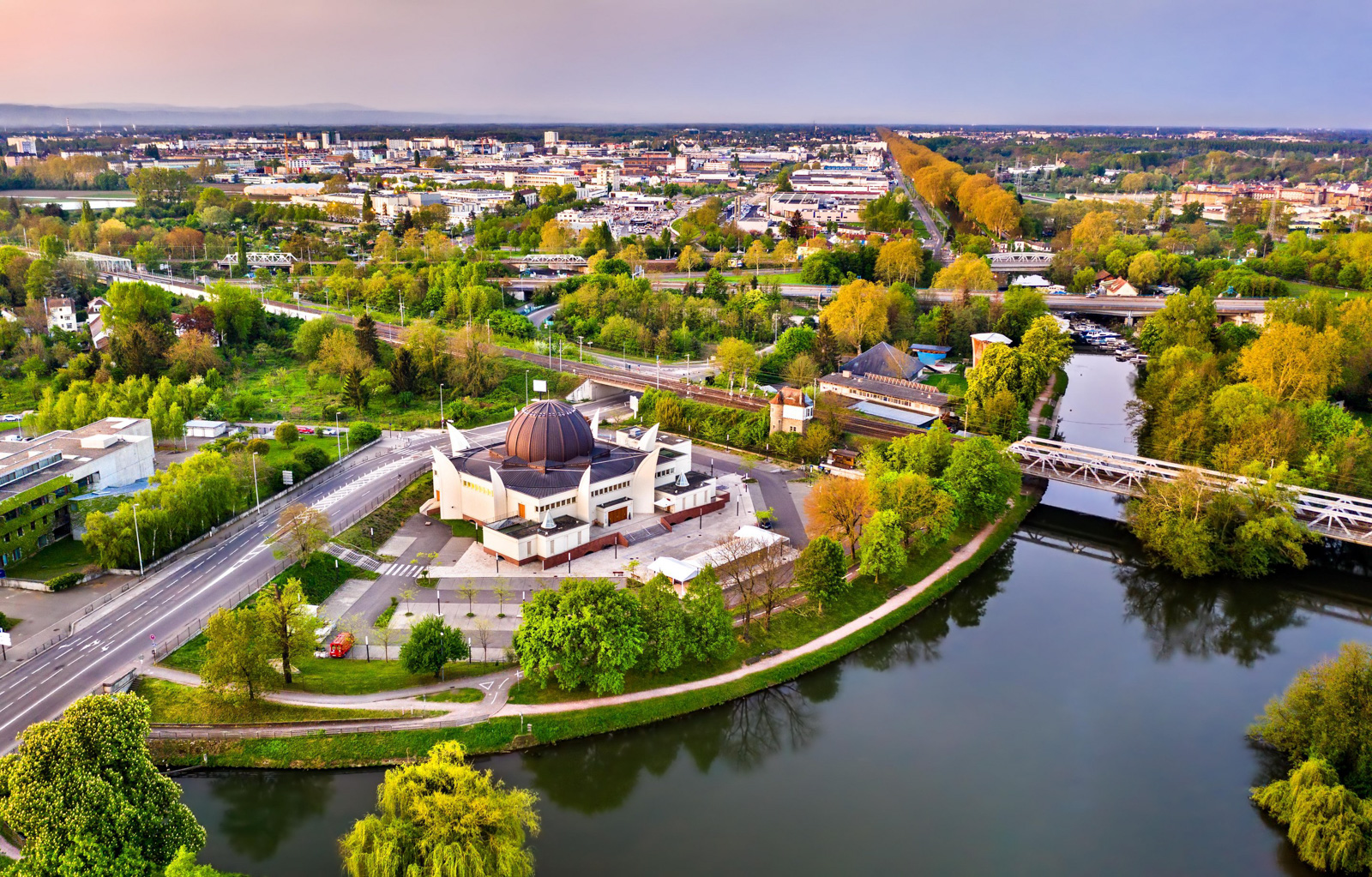 Perched on the riverbank, the Great Mosque of Strasbourg was converted from a defunct foie gras factory. It now hosts a mainly Moroccan congregation of 1,200 worshippers. Upon completion in 2011, the mosque's president thanked Paolo Portoghesi — the architect also involved in designing the Grand Mosque of Rome — and described the building as a "flower opening next to the water".
Topics
Selected stories
Is the Gaza truce a turning point in the Israel-Hamas war? Our panel discuss this and other topical issues. Plus, a look at the Muslim renters dealing with London's housing crisis

The filmmaker on her life, work and why telling women's stories is more important than ever

From Ramadan dates to Christmas pudding, food can encapsulate specific times of year and remind us of the circular rhythms of life