Hyphenated: Episode 21
This week our panel discuss the aftermath of the devastating natural disasters in Morocco and Libya, and what a viral Peckham shop fracas says about UK race relations. Plus, critic Leila Latif on the must-see movies at the London Film Festival.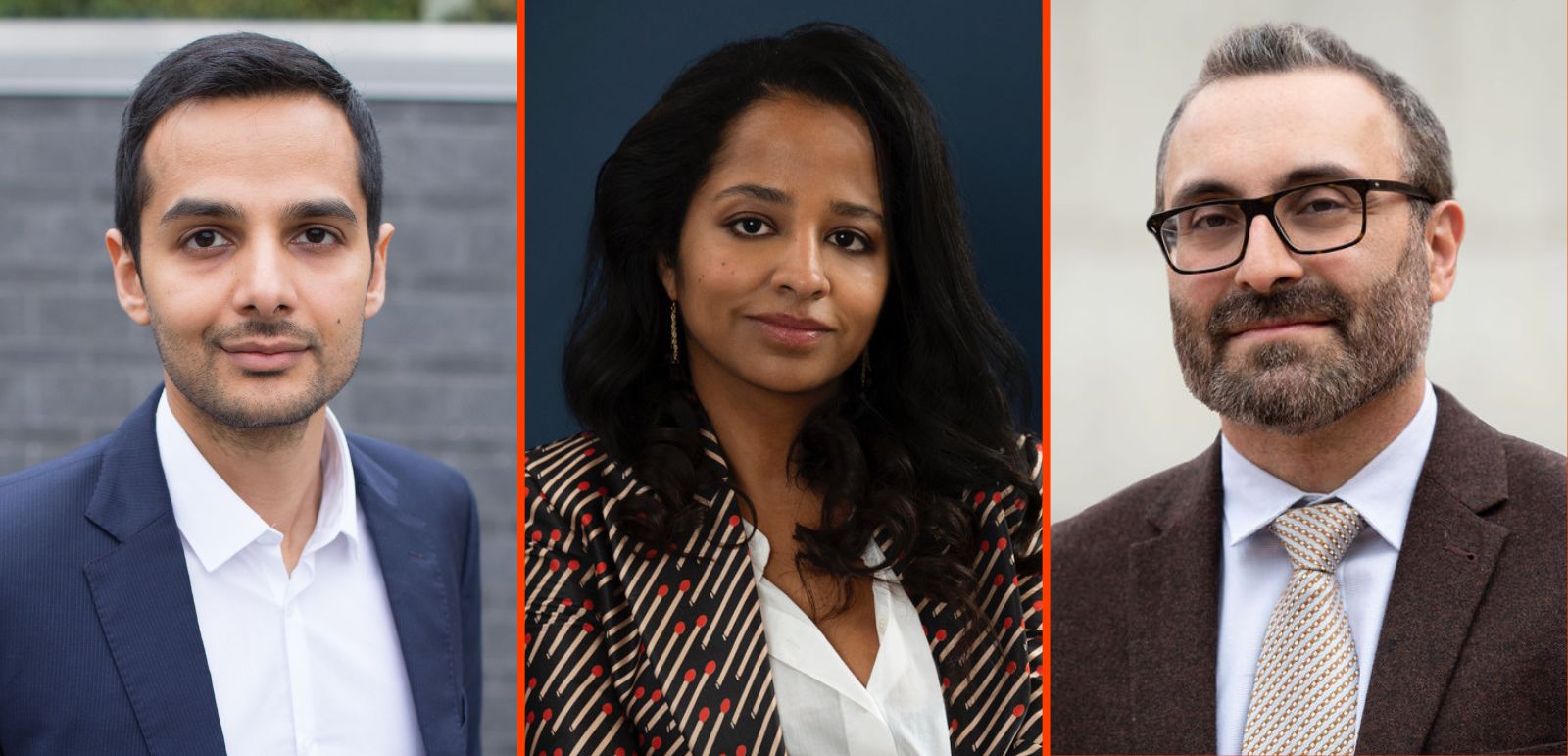 Hyphen Europe commissioning editor Phoebe Greenwood, author and government climate advisor Dr Imad Ahmed, and Dr Omar Khan, the CEO of TASO, a charity working to improve equality in higher education, discuss the aftermath of devastating natural disasters in Morocco and Libya, lessons to be learnt about UK race relations from the online reaction to a confrontation in a Peckham shop that went viral, and reflect on Scotland's First Minister Humza Yousaf being included in Time magazine's annual list of 100 emerging world leaders.
Host Reya El-Salahi chats to film critic and podcaster Leila Latif about the must-see Muslim talent to look out for at the BFI London Film Festival 2023.
Plus, journalist Stefania D'Ignoti finds out why Rome's best pizza is Egyptian.
Get in touch with the Hyphenated team: podcast@hyphenonline.com
---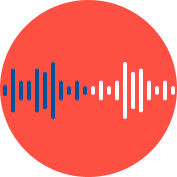 Topics
Selected stories
Religious leaders from Spain, Germany and Sweden speak about events in the Middle East and the consequences for their communities

Is the Gaza truce a turning point in the Israel-Hamas war? Our panel discuss this and other topical issues. Plus, a look at the Muslim renters dealing with London's housing crisis

The filmmaker on her life, work and why telling women's stories is more important than ever