Hyphenated: Episode 17
This week a former Danish Muslim politician discusses the dilemma over plans to ban Qur'an burning in the Nordic country. Plus, our panel of four Muslim comedians share their experiences of performing in Edinburgh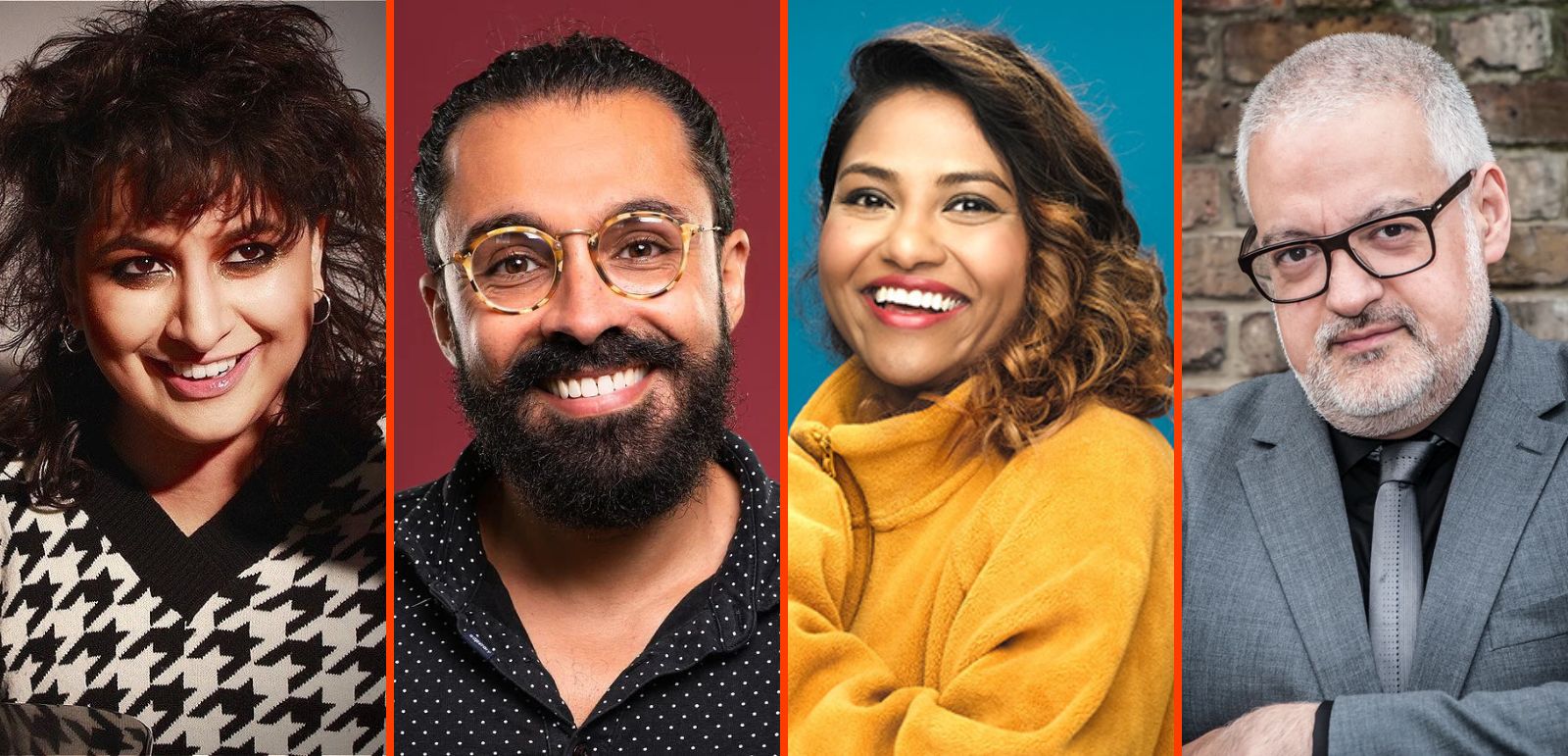 Should freedom of speech extend to burning books? One of Denmark's first Muslim politicians, Özlem Cekic, talks to host Reya El-Salahi on this week's podcast about how this stern test of liberal democratic ideals is playing out against a backdrop of angry condemnation across the Muslim world.
Comedians Mustafa Algiyadi, Sharlin Jahan, Harun Musho'd and Leila Navabi join a special Edinburgh 2023 panel to discuss the highs and lows of performing at the world's biggest arts festival, and whether posting crying selfies online is the best way to market a show.
Plus, Hussein Kesvani meets the Muslim Redditors doomscrolling their way to a spiritual crisis.
Get in touch with the Hyphenated team: podcast@hyphenonline.com
---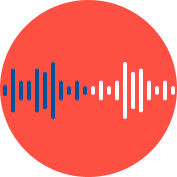 Topics
Selected stories
A new genre of writing is slowly establishing itself and painting a broader picture of what love can look like

The fashion influencer on faith, modesty and claiming a space for Black Muslim women

This week our panel assess what the Liberal Democrats offer Muslims and discuss the ongoing debate about definitions of Islamophobia. Plus, travel blogger Yara Abdelsamie on travelling solo and the best European destinations for Muslim women