Hyphenated: Episode 11
In the wake of this year's Glastonbury, Hyphen journalists and guests discuss how music festivals could be more inclusionary to Muslims. Plus, do we need to reset how we celebrate Eid?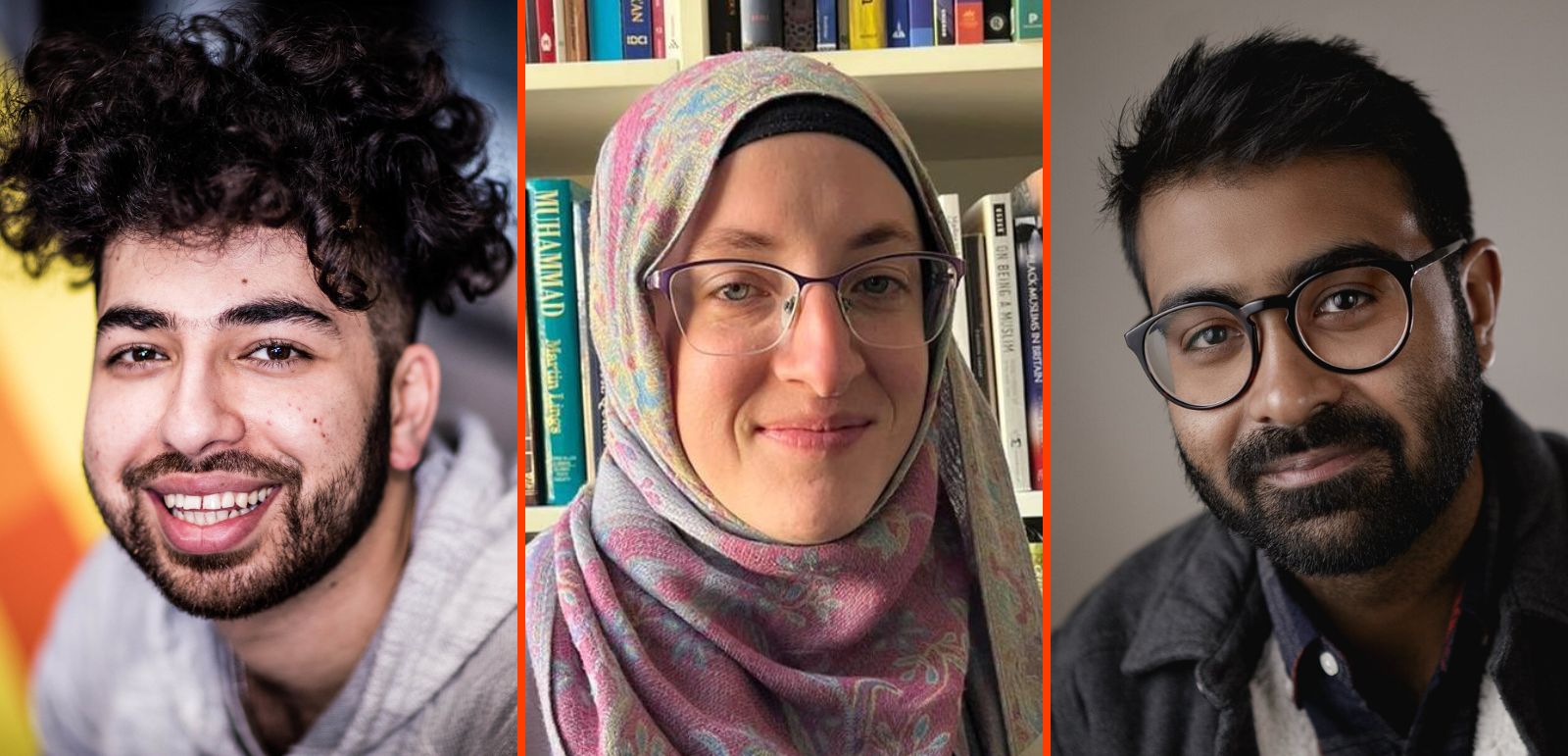 This week, Hyphen assistant editor Hussein Kesvani, post-doctoral researcher on the Digital British Islam project at The University of Wales Trinity Saint David Dr Laura Jones and The People founder Kian Bakhtiari join host Reya El-Salahi to discuss the ongoing cost of living crisis, and how festivals like Glastonbury could do more to attract Muslim music lovers.
Plus, Hyphen journalist Samir Jeraj introduces his latest article examining Muslim tattooing.
Get in touch with the Hyphenated team: podcast@hyphenonline.com
---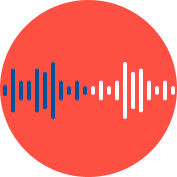 Topics
Selected stories
A new genre of writing is slowly establishing itself and painting a broader picture of what love can look like

The fashion influencer on faith, modesty and claiming a space for Black Muslim women

This week our panel assess what the Liberal Democrats offer Muslims and discuss the ongoing debate about definitions of Islamophobia. Plus, travel blogger Yara Abdelsamie on travelling solo and the best European destinations for Muslim women