Five Muslim eco-activists to follow this Earth Day
Muslim environmentalists are playing a leading role in campaigns to tackle the climate crisis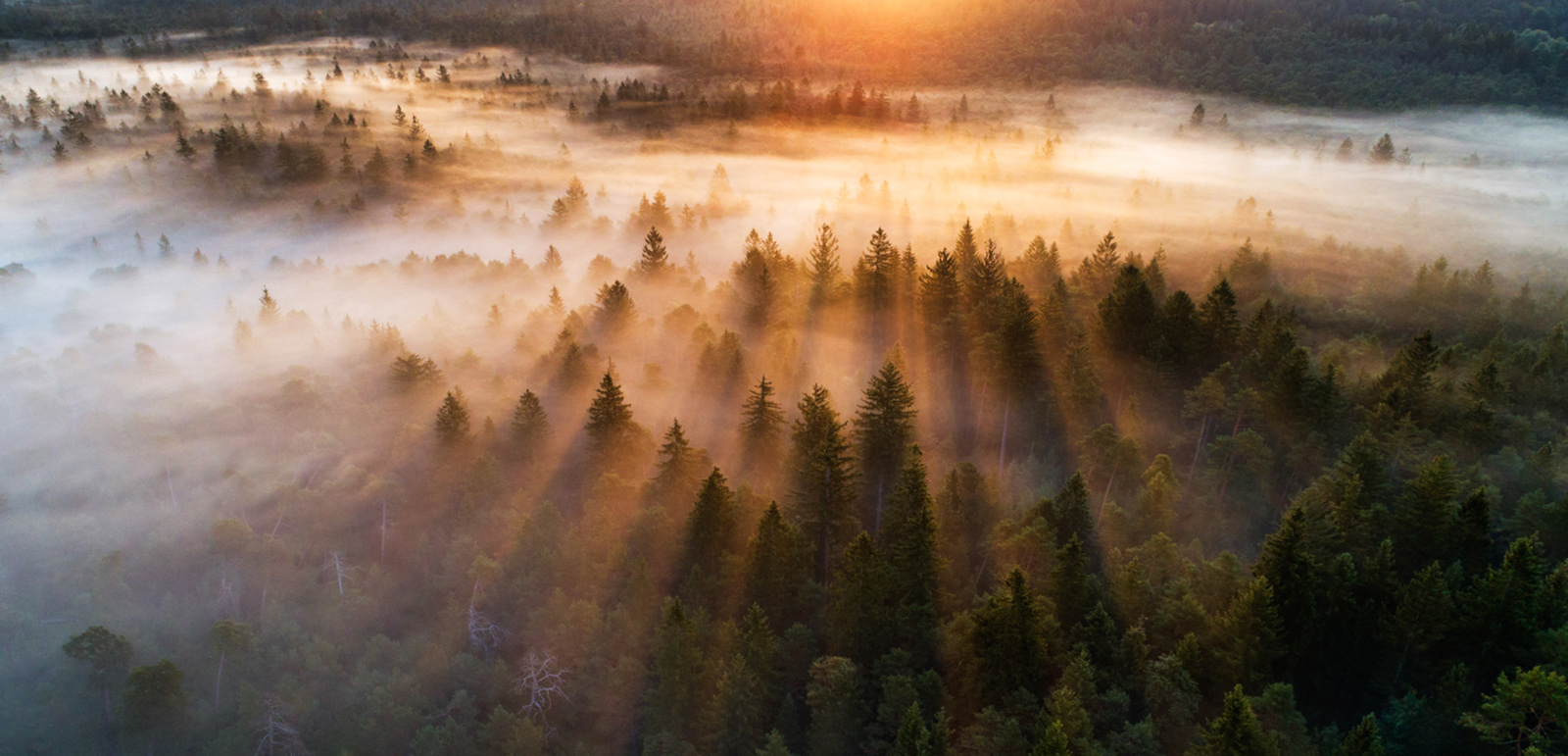 Earth Day, the international event in support of environmental causes, has been held every 22 April since 1970. As Hyphen's recent poll of Gen Z Muslims in the UK showed, just under half of young people said they are optimistic about society's ability to tackle environmental problems. Here are five UK Muslims doing vital work to confront issues of sustainability and the climate crisis.
Fatima-Zahra Ibrahim
Twitter
Fatima-Zahra Ibrahim is one of the founders of Green New Deal UK, the campaign for a programme of investment in the UK to advance environmental, social and economic equality. She is an organiser who has worked at the global human rights organisation Avaaz and WeMove.eu, the European citizens' movement. She was also one of the key people behind the People's Climate March in 2014.
Magid Magid
Instagram | Website | Twitter
Magid Magid, who came to the UK from Somalia as a child refugee with his mother and brother, is a high-profile environmentalist known for his engaging media-friendly style. Following his stints as an MEP and Lord Mayor of Sheffield, Magid set up the Union of Justice, an NGO that campaigns for climate and racial justice.
Magid is also a published author. His book The Art of Disruption, sets out his manifesto for change. During his time as an MEP, he organised the first Friday prayers in the European Parliament and spoke about his experiences of racism within the institution.

Asad Rehman
Twitter
Rehman is the director of War on Want, one of the UK's most radical NGOs. He was the co-founder of the COP26 Coalition, which organised the People's Summit for Climate Justice during the Glasgow negotiations of 2021, and Demand Climate Justice, a network of more than 200 environmental and human rights organisations working on issues of climate justice and just transition. Before that, he worked at Friends of the Earth and has decades of experience in environmental, social justice and anti-racist movements.
Rehman describes himself as a "reluctant environmentalist" because when he first began to campaign on environmental issues, much of the debate was focused on niche campaigns such as energy-saving lightbulbs or plastic straws, and neglected the more important matter of bringing about systematic change.
Mya-Rose Craig, also known as Bird Girl
Twitter | Website
Mya-Rose Craig came to prominence as a young environmentalist, ornithologist and activist. At 17, she was the youngest person to see half the world's birds, as detailed in her 2022 autobiography Birdgirl. She has also challenged racism within the environmental movement and is the founder of Black2Nature, an NGO that works to promote equal access to nature for people from minority communities.

Diana Hysenaj
Instagram | Website | Twitter
Diana Hysenaj is a campaigner, activist and delegate to UN Women. She is a part of the 2 Billion Strong campaign, the Fair Energy Campaign and Warm This Winter. Last year, she delivered a petition with more than 26,000 signatures, calling for the G7 to fix the crises of conflict, COVID-19, climate change, and their aftershocks, to then-prime minister Boris Johnson on behalf of ONE UK, a global movement working to end extreme poverty & preventable disease by 2030.
Topics
---
Get the Hyphen weekly
Subscribe to Hyphen's weekly round-up for insightful reportage, commentary and the latest arts and lifestyle coverage, from across the UK and Europe
---