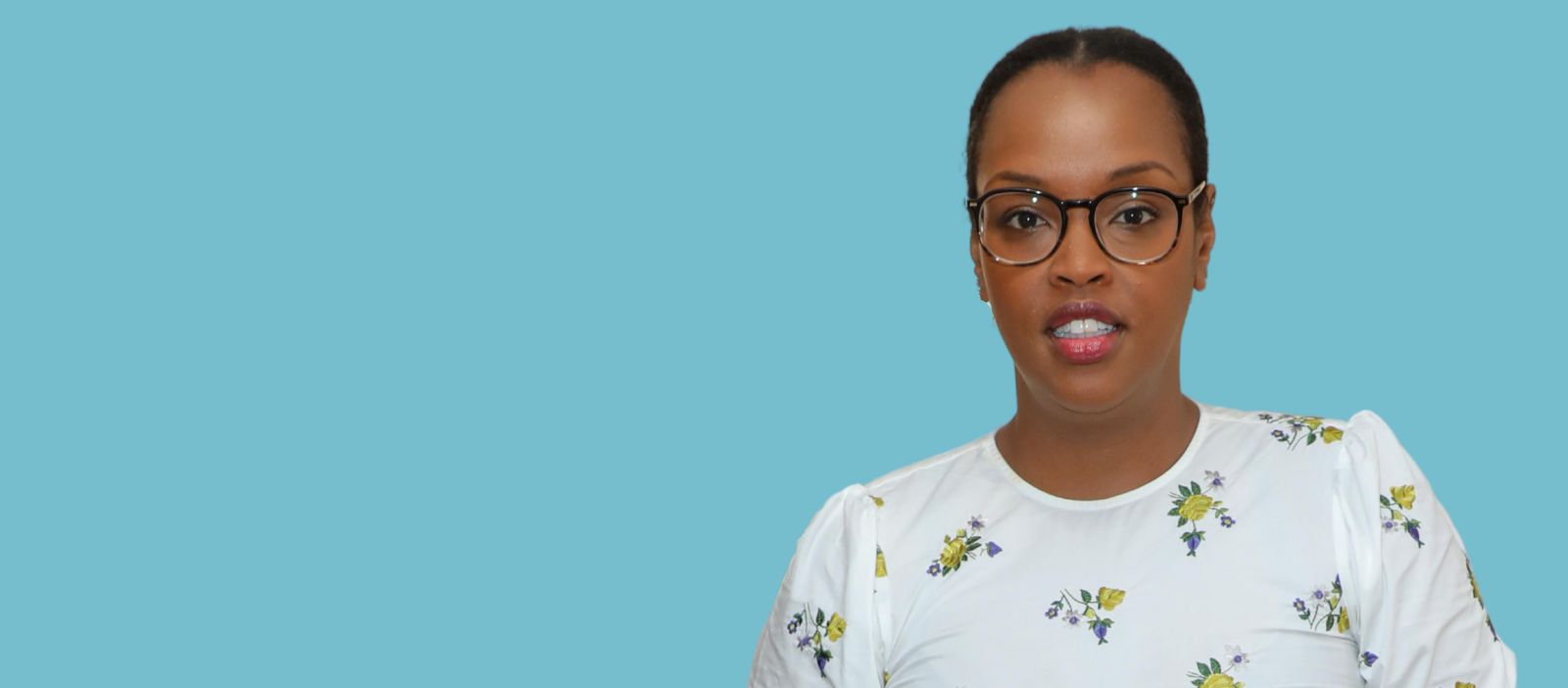 Nimco Ali Q&A: 'We need to treat all British girls as British citizens and protect them'
Photo by David M. Benett/Getty Images
The anti-FGM campaigner on the fight for rights for women and girls, putting laws into practice and the role of communities
Nimco Ali is a survivor of female genital mutilation, campaigner and author. She was born in Somaliland, grew up in the UK and is the co-founder of The Five Foundation, The Global Partnership To End FGM. She stood for parliament in the UK for the Women's Equality Party in 2017 and campaigned for the Conservative Party at the 2019 election. From 2020 to 2022, she was also an independent advisor on violence against women and girls to the UK Home Office.
The UN has a stated goal of eliminating female genital mutilation by 2030. Is enough being done to reach this milestone?
We are not going to end FGM by 2030 unless we dramatically scale up funding grassroots activism. The population in countries affected by FGM is growing so quickly that we have to achieve even more to be able to end it. The Five Foundation has shown that next to no funding is reaching local organisations, but that a girl can be protected from this devastating abuse for around $14.
Are global and domestic efforts having an effect on reducing FGM?
Yes, FGM is reducing in prevalence in many locations. Countries such as Kenya and Egypt are having success, but others such as Senegal and Somalia are not managing to reduce it. The solution is to trust and fund locally and don't impose western solutions.
On the International Day of Zero Tolerance for Female Genital Mutilation this year, the UN highlighted the role that men and boys should play in tackling FGM…
Persuading men and boys is important. FGM happens in a patriarchal context, but this is only part of the solution. Several different things need to happen to end FGM, depending on who the decision maker is in each specific context. Sometimes it's a girl's mother or grandmother. We rely on evidence-based approaches and fund approaches that have been proven to work.
Statistics show that, despite many of them having laws against FGM, many African countries still have the highest rates of FGM. What needs to happen to make real progress?
Having a law banning FGM is important, but it's only a first step. The law has to be used and people need to know that they face consequences. Some countries have laws but don't bother applying them, while others such as Sierra Leone and Liberia still don't have laws banning FGM. This means there is no protection for girls at risk and very little can be done to get justice.
What is the role of European nations in this?
Scandinavian countries in particular have been the most generous in terms of funding to end FGM. The UK used to be a major leader, but that has changed in recent years. I would love to see European countries step up their commitment to help end something that has affected over 200 million women and girls around the world. I would also love to see the UK and other countries adopt a feminist foreign policy and put gender equality at the heart of decisions relating to international aid and diplomacy.
There are particular communities in the UK — Somali, Ethiopian, Egyptian, and Sudanese, for example — where girls are at greater risk of FGM. How should the UK tackle this problem?
Thankfully, the risk of any girl undergoing FGM in the UK has fallen dramatically in the past 10 years. It is illegal to perform it here and to take a girl abroad to have it performed. I think we need to treat British girls as British citizens and ensure they are protected systematically through child protection measures, rather than seeing them as being from some other community.
What would you like to see the government and other agencies like the police and NHS do?
I'd like to see the government and other agencies continue the work they have been doing for the past decade. We have achieved a lot and, while there is always more to do. There continues to be a need for more support for FGM survivors, though.
In the past, you've supported Boris Johnson and stood as a candidate for the Women's Equality Party. How would you describe your politics?
My politics haven't really evolved that much. I will work with whatever party gets elected. I am a centrist and try to build collaboration and partnerships where possible. I would more than likely vote for Keir Starmer in the next election, if I'm still living in the same part of London. Twenty years ago I was a Labour supporter. It depends on who the candidates are at any one time.
Do you have any desire to stand for political office again? What would you do?
No. I was asked to be a candidate for the Women's Equality Party, but it's not an experience I want to go through again.
You resigned from your UK Home Office advisory role at the end of last year. What do you think about how the government is approaching issues like human rights, refugees, and the rights of women and girls?
The UK Home Office has done great work on tackling violence against women and girls. I am not up to date on what it has been doing recently, but I wasn't happy with the direction it was going in, nor the language that was being used about refugees and other issues relating to human rights.
Topics
---
Get the Hyphen weekly
Subscribe to Hyphen's weekly round-up for insightful reportage, commentary and the latest arts and lifestyle coverage, from across the UK and Europe
---