A Shakespearean Open Iftar
The Ramadan Tent Project hosted its 19th event of the year at Shakespeare's Globe. Photographed for Hyphen by Hanna-Katrina Jedrosz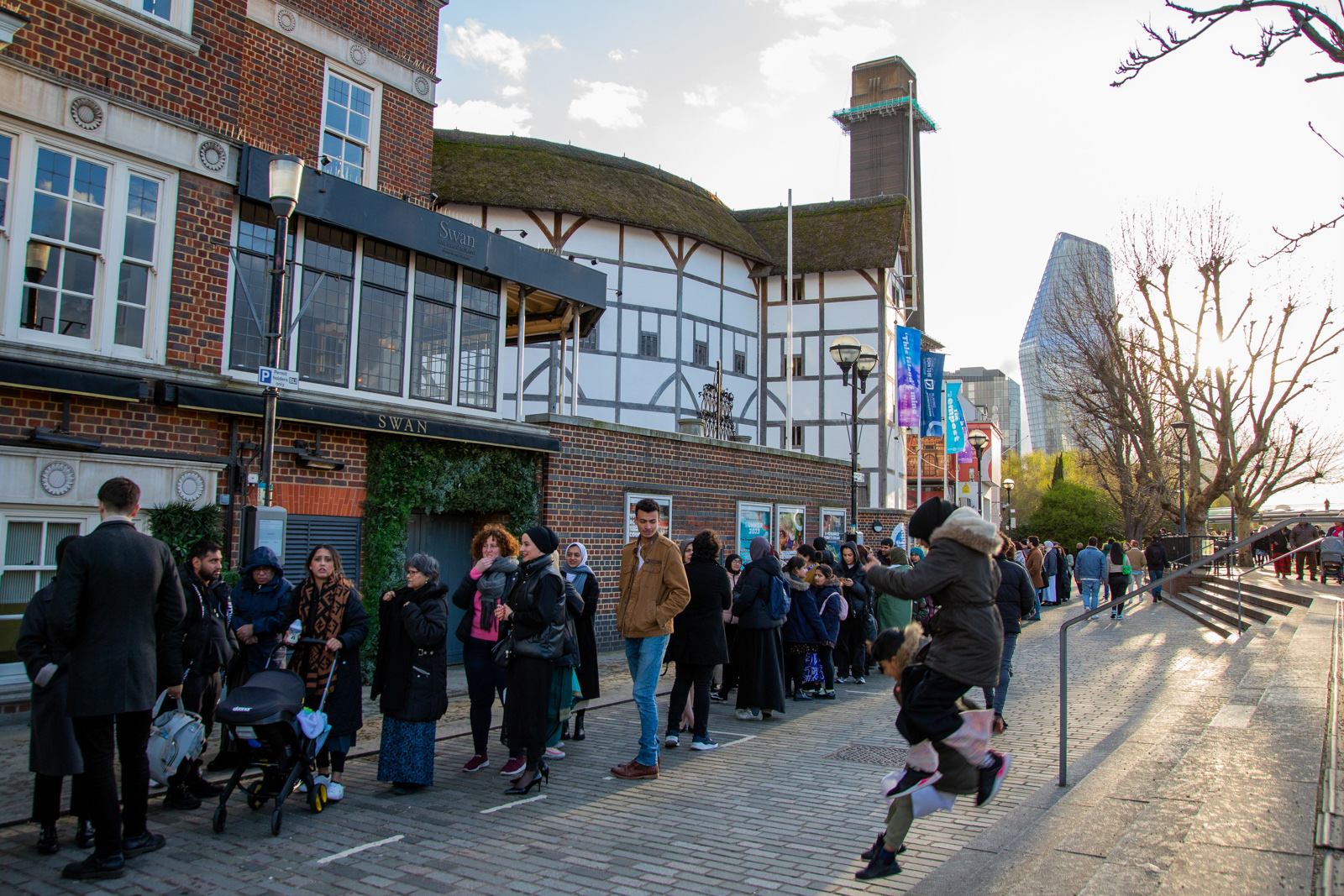 The Ramadan Tent Project (RTP) marked a first in its 10-year history by holding the 19th Open Iftar of the year at Shakespeare's Globe theatre in London on 10 April. According to organisers, 700 people attended the event, which was hosted by Aaqil Ahmed, former head of religion and ethics at the BBC.
Also in attendance were Dr Farah Karim-Cooper, co-director of education and research at the Globe, and Amir Eden, chief executive of Living Bankside, a charity that represents low-income residents of south-east London.

The event featured a performance by WAW Creative Arts, the first arts and theatre school for Muslim children in London. Titled A Curious Journey Through the Golden Age, it showcased technological innovations and scientific ideas developed in the Muslim world and notable figures from history. Poetry was performed by the actor Azan Ahmed and the call to prayer was recited in Shakespearean English by Hassen Rasool.
"It was incredibly special to open up the space to everyone," said Atika Dawood, festival coordinator of the RTP. "Shakespeare is for all. Our audiences was also able to engage with the space through the performance arts pieces that were programmed, making the event extra-special."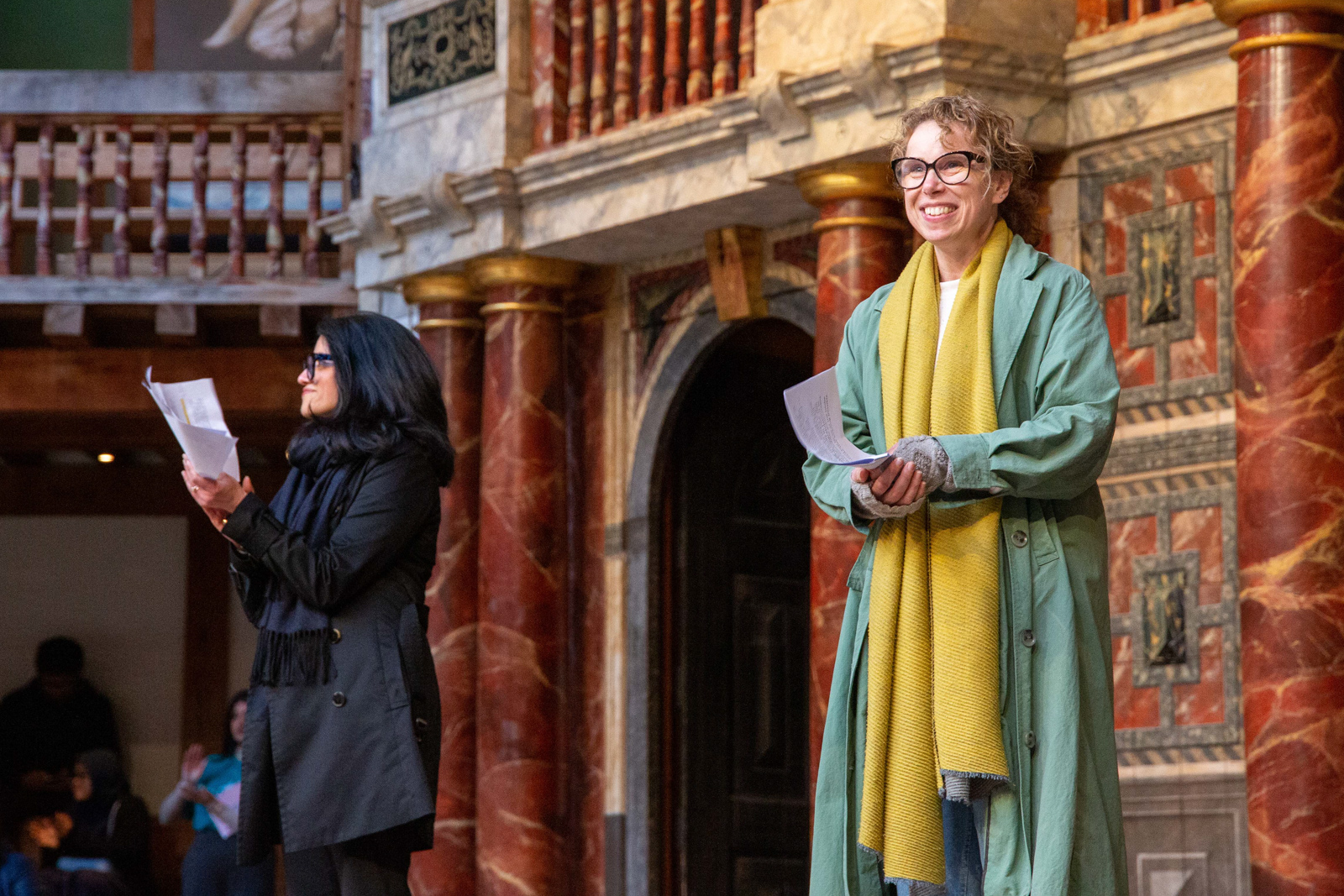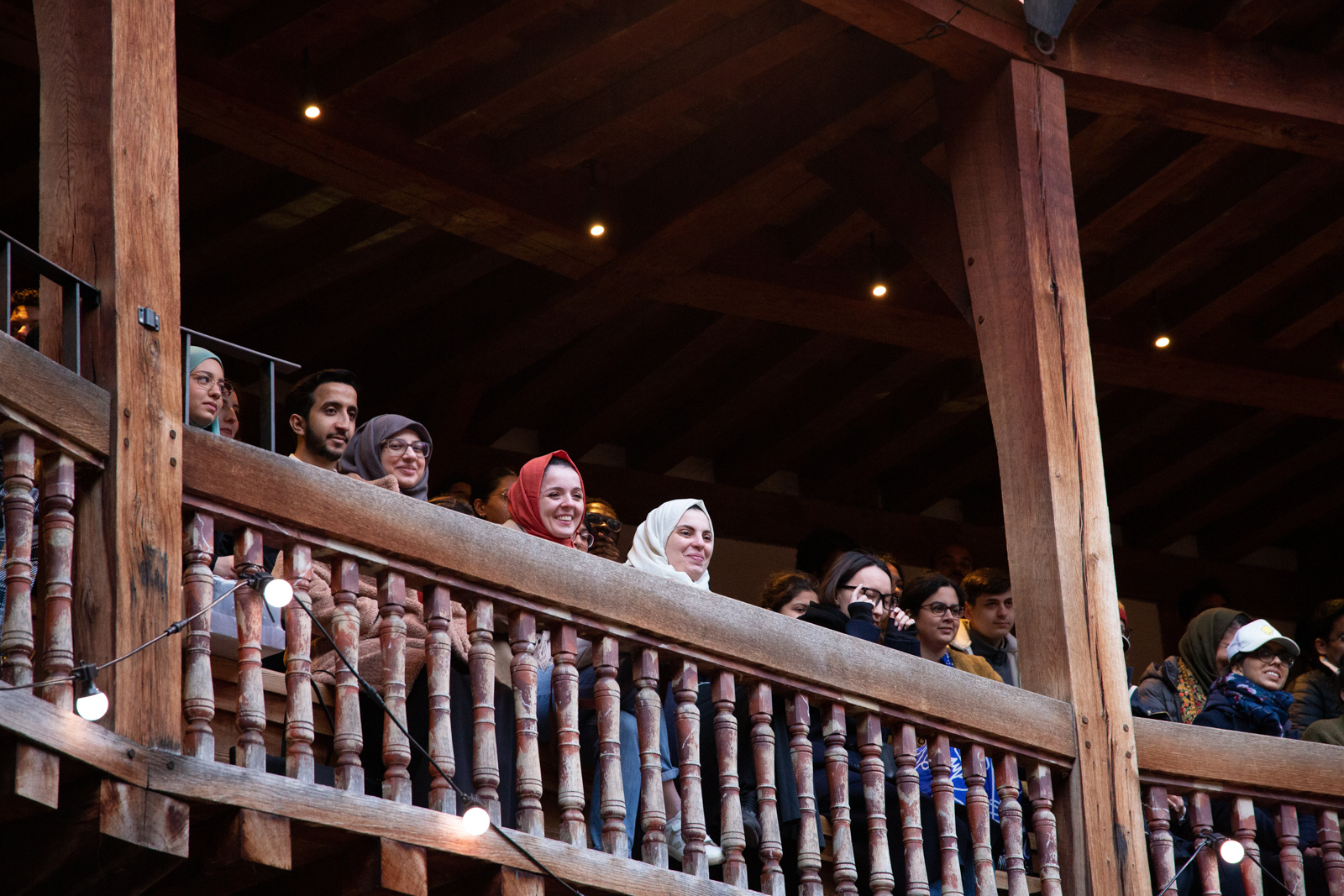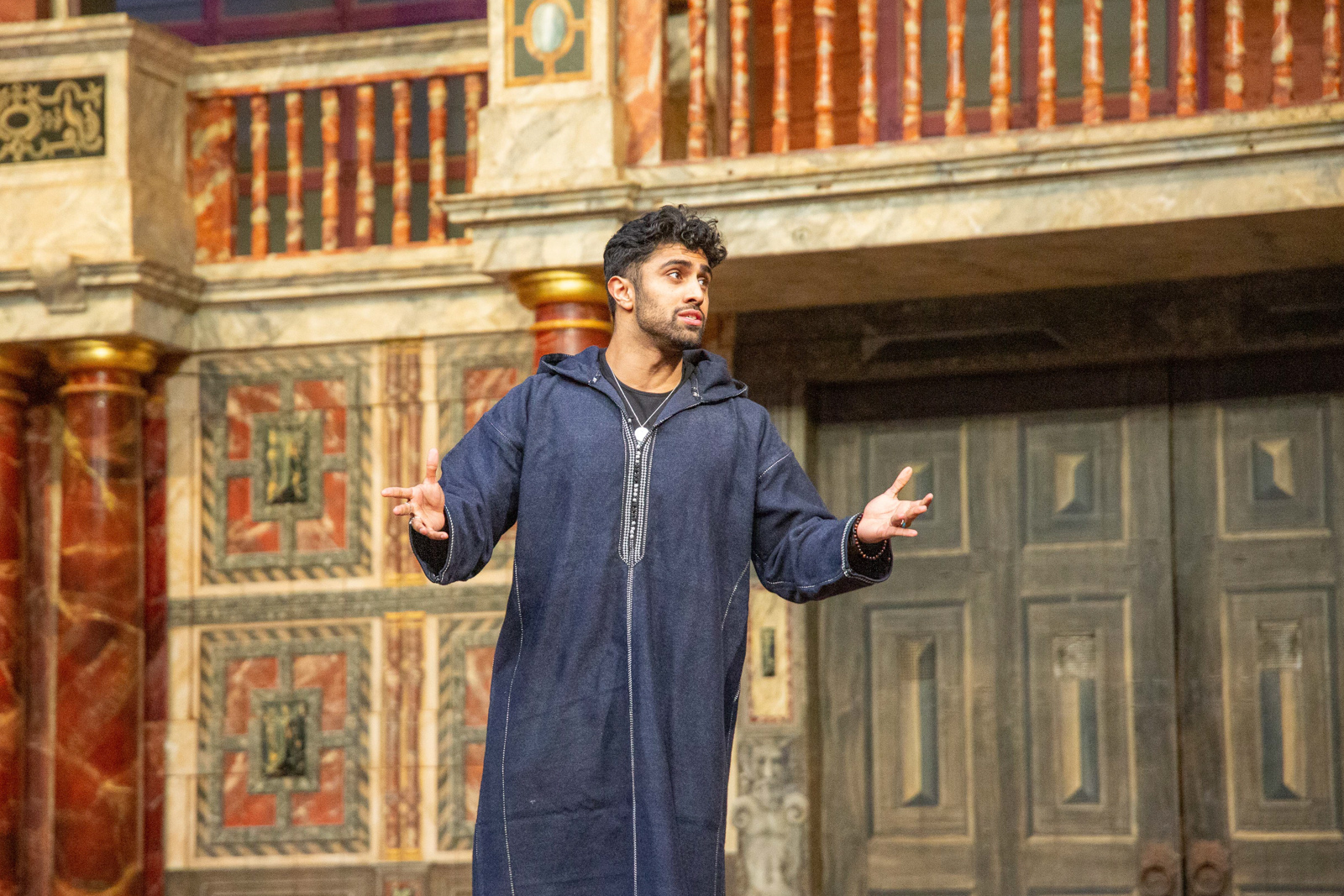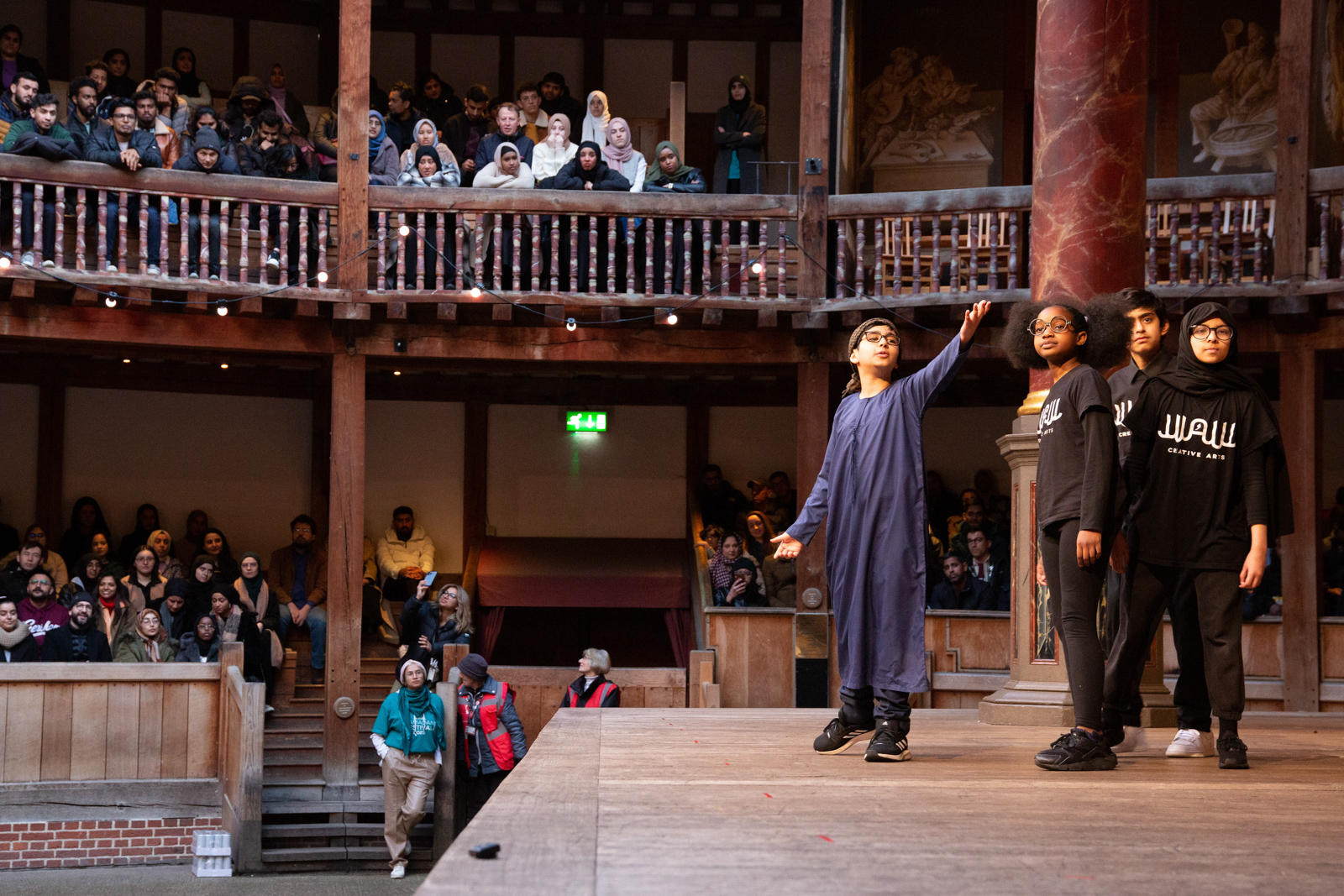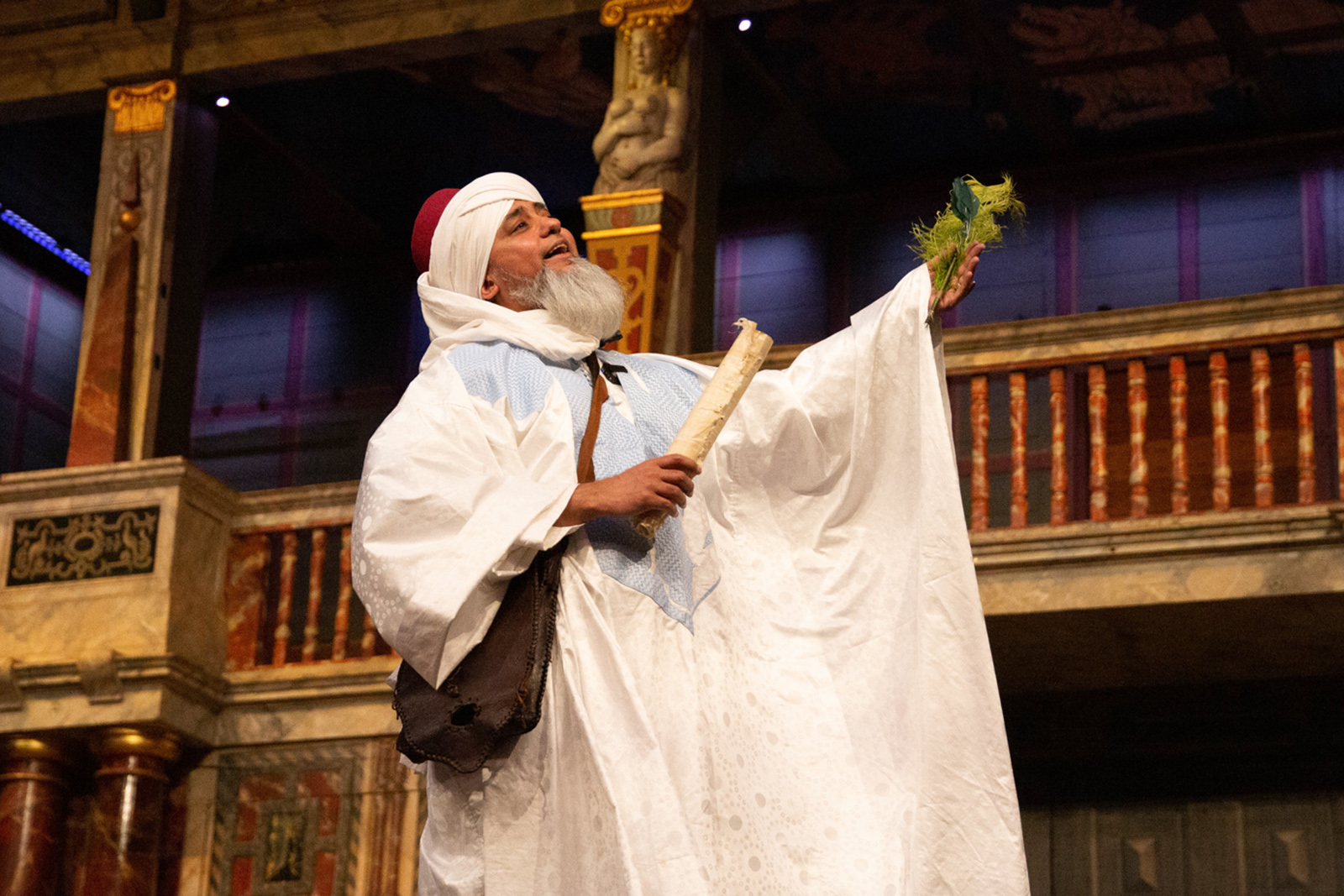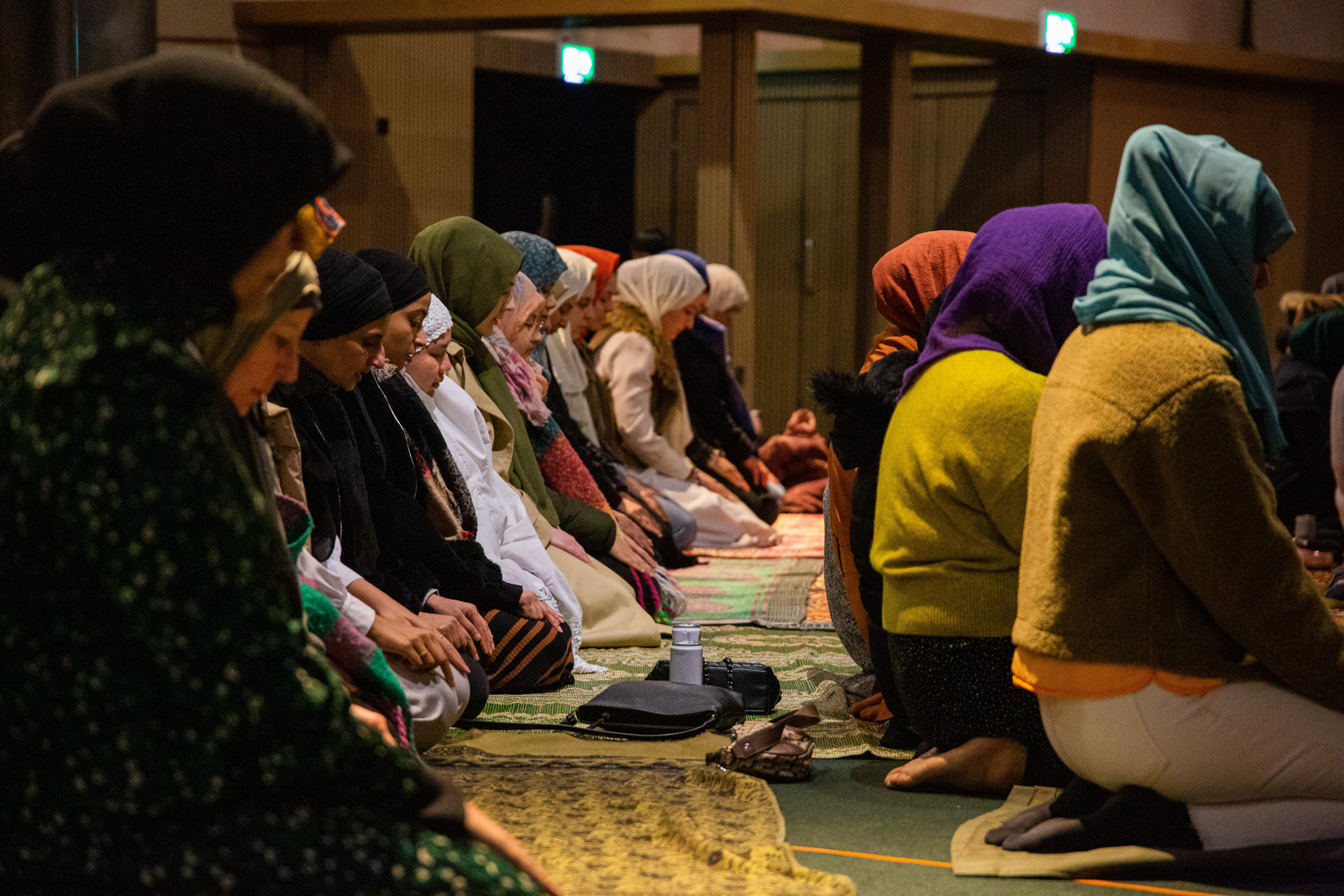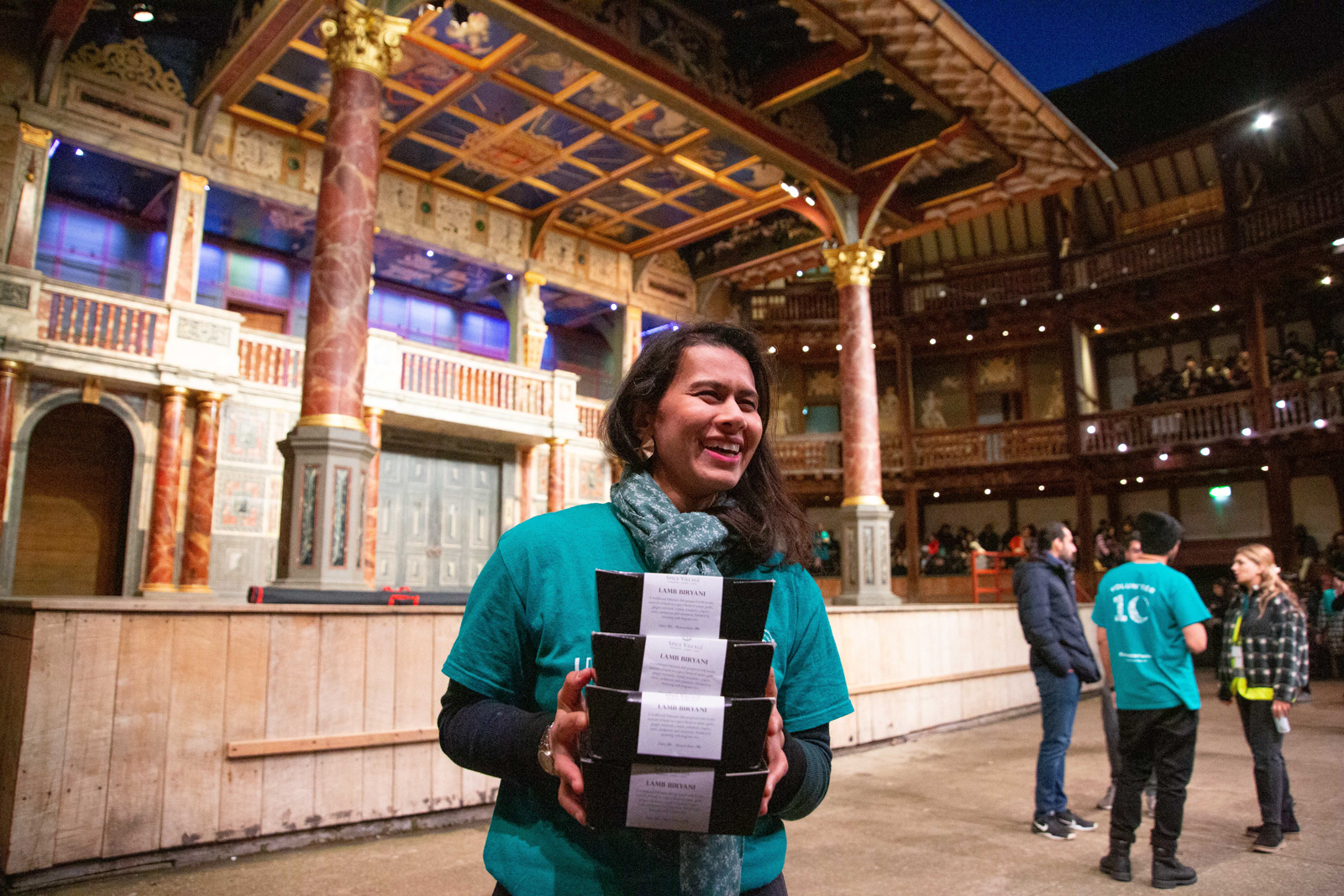 Topics
Selected stories
From pickles and ferments to jams and chutneys, conserving surplus produce allows us to enjoy fruits and vegetables grown in familiar earth, many thousands of miles away

The western world's largest mosque is a point of pride for the country's Muslims, but its impressive scale and ornate design do not reflect their position in the country as a whole

The challenge for Keir Starmer is to combine control and compassion in efforts to tackle dangerous boat crossings