Ramadan Tent Project's Open Iftar at Gateshead Baltic Centre
The charity heads to the north-east of England for one of the most diverse events in its 10-year history. Photography for Hyphen by Barry Pells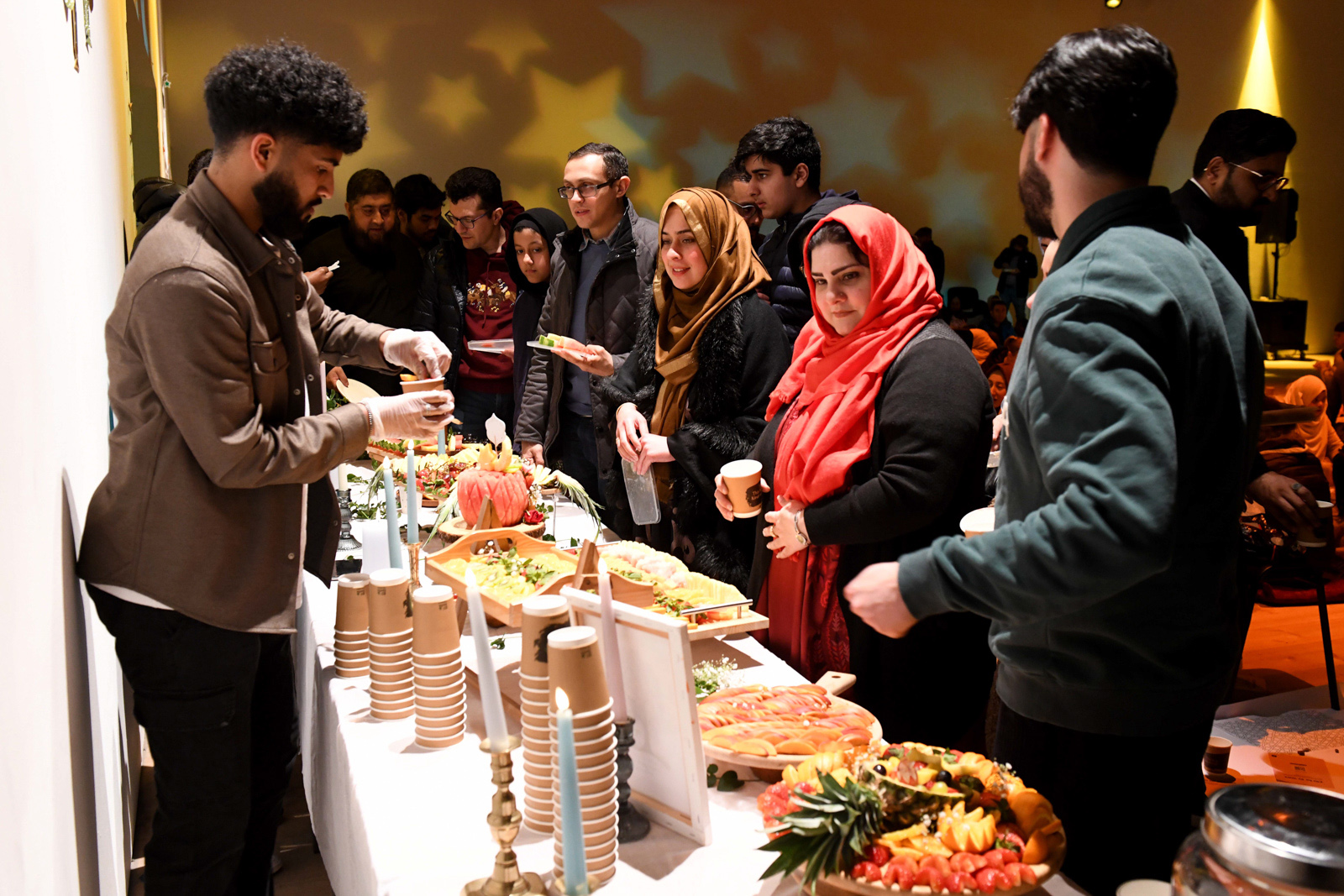 The Ramadan Tent Project (RTP) held its 13th Open Iftar of the year at the Baltic Centre of Contemporary Art in Gateshead on 4 April. The events were free to attend and invited people from all religious backgrounds to eat an evening meal alongside Muslims who are breaking their fast.
The Open Iftar, which was run by a team of 18 volunteers, was attended by close to 200 people. They included guest speakers such as the Newcastle-based poet and artist Wajid Hussain, Newcastle city councillor Irim Ali and the Right Rev Helen-Ann Macleod Hartley, Bishop of Newcastle.
Waseem Mahmood, events and project manager for RTP, said it was the "most diverse audience" he had seen at an Open Iftar event outside London. "Aside from the local masjid community, there were also refugees and asylum seekers who said they felt very welcomed. At least 20% of the attendees were non-Muslim, which was really nice to see," he said.
Guests enjoyed a feast of biryani and samosas, with both meat and vegetarian options available, provided by the local catering company Biryani Vujon. For dessert, tables were lined with decorative fruit platters made by Graze Away, another local business.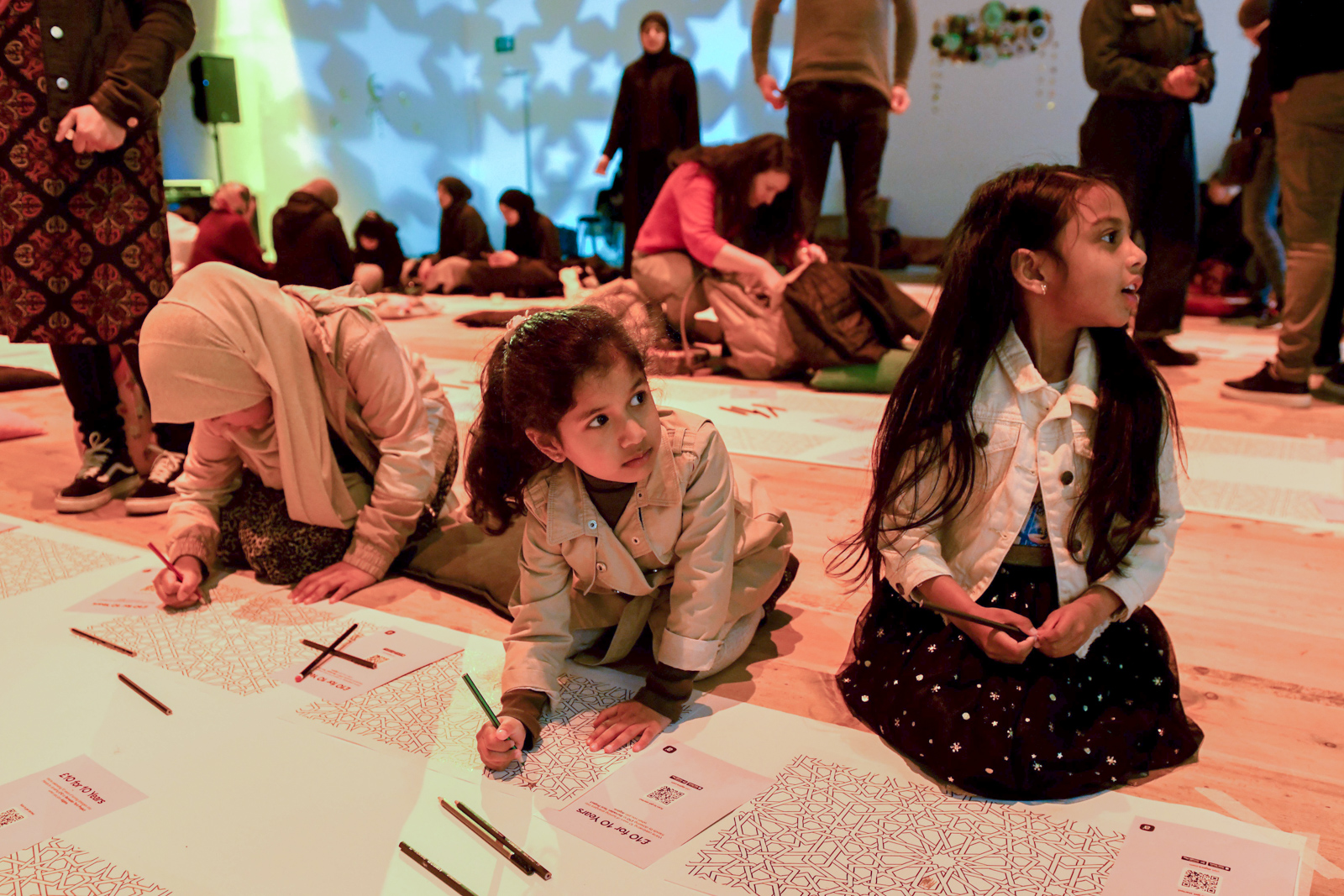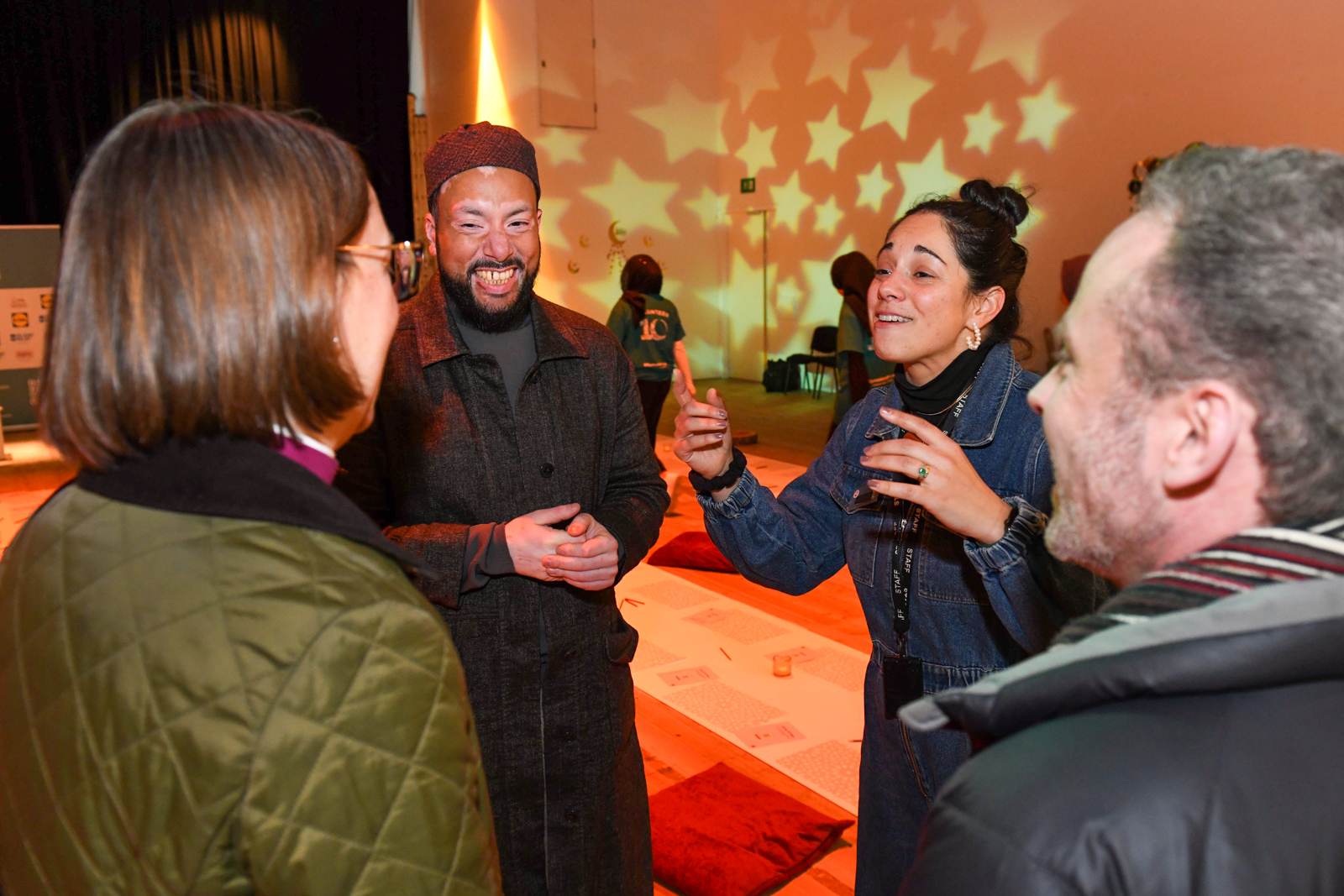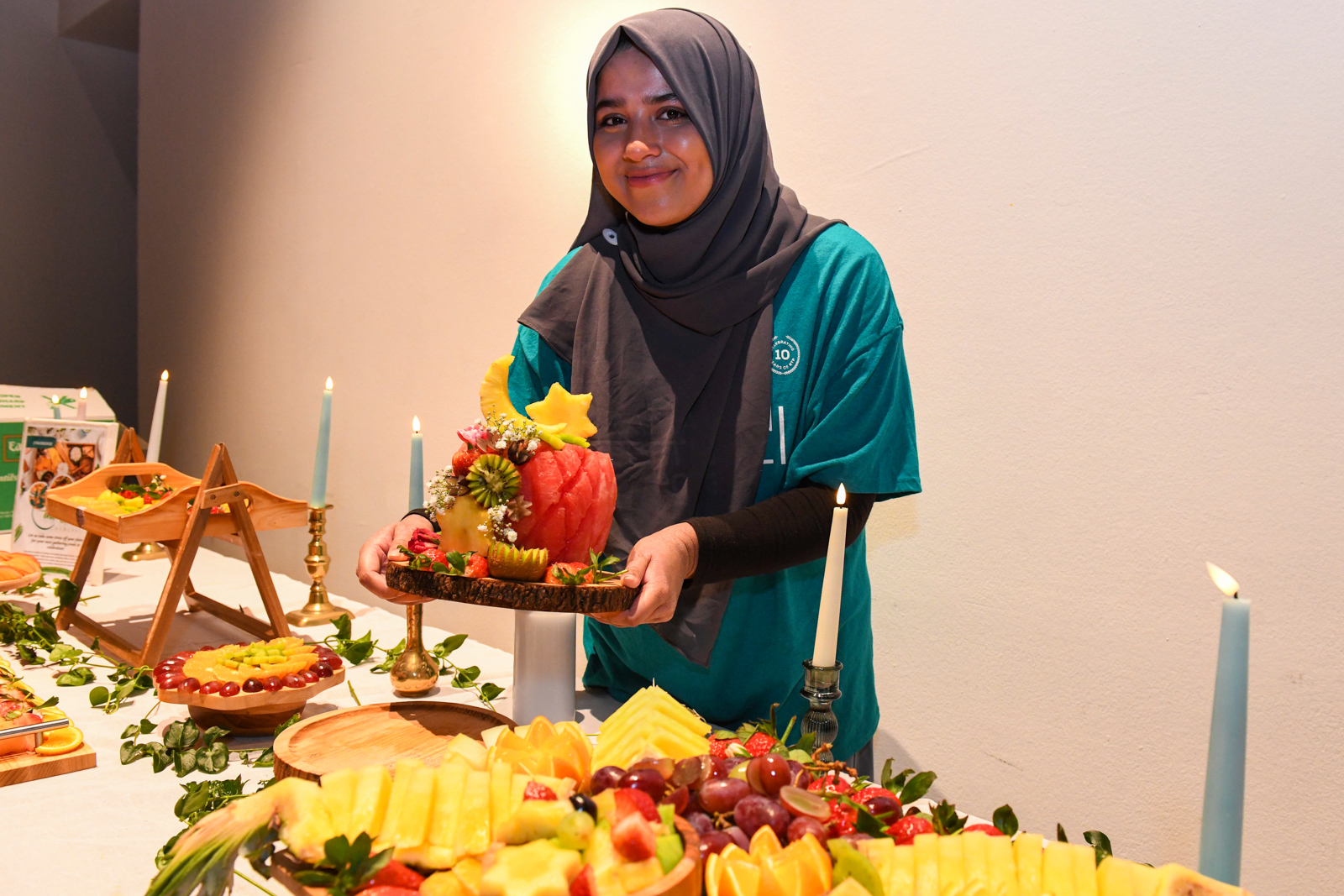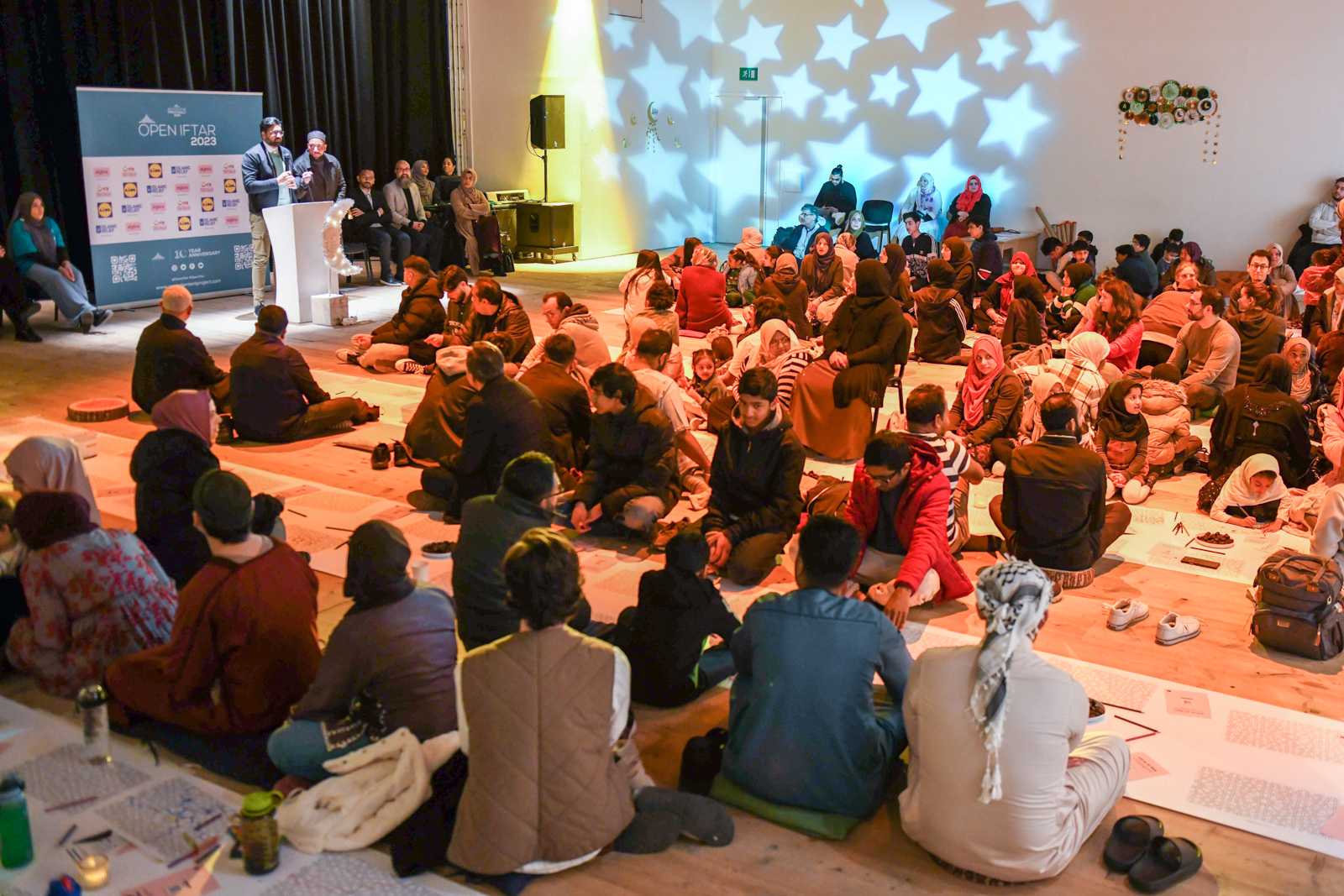 Topics
Selected stories
From pickles and ferments to jams and chutneys, conserving surplus produce allows us to enjoy fruits and vegetables grown in familiar earth, many thousands of miles away

The western world's largest mosque is a point of pride for the country's Muslims, but its impressive scale and ornate design do not reflect their position in the country as a whole

The challenge for Keir Starmer is to combine control and compassion in efforts to tackle dangerous boat crossings