Financially helping our parents is a responsibility Gen Z Muslims do not take lightly
While many of us have been able to build the foundations of a good career, the need to provide monetary support to our families remains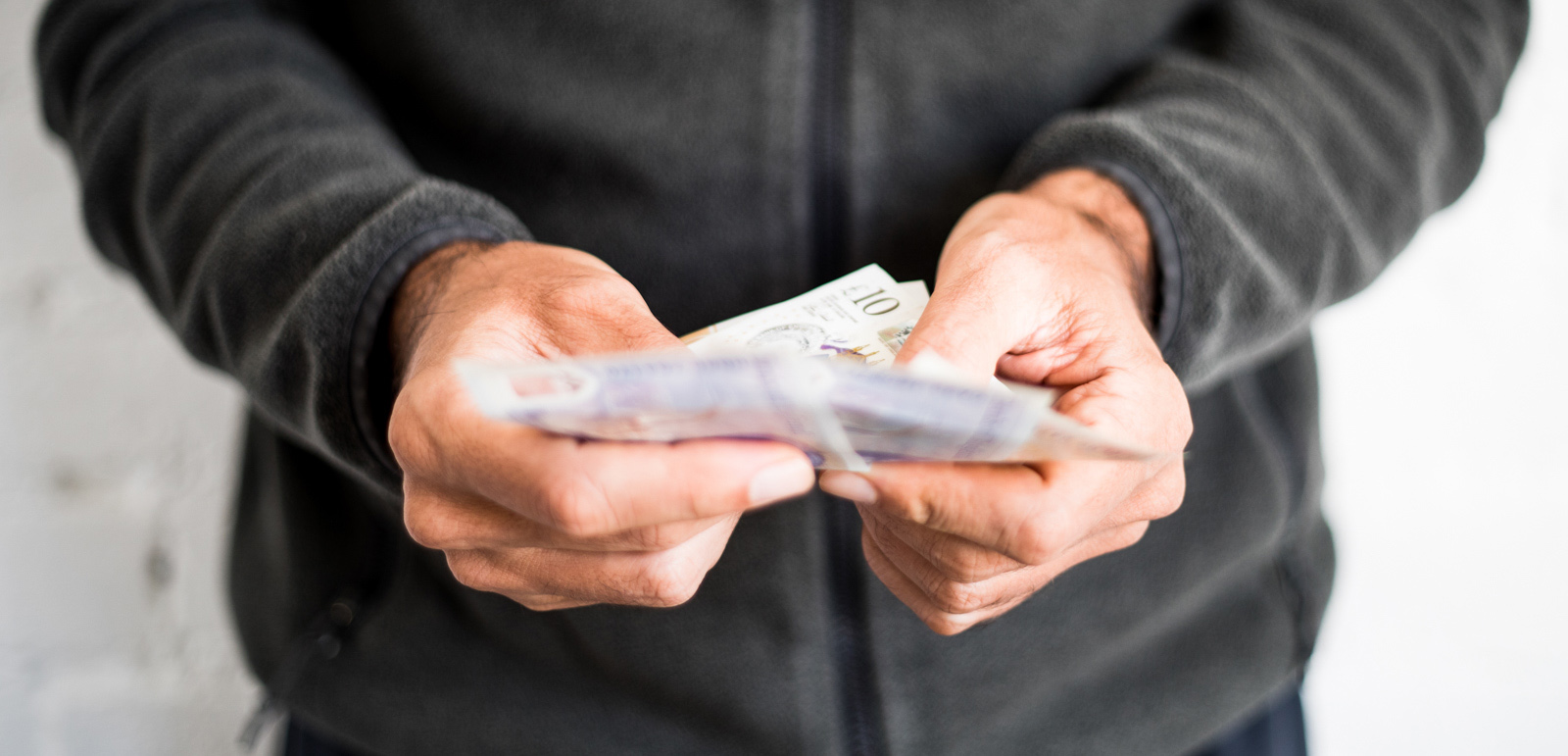 When I started my first job as a babysitter at 15, my immediate thought of what to do with my wage — apart from buying myself a trendy new pair of trainers — was to help my mum pay for general household bills. I thought this was the norm and the right thing to do, but as I grew older I realised that many of my peers didn't share the responsibility of financially helping their families.
A new study by Hyphen in conjunction with Savanta has found that more than half (53%) of Gen Z Muslims have provided financial support to their families in the form of rent, bills and living expenses in the past 12 months. This is considerably higher than other Gen Zs (43%) and shows how British Muslims are affected by the ongoing cost of living crisis.
For Gen Z Muslims who are also affected by the impact of coronavirus lockdowns, Islamophobia and racism, worsening mental health issues and the pressures of growing up in a digital age, this new finding adds to the many issues they face today.
It's certainly a figure I am not surprised by, either, as a child of a single mother growing up in a deprived area in the West Midlands. The little things, like not being able to afford the clothes, shoes and tech my friends enjoyed, as well as the more important financial difficulties my family faced, have often weighed heavily on me.
This situation is similar for many of my friends from similar backgrounds, who also can't imagine not helping out their families financially despite having to pay their own rent, bills and living expenses. While many of us have been able to build the foundations of a good career, the responsibility of helping out financially remains.
I'm also acutely aware that not everyone is as lucky as me. Last year, research by Islamic Relief found that more than 50% of British Muslims were living in poverty, compared with 18% of the general population. Another study by Muslim Census found that one in five Muslims have been forced to use food banks owing to the rising cost of living in the past year. Those statistics outline the harsh realities facing our communities as it seems economic pressures will never stop increasing.
For many Gen Z Muslims, this reality is also a far cry from our social media feeds. Many Muslim influencers post their global travels, fancy meals and expensive clothing that many of their Gen Z audiences are unlikely to be able to afford. This is not to criticise or judge such influencers, but to highlight that their reality is not attainable for most of their followers.
But, despite the financial burdens facing many people of my age, Muslims continue to be one of the most giving communities in the UK. Most recently, the British Muslim charity Who Is Hussain broke the world record for the most blood donations made in one day.
In times of crisis, the generosity of Muslim communities never diminishes and while the pressure to help my family financially remains, it's an important responsibility that I do not take lightly. As Prophet Muhammad said, "Charity does not decrease wealth." This is something I will take with me into Ramadan and beyond.
• Read more on Hyphen's exclusive Gen Z poll
Topics
Selected stories
From Ramadan dates to Christmas pudding, food can encapsulate specific times of year and remind us of the circular rhythms of life

An unexpected romance has taken one couple from Iraqi Kurdistan to a new life in Dublin

Many mainstream politicians have adopted and amplified the language of the far right