Almost 9 in 10 Gen Z Muslims call for an extra work holiday to celebrate Eid
Figures further reveal that most non-Muslims also believe that co-workers who follow Islam should be given a day off at the end of Ramadan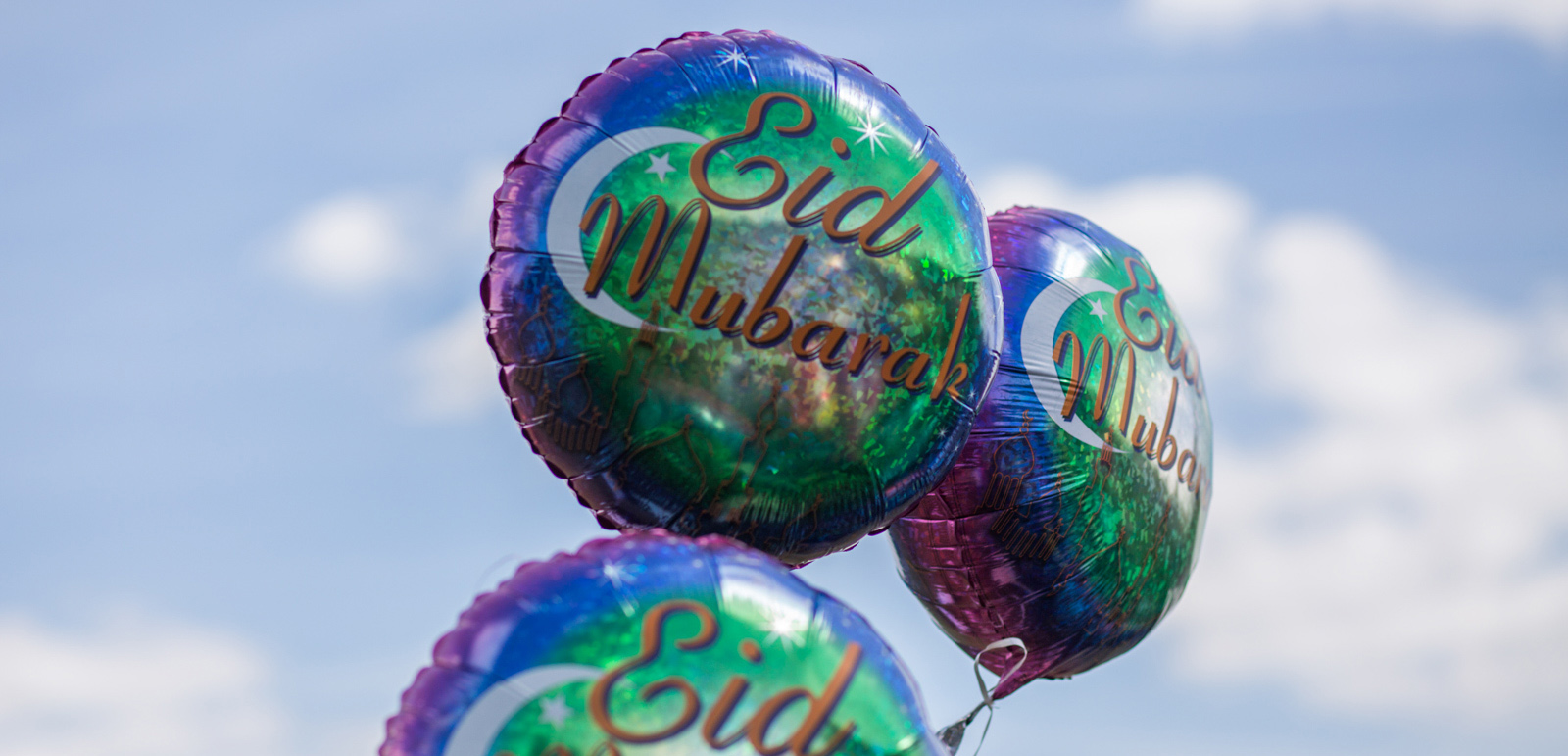 Almost nine in 10 young Muslims believe employers should offer additional time off work for Eid, according to research commissioned by Hyphen.
A UK-wide survey of more than 1,000 Muslims aged between 16 and 24 found that 87% would like an extra holiday to observe the religious festival. Just 7% of those surveyed said employers should not have to give Muslims more time off, while 6% were unsure of where they stand on the issue.
This year, Eid al-Fitr, which marks the end of Ramadan, is likely to be on 21 or 22 April. The survey was part of a wider poll of more than 2,000 Muslim and non-Muslim respondents aged 16-24, conducted by Hyphen in conjunction with Savanta.
Sara Galica, 22, a software engineer from London, is among those who believe Muslims should be allowed an extra day off for the occasion. "We now make up a significant portion of the population, especially among the youth, so giving us time off to observe our religion is the only proper thing to do," she said.
The rise in the UK's Muslim population was most recently detailed in the latest Census for England and Wales, published in November 2022, which found that the number of Muslims has grown to 3.9 million, up from 2.7 million in 2011. Meanwhile, more than a third of the population, or 22.2 million, said they have no religion — a rise of more than 10%.
Galica's employer, with more than 20,000 staffers worldwide, has a flexible holiday policy that allows people to swap a bank holiday, such as Easter, for a day off of their choice. Other companies, such as the online bank Monzo, the accountancy firm Grant Thornton and audio streaming providers Spotify, have also implemented similar policies in recent years.
Hyphen's findings also suggest that a majority of non-Muslims think people who follow Islam should be given a day off at the end of Ramadan. A second survey of 1,071 non-Muslims found that 62% would support employers giving their Muslim colleagues a day off for Eid, compared with 17% who said they shouldn't, and 21% who were unsure.
Luftur Ali, an inclusion adviser at the Chartered Institute of Personnel and Development, said faith plays a key role in many religious people's actions and behaviours at work.
"In workplaces where employees feel safe and valued talking about their religious beliefs, research has shown this can contribute to improved morale, motivations, loyalty and help towards diverse thinking and creative solutions to problem-solving," Ali said.
Asma Ibrahim, 24, believes giving Eid as an additional holiday could be regarded as unfair, but agrees there is room for employers to be more inclusive: "Some companies give you a day off on your birthday, because they think it's special and important to you. But for others, that special day could be Eid, or Diwali. Maybe if employers gave people one day off every year to use for something meaningful to them, it would be more equal."
As the exact date of Eid is always determined by the sighting of the moon during the final evening of Ramadan, some young Muslims said it can often be difficult to take time off work. Hasaam Chaudhry, a 24-year-old UX designer in London, said the uncertainty around when Eid will fall makes it hard to manage his workload.
"I remember last year I had a really busy work week leading up to Eid, but it was difficult to get things done because I didn't want to schedule a full day of meetings that I would then have to cancel," he said.
Berkeley Wilde, the chief executive of the Diversity Trust, which helps businesses to improve inclusion in the workplace, recommends sharing a diversity calendar that highlights all the religious events that will happen throughout the year.
In the case of Ramadan and Eid, Wilde said flexibility is key: "One charity we work with is giving Muslims a lighter workload while they fast and allowing them to work from home more. It's about having a plan in place that allows people to stay motivated at work, while also being able to observe their religion."
• Read more on Hyphen's exclusive Gen Z poll
Topics
---
Get the Hyphen weekly
Subscribe to Hyphen's weekly round-up for insightful reportage, commentary and the latest arts and lifestyle coverage, from across the UK and Europe
---