Muslims transforming UK population, census shows
Number of people who say they follow Islam is up 43%, while fewer than half the populace describe themselves as Christian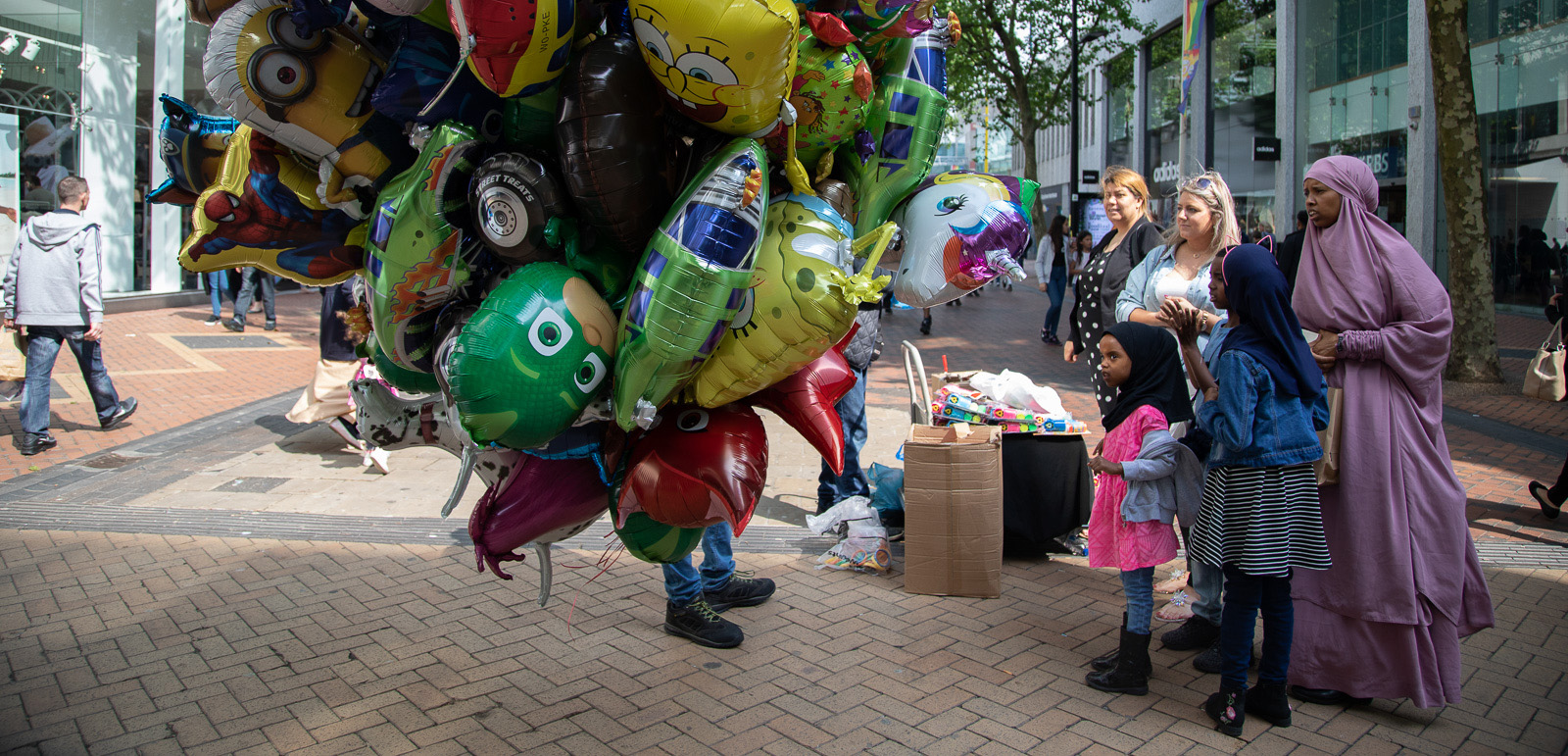 Muslims are playing a key role in helping to transform the UK's population, according to findings from the newly released 2021 census. They reveal that two cities with minority majority residents have become "super-diverse". 
Leicester and Birmingham, where minority ethnic people make up 59% and 51% of respective populations, provide a key insight into an increasingly diverse UK population. Elsewhere, 54% of people in Luton are from minority ethnic backgrounds, according to the data.
Across England and Wales, 18% of people are BAME.
The census also revealed a 1.2 million or 43% rise in the number of people who say they follow Islam, bringing the Muslim population to 3.9 million. In contrast, findings show a 5.5 million or 17% fall in the number of people who describe themselves as Christian.
The census also showed that "no religion" was the second most common response after Christian.
The findings mark the first time a census of England and Wales has shown that fewer than half of the population have described themselves as Christian. Across both countries, the white (including non-British) population now stands at 81.7%, down from 86% in 2011. British Asians now number 9.3%, up from 7.5%, while the numbers of Black, Black British, Black Welsh, Caribbean-African and African people have risen to 2.5% from 1.8%.
"The census speaks to the decline of those identifying as Christian but also the increased diversity of British families," said Dr Abdul-Azim Ahmed, lecturer in British Muslim studies at Cardiff University and deputy head of the Islam UK Centre. "We are seeing that people are identifying less as Christian. The flipside is that there seems to be more diversity within British families."
He added: "Muslims appear to be somehow more religious, perhaps because Muslim populations are a community who have reinvested and cultivated the importance of religion. And because of that, there remains a very strong identification with religion among the Muslim community."
The census also reveals a number of challenges for policymakers and campaigners, including that 39% of Muslims live in the most deprived areas of England and Wales. The data showed that 61% of Muslims in England and Wales reside in the lowest 40% of areas in the country ranked by deprivation score.
Topics
Selected stories
Religious leaders from Spain, Germany and Sweden speak about events in the Middle East and the consequences for their communities

Is the Gaza truce a turning point in the Israel-Hamas war? Our panel discuss this and other topical issues. Plus, a look at the Muslim renters dealing with London's housing crisis

The filmmaker on her life, work and why telling women's stories is more important than ever