A diverse and vibrant Portrait of Britain
The winners of this year's edition of the awards showcase the stories of an array of communities from across the country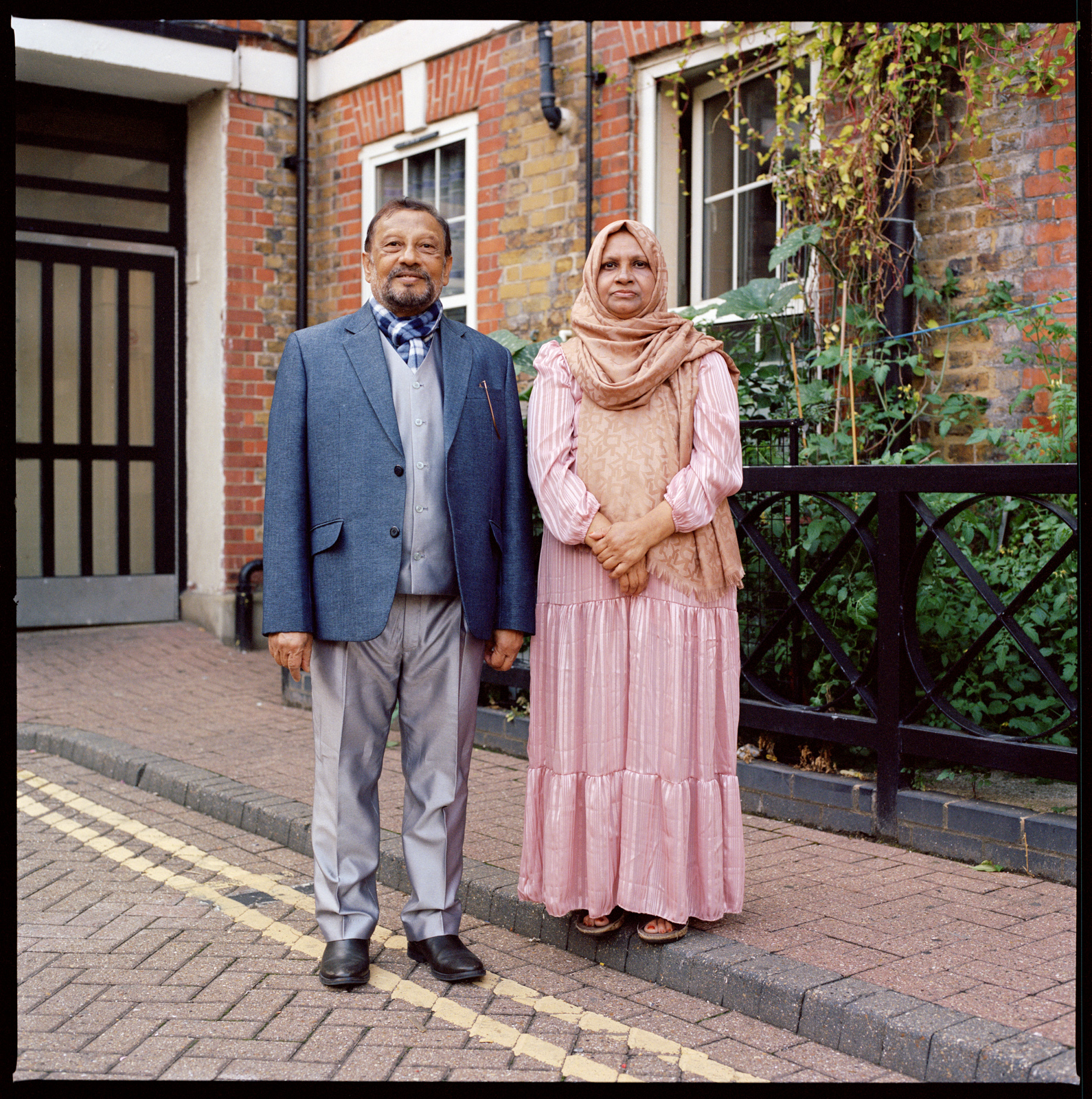 For seven years, the Portrait of Britain awards organisers have invited photographers to turn their lenses on the diverse and constantly changing nature of UK society.
The annual event, run by the British Journal of Photography in partnership with the advertising firm JCDecaux, attracts thousands of submissions, which are then edited down to 99 images by a panel of experienced industry figures.
This year's winning portraits include famous faces such as David Attenborough and Grayson Perry, and ordinary members of the many communities that make up the country.
Envisioned as an exhibition for everyone, it has photographs gracing digital screens on high streets and bus shelters, in shopping malls and in train stations in major cities across the UK. A hardback book featuring the 200 shortlisted images will also be published by Hoxton Mini Press.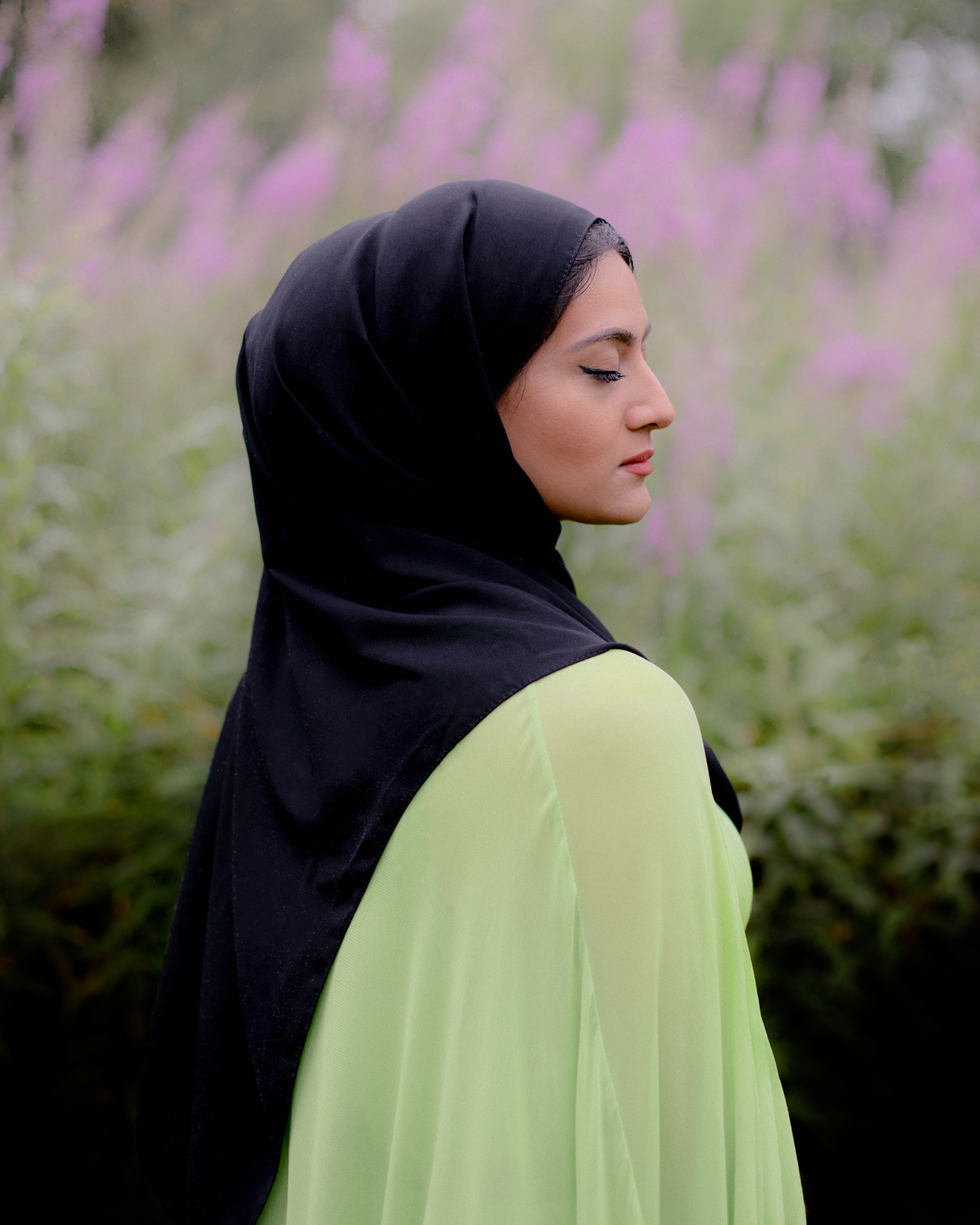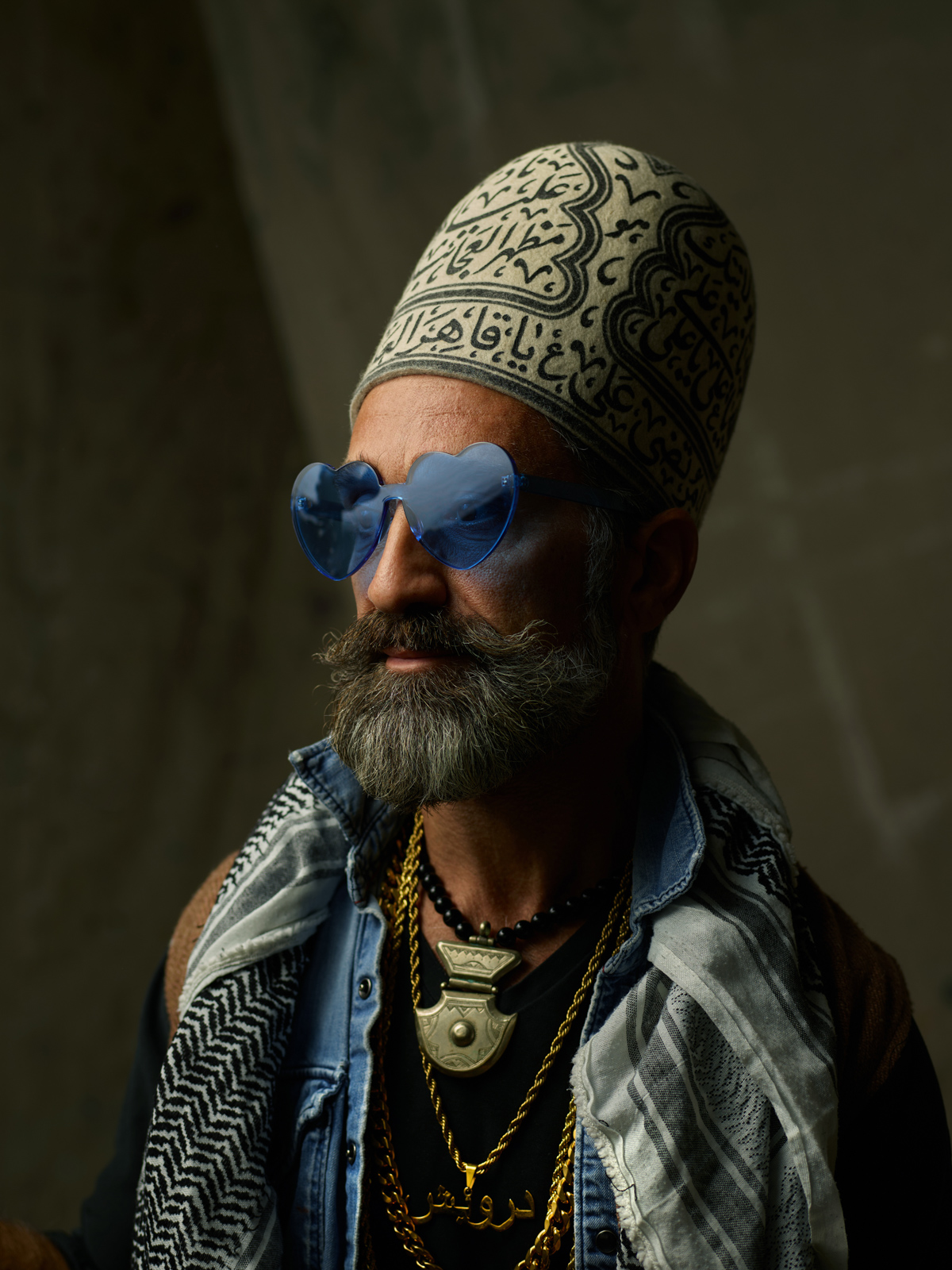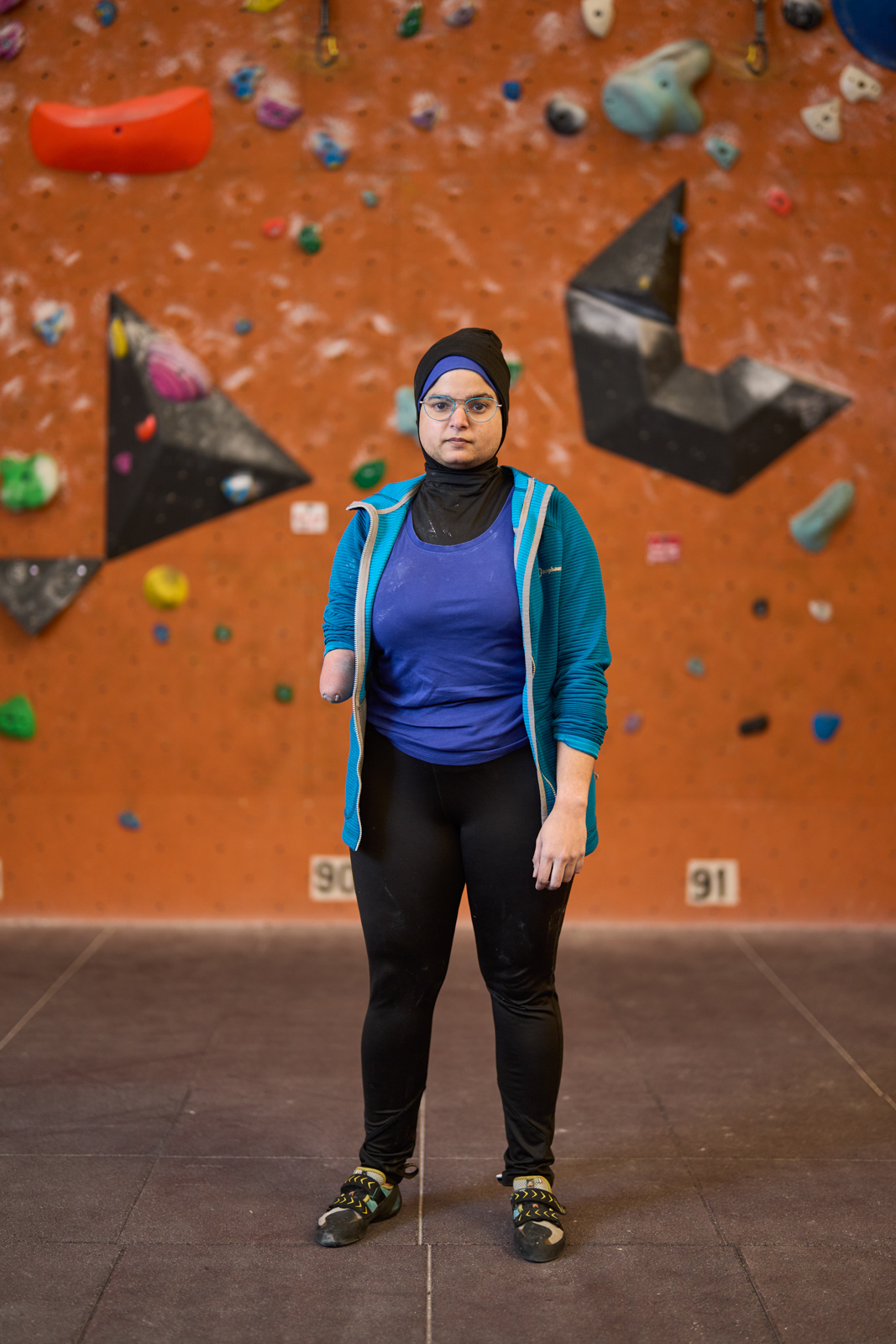 Topics
Selected stories
From pickles and ferments to jams and chutneys, conserving surplus produce allows us to enjoy fruits and vegetables grown in familiar earth, many thousands of miles away

The western world's largest mosque is a point of pride for the country's Muslims, but its impressive scale and ornate design do not reflect their position in the country as a whole

The challenge for Keir Starmer is to combine control and compassion in efforts to tackle dangerous boat crossings