From Lahore to Birmingham and back again
One photographer's remarkable journey to discover her Pakistani identity while visiting her mother's childhood home for the first time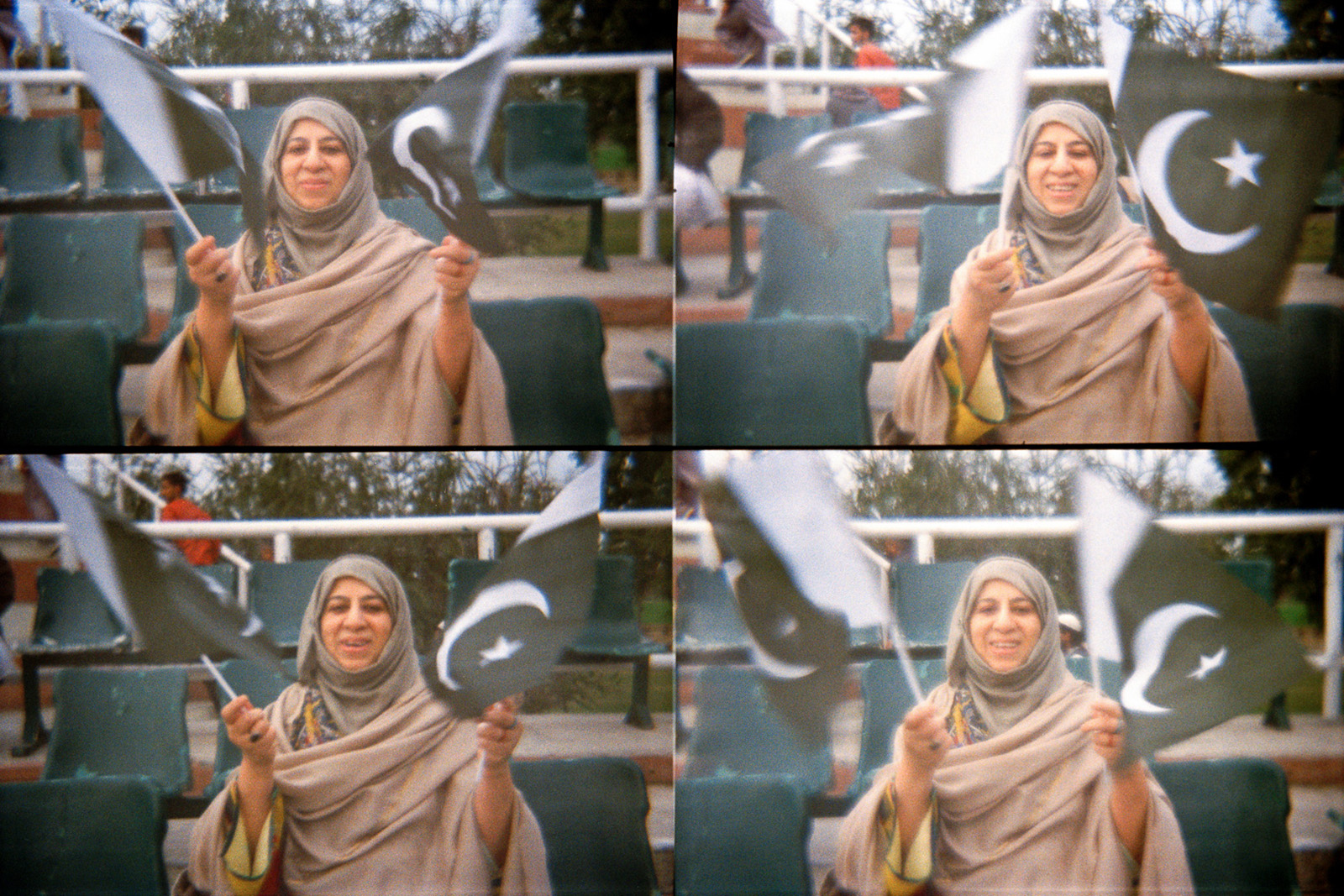 "I am completely different now. I lived in Pakistan between 1962 and 1982. I feel I can't live there anymore because the atmosphere of the place and people have changed so much. Pakistan will always be in my heart because it is the country I was born in, where my parents were born and where my parents rest in peace. But the UK, this is where I live, this is where my husband is from and it is where my children were born." — Nargis Wahid, formerly known as Zaibunnisa
Zaibunnisa, an Urdu word meaning "the beauty of women" refers to the birth name of photographer Maryam Wahid's mother, before she emigrated from Pakistan to the UK in 1982 for an arranged marriage. The word also refers to the title of this photo essay. These photographs tell the story of Wahid's journey to Lahore with her mother in 2020. The trip was Wahid's first visit to Pakistan and her mother had not returned for over 20 years.
Wahid documented their time in the country as her mother reconnected with old friends and family. They explored the family home, where Wahid connected with her Pakistani roots and reimagined what her life could have been, had she grown up there. She felt a deep, spiritual connection to both the building and her maternal family, whom she had never met before. These images address themes of loss, memory, displacement, identity and migration while celebrating the lives that her parents built for themselves in Birmingham in the 1980s.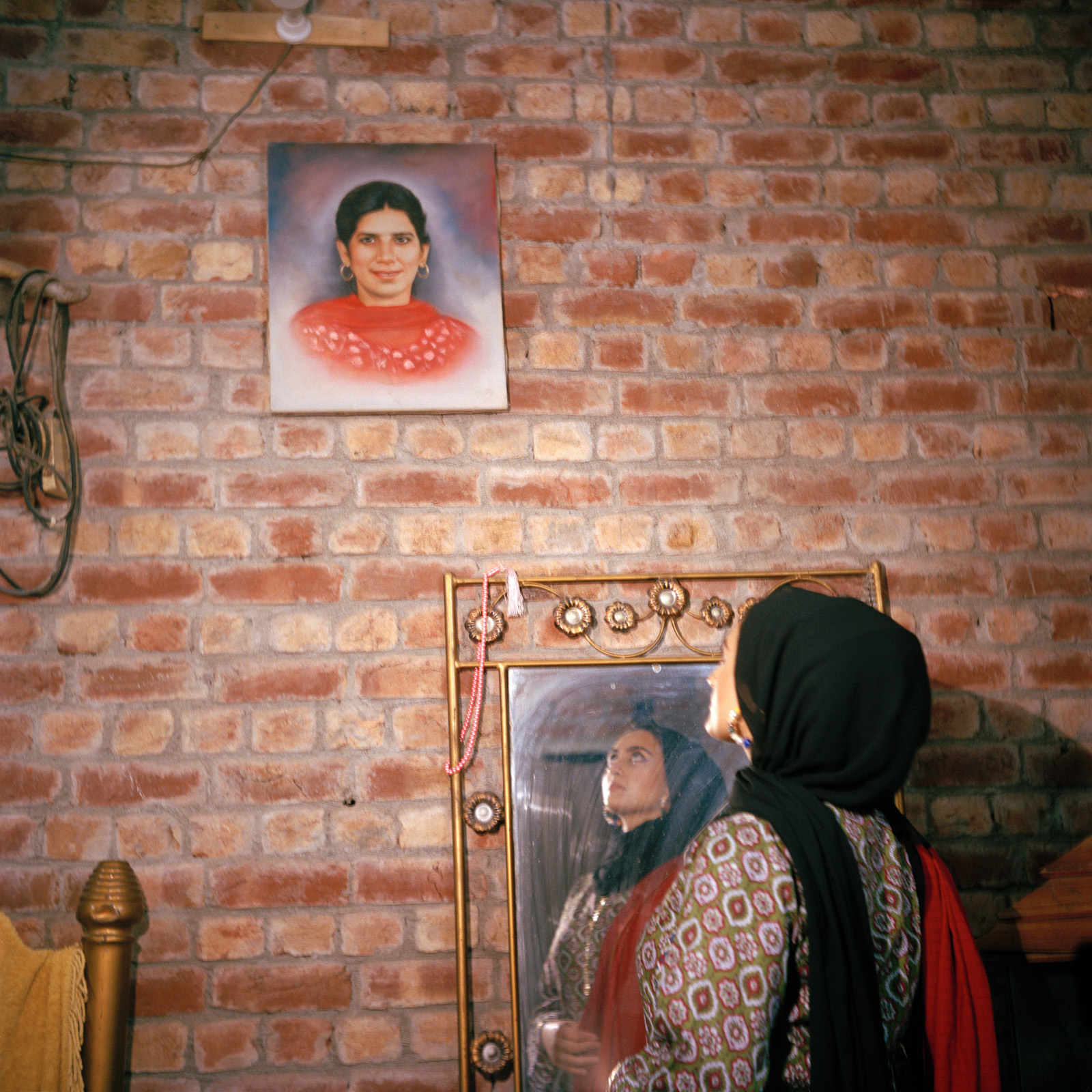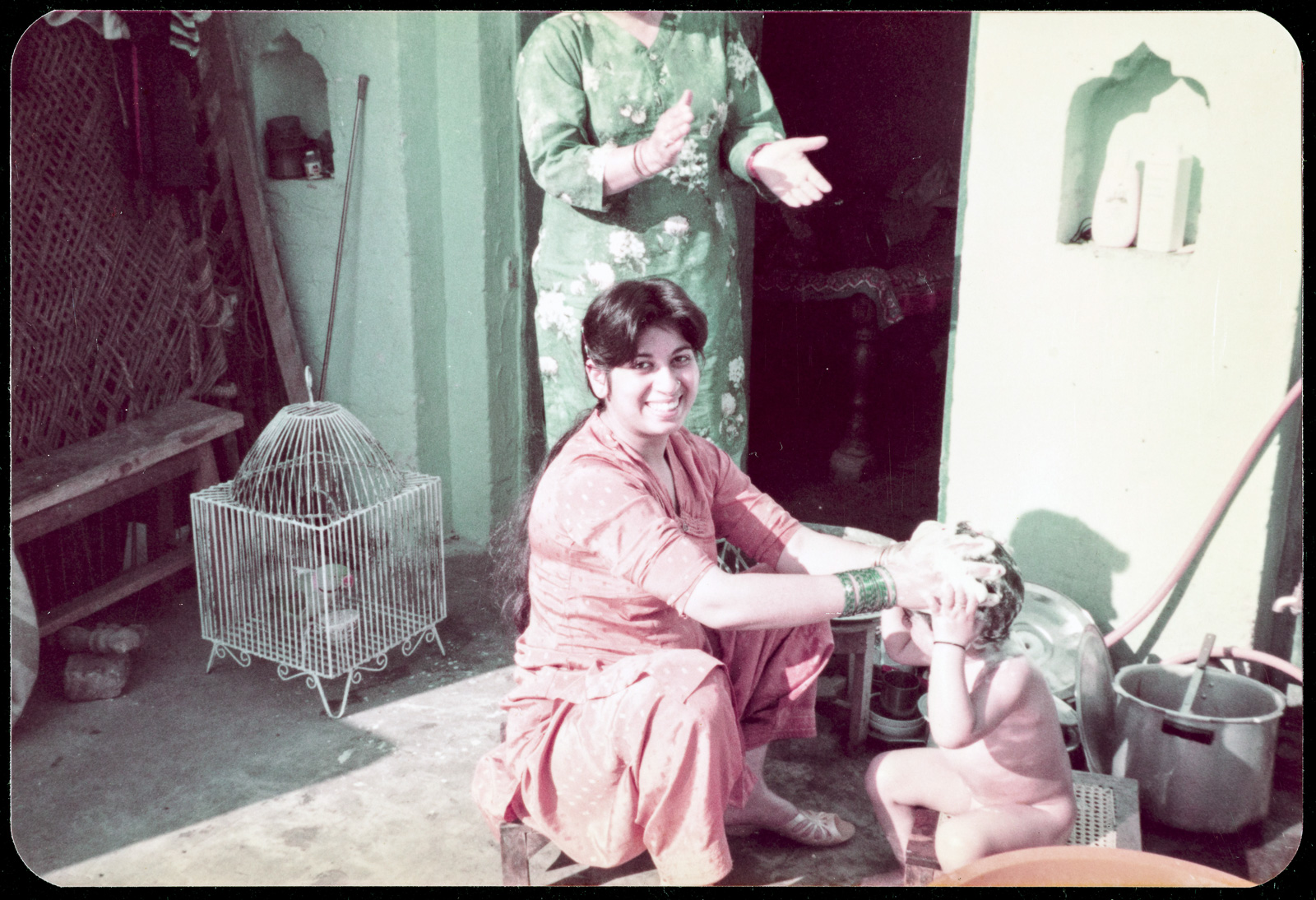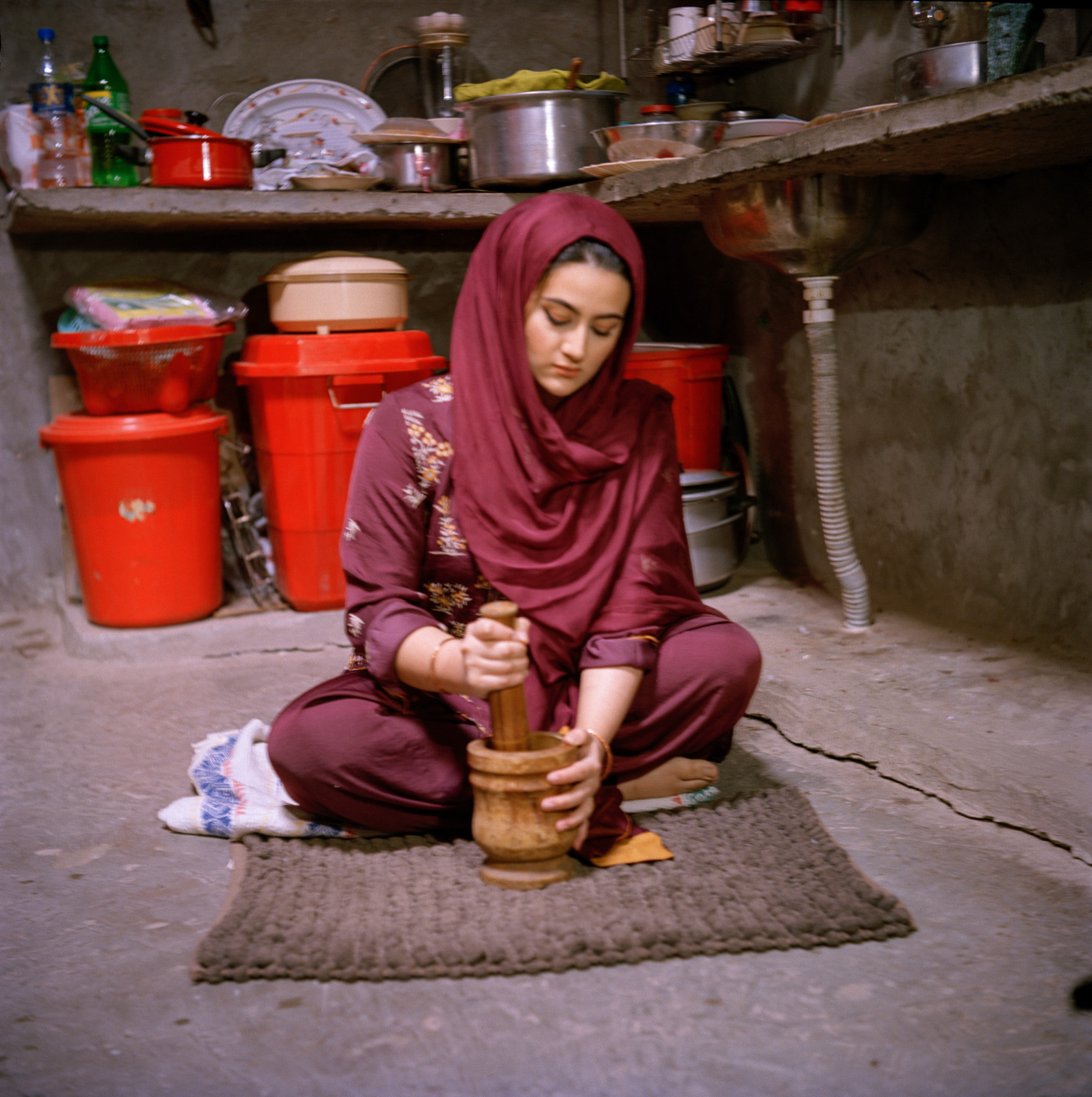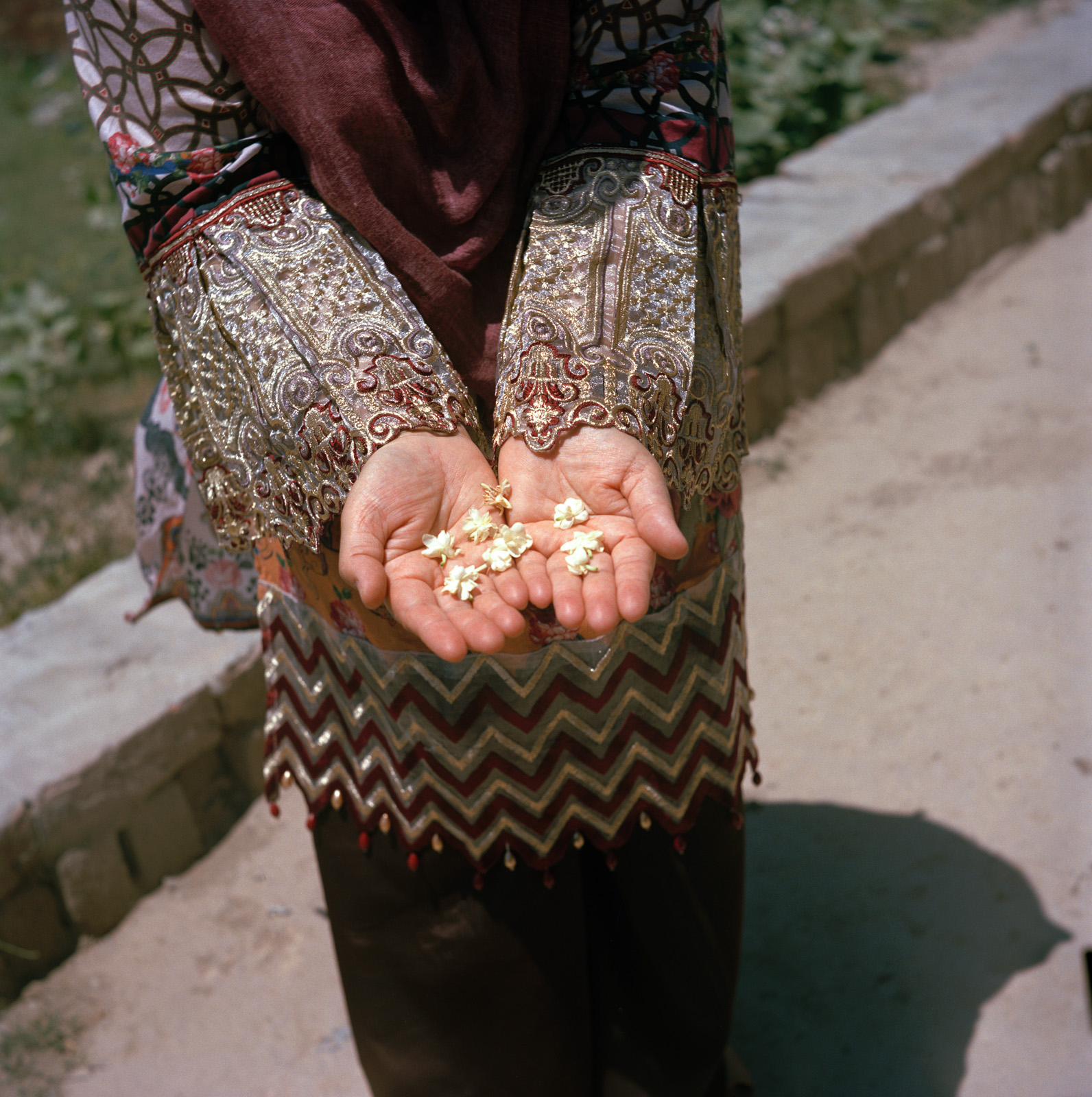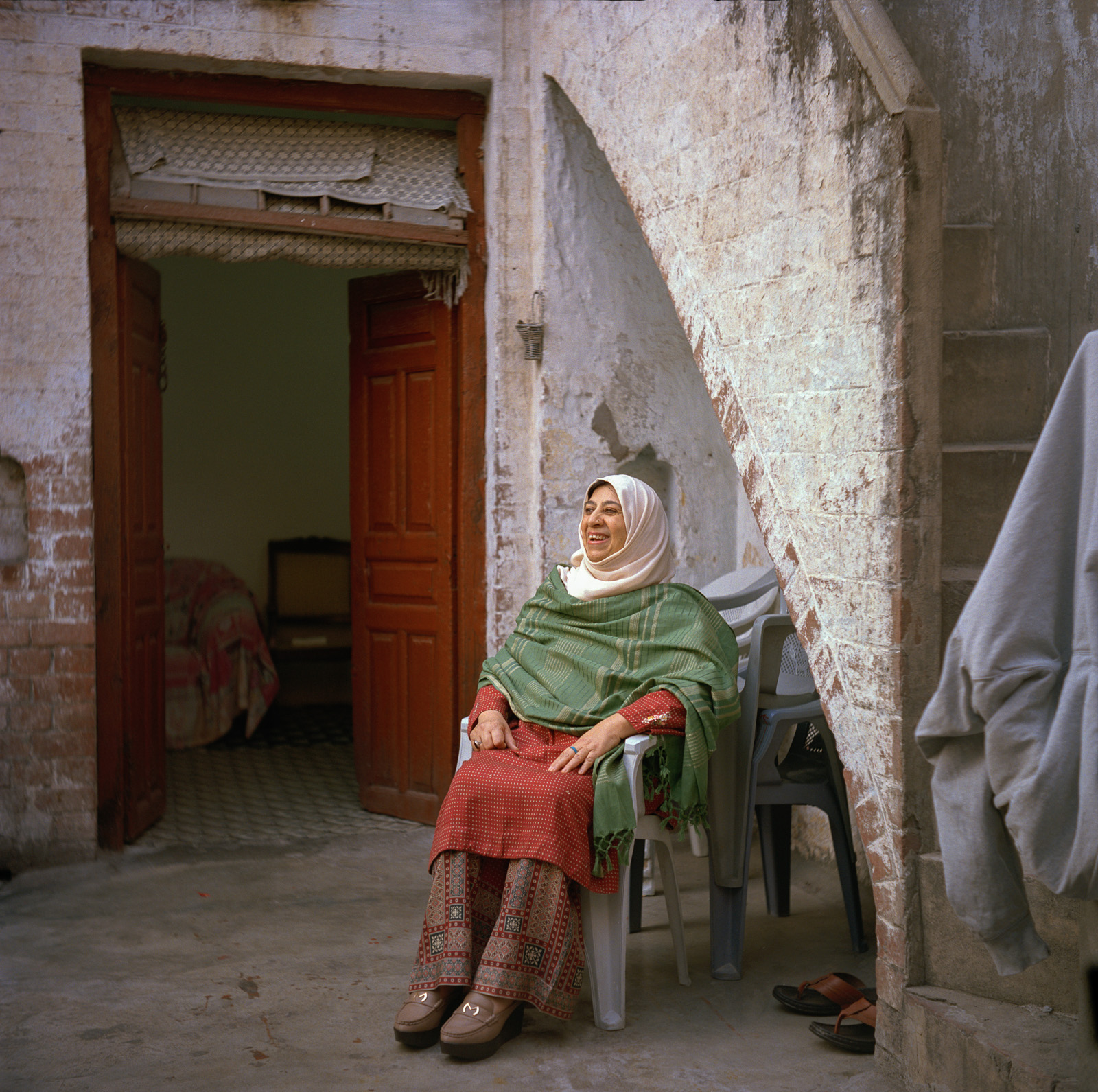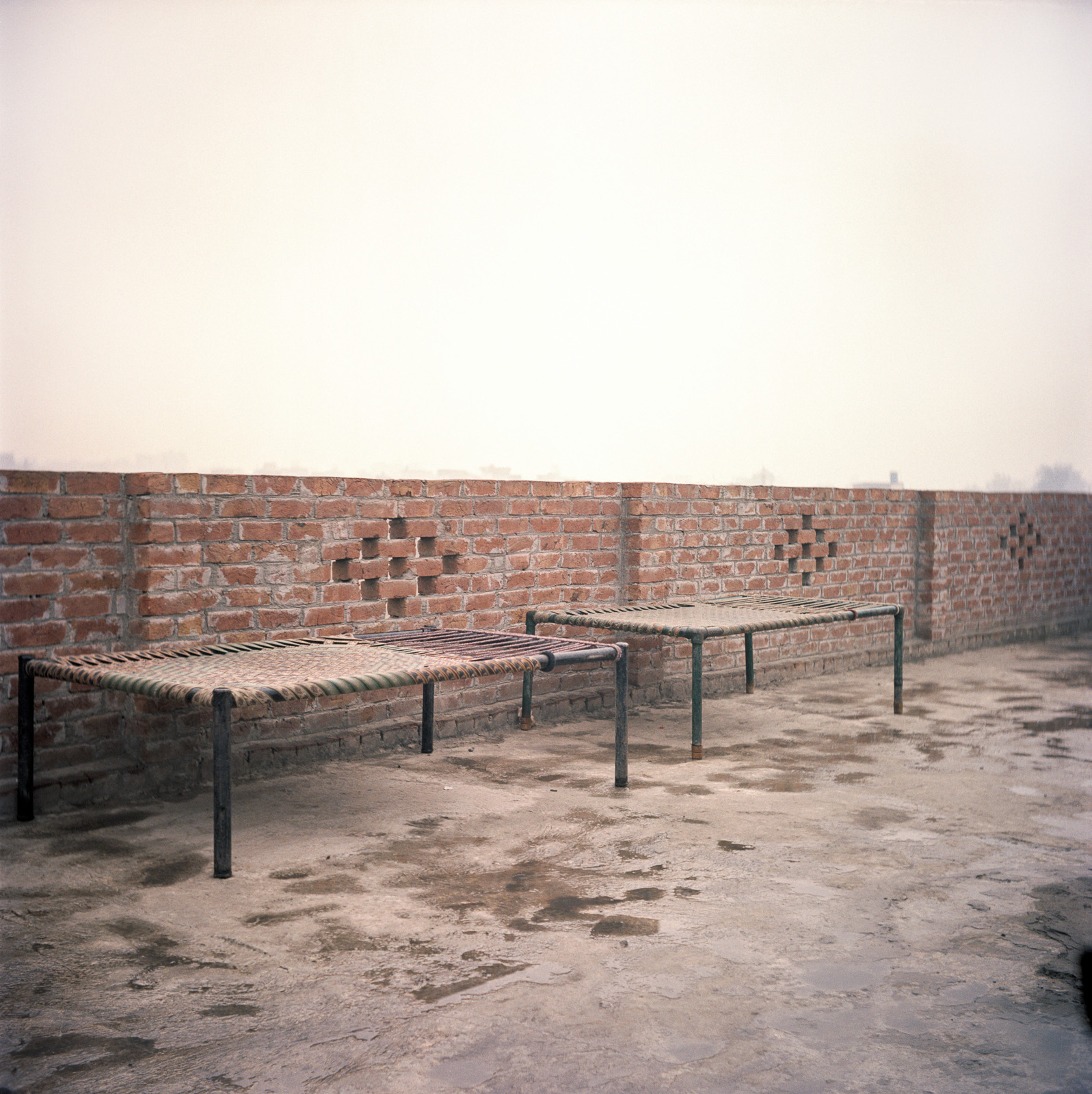 Special thanks to Midlands Arts Centre, Arts Council England, British Council and Transforming Narratives. Follow Maryam Wahid on Instagram at @maryamwb.
Topics
---
Get the Hyphen weekly
Subscribe to Hyphen's weekly round-up for insightful reportage, commentary and the latest arts and lifestyle coverage, from across the UK and Europe
---