'Our mosque is the hub of our community'
Places of worship across England are offering help with every problem, especially to those struggling with the cost of living crisis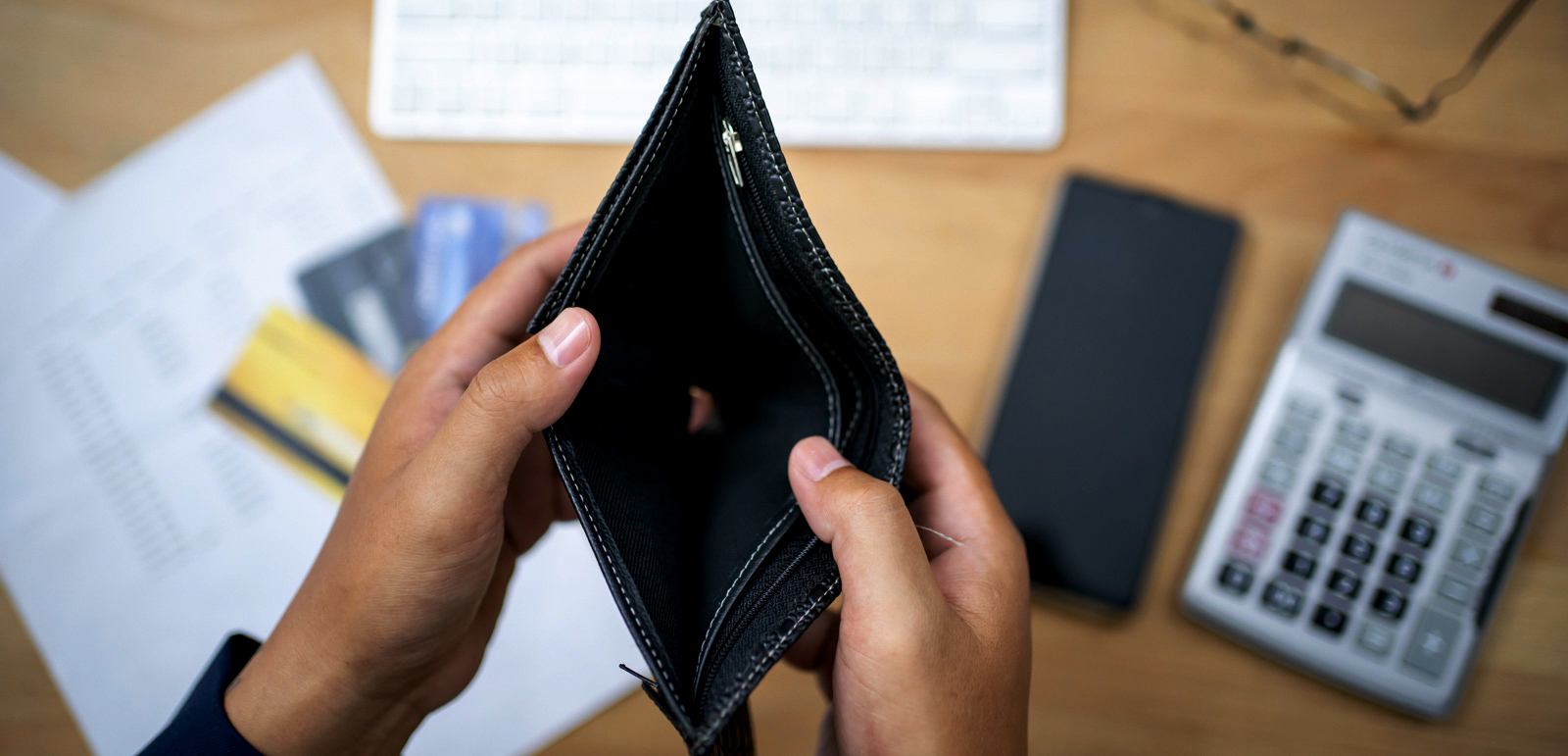 Muslims across England are turning to their local mosques for essential food and clothes as well as financial advice as the spiralling cost of living crisis pushes many families into further poverty.
Mosques up and down the country are organising workshops and advice services hosted by financial experts, business owners and community leaders. They are aimed at supporting people struggling to make ends meet and those unable to attain adequate government support. The initiatives, which are being spearheaded by mosques in London and Cambridge, are tackling a range of concerns including debt management, childcare costs and rising energy bills, as well as helping to identify and apply for state support.
One mosque in London, Al Madina in Barking, is holding twice-weekly sessions with volunteers from a range of professions, including solicitors, doctors, social workers, business owners, pharmacists and police officers, who share their expertise with the public.
The sessions — which are free and open to everyone — see volunteers identify the financial aid people are eligible for, assist with filling out application forms, advise on managing debt, and help deal with rent disputes.
Al Madina Mosque has seen a surge in demand for its service in recent months. While it previously received about three inquiries every week, this has since tripled. The mosque now plans to work with Barking and Dagenham London Borough Council, which will soon open a small office inside the mosque "so they have direct access to people in order to help them", said Ashfaq Siddique, secretary of Al Madina.

"The local authority is actually referring people to us, and saying 'Look, if you have issues because of the cost of living, go to Al Madina because they have people trained to help'," he added.
Last month, the Office for National Statistics announced that the rate of inflation had risen to a 40-year high of 10.1 percent in September, up from 9.9 per cent in August. The data also showed that 79 per cent of UK adults are either "very or somewhat worried" about their finances, the main concerns being the increasing cost of food, fuel and energy.
Meanwhile, other organisations including the Child Poverty Action Group have estimated that more than half of UK households — around 15 million — will be in fuel poverty by January 2023.
The mosques are not just managing the financial concerns of the local community — in many cases, people visiting Al Madina's advice bureau seek emotional support with their anxieties over the rising cost of essentials.

Yasmin Akbas*, a mother of three from Barking, initially approached the mosque for help with acquiring a laptop or television for her home, as she didn't want her secondary school-aged children to feel left out among their peers.
"As a mum you get upset when you can't give your children the things they want," she said. "But I can't afford to buy shoes, clothes or even Halloween costumes for my children, let alone expensive gadgets."
Although the bureau could not provide the technology, it did give Akbas a safe environment in which to process the difficulties she was facing. "They helped me see all the ways I was fulfilling my duty as a parent; my kids are healthy, they are going to school. That made me feel a lot better," she said.
Siddique said it's not always possible for Al Madina to provide material aid. Like many charities, it has limited resources and faces higher energy bills. Still, it is committed to supporting people in as many ways as it can. "Sometimes you can't actually help that person practically, because they aren't entitled to benefits, or they've maximised what they can get," he said. "They need somebody to put their arm around them, who they can share their problem with."
Anticipating the struggles many residents in Cambridge will face during the winter months, Cambridge Central Mosque is hosting a "Cost of Living Support" event on 24 November. It will include representatives from the council's housing advice service, utility company Cambridge Water, the National Careers Service and Camsight, a local charity that supports blind and partially sighted people.

Camsight said it has struggled to reach minority groups in the past, but the event is a "great opportunity to be present and engaged with the Muslim community".
According to Alex Innes, an outreach worker at the charity, a major problem for those with disabilities is that they are not told about the state support they are entitled to.

"We know that people with disabilities will be among the worst affected by the cost of living crisis," Innes said. "Whether they're severely sight-impaired or partially sighted, we can help them find out if they're eligible for support or about benefits they're not already receiving."
Muslims and non-Muslim members of the local community seeking advice about their finances are encouraged to attend the event at the mosque.
Siddique said Muslims in need of financial assistance should look to their local place of worship for support: "Our mosque is the hub of our community, and if a mosque is doing its job properly, it should be a place where everybody can come with every problem. It's not just a place of worship."
*Some names have been changed.
Topics
Selected stories
From pickles and ferments to jams and chutneys, conserving surplus produce allows us to enjoy fruits and vegetables grown in familiar earth, many thousands of miles away

The western world's largest mosque is a point of pride for the country's Muslims, but its impressive scale and ornate design do not reflect their position in the country as a whole

The challenge for Keir Starmer is to combine control and compassion in efforts to tackle dangerous boat crossings