London's rooftop beekeeper
Bushwood Bees has more than 60 hives across the capital. We met its founder Salma Attan, collecting honey on top of East London Mosque. Photographed for Hyphen by Hanna-Katrina Jedrosz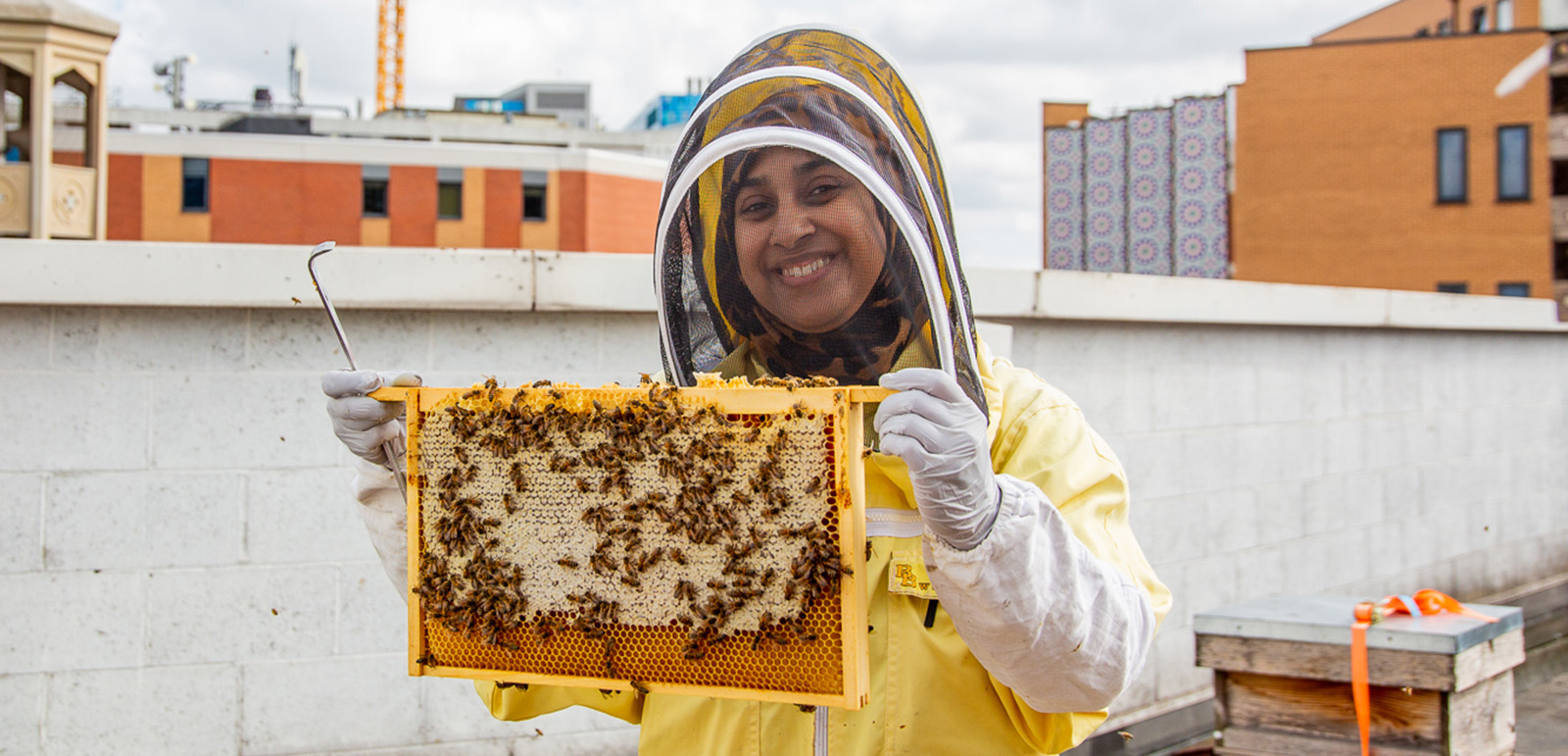 Overlooking the busy streets of Whitechapel and the UK capital's financial district, the rooftop of East London Mosque might seem like an incongruous place to find thousands of bees, but the site has been home to a collection of hives for more than a decade.
The colony was brought to the mosque by Salma Attan, founder of Bushwood Bees. Along with her husband, she has turned beekeeping into a full-time business, selling specialty honey and a range of lifestyle products on the company's website and other locations, including farmers markets.
Bees are of particular significance in Islam; the Qur'an dedicates an entire chapter to them. In An-Naḥl (The Bee), two verses refer to the role of honeybees in nature and the bounty they produce: "Then eat from every kind of fruit and follow meekly the ways of your Lord. There issues from its belly a juice of diverse hues, in which there is a cure for the people."
We visited Attan at work to talk about her passion for these magical creatures and how they have enriched her life.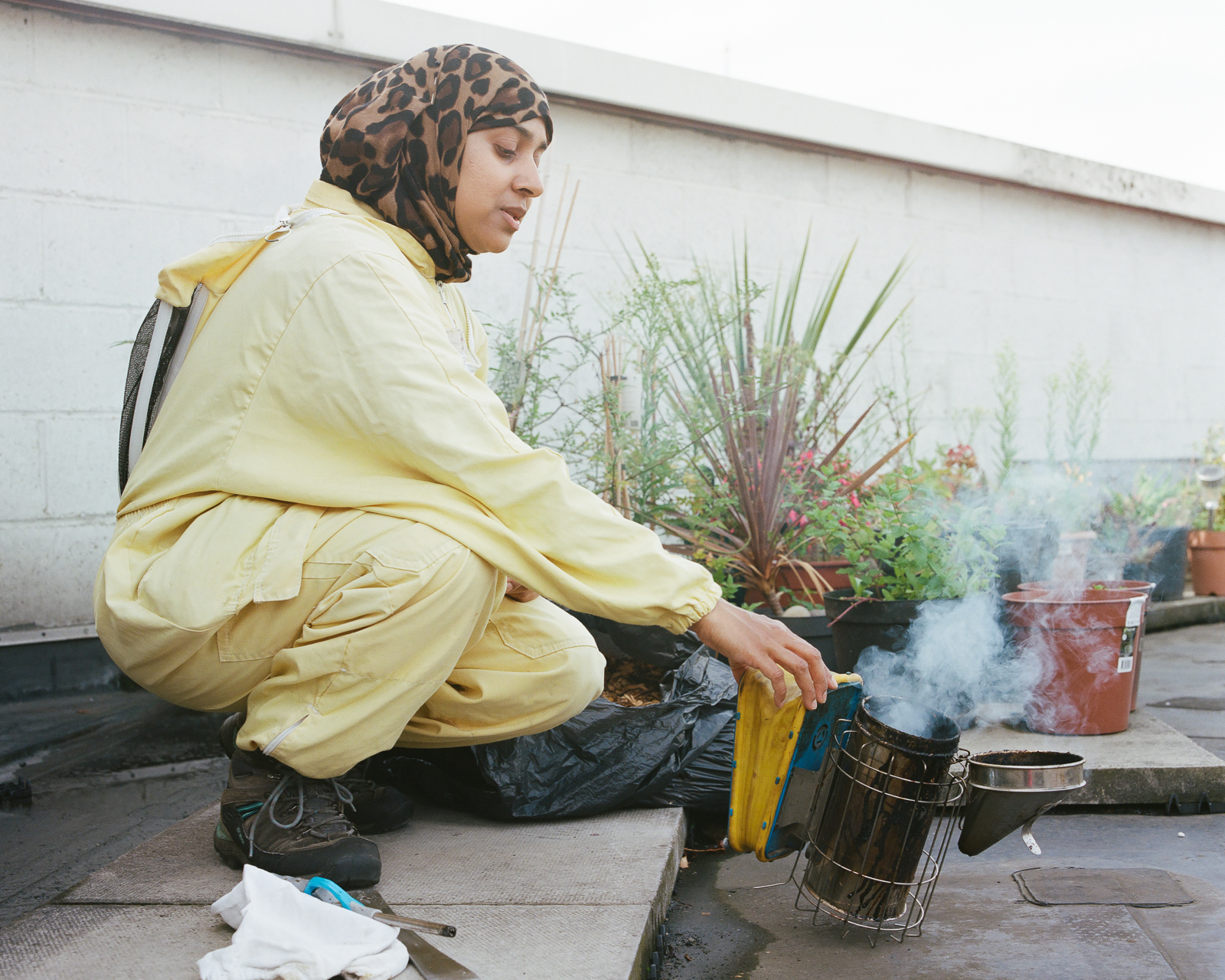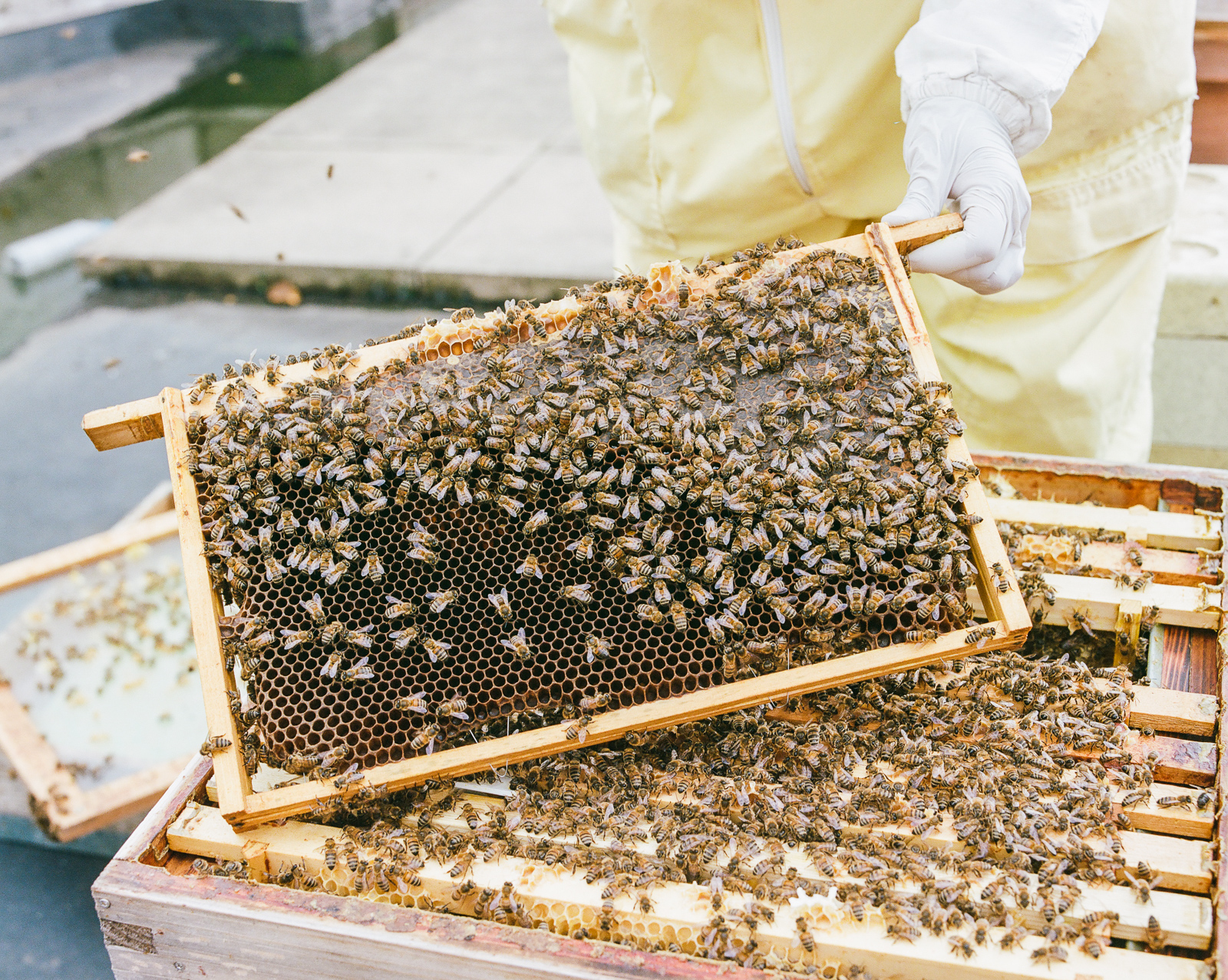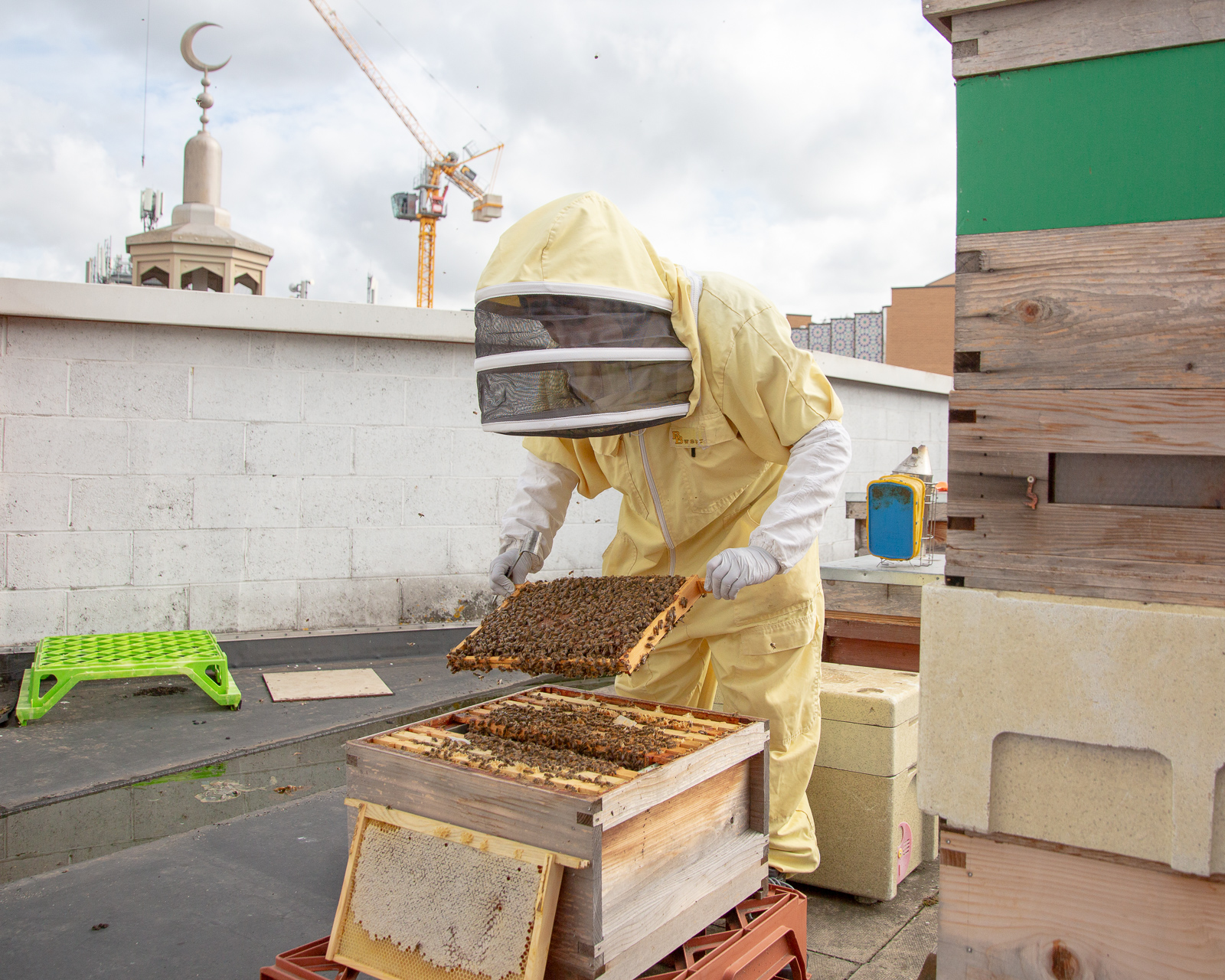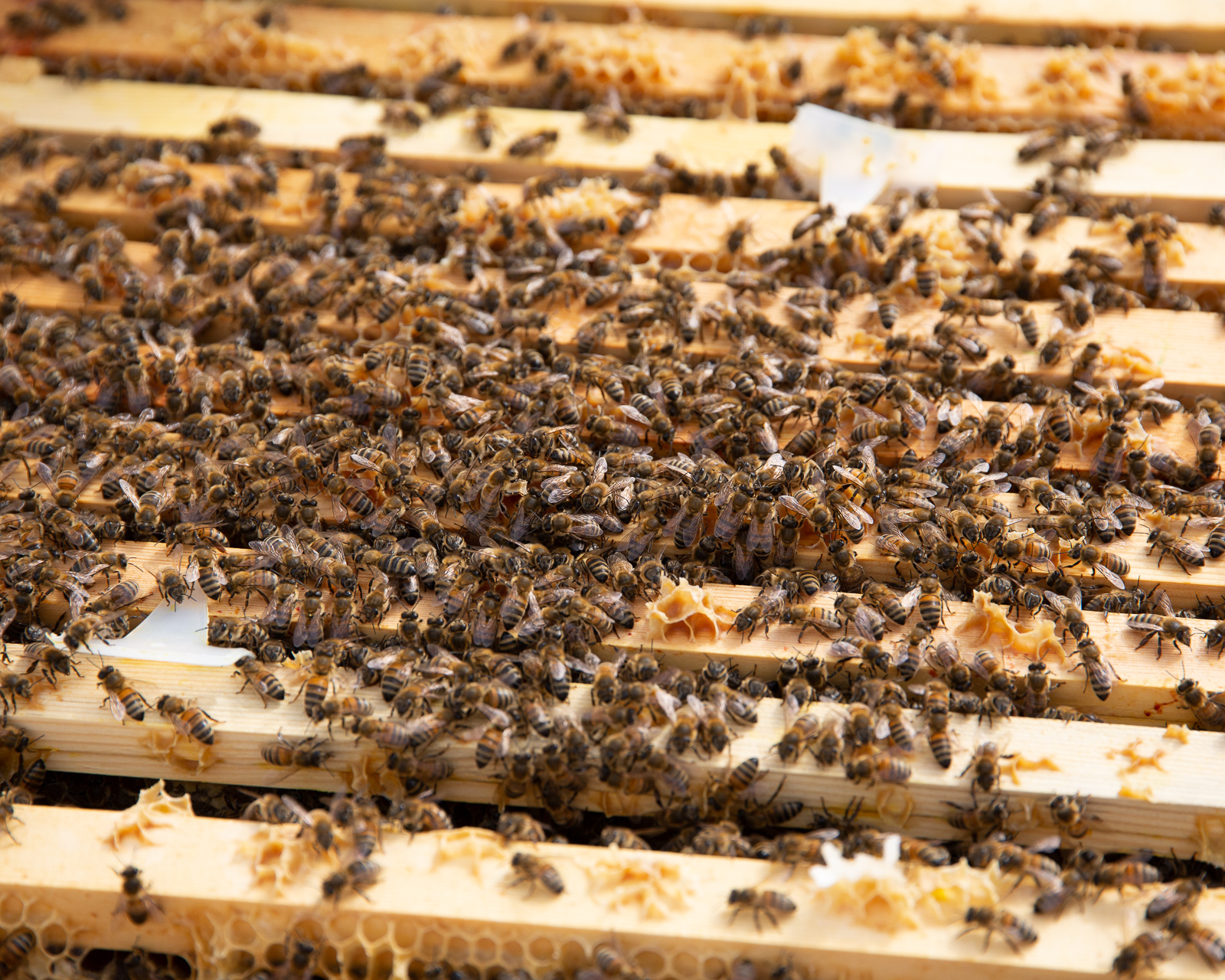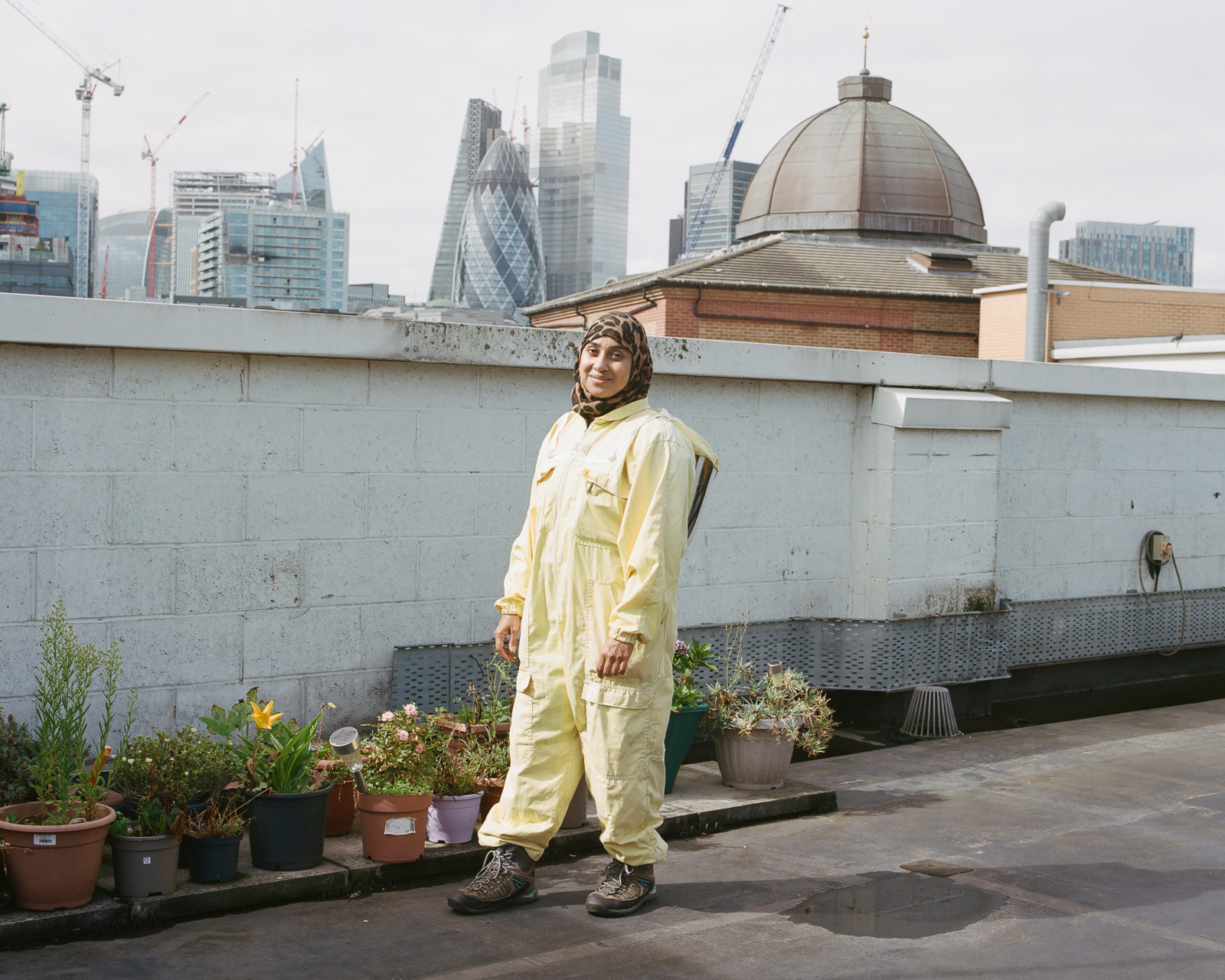 Topics
Selected stories
From pickles and ferments to jams and chutneys, conserving surplus produce allows us to enjoy fruits and vegetables grown in familiar earth, many thousands of miles away

The western world's largest mosque is a point of pride for the country's Muslims, but its impressive scale and ornate design do not reflect their position in the country as a whole

The challenge for Keir Starmer is to combine control and compassion in efforts to tackle dangerous boat crossings