Our picks for this year's London Film Festival
This year's festival, featuring highlights from a number of major directors, also includes debuts from Muslim talent from the UK and beyond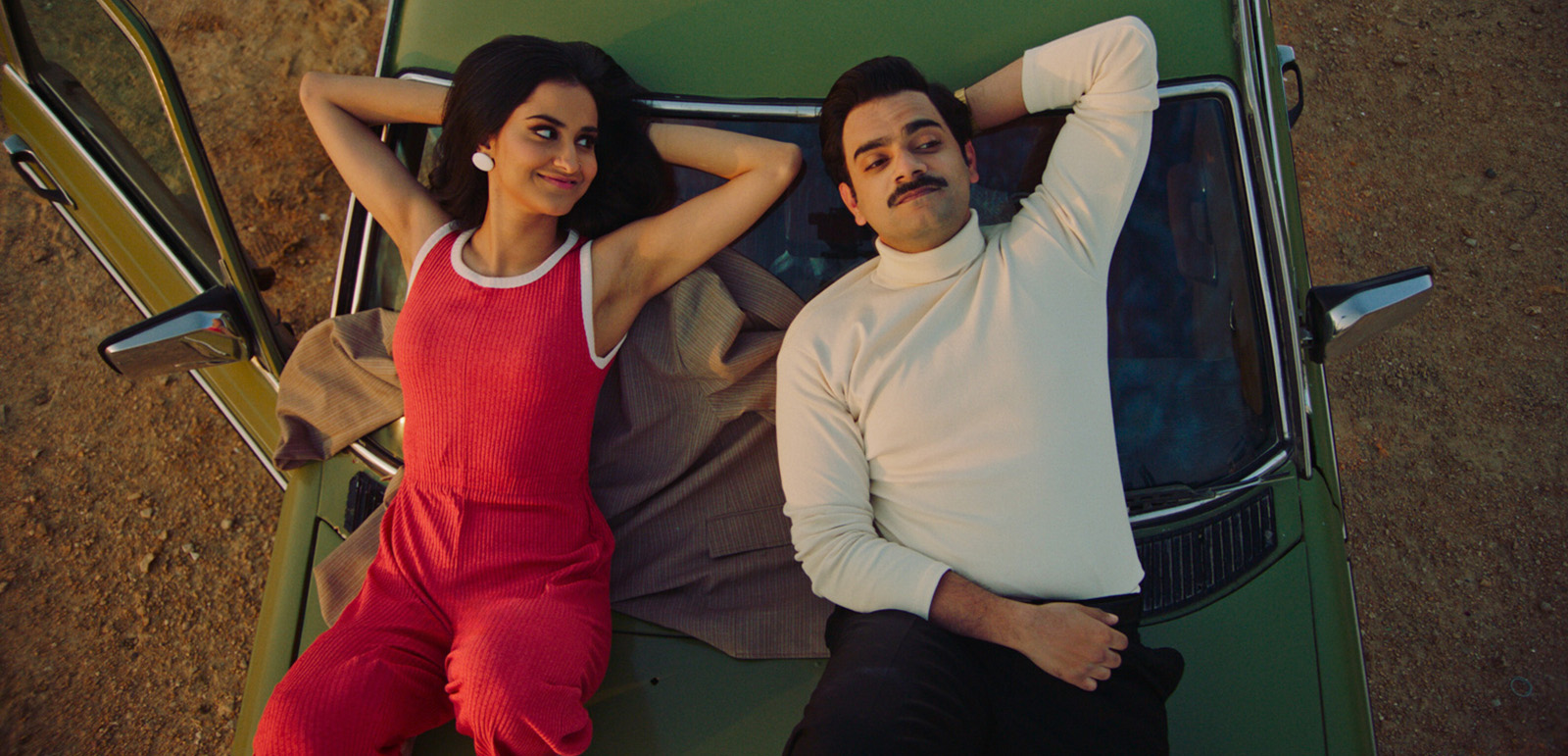 The BFI London Film Festival returns for its 67th season from 4-15 October. The festival will showcase nearly 170 feature films, including 14 premieres. Highly anticipated films include British actor Daniel Kaluuya's directorial debut feature, The Kitchen, and Poor Things, a sci-fi thriller starring Emma Stone, Mark Ruffalo and Ramy Youssef, which was awarded the Golden Lion for best film at the 80th Venice International Film Festival last month.
Industry speakers will also be in town to talk about their craft, including Barbie director Greta Gerwig and Oscar-winner Martin Scorsese, who returns to the LFF with Killers of the Flower Moon.
This year's programme also boasts no shortage of Muslim talent. Here are our picks from this year's lineup.
The Queen of My Dreams, Fawzia Mirza
The Queen of My Dreams is a Canadian comedy directed by actor and director Fawzia Mirza, dubbed a "White House Champion of Change" in 2016 for her contributions to diverse representation in the media. Queen of My Dreams is her first full-length feature, and centres around Azra, a gay teenager who has a strained relationship with her parents. The film is a welcome contribution to the coming-out genre of filmmaking.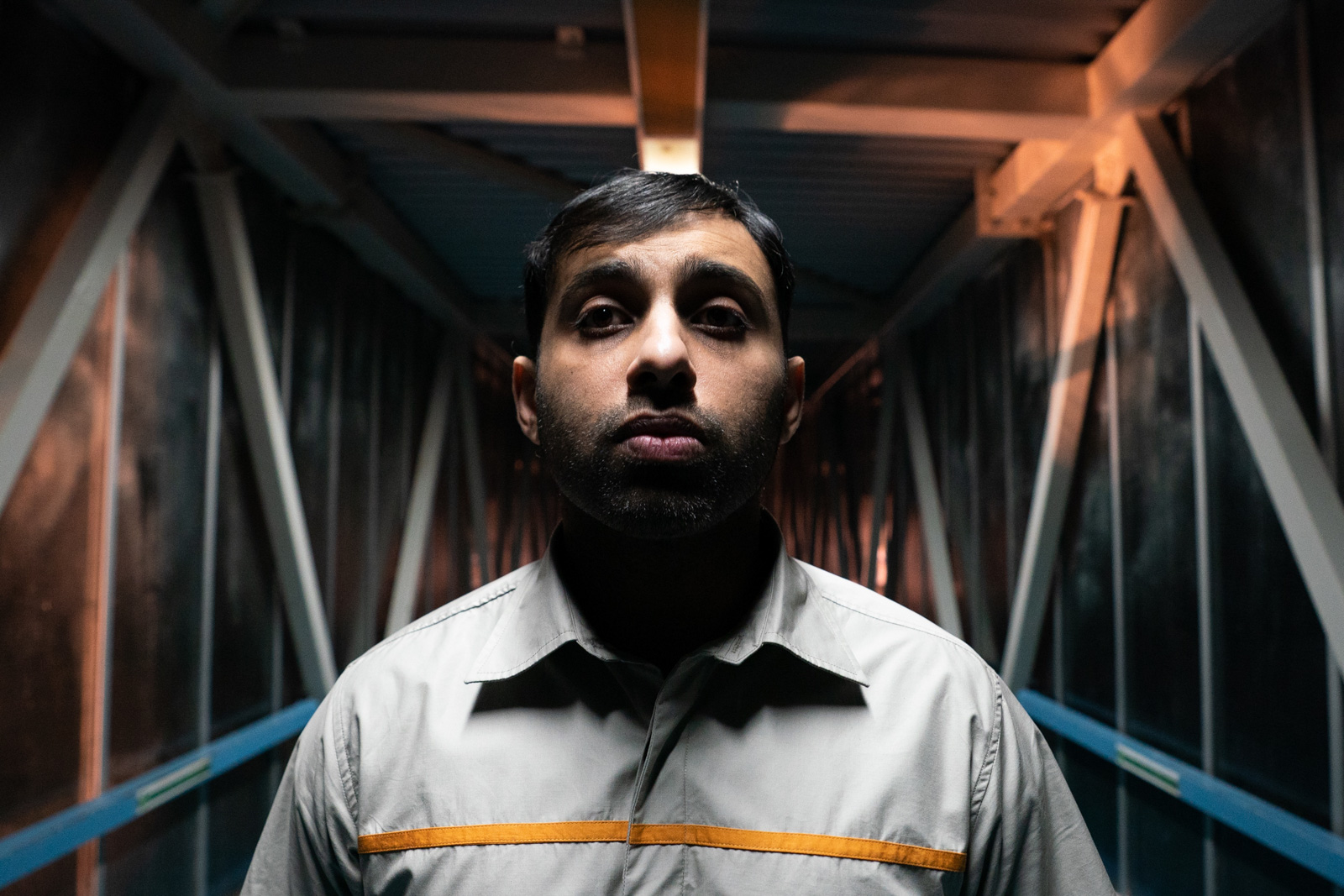 Sky Peals, Moin Hussain
Written and directed by British-Pakistani newcomer Moin Hussain, the science fiction film Sky Peals tells a story of mixed heritage; monotonous jobs and encounters with extraterrestrial life. The film also adds coming-of-age themes to reveal a story of present-day alienation. Sky Peals premiered at the Venice Film Festival in September, and is one to watch for anyone interested in challenging contemporary cinema.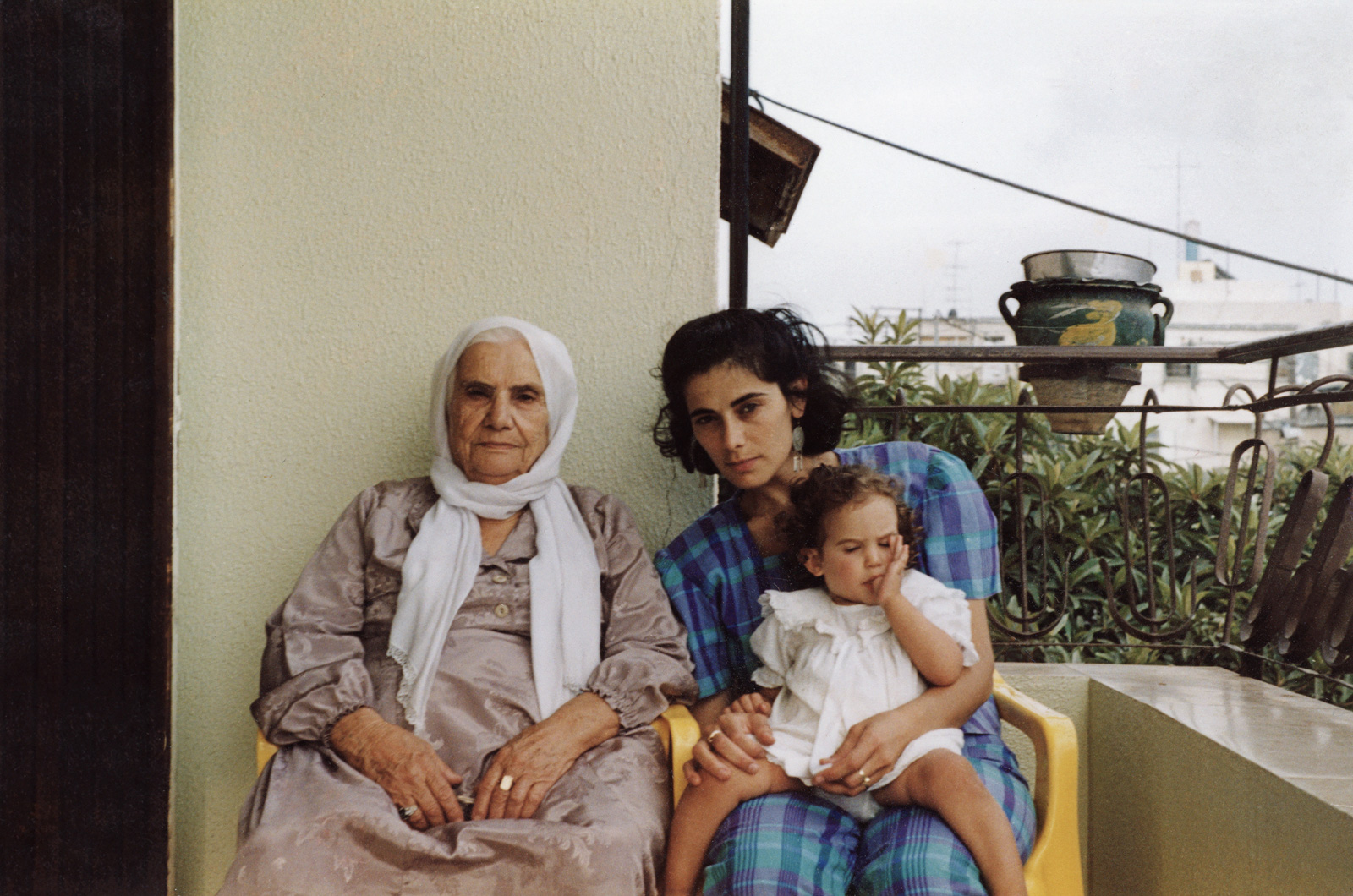 Bye Bye Tiberias, Lina Soualem
Bye Bye Tiberias is a documentary like no other. Director Lina Soualem is both the creator, and the subject — or rather, the subject's daughter. The film follows acclaimed French-Palestinian actress Hiam Abbass (Succession, Ramy) as she returns to her ancestral home in Palestine, which she left decades ago to pursue a career in acting in France. Ambitious in its storytelling, the director asks her mother to re-enact important conversations in her life for the screen, and the result is an excavation of memory and suppressed emotions about what it means to leave a homeland. This is an intimate portrait about four generations of women with differing experiences of exile.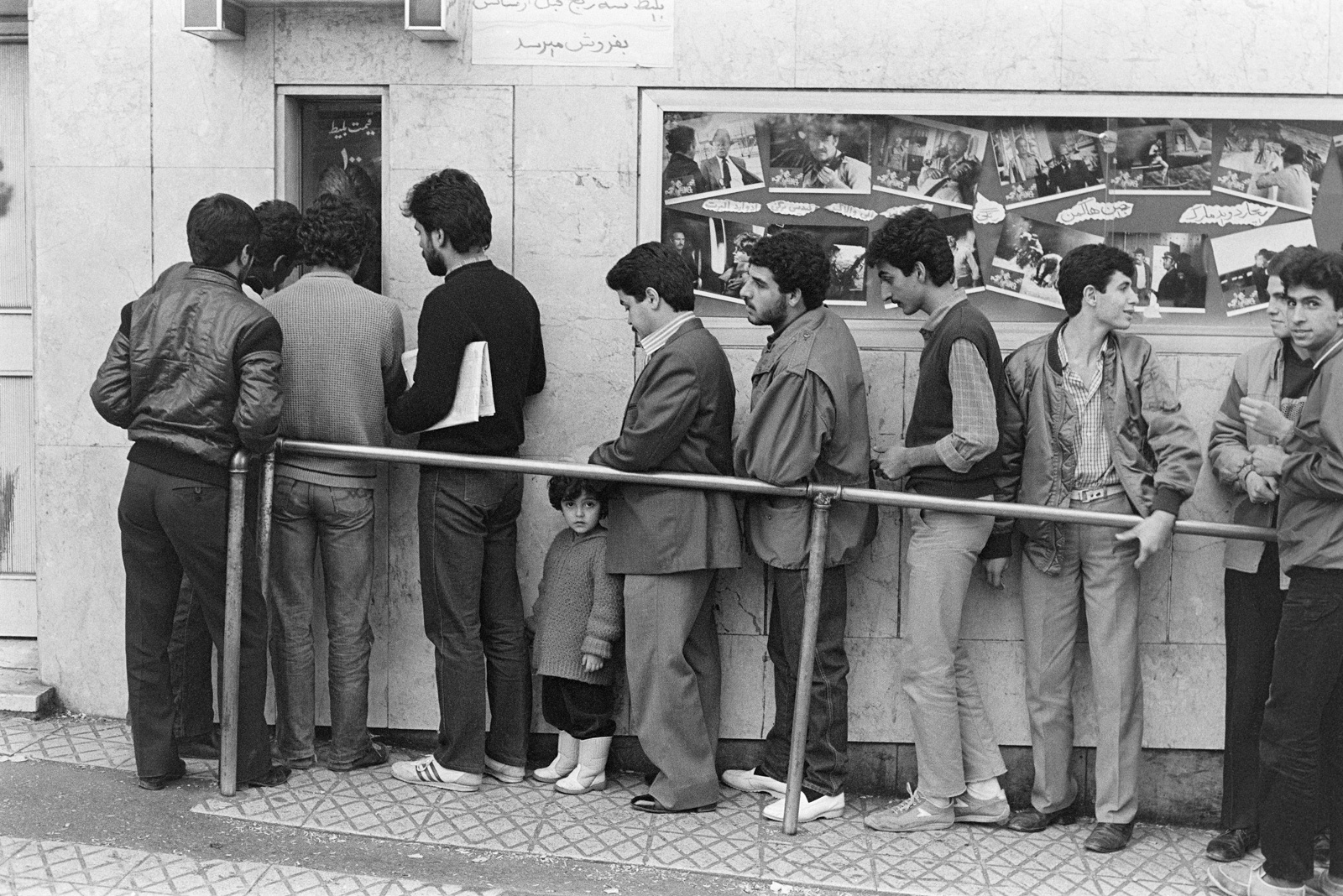 Celluloid Underground, Ehsan Khoshbakht
Celluloid Underground is testament to Iran's flourishing film industry which has produced the likes of Abbas Kiarostami and Asghar Farhadi. Part-memoir, part-collage, the documentary focuses on the post-revolution era, depicting how one movie collector, Ahmad Jorghanian, hid and distributed thousands of films to prevent their destruction by the regime. Despite facing arrest and torture, Ahmed continues his operations. Celluloid Underground is narrated by his friend and filmmaker Ehsan, who remembers him in exile from London.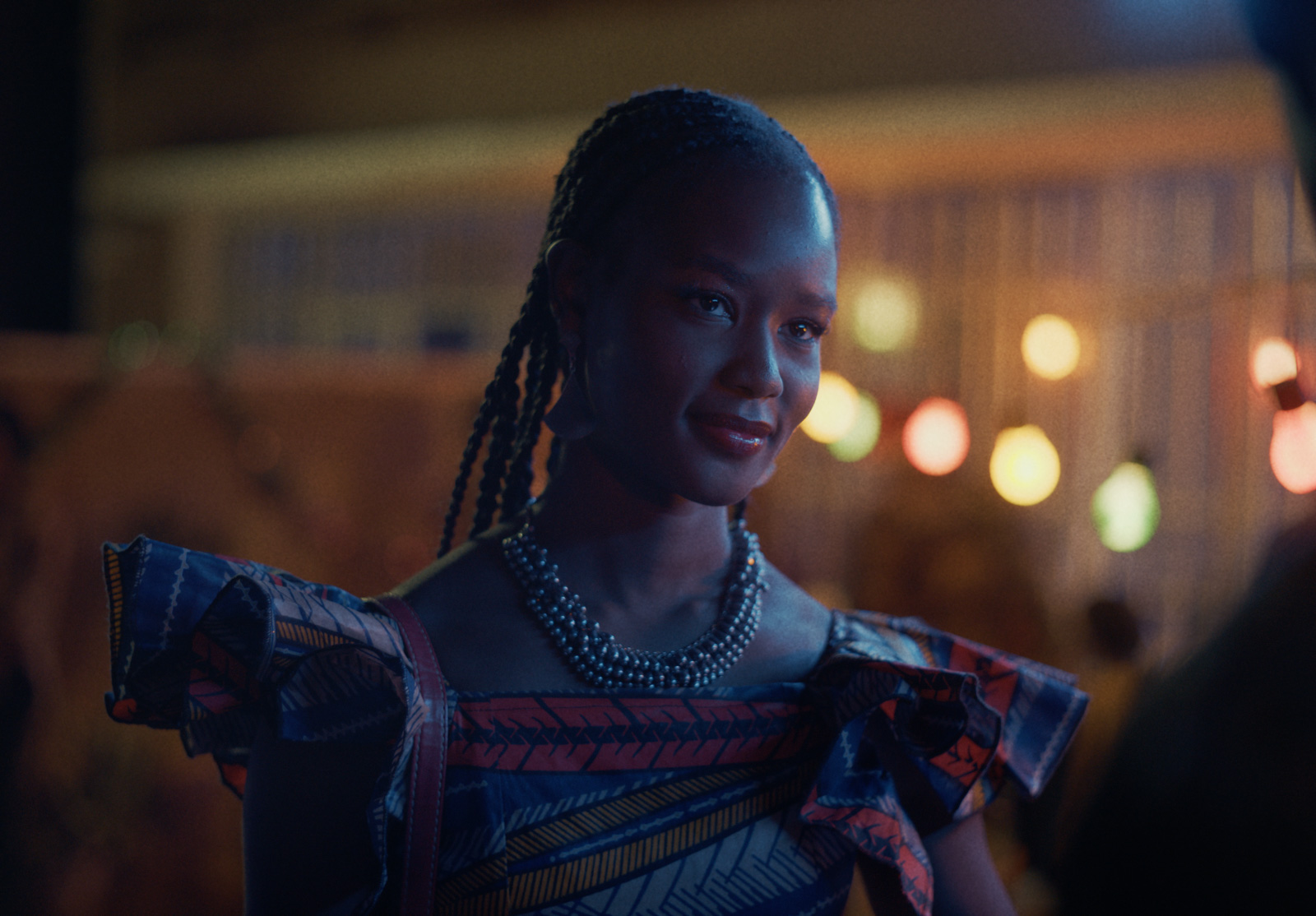 Goodbye Julia, Mohamed Kordofani
A fictional drama set in Khartoum in the runup to the formation of South Sudan after an independence vote in 2011, Goodbye Julia tells the story of two women. Mona, a petty bourgeois singer from the nation's bustling capital, employs Julia, the widow of the South Sudanese man whose death she caused, as her maid. The film is a tale of class, guilt and resentment, and the first Sudanese film to be shown at the Cannes Film Festival.

Unicorns, Sally El-Hosaini and James Krishna Floyd
Complicated relationships with mothers, double lives and inter-racial love: Unicorns is a romantic queer drama which tackles all three of these themes. Starring Ben Hardy and Jason Patel, the film follows Aysha, who is a drag queen making ends meet in London. By night, she performs, but in the day she lives a parallel life as a closeted, unassuming man living with his traditional mother. Aysha is forced to rethink her identity after she meets Luke, a single father and mechanic, who sparks her journey of self-discovery.
Topics
Selected stories
From Ramadan dates to Christmas pudding, food can encapsulate specific times of year and remind us of the circular rhythms of life

An unexpected romance has taken one couple from Iraqi Kurdistan to a new life in Dublin

Many mainstream politicians have adopted and amplified the language of the far right