Hyphenated: Episode 18
This week, our panellists discuss the Bibby Stockholm barge, how to deal with racists, and the Women's Football World Cup. Plus, Inua Ellams on his latest play about migration and the UK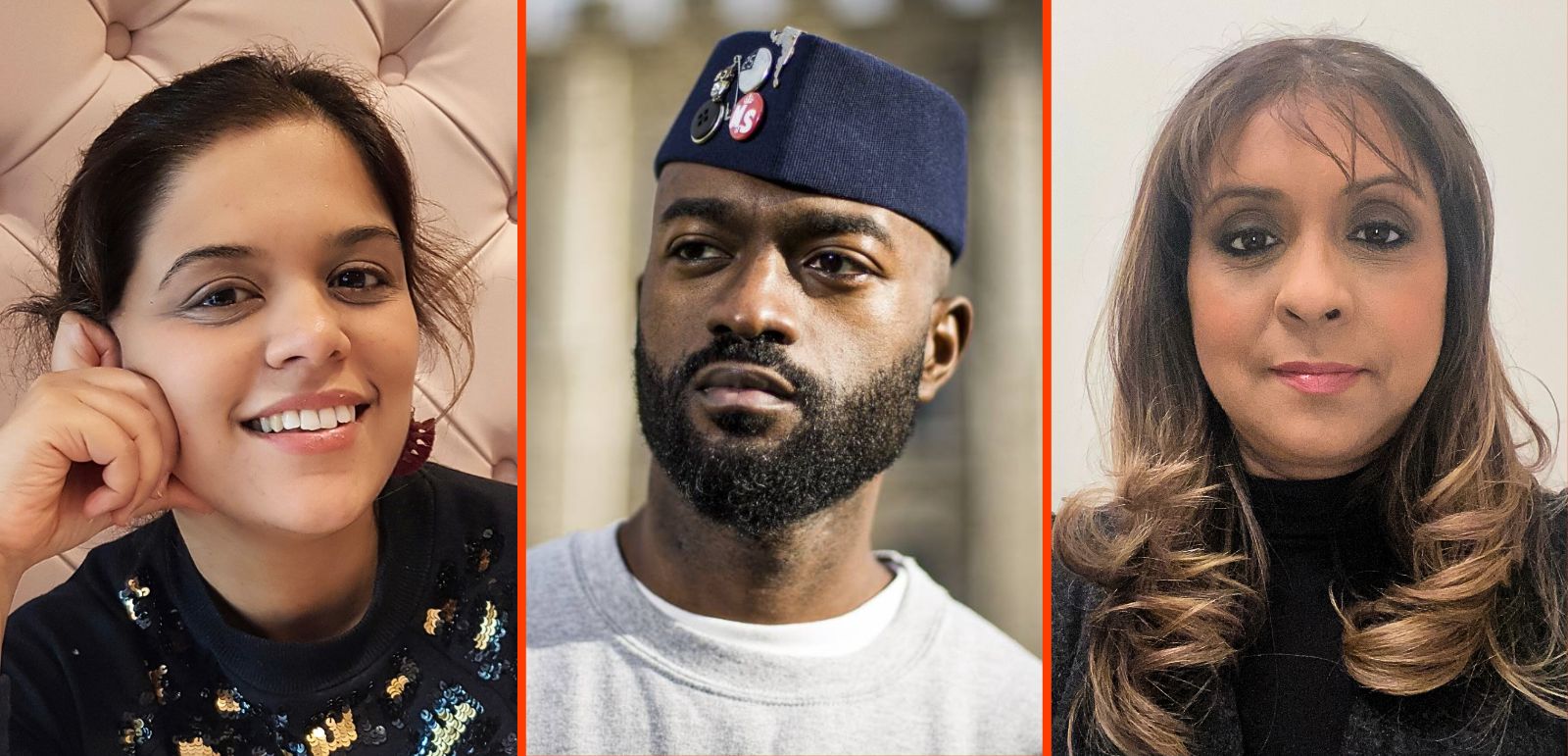 Hyphen commissioning editor Samir Jeraj, foreign correspondent and Hyphen contributor Shamim Chowdhury, and social commentator and digital marketing professional Aliya Zaidi discuss the British government's seemingly shambolic plan to house asylum seekers on the Bibby Stockholm barge, First Minister of Scotland Humza Yousaf's straight-talking advice for dealing with bigots and the significance of the first hijabi-wearing footballer in the Women's World Cup.
Host Reya El-Salahi talks to the poet and playwright Inua Ellams about the role his multi-faith upbringing plays in his award-winning work, why accepting an MBE was a bruising decision and how his legal battles to stay in the UK inspired his latest show An Evening With an Immigrant.
Plus, Javaria Akbar explores the challenges of getting fit in a multigenerational household.
The Hyphenated podcast returns in September 2023.
Get in touch with the Hyphenated team: podcast@hyphenonline.com
---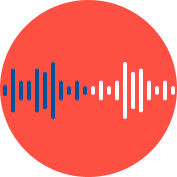 Topics
Selected stories
A new genre of writing is slowly establishing itself and painting a broader picture of what love can look like

The fashion influencer on faith, modesty and claiming a space for Black Muslim women

This week our panel assess what the Liberal Democrats offer Muslims and discuss the ongoing debate about definitions of Islamophobia. Plus, travel blogger Yara Abdelsamie on travelling solo and the best European destinations for Muslim women