Eight adventurous halal holiday ideas
From women-only surfing and Pakistani mountain hikes to the Islamic history of the Baltics, the options for Muslim travellers are endless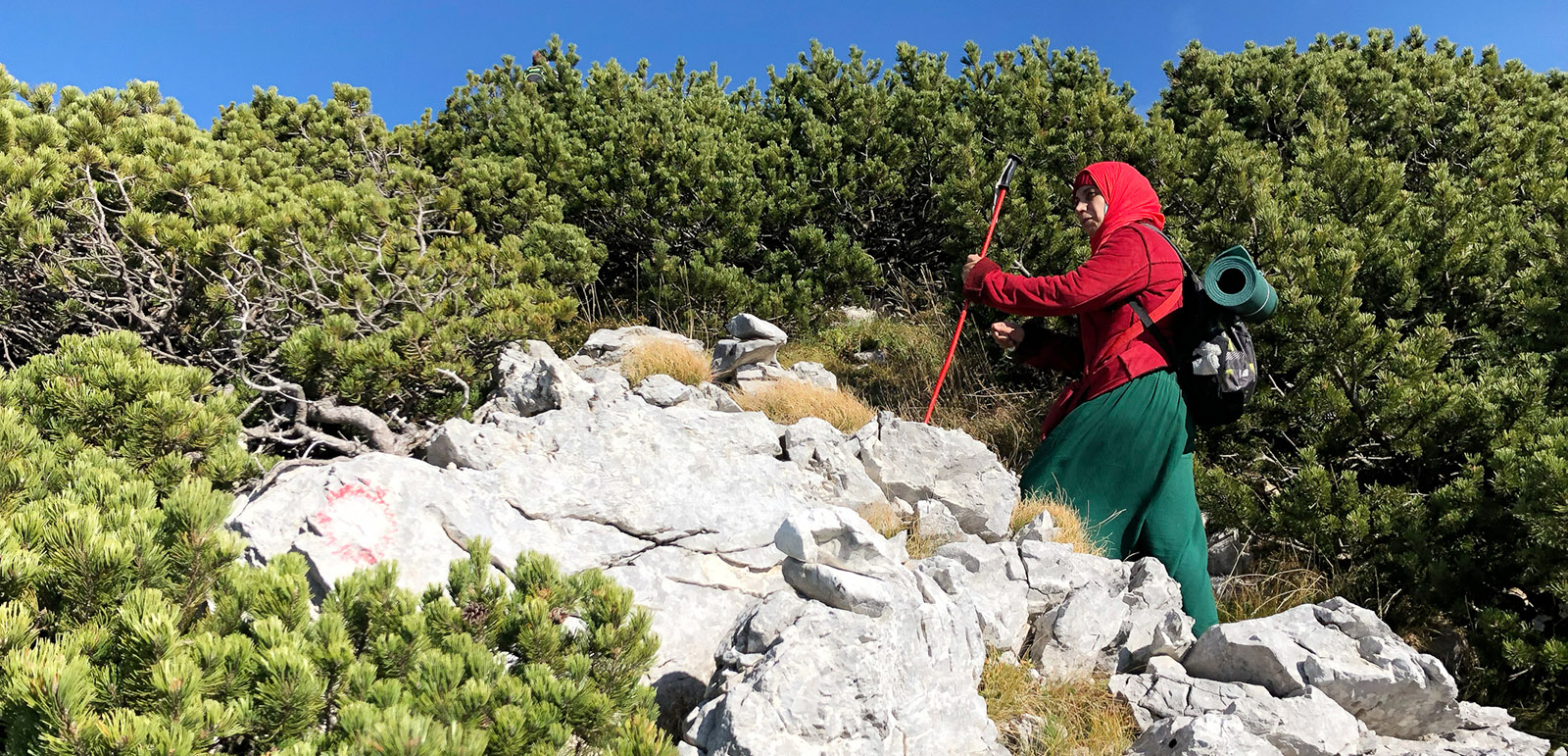 With temperatures rising and the school summer holidays approaching, Muslims across the UK are busy seeking getaways that cater to their specific needs. The halal tourism industry — now estimated to be worth more than £201bn annually — has boomed since the pandemic as holidaymakers swap their usual trips to Turkey or Dubai with more adventurous itineraries. From surfing and mountain hikes through northern Pakistan to relaxing spa breaks, we've got your next trip sorted.
Islamic history
Islamic Travels is hosting four tours through July and September, offering opportunities to discover the Islamic heritage of a variety of destinations around Europe and the Middle East.
Bosnia and Herzegovina: This heritage tour takes in the Islamic, historical and cultural spots of a fascinating country that has bounced back from the horrors of war in the mid-1990s. The itinerary combines travel and sightseeing with lessons on Quranic Arabic. Runs from 15-22 July 2023 with prices starting from £699.
Lithuania and Poland: This trip reveals an area of Islamic history that many people know little about, taking travellers deep into the culture of Baltic Muslims, who have been living in this region of Eastern Europe for more than 700 years. Runs from 28 Aug – 2 Sep 2023 with prices from £749.
Jordan and Palestine: This visit to Palestine gives travellers the opportunity to explore Masjid Al-Aqsa in Jerusalem — the first qibla in Islam and a significant place of worship for the prophets —and to understand the political turmoil within the region. Runs from 5-13 August 2023 with prices starting from £949.
Spain: Spain has centuries of Islamic heritage. From architecture, poetry and music to science, technology and dining etiquette, visitors will be able to explore this rich history, guided by Spanish Muslims. Runs from 24-29 July 2023 with prices starting from £629.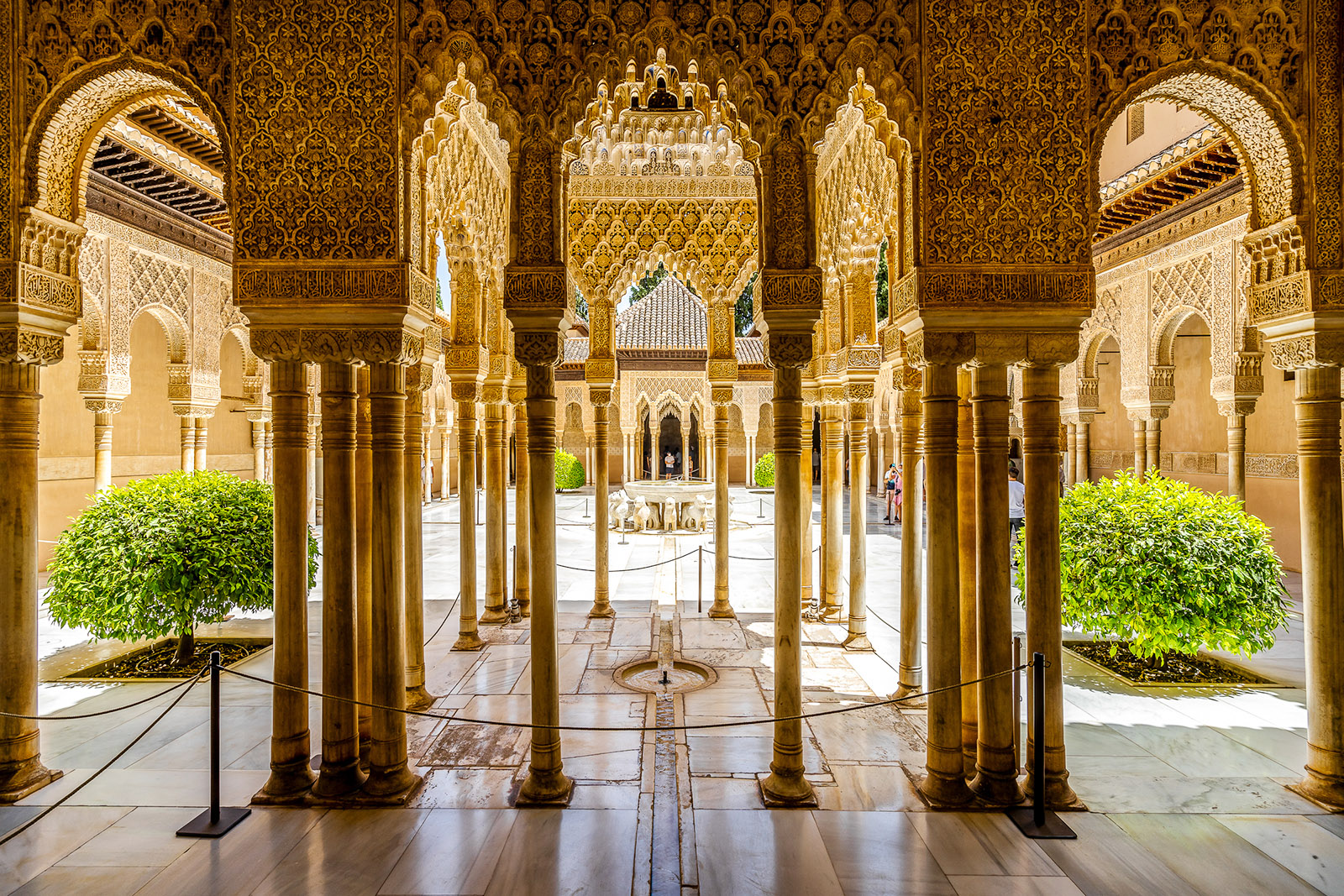 Surfing
If your image of a typical surfer is a bronzed, blond guy from California, think again. The Wave inland surfing centre in Bristol has launched a sisters-only session, perfect for Muslim women wanting to try something new. Occupying a rural spot on the northern edge of Bristol, The Wave has a 180m artificial surfing lake, which creates waves suitable for everyone, from first timers to professionals. Visitors can check into one of many Muslim-friendly hotels near Bristol Jamia mosque, the largest Muslim prayer space in south-west England. The next women-only surf sessions are available to book for 2 July, with the next planned for 30 September. Prices range from £50 to £75 for beginner, intermediate and advanced surfing.
Camping
Ever thought about halal eco-camping? The UK's first halal and tayib farm has the ideal getaway for families looking for a relaxing break. At Willowbrook Farm in the village of Hampton Gay, Oxfordshire, campers can wake up and join the farmers, Lutfi and Ruby Radwan for daily goat milking, then explore the local wildlife on winding nature walks. Camping costs £10.50 per person on weekdays, £15 on weekends, or £65 for a week, with no charge for children aged five and under. The farm's accommodation also includes Ria's Ark — part ship, part wooden hut — and a teepee that each sleep up to four people in a secluded orchard, from £120 per night. If you want to fire up a barbecue, you can pre-order ethically sourced halal produce. A farm shop on site is also open on weekends.
Spa breaks
If you're looking for some pampering in idyllic surroundings, Low Wood Bay Resort and Spa is a Muslim-friendly hotel in the Lake District. There are plenty of treatments from massages and facials using products with 100% natural ingredients, to body cleansing in a mud room where you can cover yourself from head to toe in nourishing dead sea mud. With stunning views of the Langdale Pikes, the hotel also offers a halal, woodfired afternoon tea. The property is located on the shoreline of Lake Windermere, making it easy to explore the landscape on your doorstep. Little bookworms can also discover the World of Beatrix Potter Attraction a few minutes drive away in Windermere. Rooms start from £174 a night, and go up to £588 for suites.
Pakistan mountain trek
Travel Blogger Ellie Quinn Belhaj is hosting this women-only hike through the mountains of Pakistan. Collaborating with Ready for Road Adventures, the two-week trip is planned for October and includes the Fairy Meadows, a trek to Nanga Parbat Base Camp — 3850m up the ninth-highest mountain in the world and the second-highest in Pakistan — and the pristine emerald lakes of Naltar Valley, all in the northern Gilgit-Baltistan region. Runs from 1-14 October, costing £1,990.
Topics
Selected stories
A new genre of writing is slowly establishing itself and painting a broader picture of what love can look like

The fashion influencer on faith, modesty and claiming a space for Black Muslim women

This week our panel assess what the Liberal Democrats offer Muslims and discuss the ongoing debate about definitions of Islamophobia. Plus, travel blogger Yara Abdelsamie on travelling solo and the best European destinations for Muslim women