Hyphenated: Episode 9
Hyphen journalists and guests discuss how British politicians deal with Islamophobia and we interview Nimco Ali OBE about feminism and family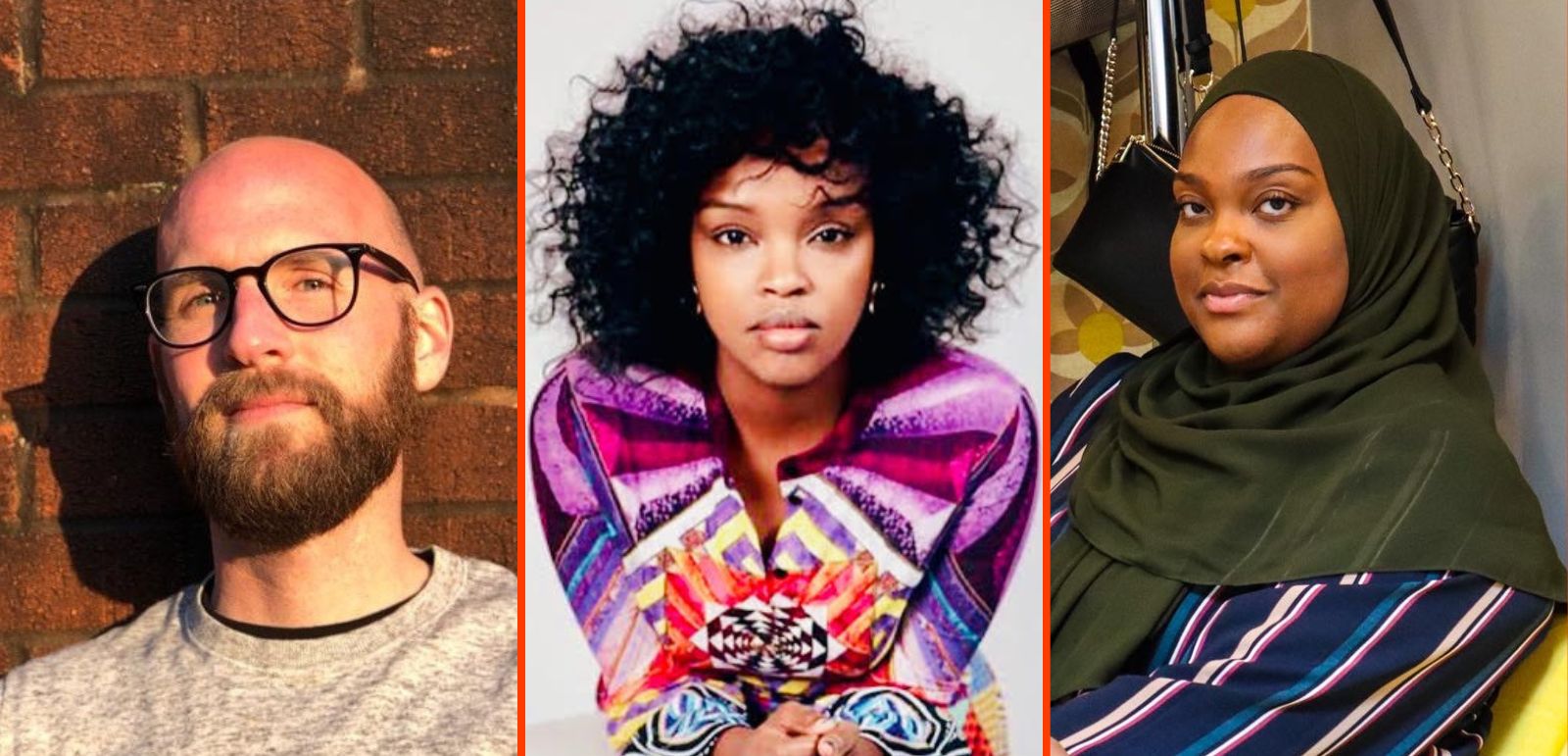 This week, Hyphen journalist and foreign correspondent Shamim Chowdhury, academic Dr Aurelien Mondon and Sisters in Business founder Jennifer Ogunyemi discuss a perceived double standard in British politics towards Islamophobia, the coverage of an horrific knife attack on children in the French Alps and new research into British Muslims charitable tendencies.
Host Reya El-Salahi talks to Nimco Ali OBE about feminism, family and how being a secular Muslim informs her activism.
Plus, Hyphen journalist Taj Ali previews his latest article exploring the modern day lessons of Malcolm X's visit to the Midlands in 1965.
Get in touch with the Hyphenated team: podcast@hyphenonline.com
---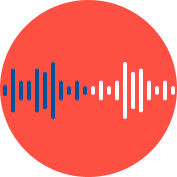 Topics
Selected stories
A new genre of writing is slowly establishing itself and painting a broader picture of what love can look like

The fashion influencer on faith, modesty and claiming a space for Black Muslim women

This week our panel assess what the Liberal Democrats offer Muslims and discuss the ongoing debate about definitions of Islamophobia. Plus, travel blogger Yara Abdelsamie on travelling solo and the best European destinations for Muslim women