9 of the best Eid gifts for friends and family
From special seasonal Lego sets to calligraphy workshops, we've hunted down the ideal presents for your loved ones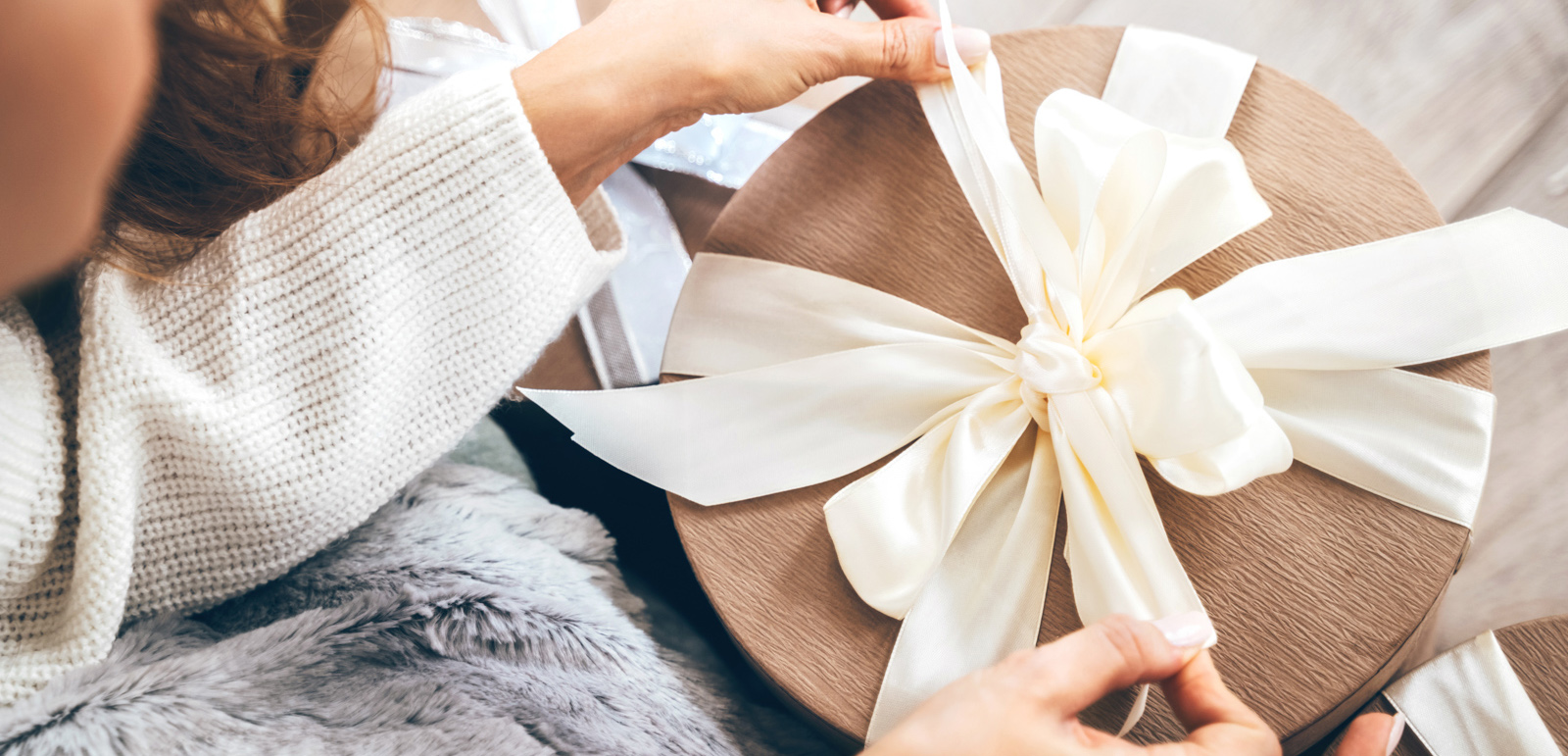 As Ramadan 2023 draws to an end, Muslims across the UK are preparing to celebrate Eid al-Fitr. Popular traditions include sharing food with family, friends and neighbours, and the exchanging of gifts. Ahead of this year's festivities, we've compiled a handy buyers' guide including edible treats, fun days out, grooming sets and presents for kids.
Food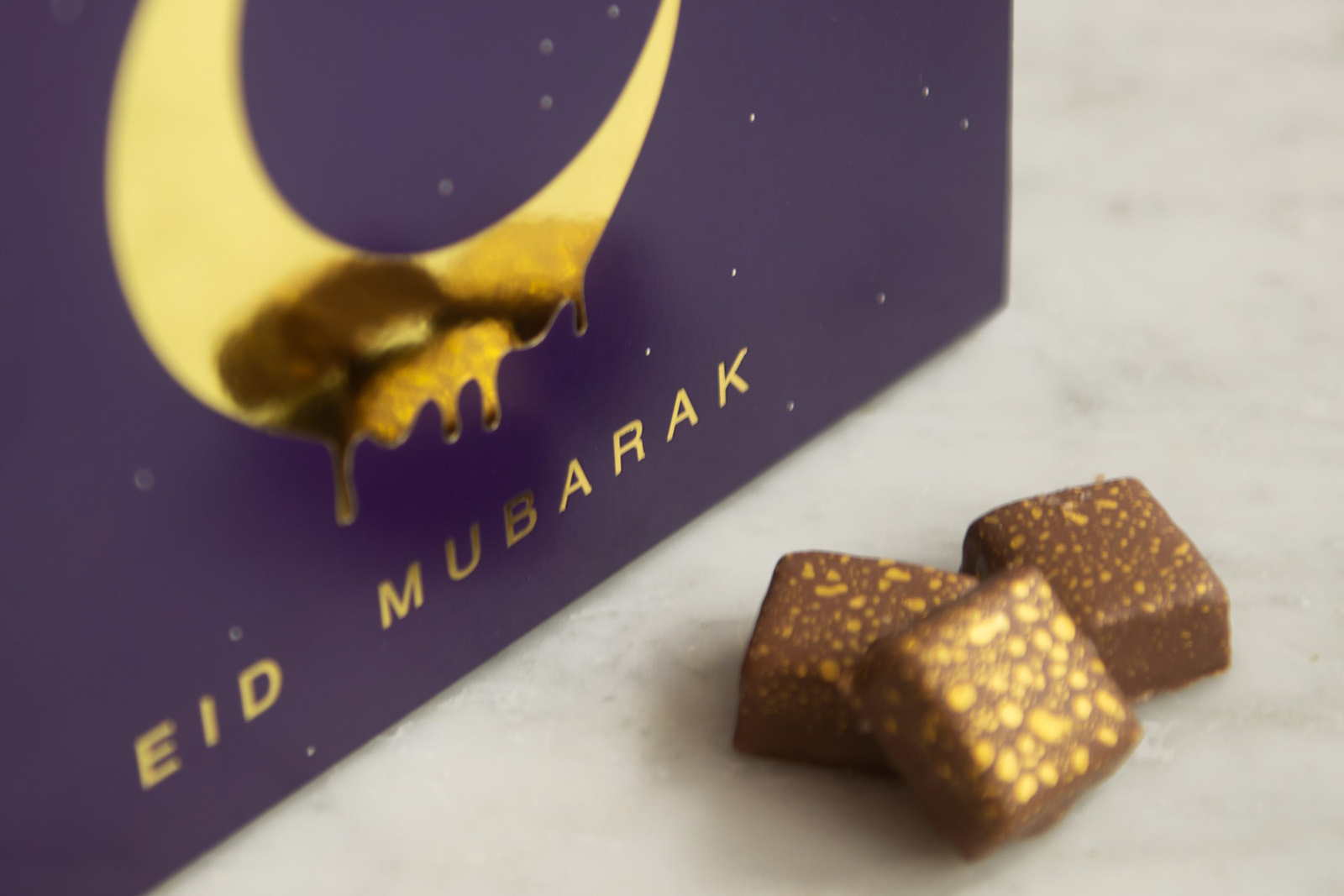 These chocolates from London-based Melt are the perfect gift for foodie family and friends after a month of fasting. The decorative purple and gold box contains handmade treats from the brand's popular sea-salt range. Each chocolate contains hazelnut praline and a fine wafer known as feuilletine, and is finished with flakes of Maldon sea salt.
Drink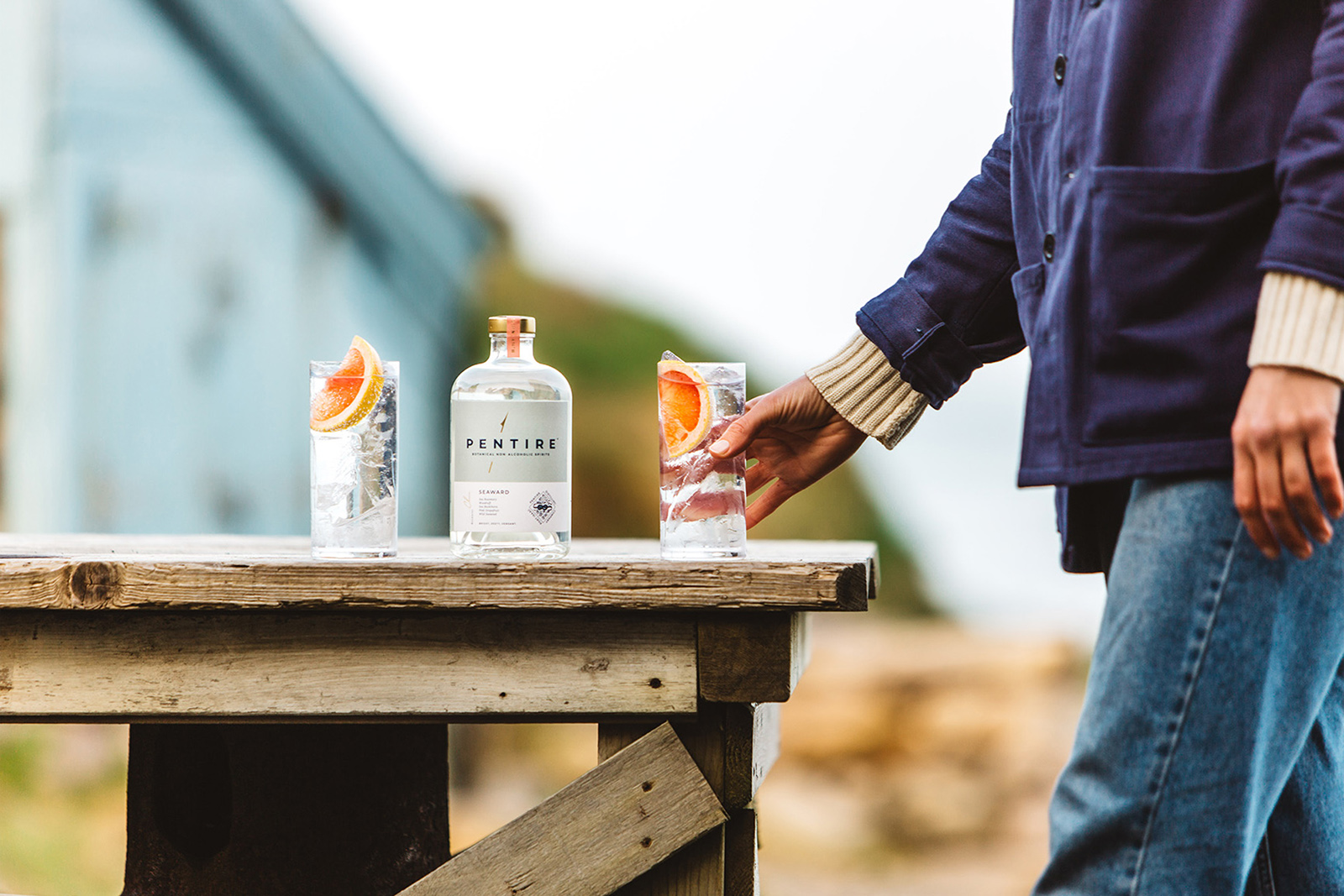 Mixed on the west coast of Cornwall, this non-alcoholic spirit is the ideal gift for mocktail-makers, filled with botanical flavours including sea rosemary, woodruff, sea buckthorn, pink grapefruit, wild seaweed and rock samphire.
Children
Lego collectors looking for a new set have an array of options in Lego's new Eid collection. from brain development and sensory sets for under-fours to more complex ones for kids over 13. There are even creative sets for nostalgic adults.
Mr Men and Little Miss have introduced a new Eid book as part of the Celebrations collection, helping children understand the special occasions at the heart of cultures and religions around the world. This book is perfect for parents wanting to introduce Eid to their children in a fun and informative way.
Experiences
There are plenty of fun experience days across the UK to enjoy with your loved ones. We love the concept of these Migrateful cooking classes, which invite people to learn to make global dishes from a team of refugee chefs. Migrateful runs classes in cities including London, Bristol and Brighton, and covers a range of cuisines, including Syrian, Sri Lankan, Algerian, Lebanese and Jamaican.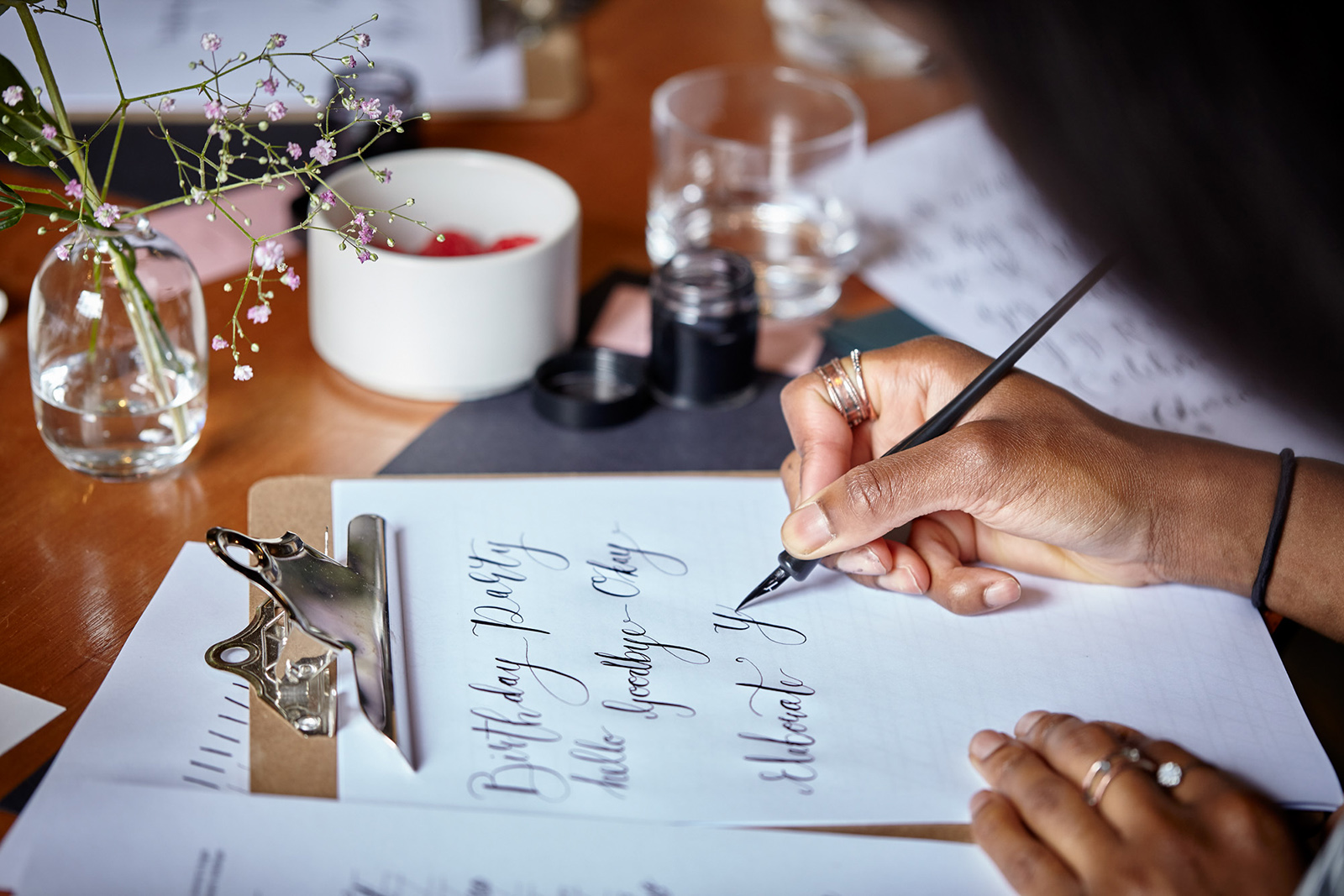 Calligraphy workshop
For aspiring and established creatives, we recommend this calligraphy course. Each attendee receives their own calligraphy kit, complete with a pen holder, ink and paper. Over two hours, you will learn essential techniques from tutor Katie Noakes, whose clients include Royal Ascot, Buckingham Palace and Tiffany & Co.
Beauty
Double Sunnah, based in Bradford, offers grooming gift sets for men based on a wide range of natural ingredients. Along with a fine-tooth comb and scissors, the small wooden boxes contain a hand-made balm with ingredients such as shea butter, beeswax and black seed oil, and a beard oil that combines nourishing jojoba, olive and argan oils.
For women, we recommend this gift set from Rituals. Designed to leave the user feeling rejuvenated, the Renewing Collection contains a foaming shower gel, a body cream, hair and body mist, and a mini reed diffuser, all with the calming fragrance of cherry blossom and rice milk.
Self care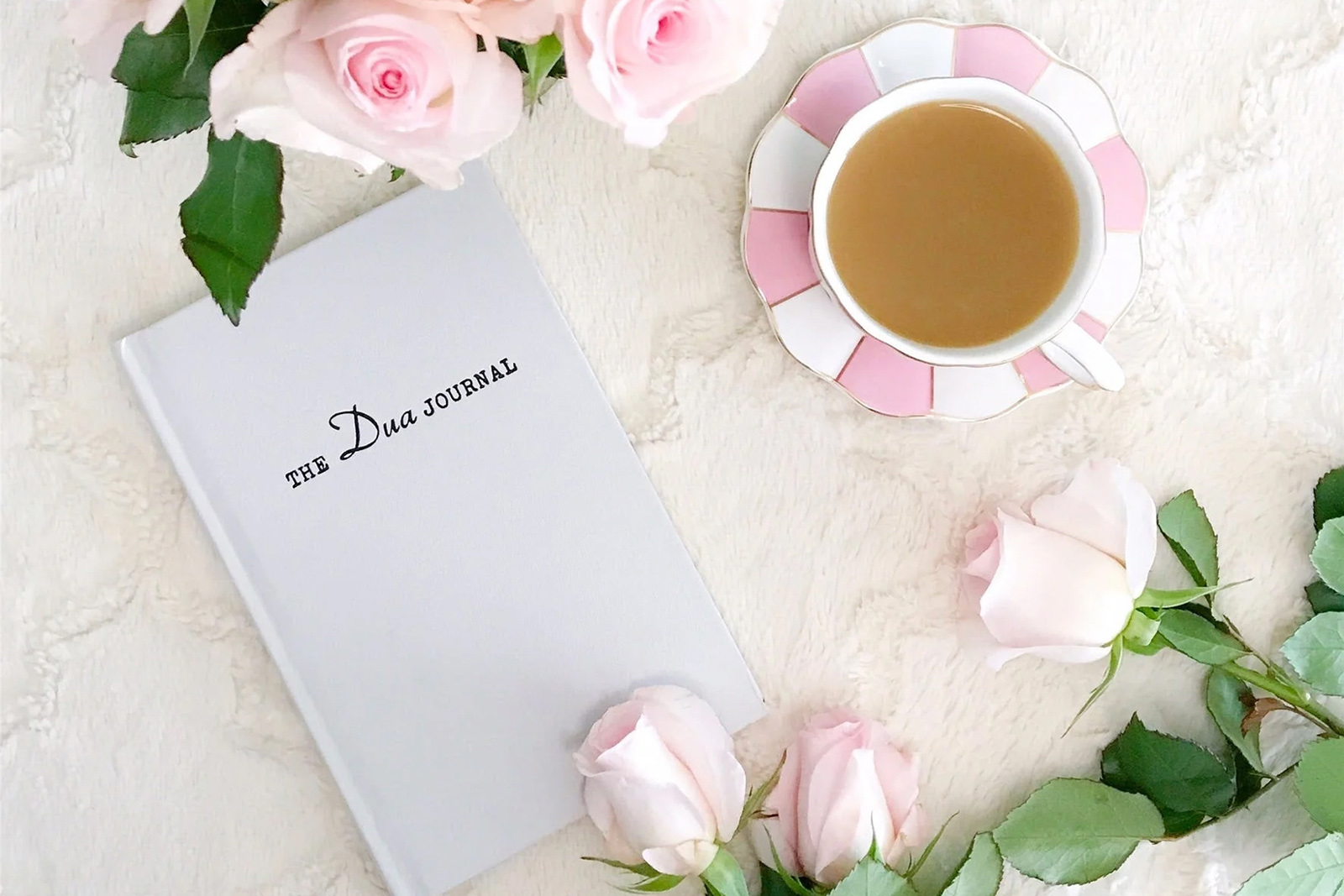 This guided reflection journal is specially made for Muslims. As well as prompting users to write about gratitude, it has sections for personal duas and iman goals, and includes inspiring hadiths.
Home
These Jo Malone scented candles are a beautiful addition to the home and help a great cause. For each candle bought, the brand is donating 75% of profits to its charity, the Shining a Light on Mental Health Foundation. The candles come in a range of scents, including white lilac and rhubarb, peony and moss, and lily of the valley and ivy.
Topics
Selected stories
From pickles and ferments to jams and chutneys, conserving surplus produce allows us to enjoy fruits and vegetables grown in familiar earth, many thousands of miles away

The western world's largest mosque is a point of pride for the country's Muslims, but its impressive scale and ornate design do not reflect their position in the country as a whole

The challenge for Keir Starmer is to combine control and compassion in efforts to tackle dangerous boat crossings