Ramadan Tent Project's first iftar held at Bradford Cathedral
As the charity celebrates its 10th anniversary, hundreds gather for the breaking of the first fast of the holy month. Photography by Karol Wyszynski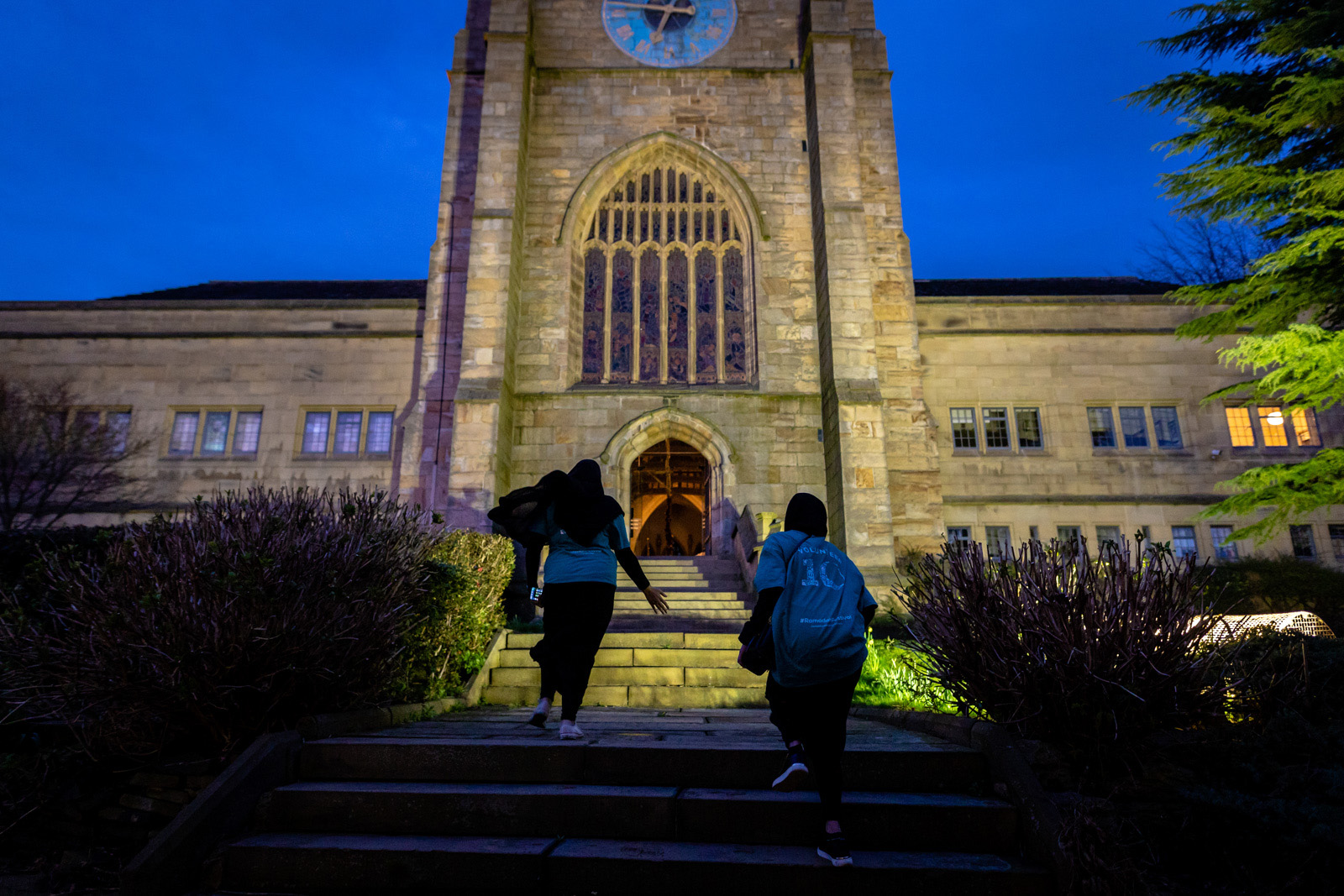 On Thursday 23 March, more than 400 people arrived at Bradford Cathedral to end their first Ramadan fast of the year. For 10 years the Ramadan Tent Project has hosted a series of special Open Iftars, at which members of the local community in many British towns and cities are invited to break fasts with Muslims observing the holy month.

Dignitaries from across the local community included Labour MP Imran Hussain, artistic director of Bradford Literature Festival Syima Aslam and Susan Hinchcliffe, head of Bradford City Council. Guests were invited to drink ZamZam water and break their fasts with dates and fresh fruit. Iftar meals included chicken and vegetable biryanis, pakoras, roast potatoes and kebabs, followed by brownies and shortbread for dessert. The meals were produced by MyLahore, a Yorkshire-based caterer.

The Ramadan Tent Project worked with Green Street, a Bradford-based sustainability organisation to ensure that all wastage from the event was recycled. Working with the Bradford Foundation Trust, it also donated extra food and drink to local hotels housing refugees and asylum seekers.

To mark its 10th anniversary, the Ramadan Tent Project made a special point of launching its Open Iftars outside of London and will be hosting events across the country throughout the next month. "One of our themes this year is arts and culture, and Bradford, which was crowned the UK City of Culture 2025 last year, was the perfect place to start this Ramadan," said the organisation's Ramadan festival coordinator Atika Dawood.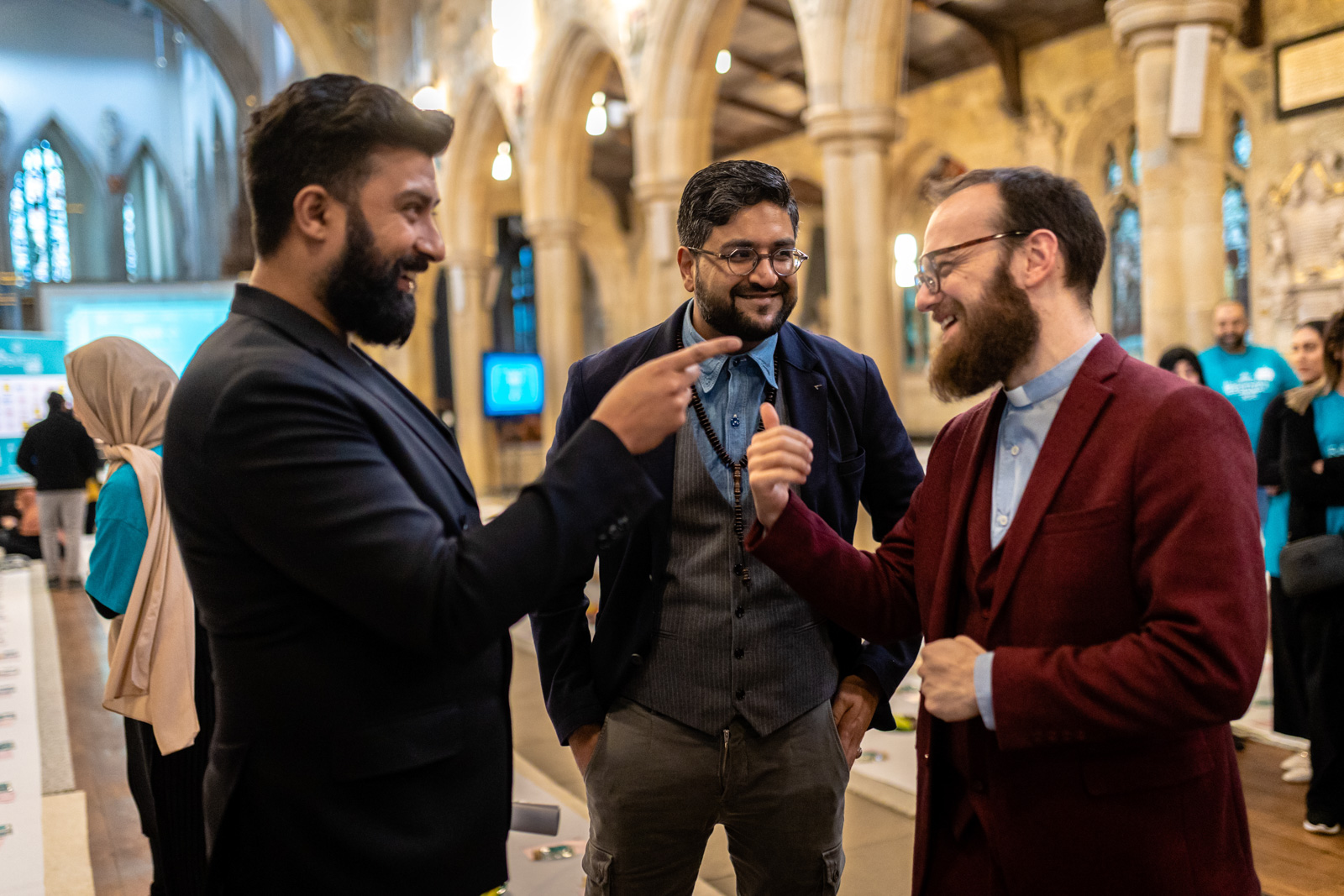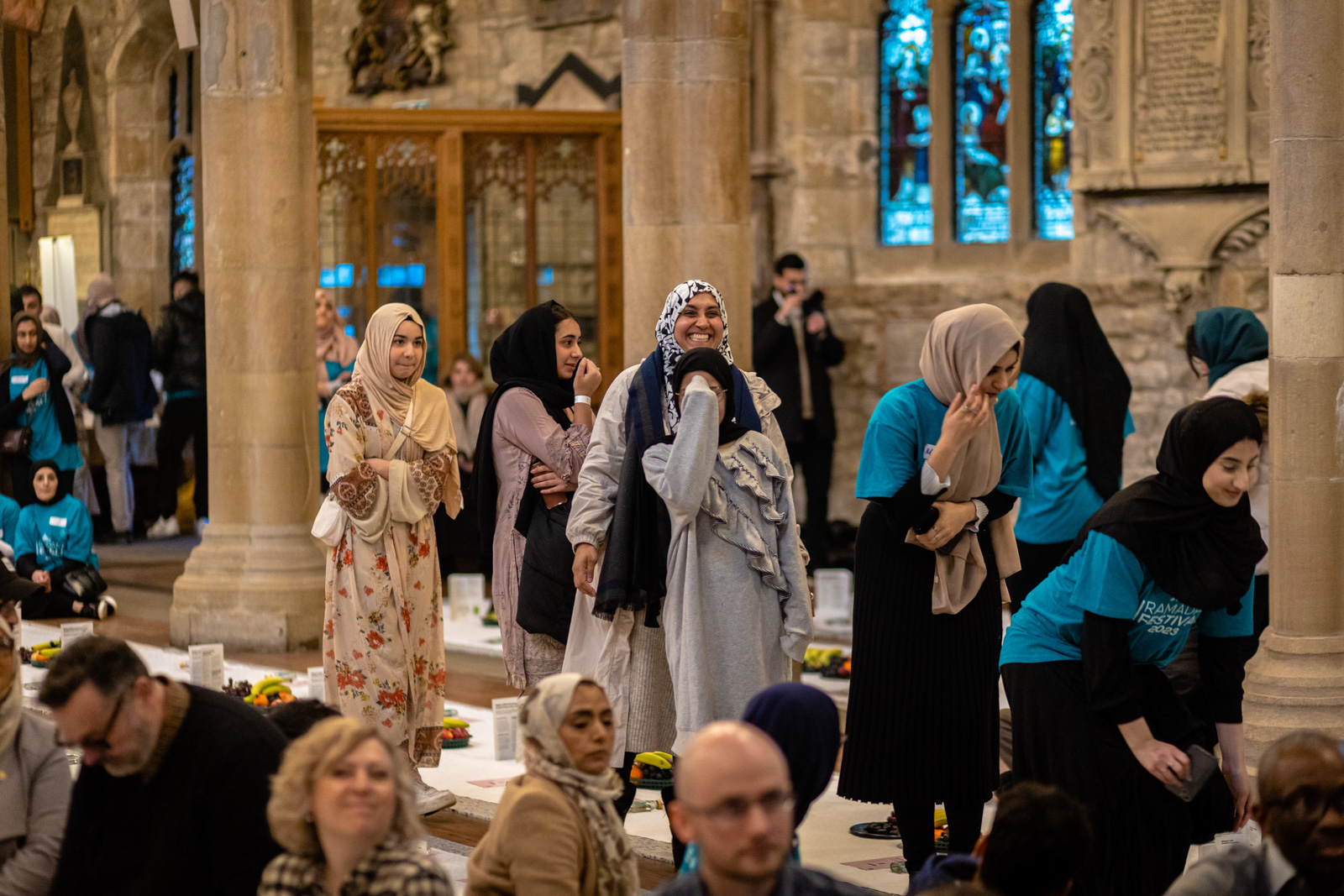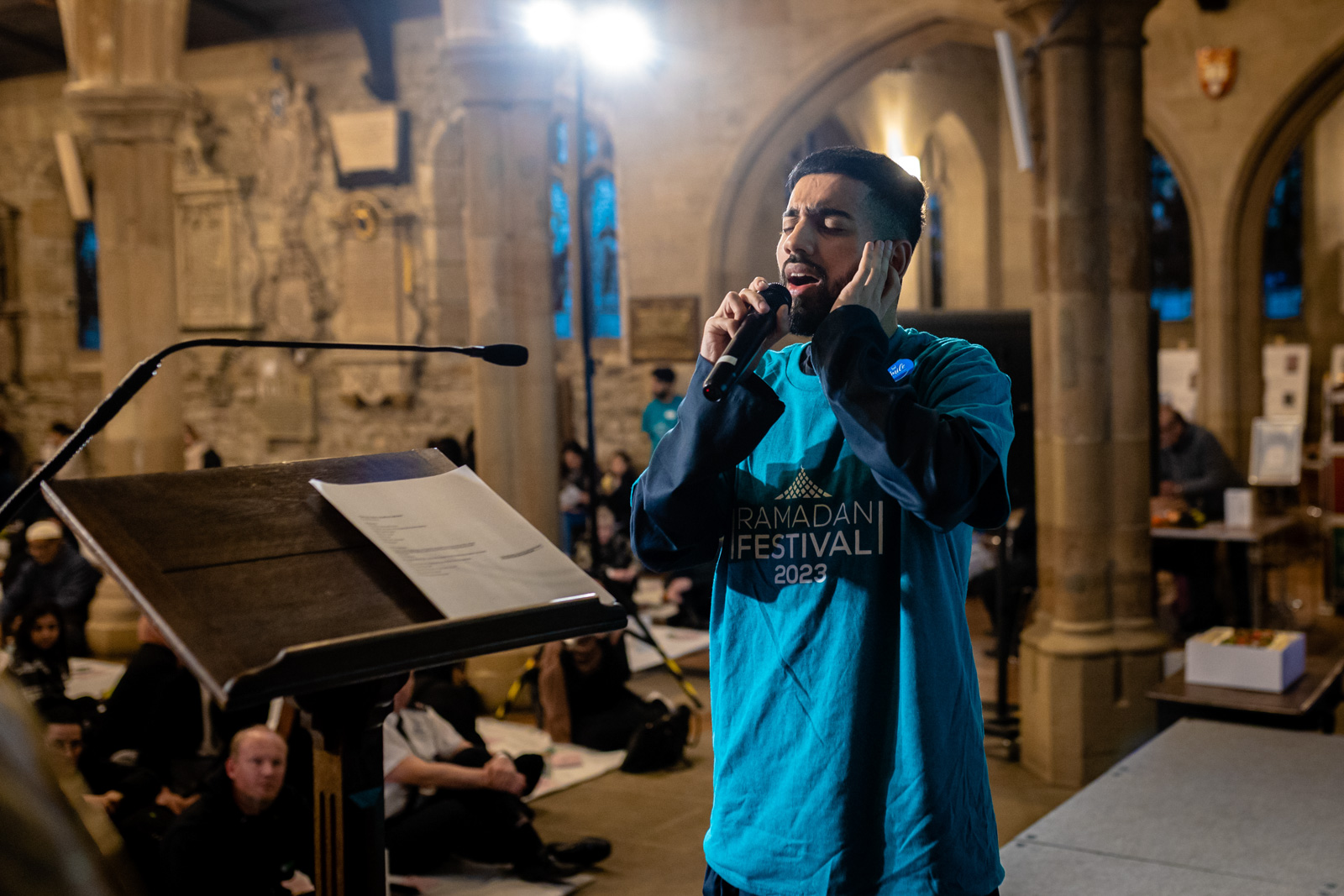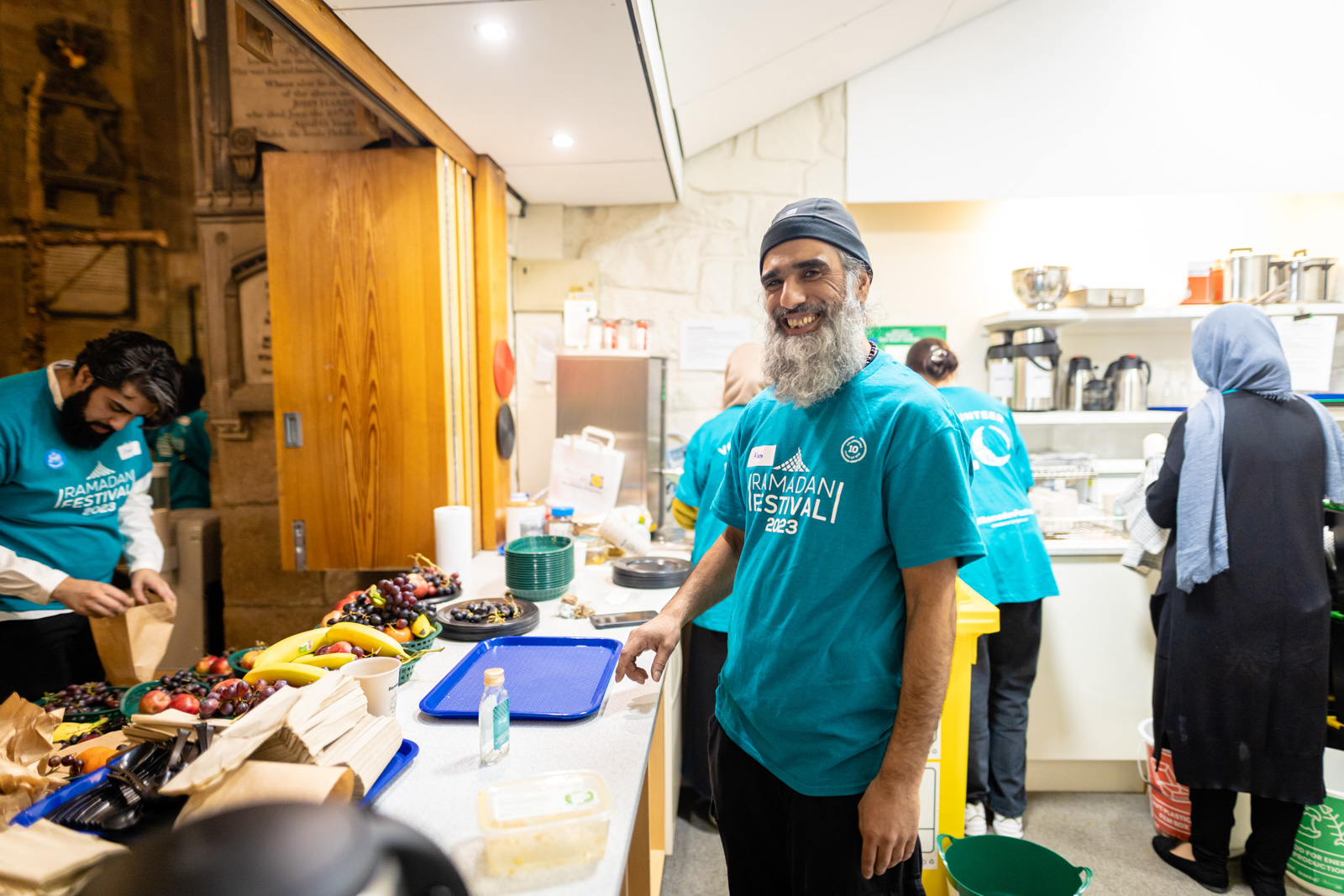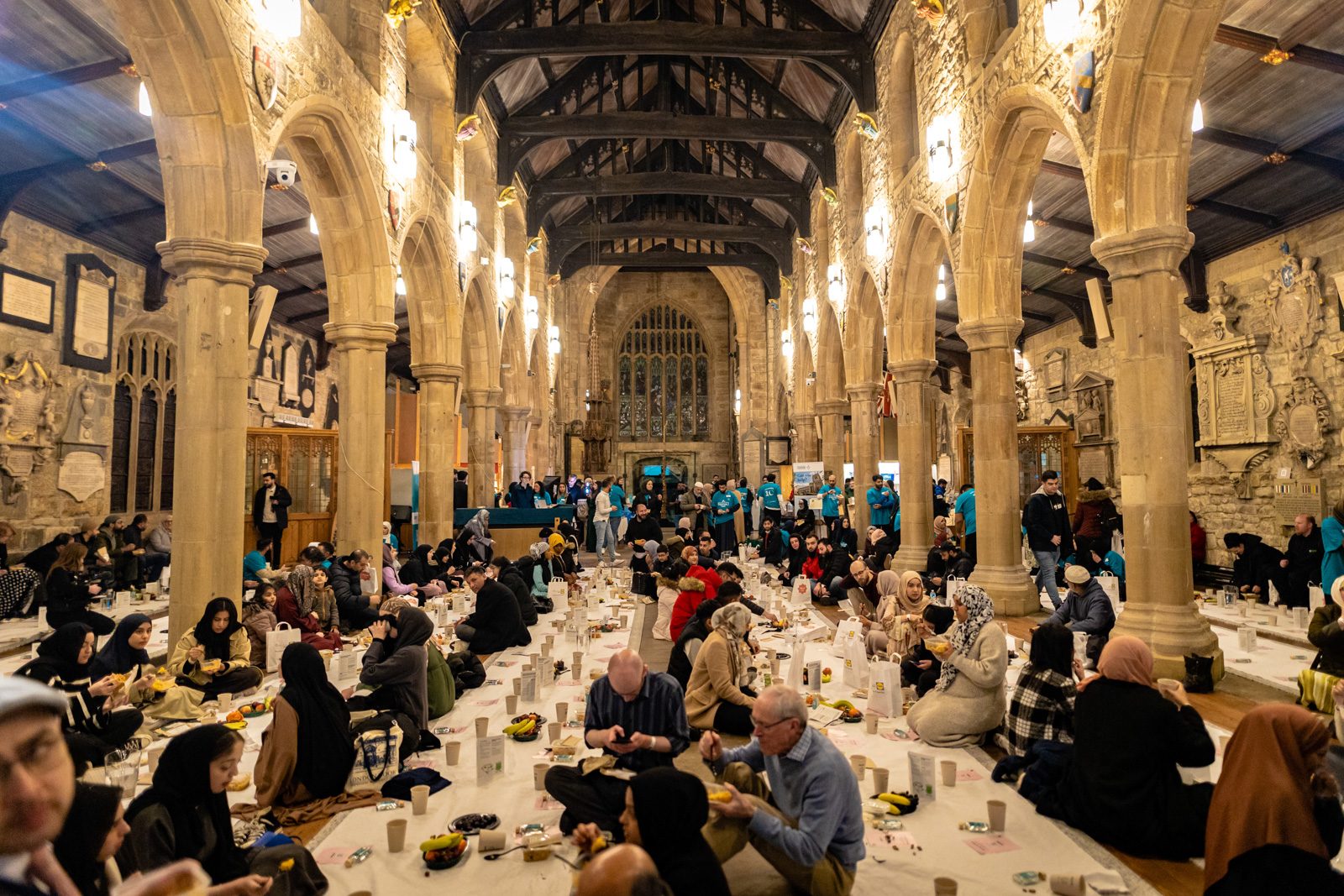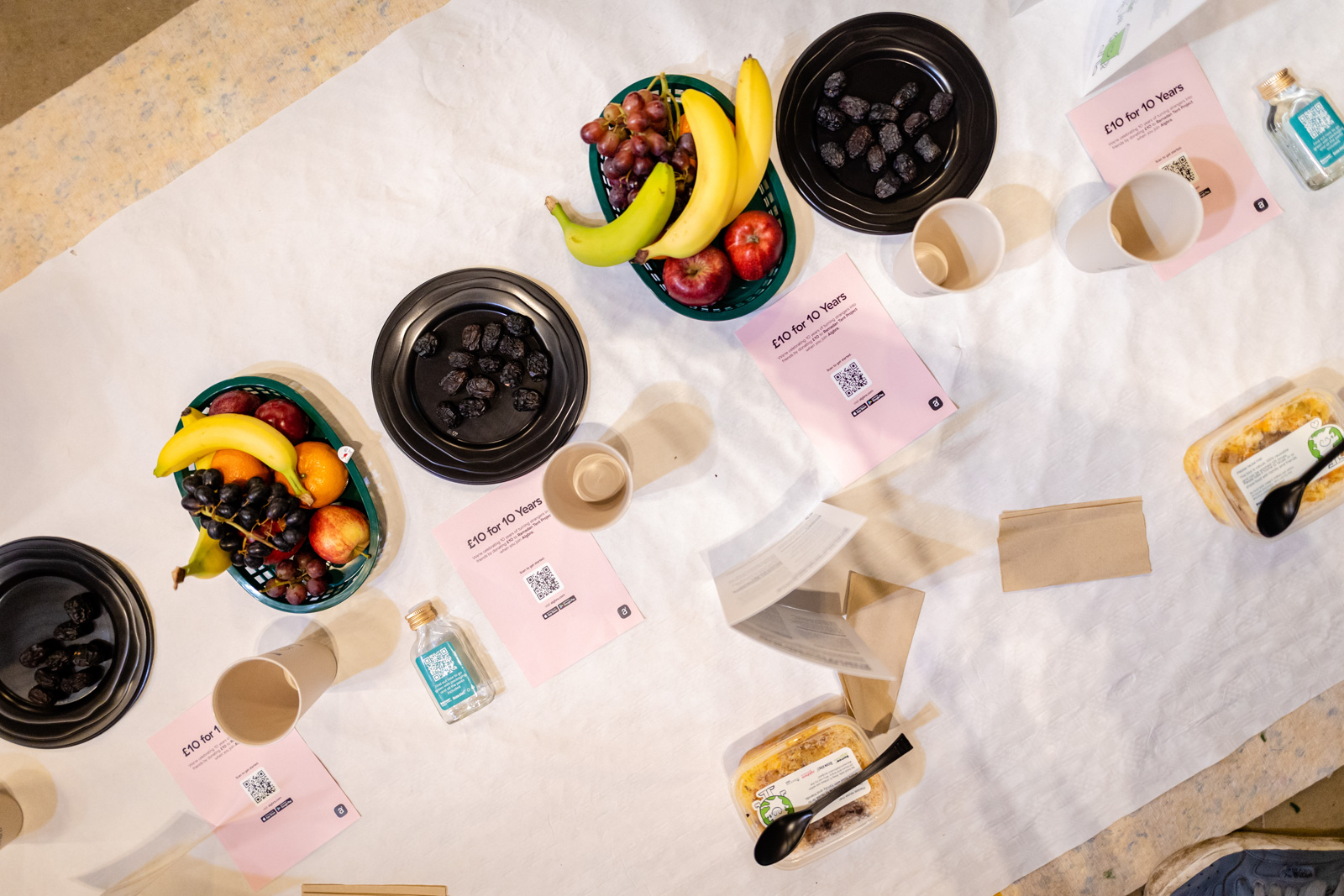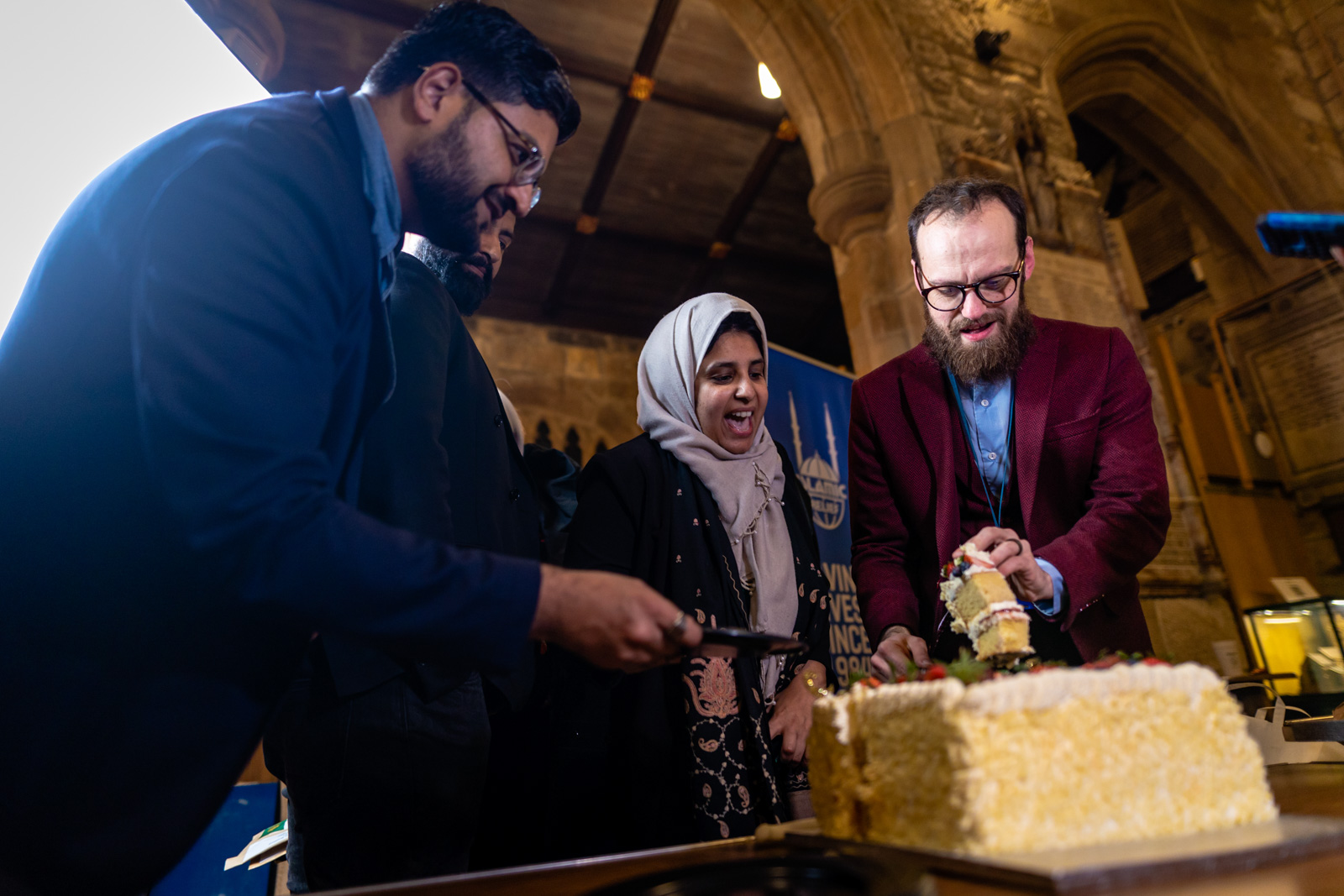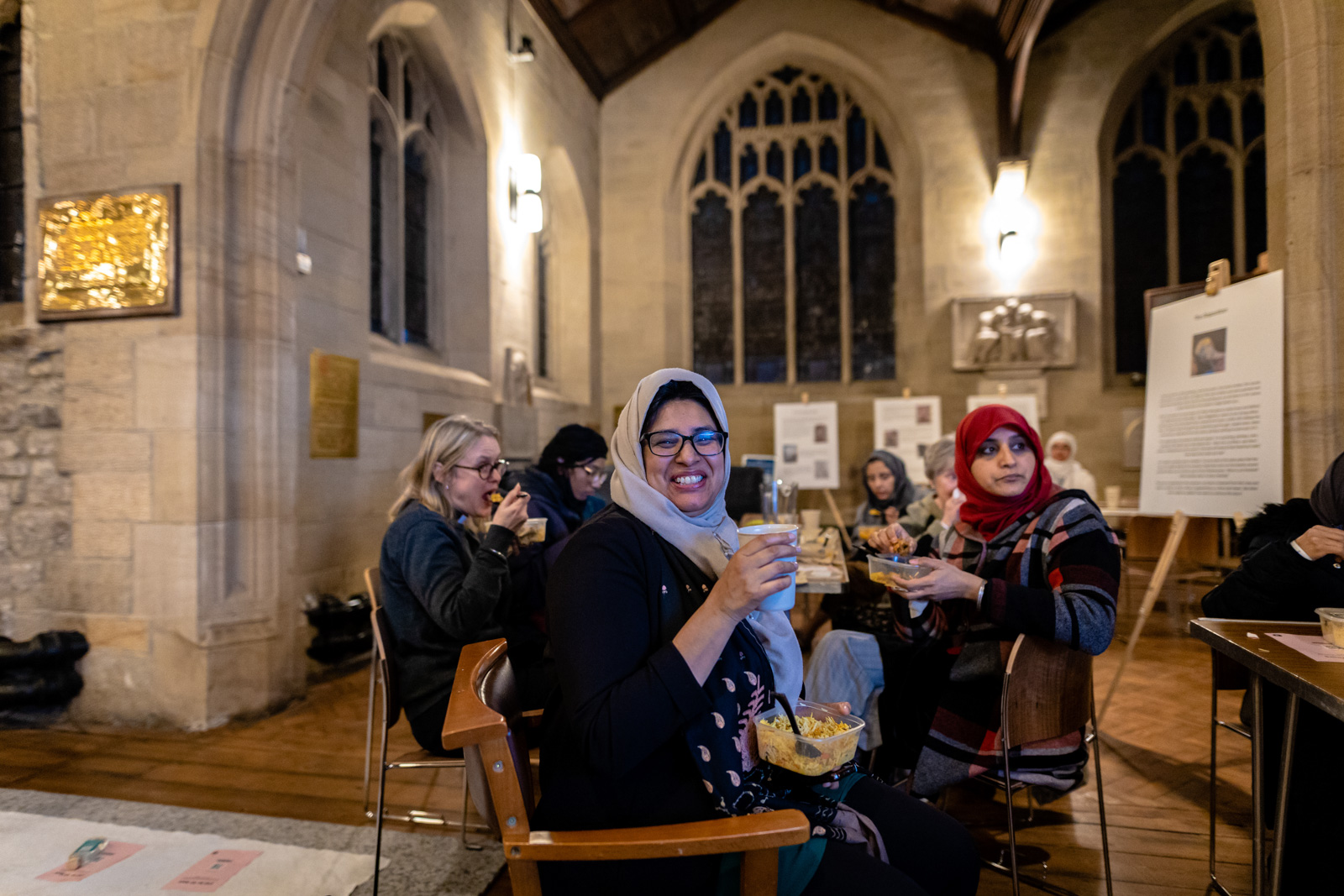 Topics
---
Get the Hyphen weekly
Subscribe to Hyphen's weekly round-up for insightful reportage, commentary and the latest arts and lifestyle coverage, from across the UK and Europe
---