Ramadan lights up London's West End
As 1.3 million UK Muslims prepare for a month of fasting, over 30,000 lights were switched on by Sadiq Khan, the Mayor of London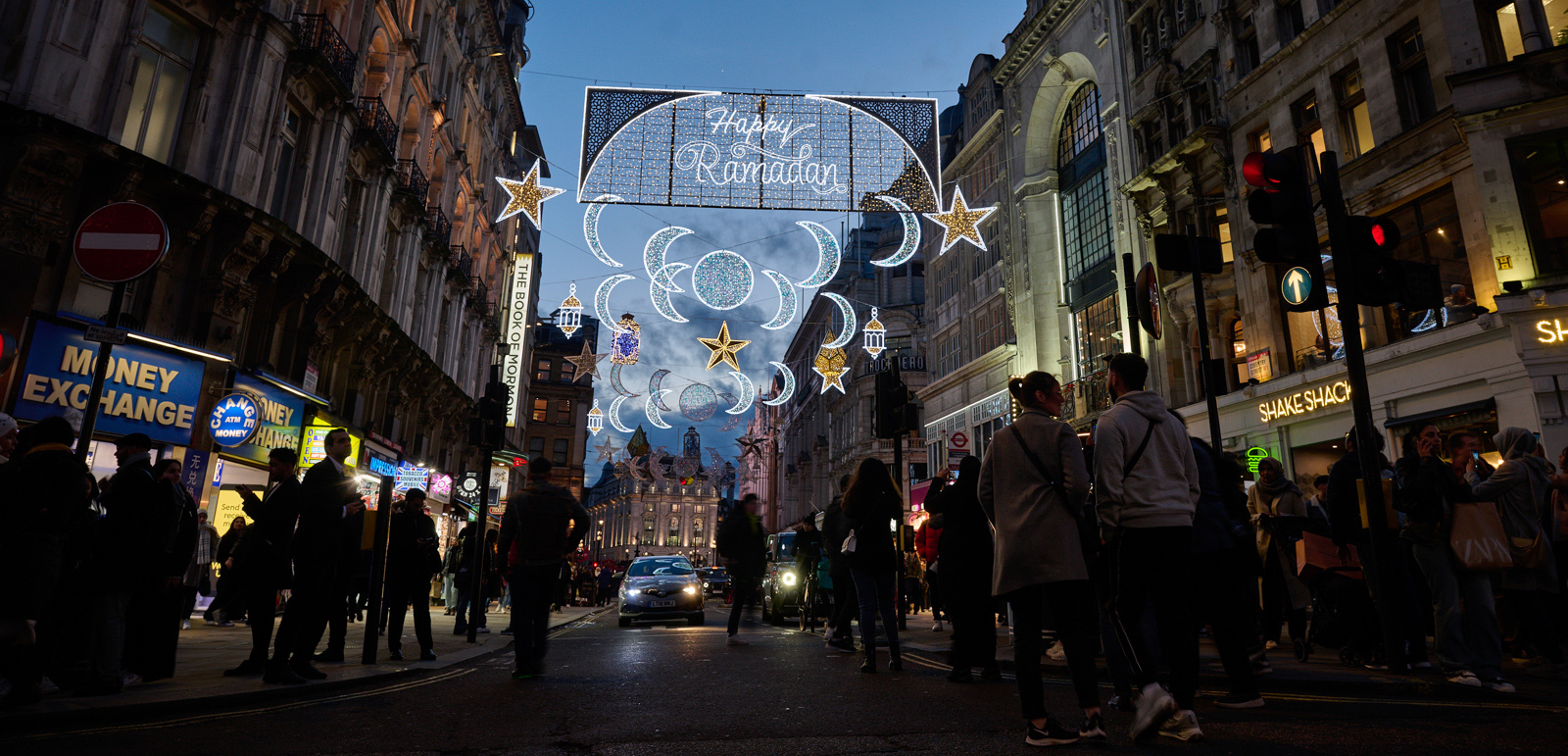 The first ever Ramadan light display in Europe has illuminated Piccadilly Circus, London, to celebrate the start of the holy month. 
The lights, which were revealed to the public on 11 March and curated by Ramadan Lights UK, show the different phases of the moon throughout Ramadan.
Joined by community, business leaders and influencers, Mayor of London Sadiq Khan switched on the 30,000 sustainable lights on the evening of Tuesday, 21 March.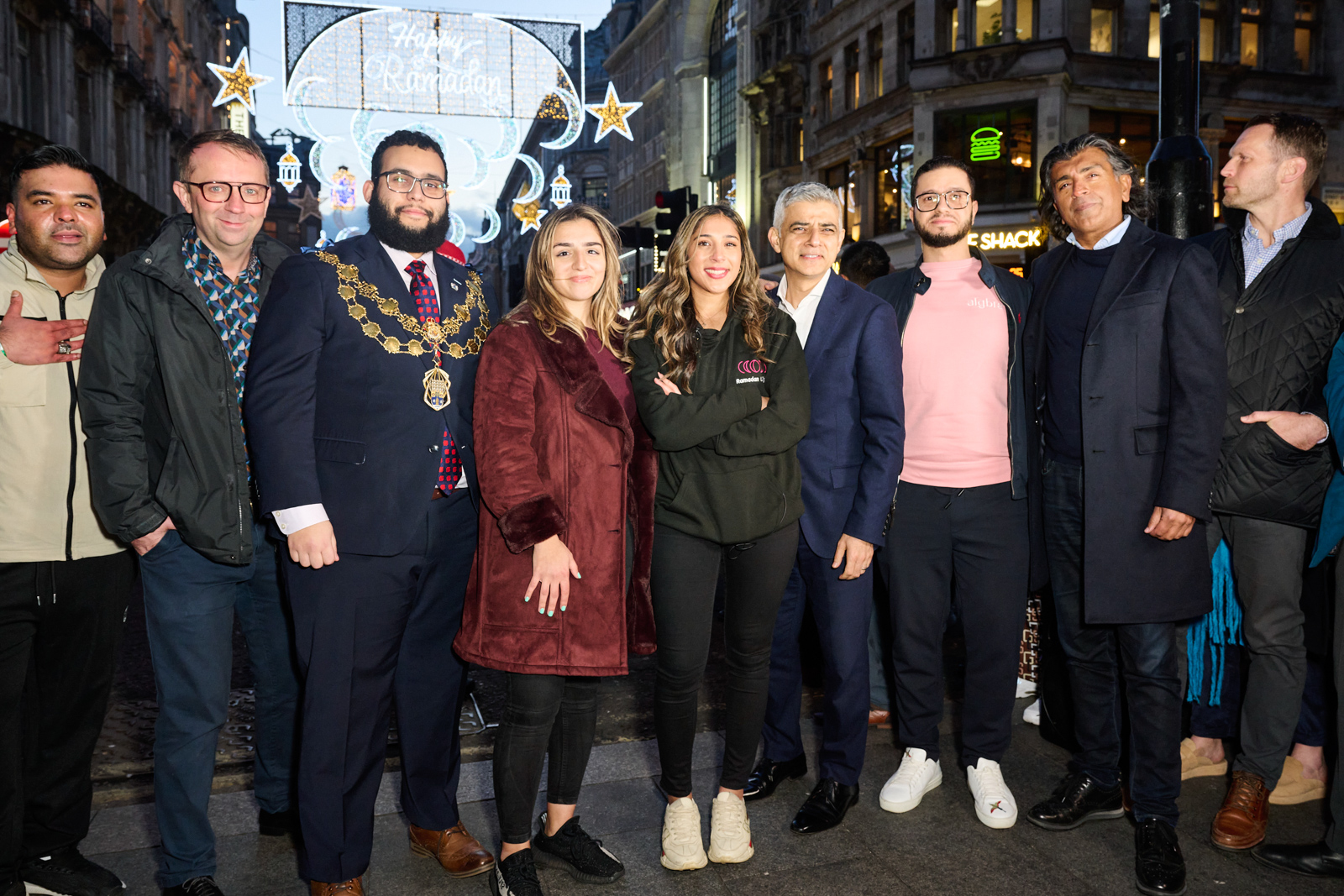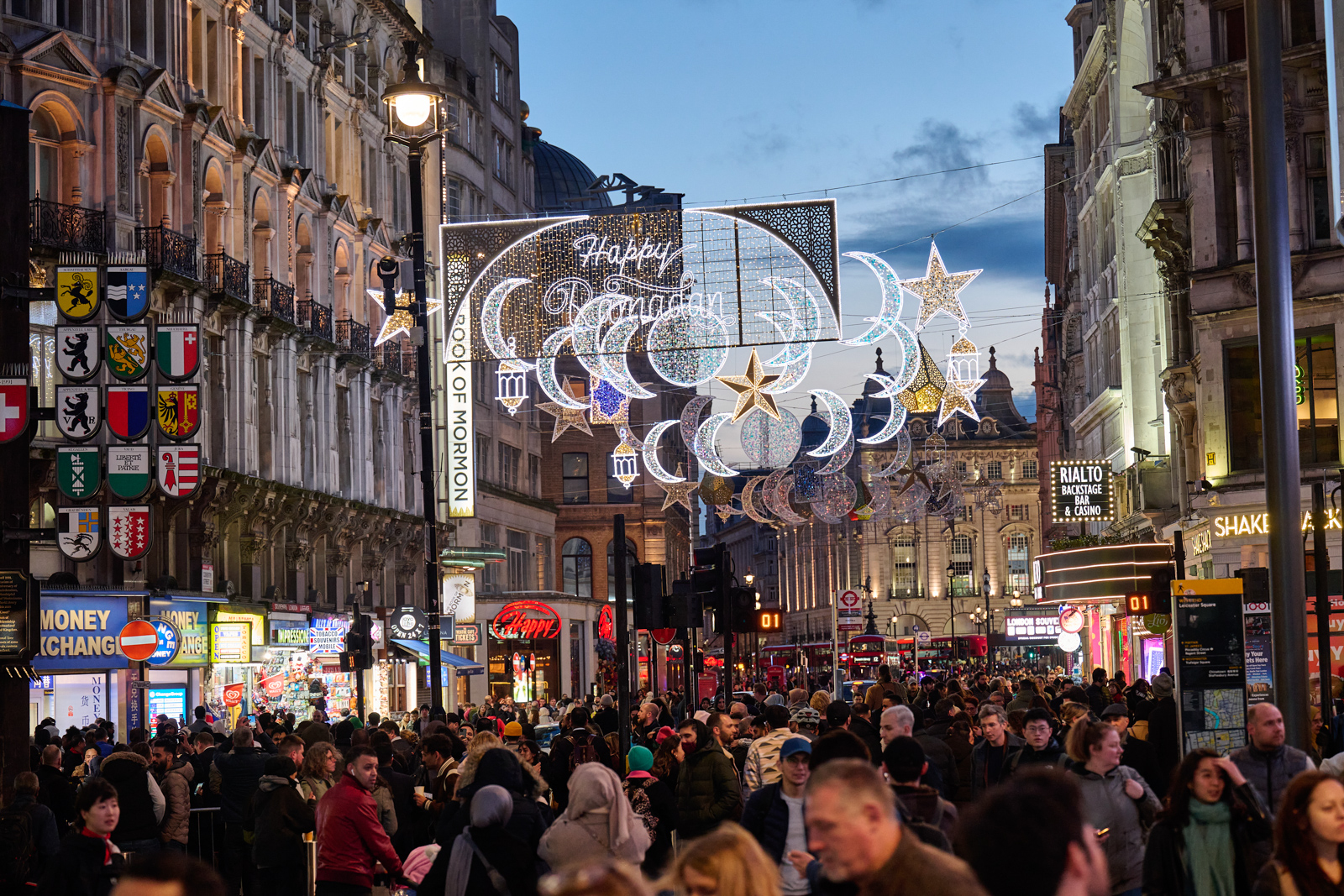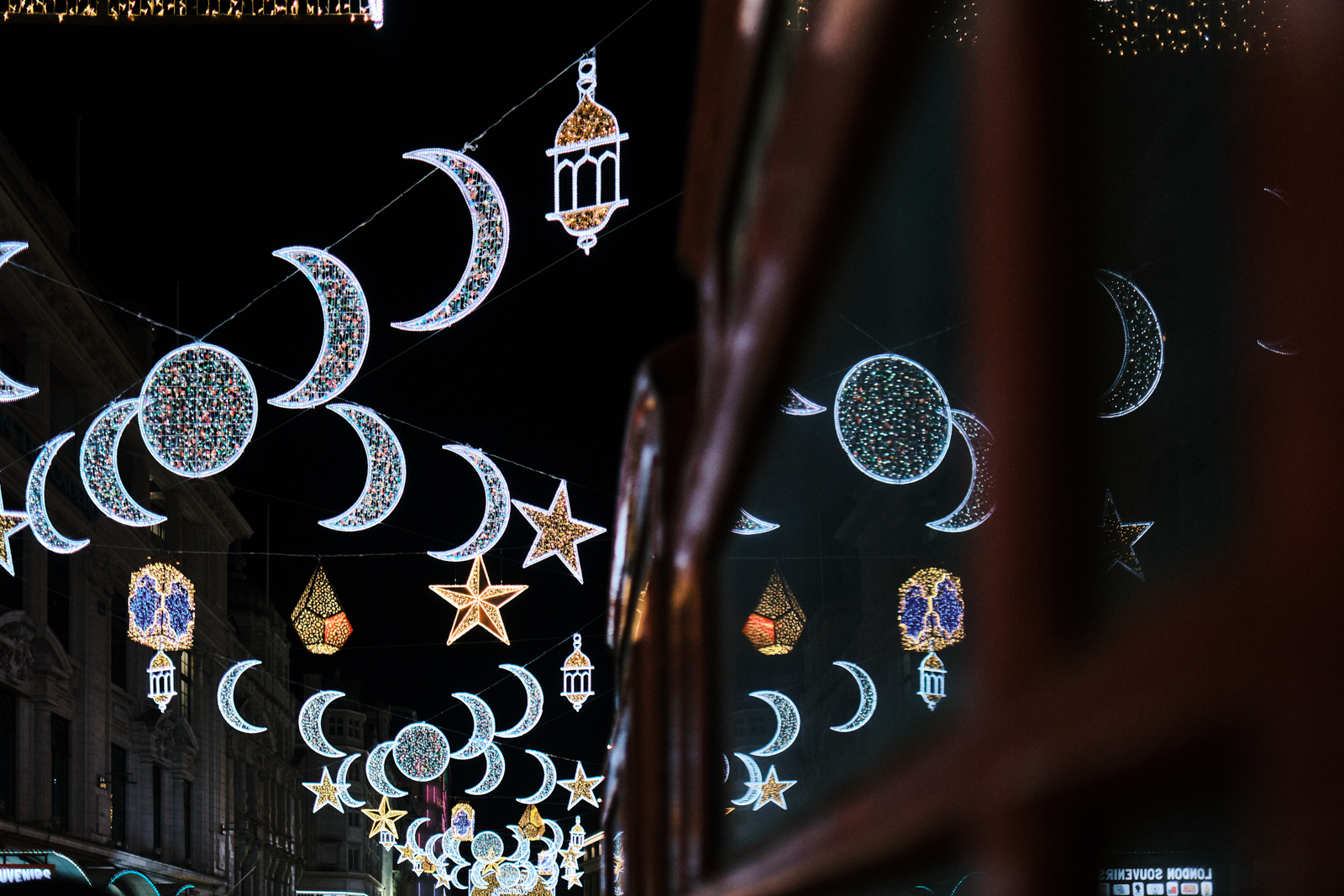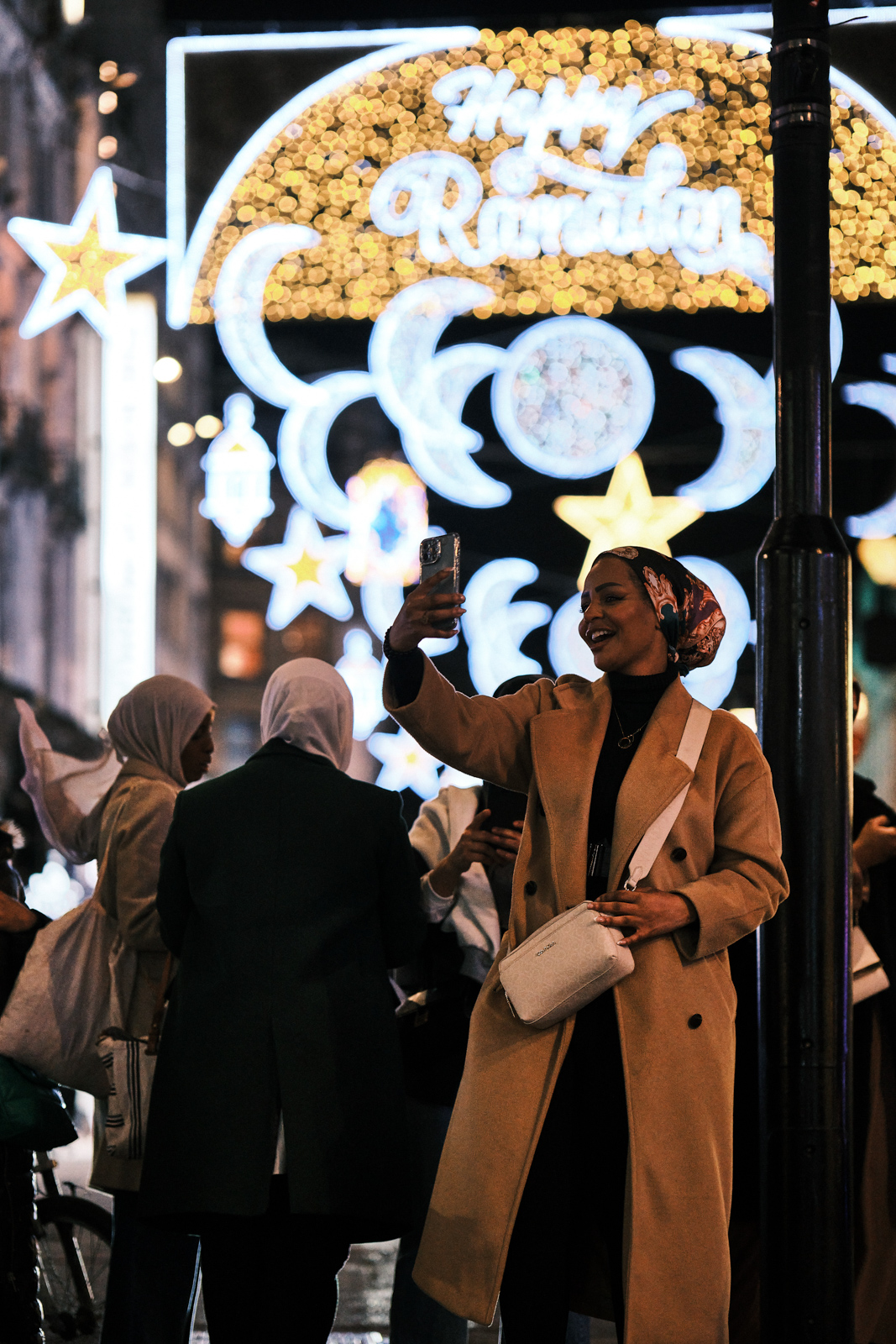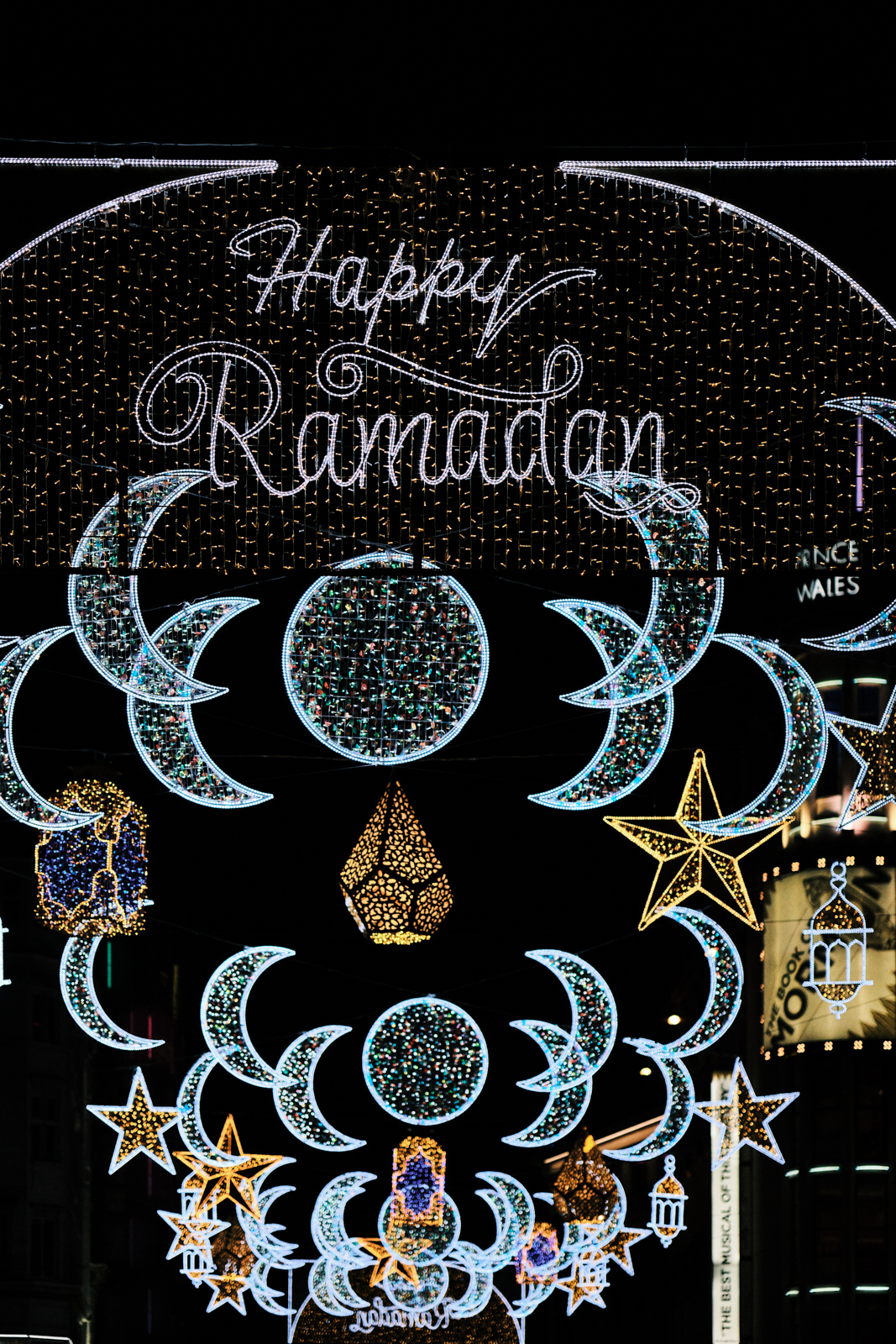 Topics
Selected stories
From pickles and ferments to jams and chutneys, conserving surplus produce allows us to enjoy fruits and vegetables grown in familiar earth, many thousands of miles away

The western world's largest mosque is a point of pride for the country's Muslims, but its impressive scale and ornate design do not reflect their position in the country as a whole

The challenge for Keir Starmer is to combine control and compassion in efforts to tackle dangerous boat crossings