Halal cosmetics industry comes of age
Muslim consumers are seeking out new products that adhere to their lifestyles and religious beliefs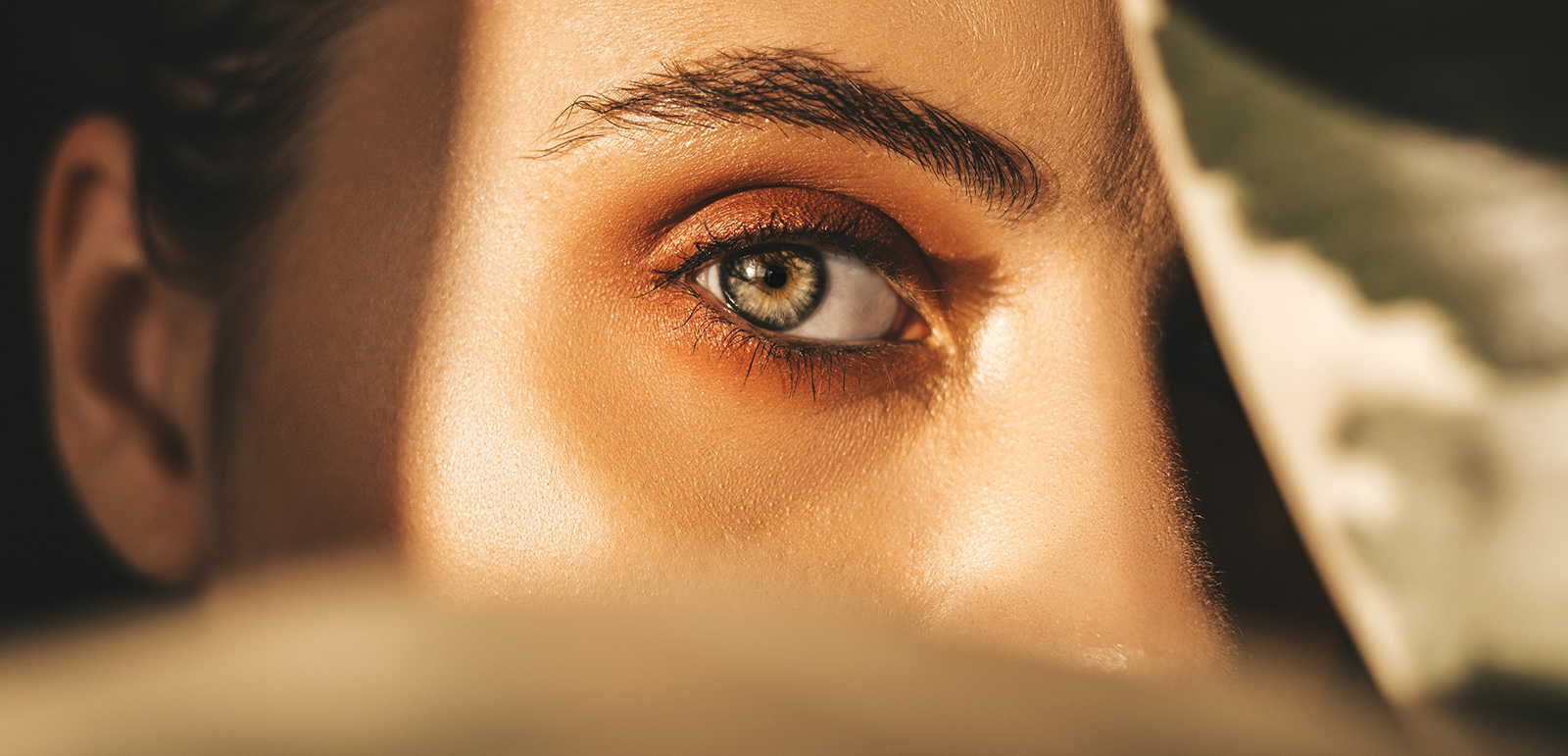 Natural cosmetics were always part of a young Hasna Elmoumane's life. Born in Morocco, she often saw her mother creating her own face scrubs, hair oils and moisturisers, using ingredients such as olive oil, henna, coffee and clay.
"It was part of our culture to use natural ingredients in pretty much everything we did, down to cleaning our house," she said. "My mother used to oil my hair with olive oil, castor oil, coconut oil, or anything she had in the house. She would use ground henna on my hair, ghassoul clay powder from the Atlas mountains for a face mask and a basic coffee and sugar face scrub. I didn't fully understand why my mother didn't just buy the products from the shop, as it would have been so much easier."
In her early 20s, Elmoumane became more interested in her own skincare regimen. After seeing a number of consultants, she found that her mother's homemade formulations worked best for her. After moving to Oxford in 2012, she struggled to find natural skincare products. "I decided to make my own, based on the advice of my mother, who had used them for years — recipes that were passed down from previous generations," she said. "This encouraged me to show others the amazing results you can get by going back to nature."
Elmoumane started to make her own creams and face oils for family and friends and was overjoyed with the feedback she received. After two-and-a-half years of research, and perfecting her ethically sourced and vegan recipes, she was able to start her own company. In April she launched Asila, which means "going back to your roots" in Arabic.
According to analysis by Market Research Future, the halal cosmetics market, currently led by brands including Inglot and Wishful Skin, is expected to increase by more than 9% by 2030, with a market value of £43.52 billion worldwide. Research suggests that this growth is being driven by a younger generation of Muslims who want high-quality, ethically sound products that reflect their beliefs and lifestyles.
Elmoumane's products fit that remit perfectly. She works with suppliers who source their ingredients from sustainable farmers and are fully halal-certified. To be certified as halal by a professional body such as the UK-based Halal Monitoring Committee, cosmetics such as those sold by Asila must be produced in strict accordance with Islamic principles.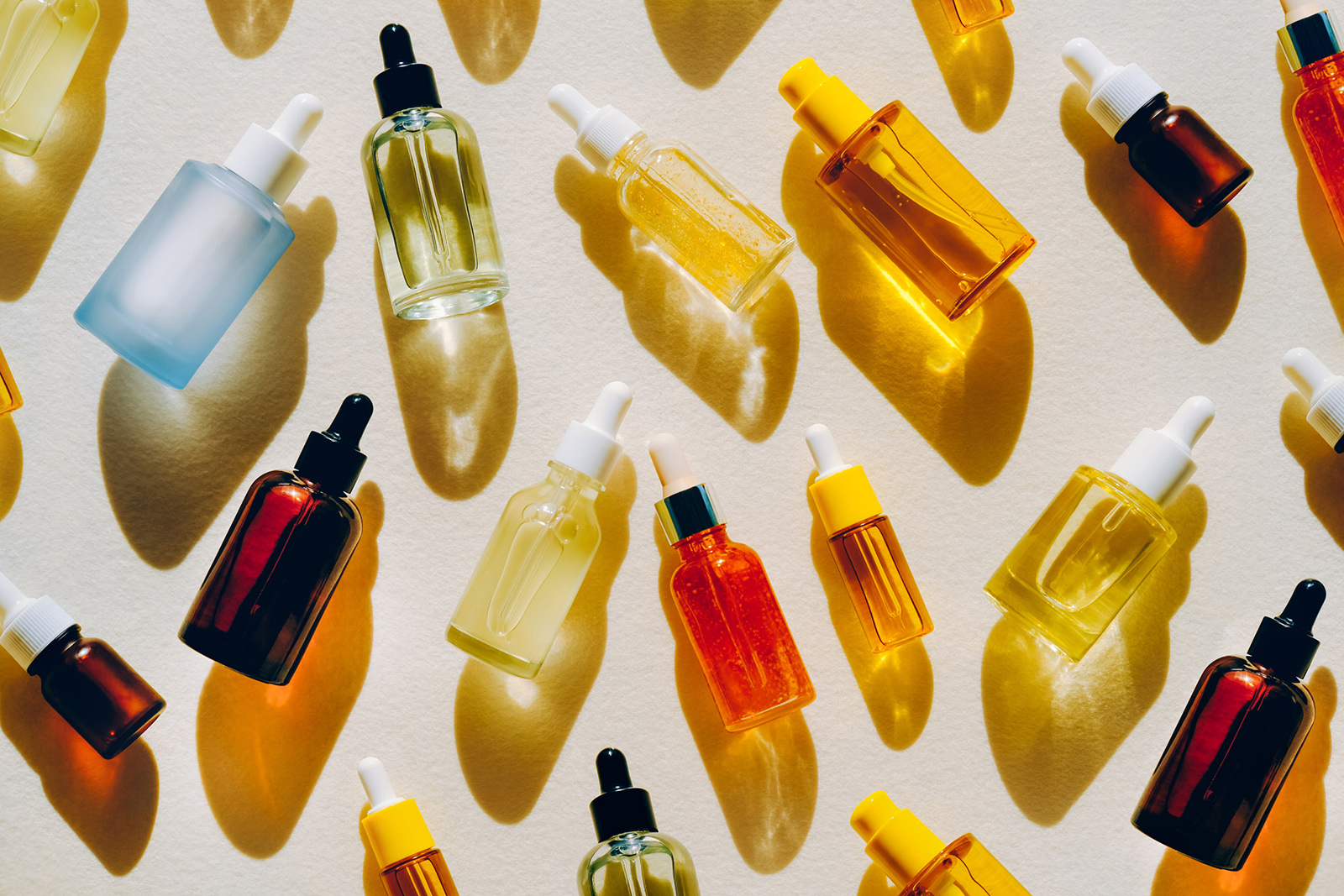 Shabana Kausar, chief operating officer at the annual Halal Expo London trade show, reports a steady growth in the halal makeup sector. Established in 2019, the expo is for anyone interested in marketing or sourcing products or services specific to the halal market. The event hosts more than 300 exhibitors each year from a broad range of businesses, including modest fashion, pharmaceuticals, food, technology and cosmetics.
According to Kausar, halal products made in accordance with ethical or vegan principles form part of a rapidly evolving lifestyle trend that reaches the wider public. "If products are created that satisfy all these expanding categories, they will cater to an even larger demographic and possibly contribute to us making better choices for ourselves and the environment," she said.
Some of the most popular halal products include lipstick free from animal derivatives, alcohol-free fragrances and breathable nail varnish. Breathable or water-permeable nail polish is produced without silicone or other waterproof ingredients. This allows oxygen and water molecules to reach the nails — important for Muslims performing wudu, the ritual ablutions that take place before daily prayers.
Adam Chukri founded the Slovakia-based brand Anaaka Halal Cosmetics in 2019. "We spotted that there was no premium halal skincare out there and that Muslim women needed to compromise on quality when looking for products," he explained. "We provide the option to keep the halal skincare lifestyle without compromising."
The company's business plan certainly seems to be working. Anaaka won the Best Halal Skincare Company award at the Global Beauty and Wellness awards in London in 2021 and distributes its product lines in the UK, Germany, Austria, Bosnia and Herzegovina, Belgium and Switzerland, with further plans to expand into Turkey.
Claudia Nour, creator of the New York-based halal makeup and skincare brand Claudia Nour Cosmetics, entered the market in 2014 when she converted to Islam. Her business was inspired by the challenges she faced when trying to find products that corresponded to her beliefs.
"I wanted makeup and skincare products that aligned with Islamic principles and, most importantly, that would not get in the way of the prayer and the ritual cleansing that must be done before. The development of waterproof makeup made it increasingly difficult for me to find suitable options," she explained.
Nour's range of products includes mineral skin tint and wudu-friendly eyeliner, blush, foundations and bronzers.
She believes that burgeoning demand for more ethical products by Muslim consumers is leading to greater choice. "It is not that complicated to include Muslim women," she said. "I do see more halal makeup initiatives and many more alternatives than when I started."
Topics
---
Get the Hyphen weekly
Subscribe to Hyphen's weekly round-up for insightful reportage, commentary and the latest arts and lifestyle coverage, from across the UK and Europe
---