East London is mango capital of the UK
While most Londoners are asleep, dozens of mainly South Asian traders buy and sell hundreds of tonnes of mangoes which are then transported nationwide. Photography by Saima Khalid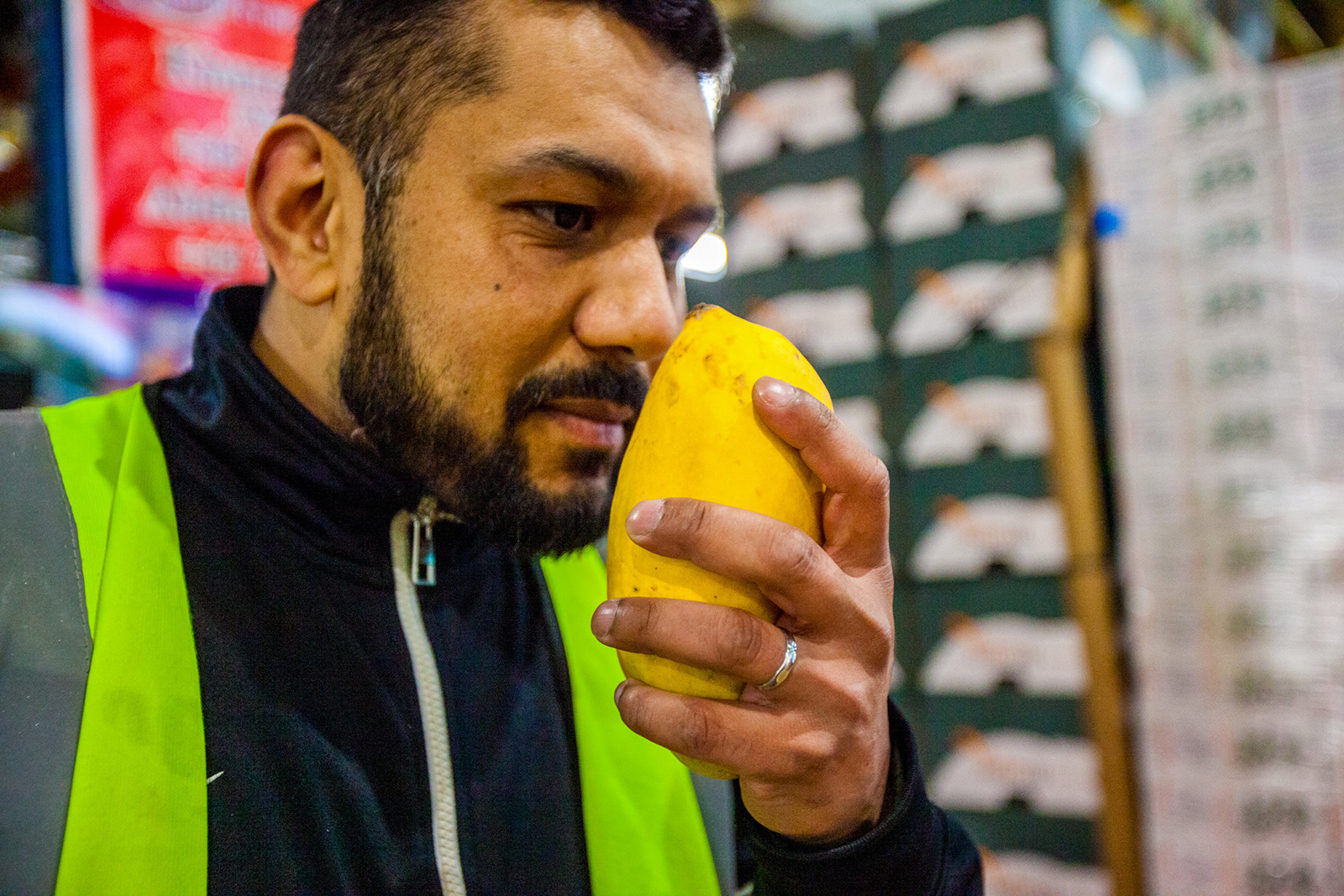 Mango season arrives in the UK each year with a frenzy of activity. Boxes of the tropical fruit containing varieties from Pakistan and India suddenly land in grocery stores, supermarkets and restaurants in late April and disappear at the end of July.
With their honey, pink and pale green hues, they are a source of joy and pride for the UK's South Asian populations. Boxes of mangoes, including Kesar, Alphonso and Chaunsa varieties, are gifted by friends and family, creating a season of celebration and goodwill.
The UK's wholesale mango business is headquartered at New Spitalfields Market in east London, where South Asian traders, many of them Muslim, begin work around midnight, packing and selling tonnes of the fruit which will be delivered to shops and restaurants around the country. We recently visited the market early one morning to speak to some of those who have bought and sold mangoes for up to 30 years.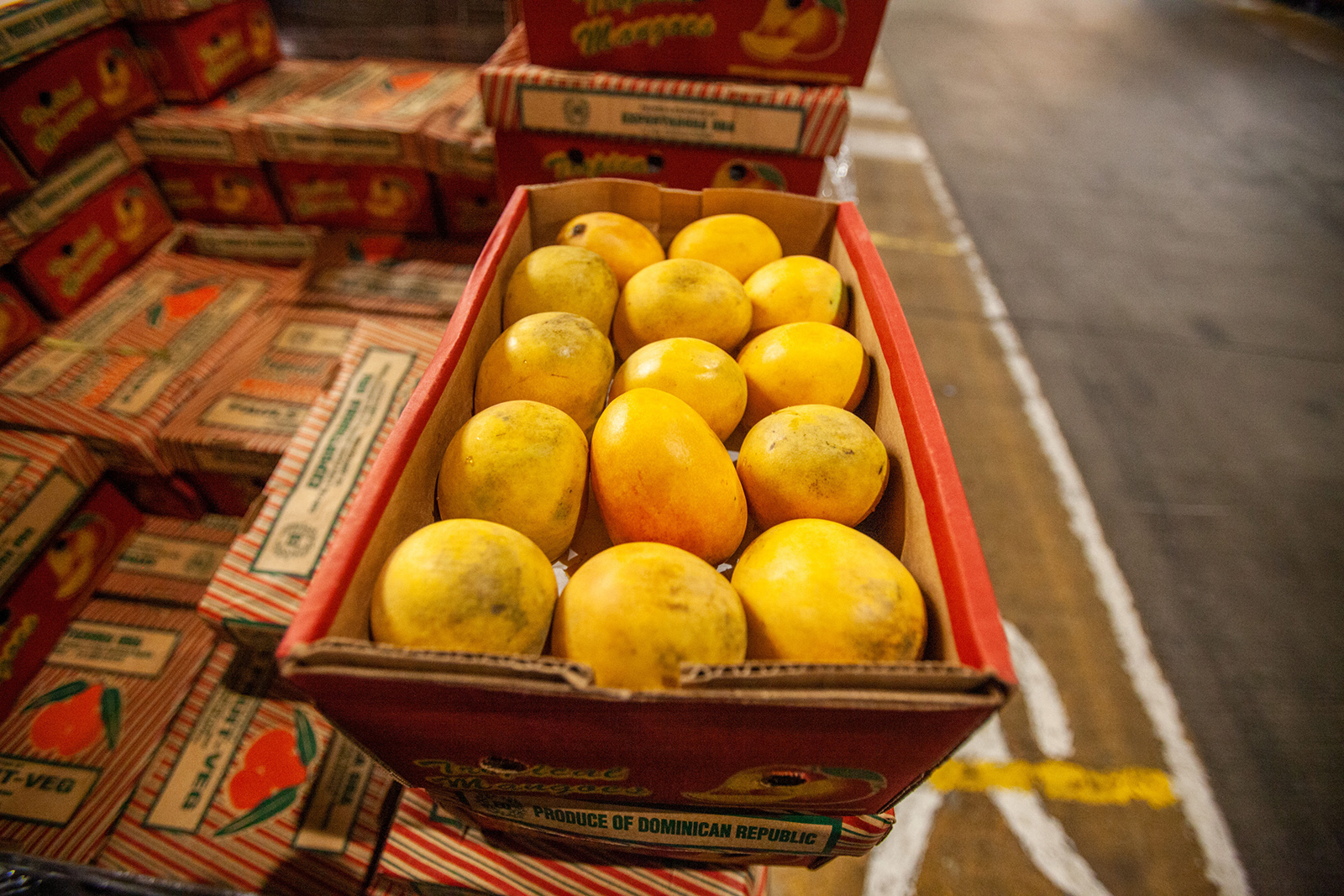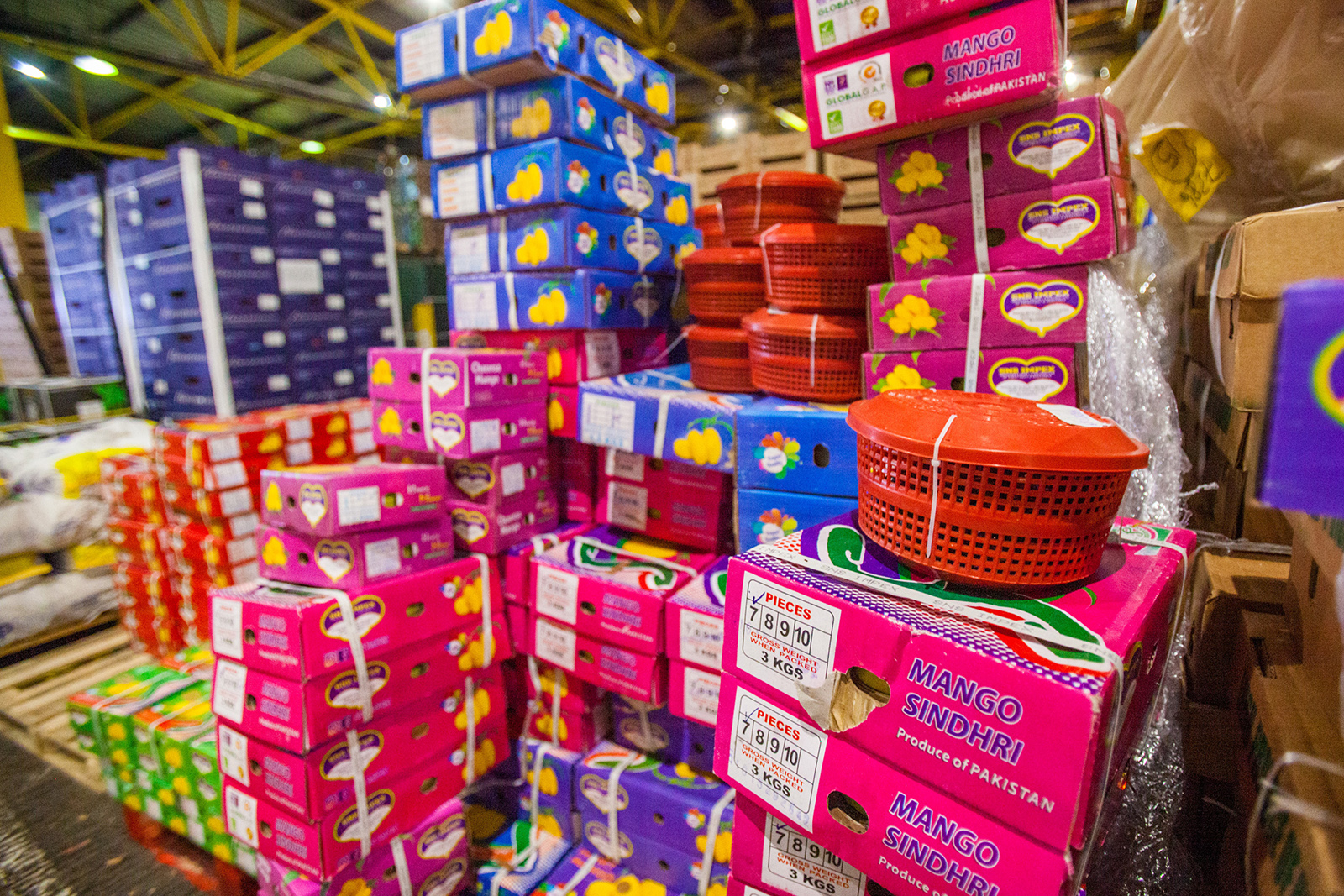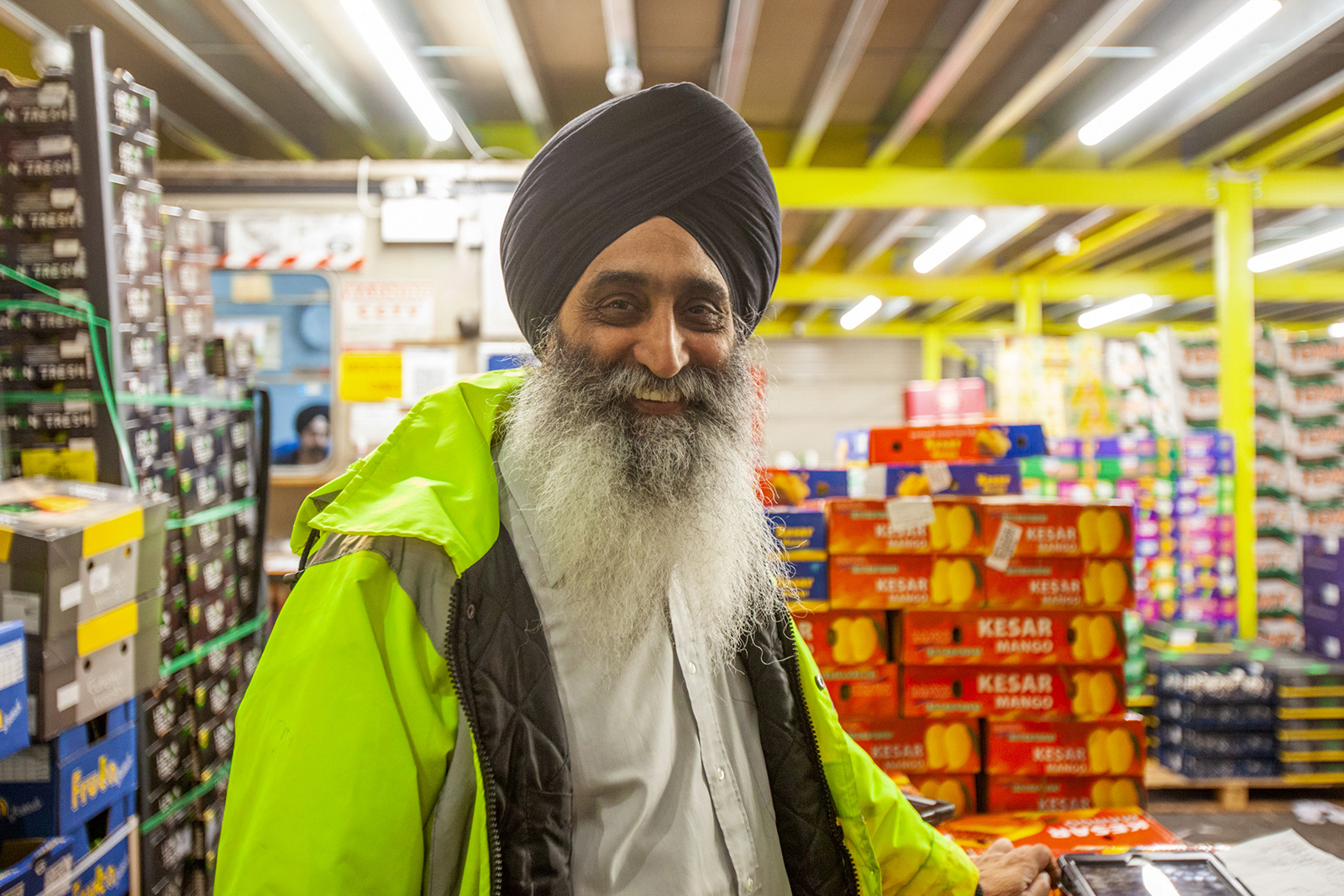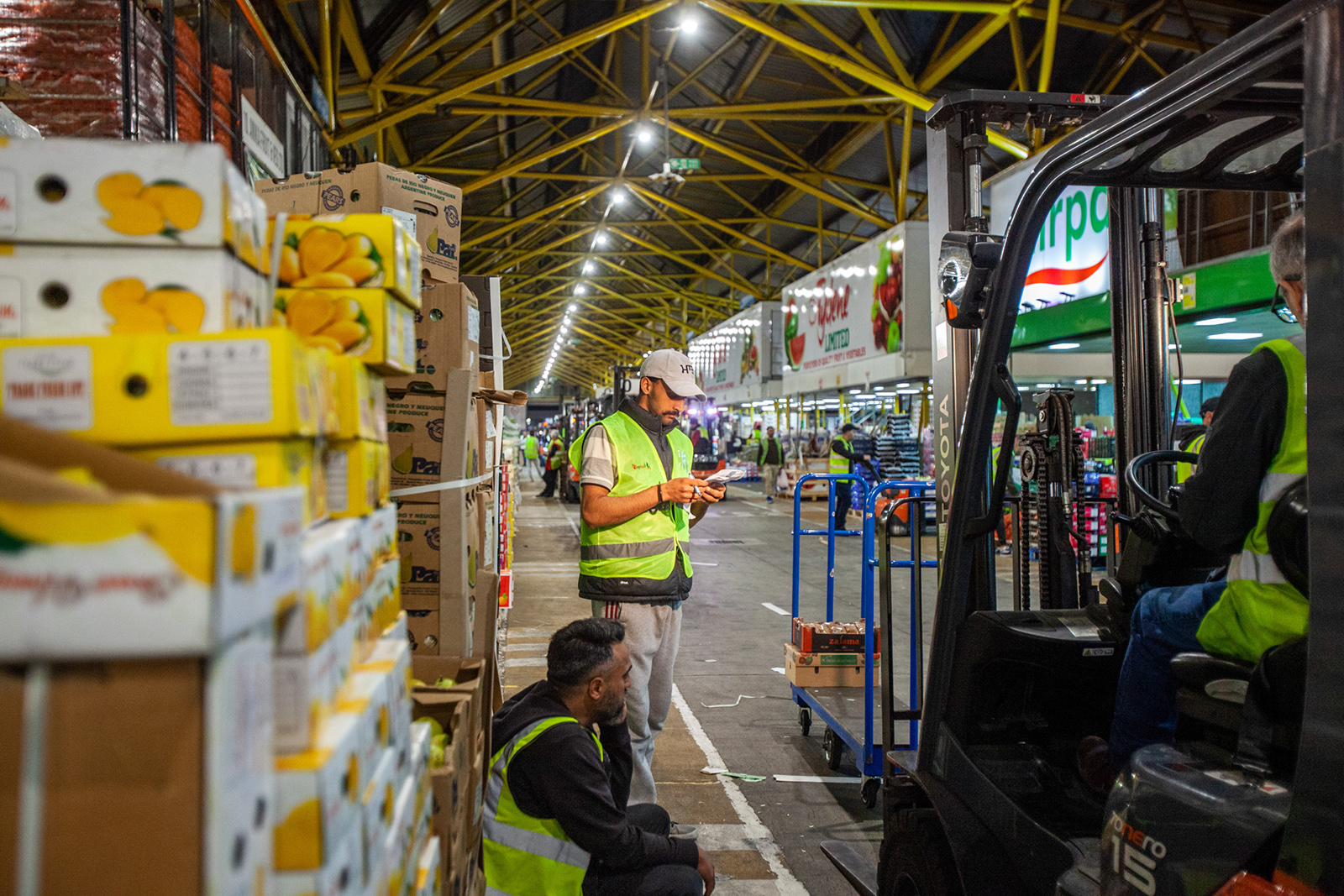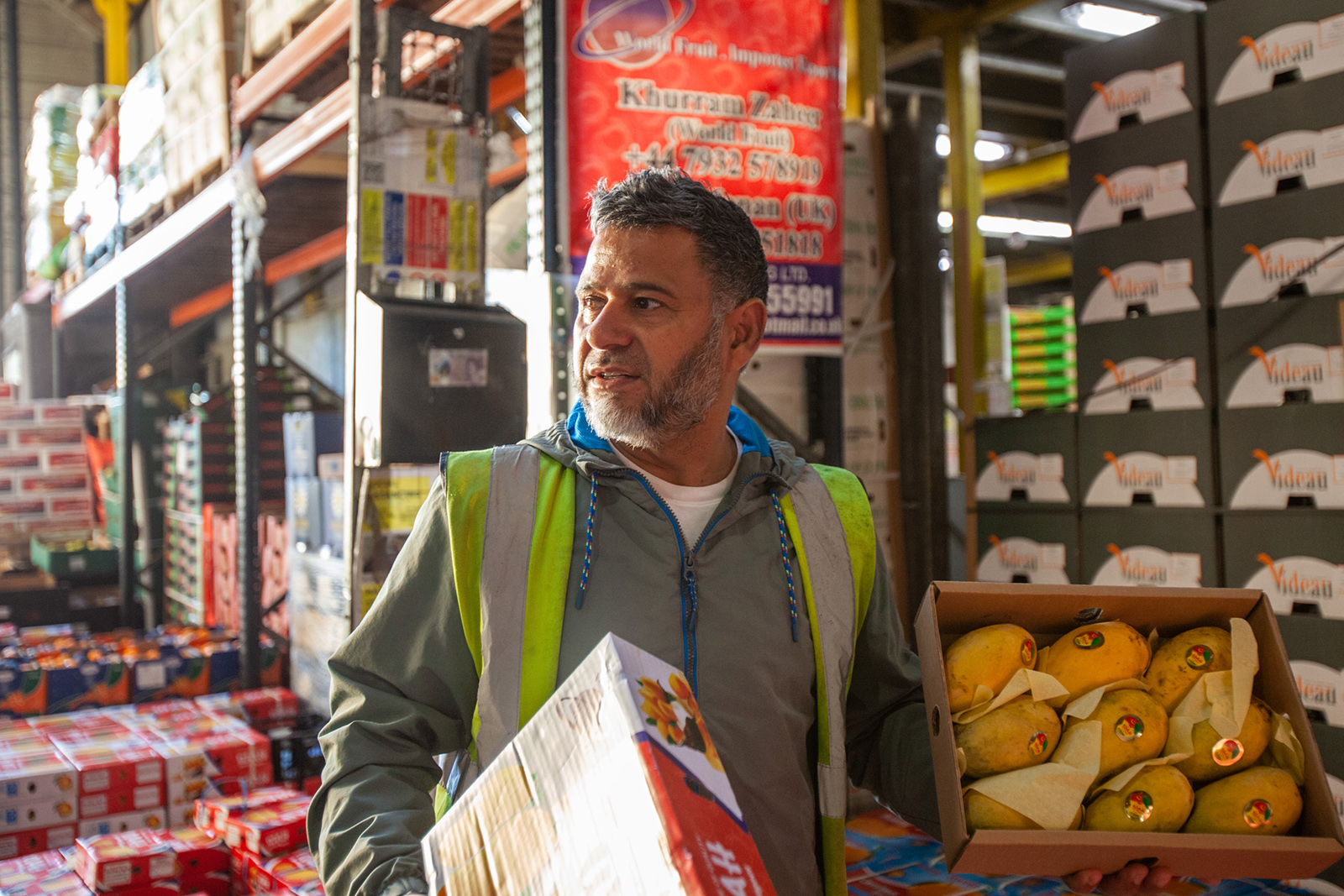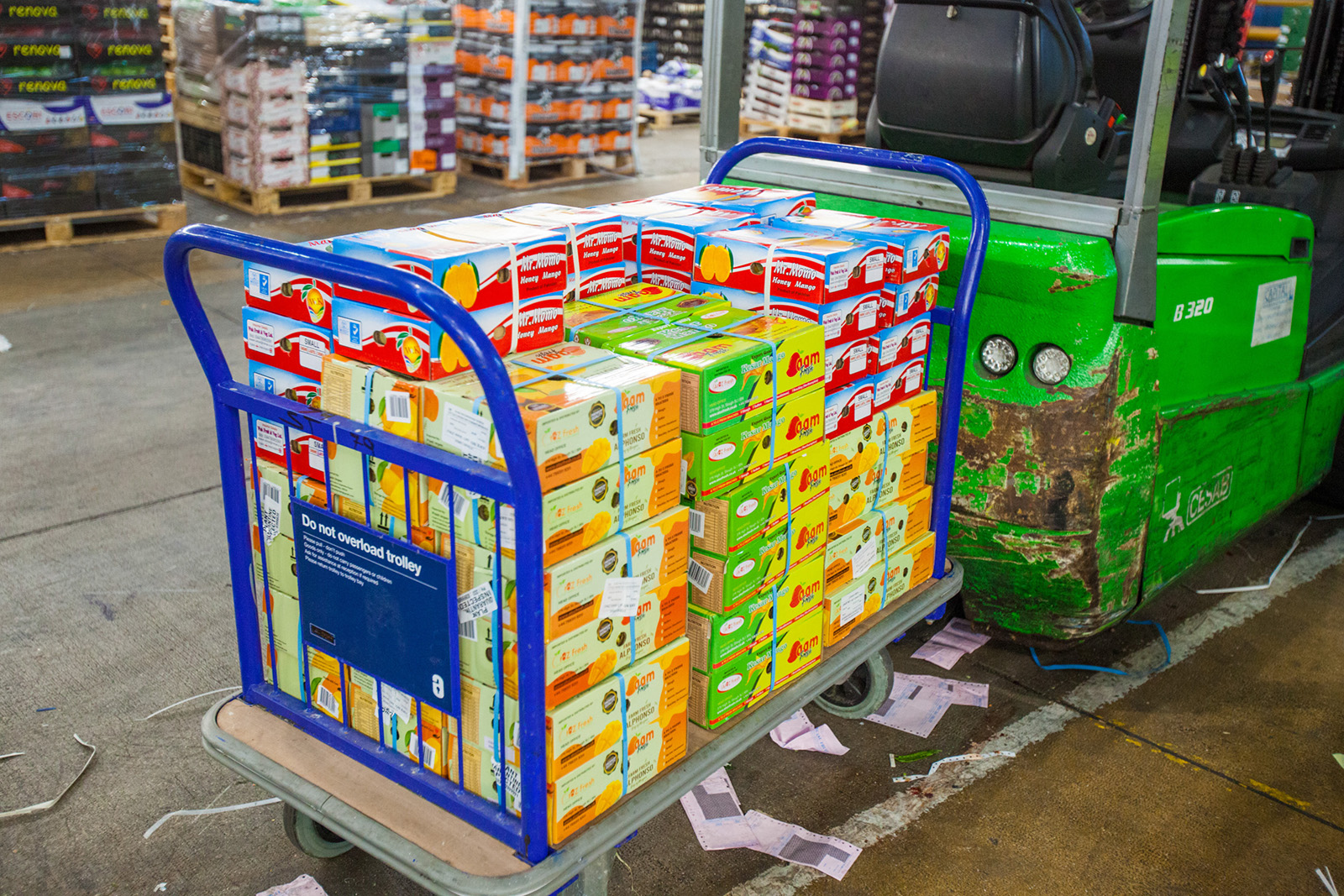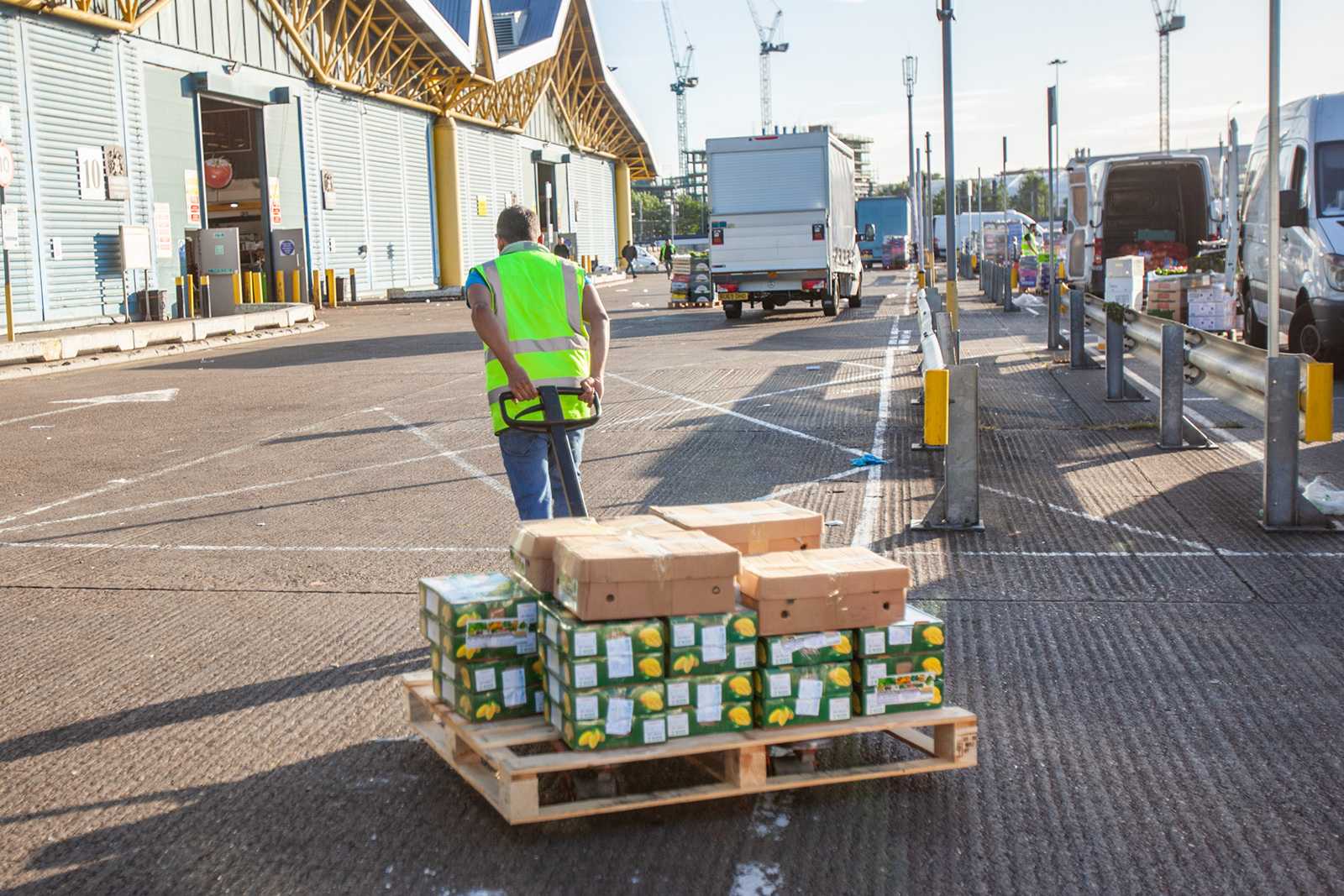 Topics
Selected stories
A new genre of writing is slowly establishing itself and painting a broader picture of what love can look like

The fashion influencer on faith, modesty and claiming a space for Black Muslim women

This week our panel assess what the Liberal Democrats offer Muslims and discuss the ongoing debate about definitions of Islamophobia. Plus, travel blogger Yara Abdelsamie on travelling solo and the best European destinations for Muslim women