Safar Film Festival focuses on the diversity of cinema in the Arab world
The event's 10th anniversary programme showcases everything from period dramas to documentaries and LGBTQ+ themes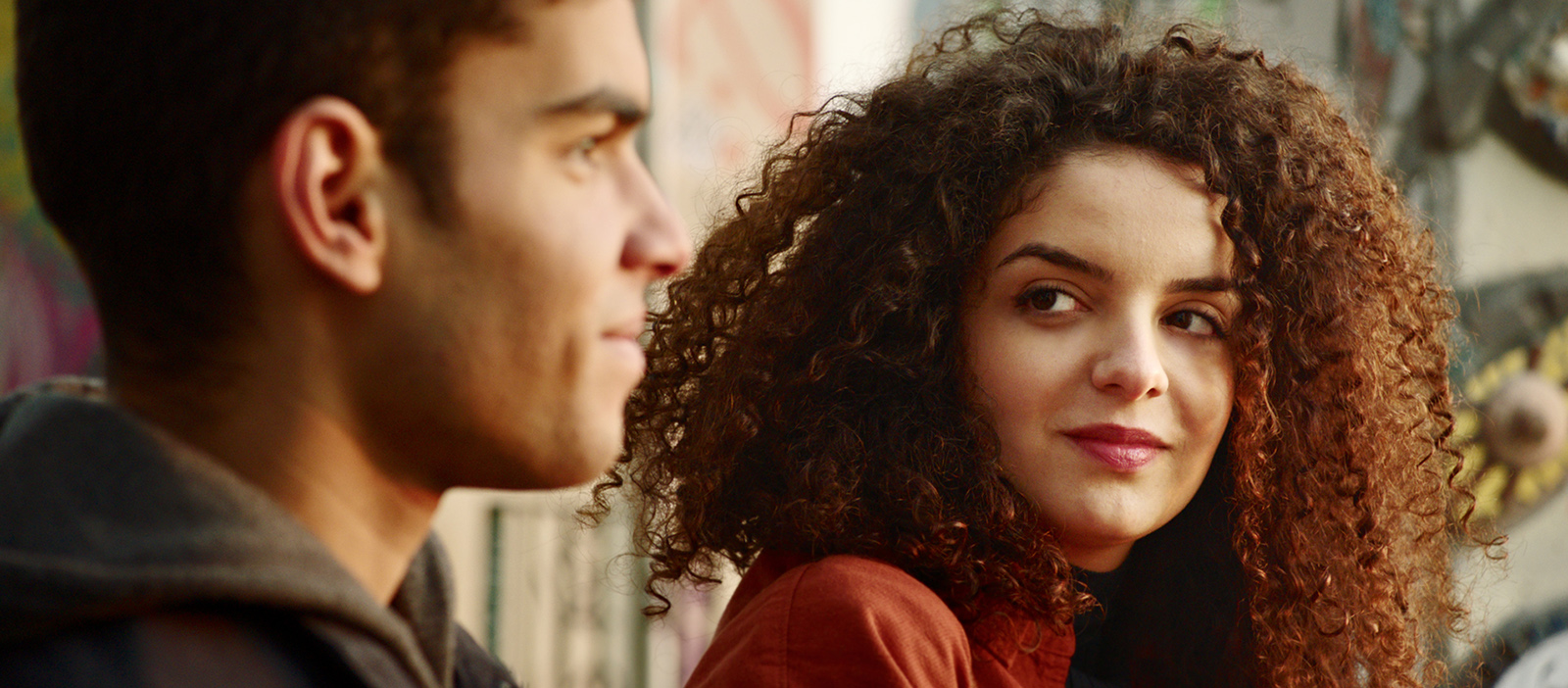 "We're going back to the very essence of filmmaking, which is all about storytelling," says Amani Hassan, programme director of the 2022 edition of the Safar Film Festival. "We're looking at films that push cinematic boundaries and reclaim overlooked histories."
Now in its 10th year, the UK's only festival dedicated to cinema from the Arab world will run from 1 to 17 July, taking place online and in seven cities across the country: Coventry, Cardiff, Glasgow, Hull, Liverpool, Manchester and Plymouth.
Since its inception in 2012, Safar has been a biannual event but, from now, it will be held annually. This year's programme is both wide-ranging and innovative.
"There are a lot more daring films and filmmakers," adds Hassan.
Featuring thrillers, science-fiction and LGBTQ+ themes, the festival covers a time span from the 1980s to the present day. Here are a few highlights.
Shall I Compare You to a Summer's Day? (2022)
Based on the filmmaker's personal "love diary", this contemporary queer musical, directed by the Berlin-based Egyptian filmmaker Mohammad Shawky Hassan, blends Arab folktales and Egyptian pop songs in the style of a One Thousand and One Nights tale. It playfully unfolds conversations between its unseen narrator, Scheherazade, and the ghosts of her former lovers.
Feathers (2021)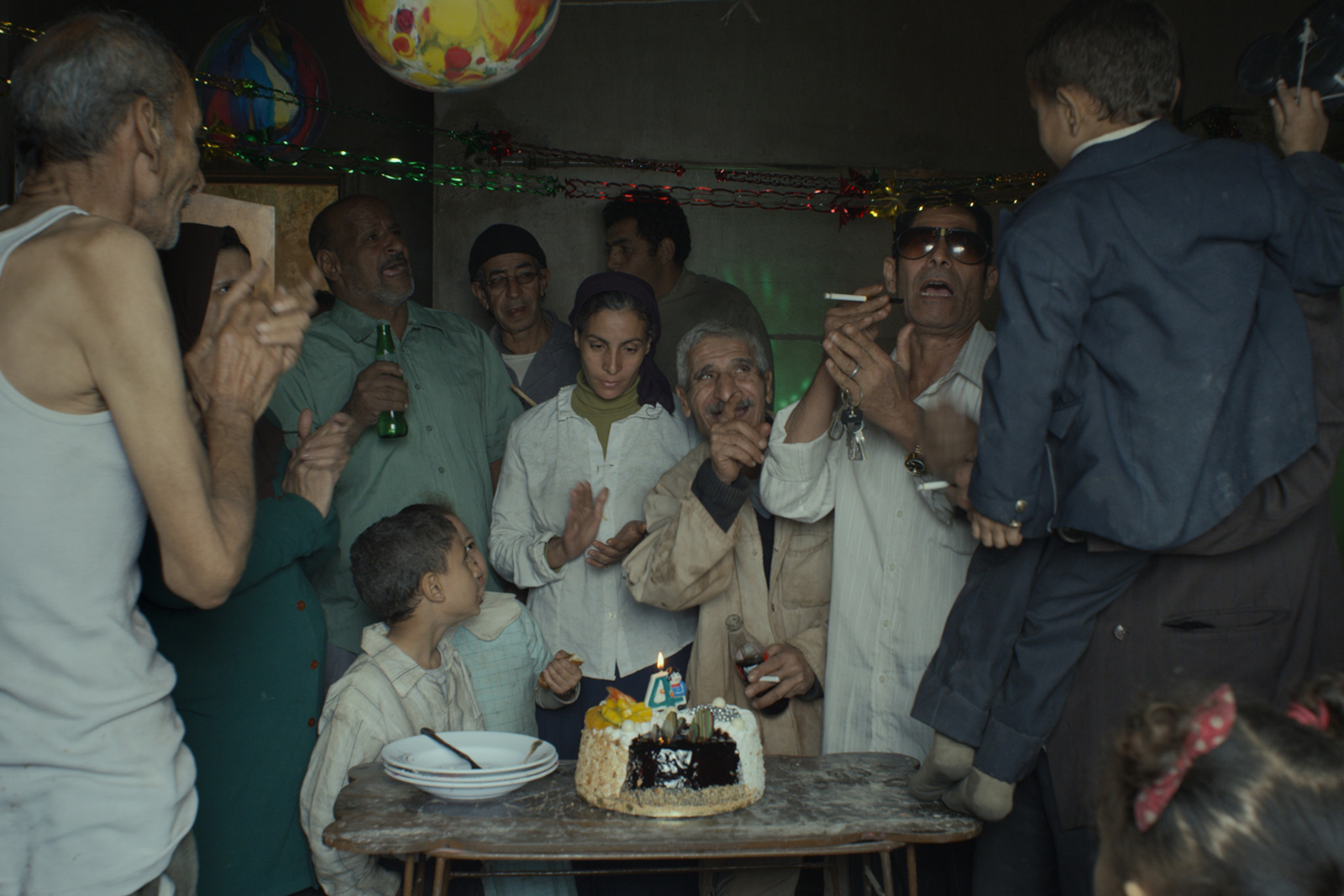 A feature-length film by the Egyptian director Omar el-Zohairy that follows the trials and tribulations of a woman whose husband is turned into a chicken when a magic trick goes wrong. Viewers get to see her doing everything in her power to bring him back to human form and secure their family's survival.
The Alleys (2021)
In a violent, gossip-ridden neighbourhood in the Jordanian capital, Ali, a young hustler with dreams of being a businessman, has to keep his relationship with his lover, Lana, a secret. Things start to crumble when a voyeur blackmails the couple with a sex tape and Lana's mother hires a gangster to tear them apart.
Miguel's War (2021)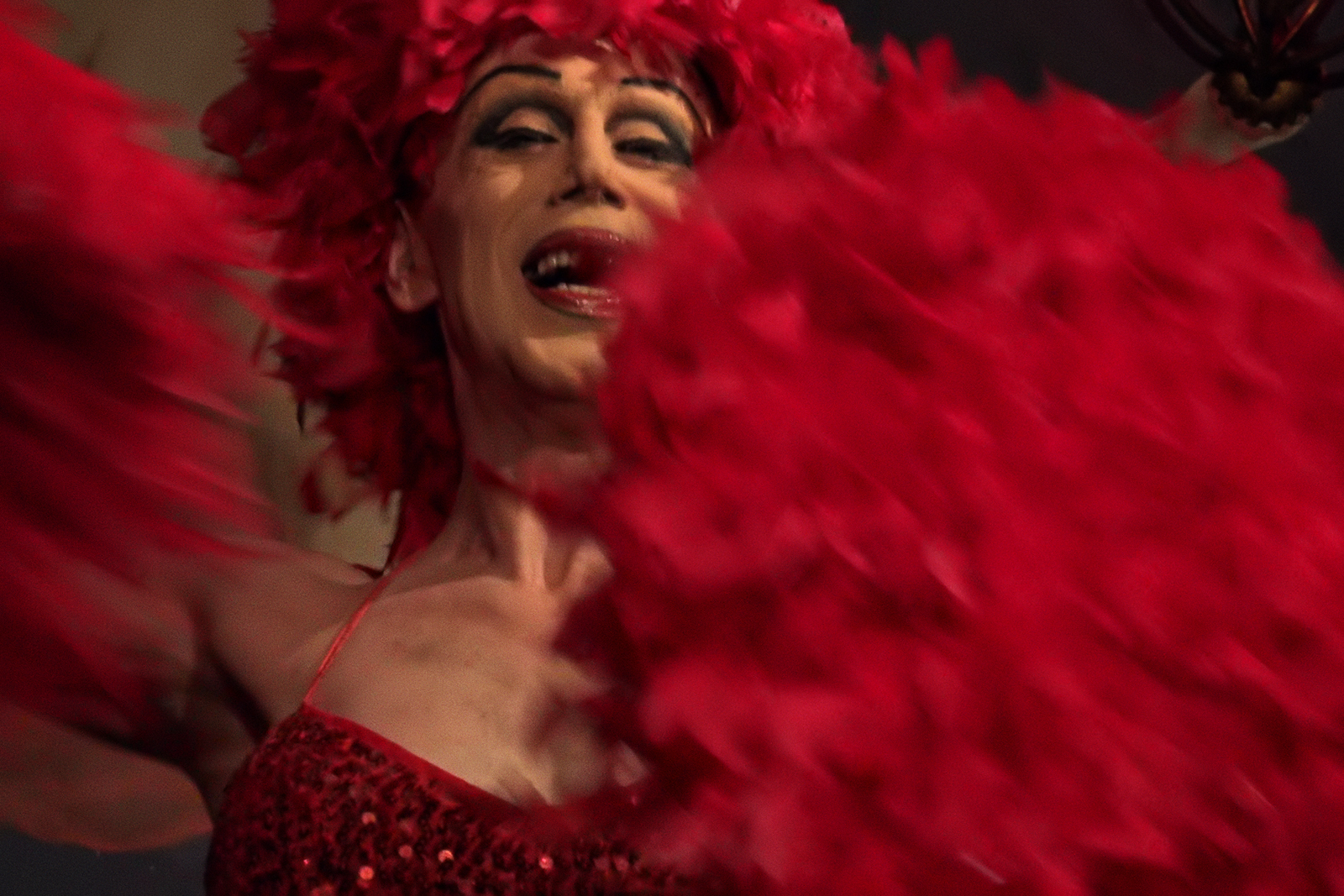 This documentary, directed by Eliane Raheb, tells the story of Miguel, a gay Lebanese man, who grew up shamed and stigmatised because of his sexuality and, in an effort to prove himself as a "real man", joined the fighting during the Lebanese civil war of 1975 to 1990. Traumatised, he then emigrated to Spain to make a new life. Thirty-seven years later, he returns to Lebanon to confront the ghosts of his past.
A Tale of Love and Desire (2020)
In this drama, by Tunisian director Leyla Bouzid, Ahmed, an 18-year-old French-Algerian teenager, is smitten with Farah, a young Tunisian girl, at the Sorbonne University in Paris. Discovering a world of sensual and erotic Arabic literature, he is torn between his desires, his cultural values and his poetic ideal of love.
Waiting for Happiness (2002)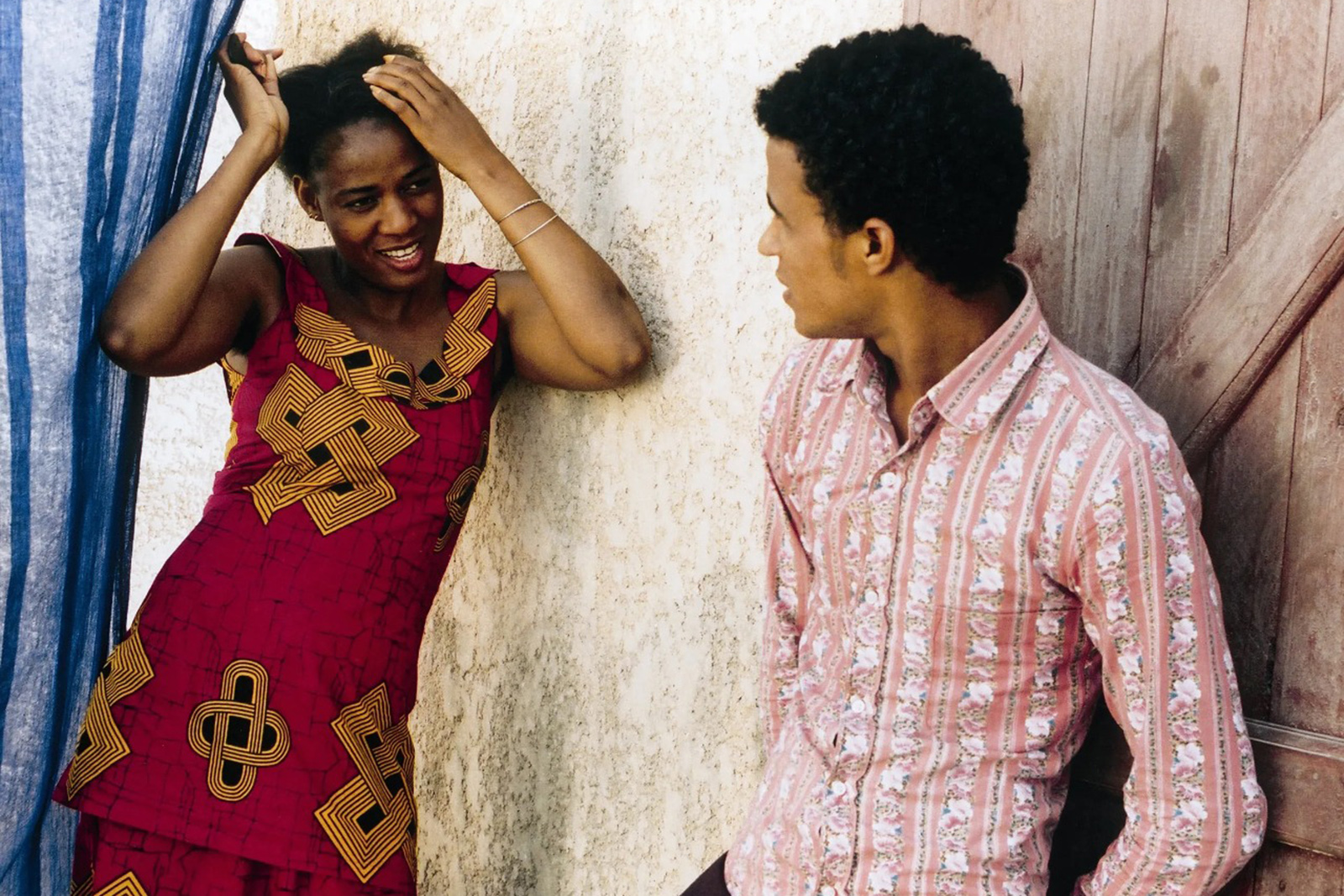 This feature-length drama centres on Abdallah, a melancholy student, who returns to his village in Mauritania. Feeling like an outcast and barely able to remember his local dialect, his mother's efforts to help him adapt prove futile. Before leaving for Europe, however, he encounters the intriguing characters of his village and listens to the poetry of their lives.
Fertile Memory (1980)
As the first full-length film to be shot within the West Bank, this narrative documentary focuses on two Palestinian women whose stories both typify and reach beyond the political realities that define their everyday lives. Director Michel Khleifi shines a light on their world and their role in the male-dominated Palestinian resistance.
Topics
---
Get the Hyphen weekly
Subscribe to Hyphen's weekly round-up for insightful reportage, commentary and the latest arts and lifestyle coverage, from across the UK and Europe
---