Images of arrival
Archive photographs dating back to the 1950s detail the journeys and tell the personal stories of Muslim communities in the UK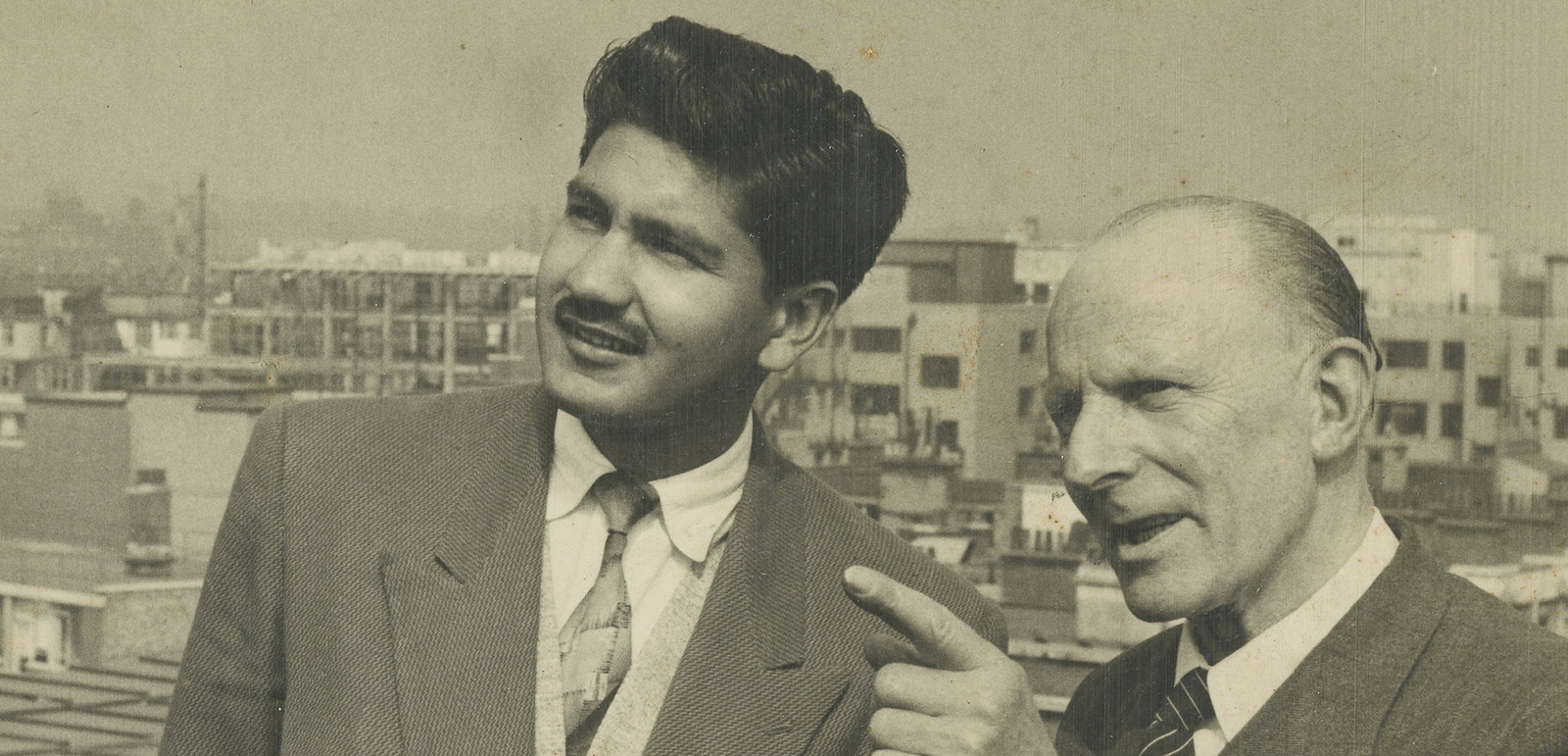 It was a grainy black and white photograph of her father, sharply dressed in a suit and tie, smiling as pigeons flapped around him in London's Trafalgar Square, that planted an idea in Sadiya Ahmed's mind.
"It was like I was seeing him for the first time, not as my father, but as a young man in his 20s with hopes and aspirations in his eyes," she recalled.
Knowing that stories of migration and newly forged identities are generally passed on orally, rather than being formally documented, Ahmed decided to establish a central archive of Muslim life in Britain primarily since the 1950s.
The Everyday Muslim Archive was created in 2013 in conjunction with the Bishopsgate Institute, an archive and library in Liverpool Street in east London. Ahmed launched the website, initially hosting old photographs of her parents along with images from her first archive project featuring post war migration of South Asians to London.
Over the past decade, Ahmed and a team of volunteers have interviewed hundreds of British Muslims about their varied experiences, which include settling in rural communities and searching for places to buy halal meat.
The Everyday Muslim Archive now hosts three digital archive collections, including an overview of Britain's first purpose-built mosque and a history of London's Black Muslim community. The site also offers a podcast and tailored educational packs for schools.
The photographs and oral histories offer a rich exploration of British Muslim life. Most importantly, they give those sharing their experiences ownership of their own stories.
Highlights include photographs of university-educated women who became seamstresses to support their families; engineers such as Ghulam Haidar from Pakistan, who led the construction of the Thames Barrier; and white British converts like Major John Farmer, who became a campaigning voice for British Muslims.
According to Ahmed, archives such as this one "give the British Muslim experience shape, context and texture" and create "tangible connections between our heritage, our struggles and our representation in wider society."
She is now working on a "digital map" consisting of user-created content that will link researchers to communities and museum documents to old family photograph albums.
While the digital map is almost ready to launch, it requires funding from the heritage sector as well as Muslim communities to become sustainable. "We have to invest in our own histories, otherwise there is a danger of losing them. There is a danger of losing who we are," she said.
The Everyday Muslim Archive has also received some recognition, winning best new community archive in 2015 at the Community Archive Awards. The collection has also been cited in several academic theses.
For Ahmed, the archive is not only a public service but a deeply personal undertaking. She recalls a particularly moving interview with a husband and wife from an affluent family in Pakistan, who moved to a squalid box room in east London in the 1960s. Far from encountering a promised land, they were met with poor living conditions, smog and isolation.
"It can be heartbreaking to hear these tales, but it's all part of our journey. If we don't know our stories, we can't celebrate, understand or learn from them," she said.
For Ahmed, the presence of Muslims in Britain isn't to be viewed from the margins, but centrally contextualised within British history.
"I never intended the project to be a Muslim-only archive," she said. "I have always wanted it to be housed in our local and national archives. Because this is part of our shared British history. These stories belong to everyone."
​​Here are ten images of British Muslim life from the archive:
1. The wedding of Major John Farmer and Ruby Sheppard, Woking, Surrey, 1950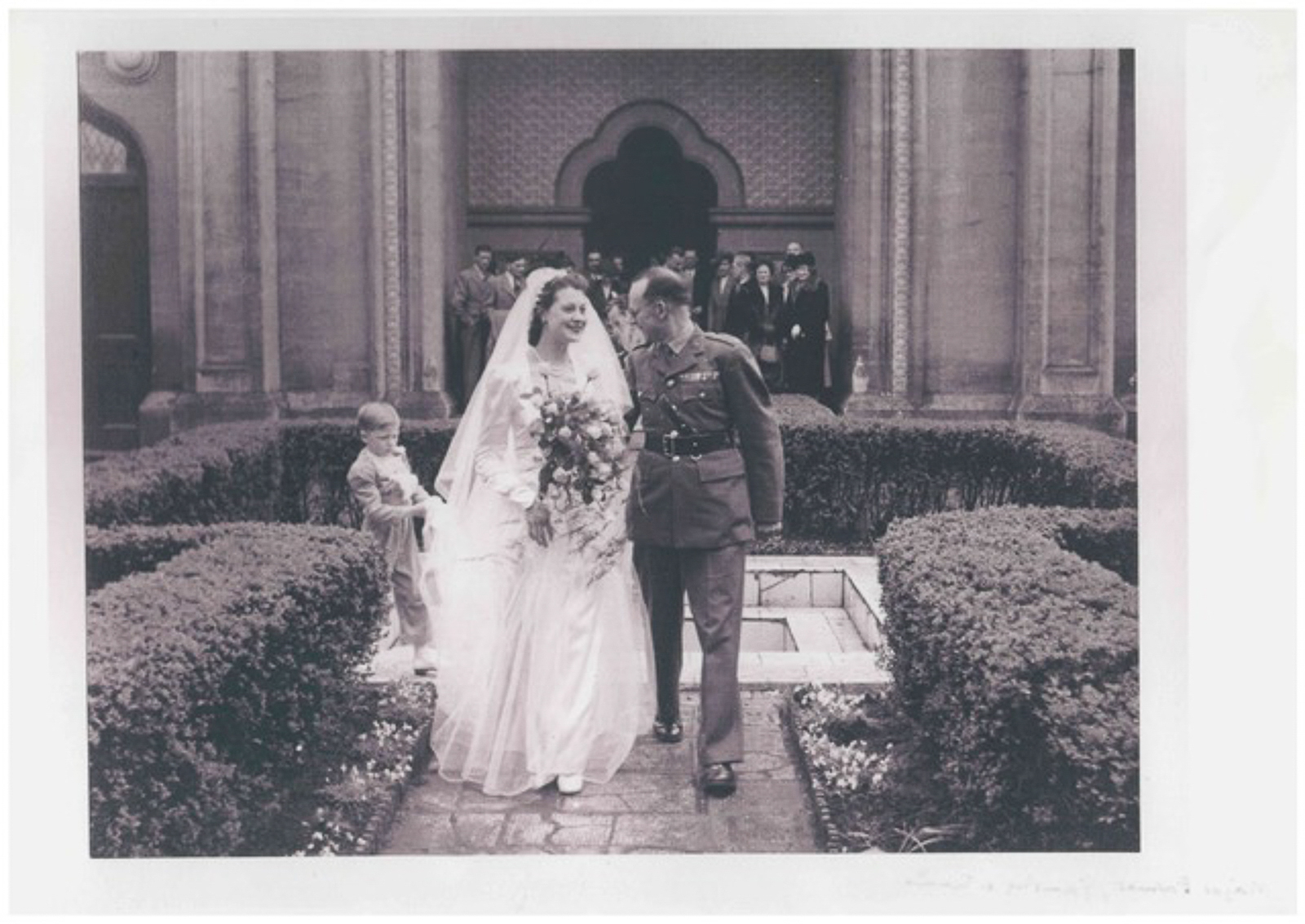 2. Halal butcher, Walthamstow, London, 1955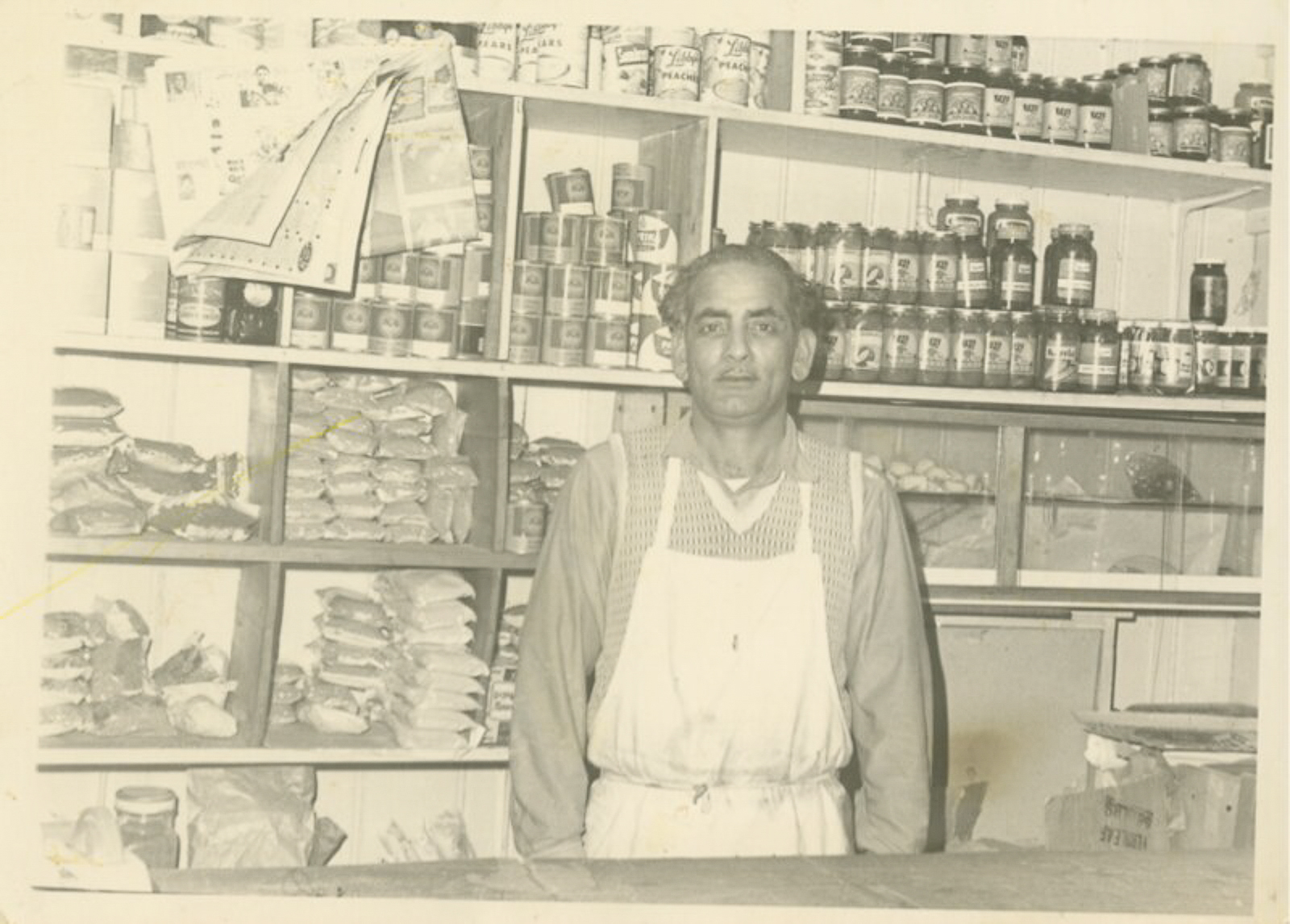 3. Ghulam Haidar and Jack Wade, 1957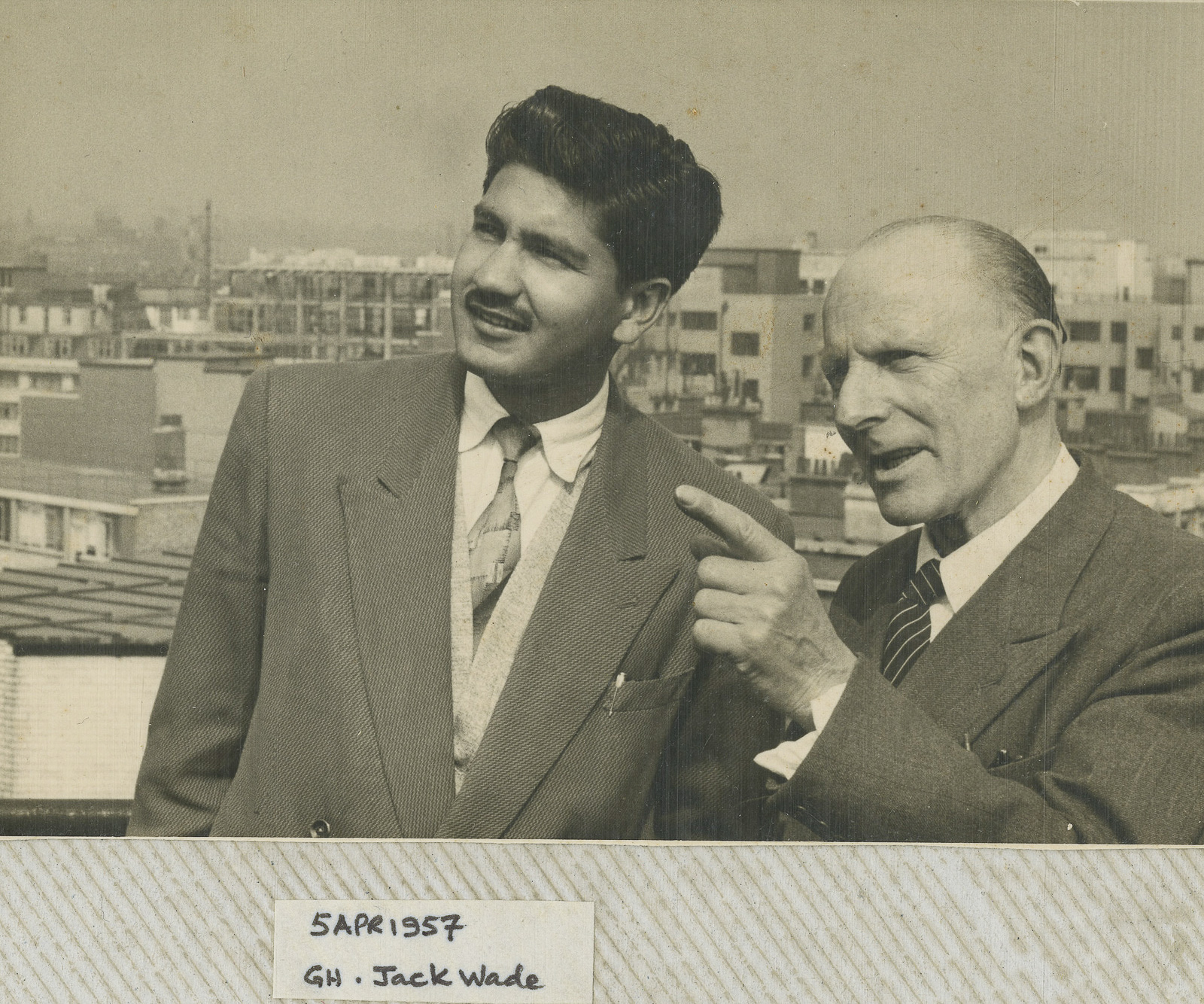 4. A letter from home, 1960s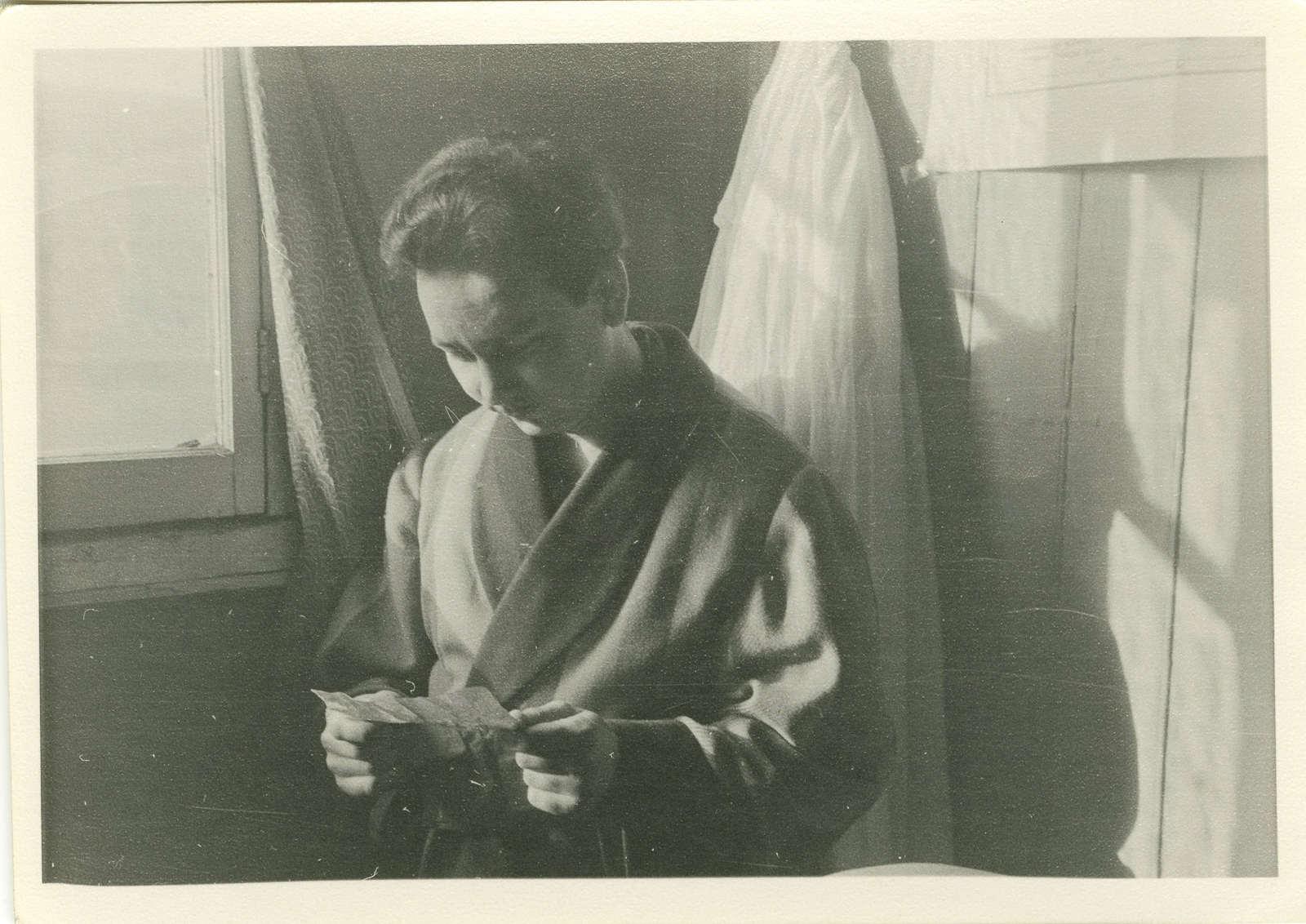 5. The interracial family, 1960s
6. First female Muslim factory owner, 1960s
7. Tinsel, money and grooms, 1970s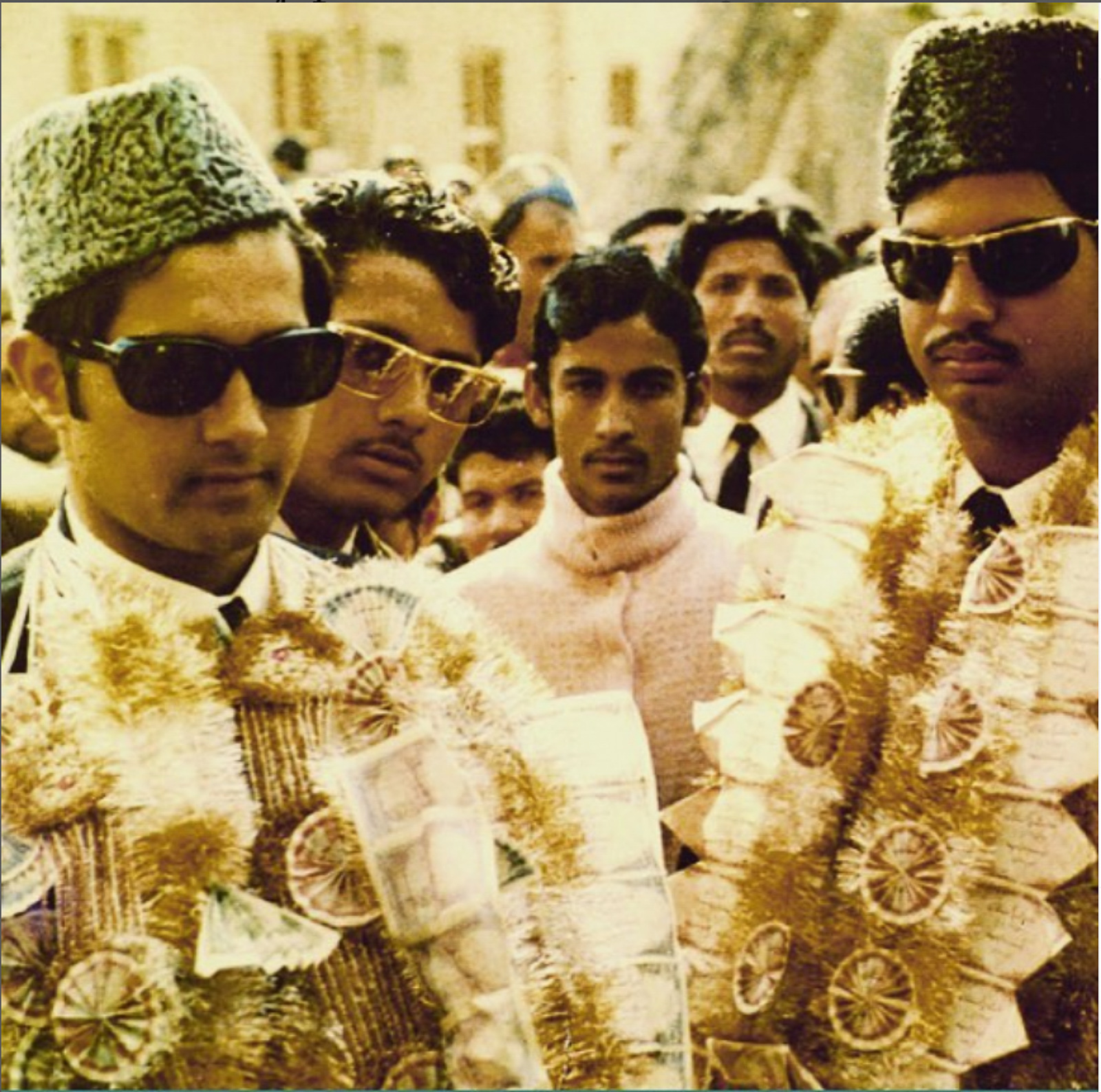 8. A tale of two families, 1979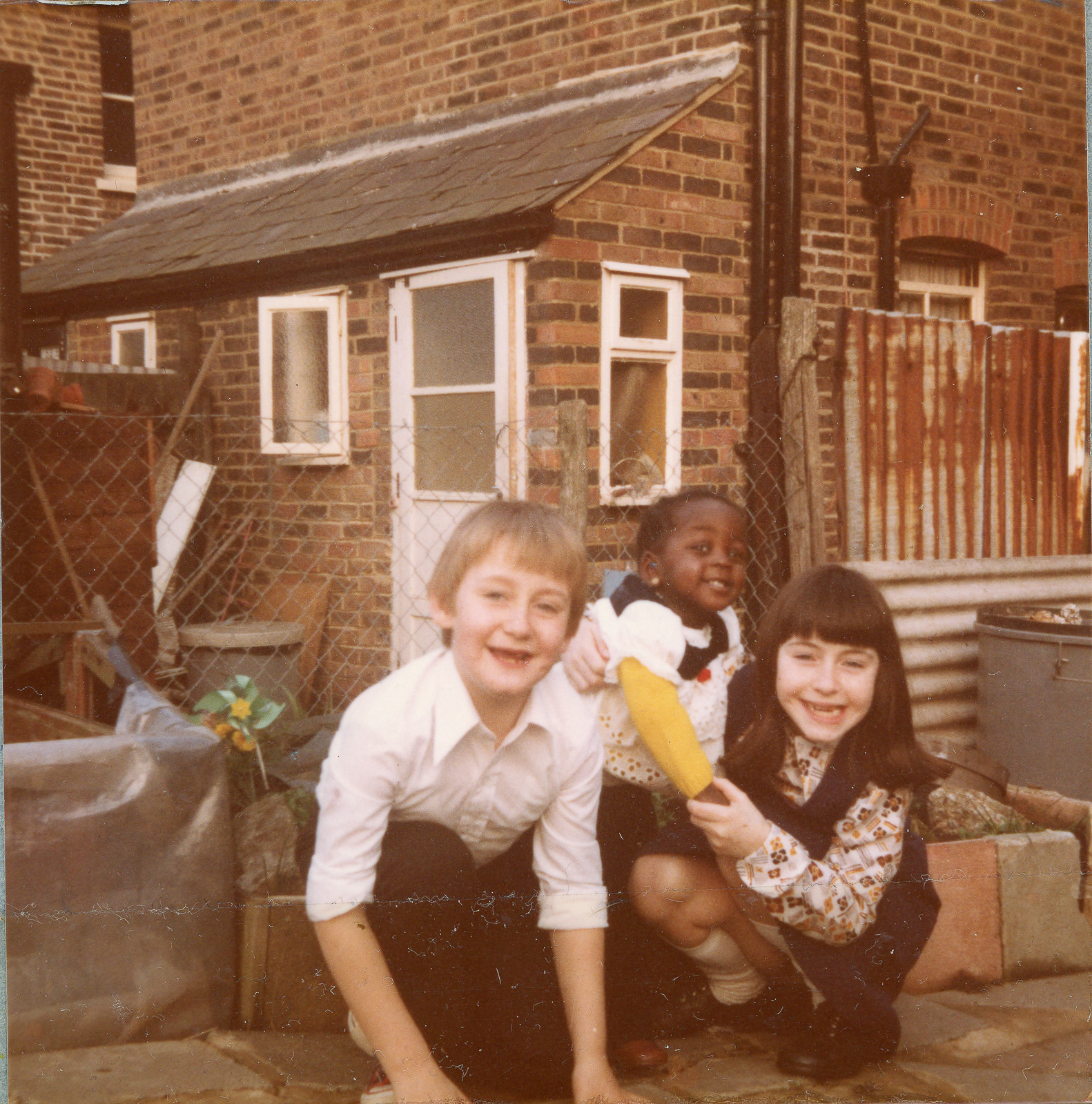 9. TV and nostalgia, 1970s and 80s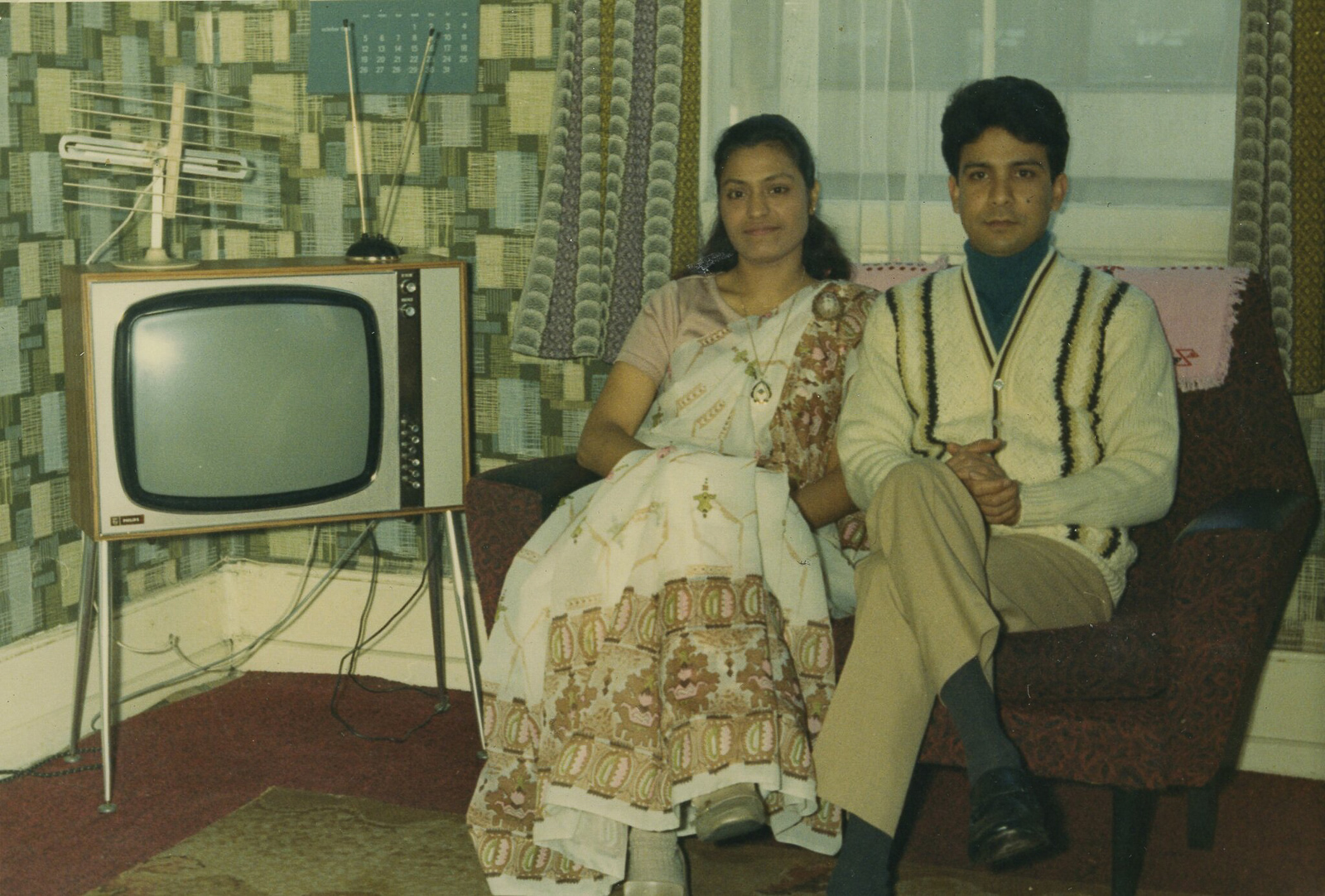 10. Picnic with a Datsun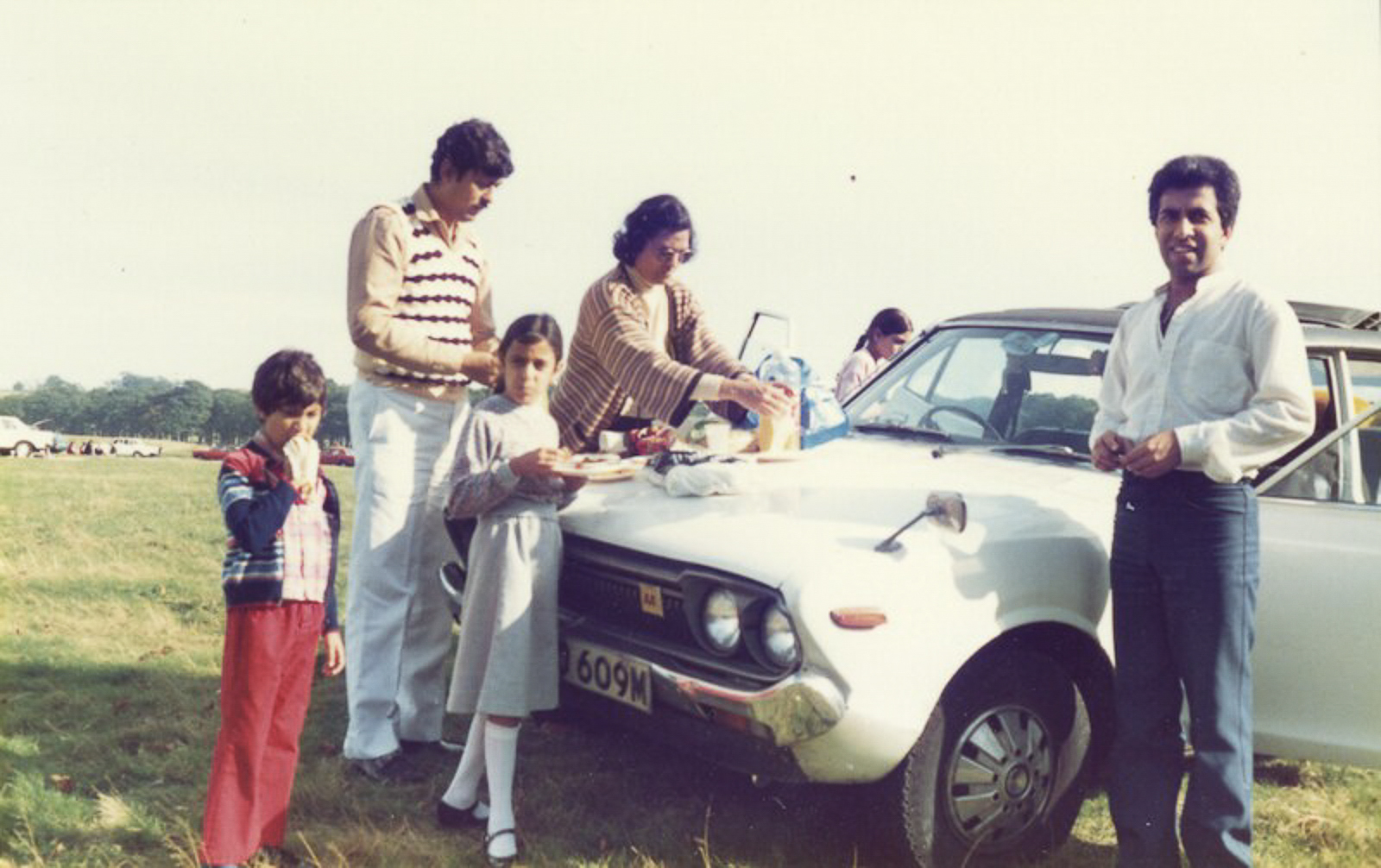 To find out more about the Everyday Muslim Archive, visit www.everydaymuslim.org
Topics
Selected stories
From pickles and ferments to jams and chutneys, conserving surplus produce allows us to enjoy fruits and vegetables grown in familiar earth, many thousands of miles away

The western world's largest mosque is a point of pride for the country's Muslims, but its impressive scale and ornate design do not reflect their position in the country as a whole

The challenge for Keir Starmer is to combine control and compassion in efforts to tackle dangerous boat crossings