Hyphenated: Episode 22
This week our panel assess what the Liberal Democrats offer Muslims and discuss the ongoing debate about definitions of Islamophobia. Plus, travel blogger Yara Abdelsamie on travelling solo and the best European destinations for Muslim women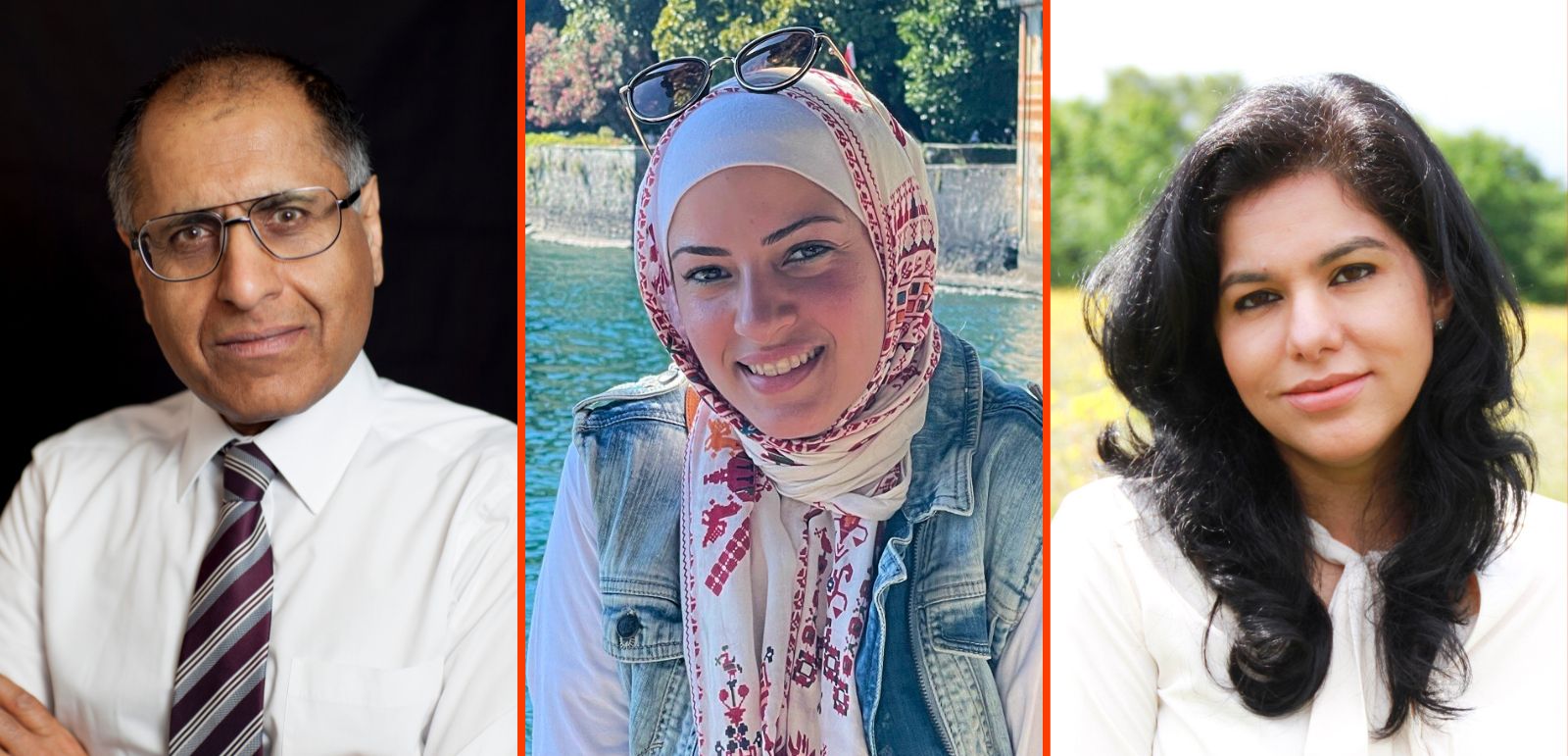 As the UK party conference season gets underway, Hyphen assistant editor Husna Rizvi, Liberal Democrat member and former chair of the Conservative Muslim Forum Mohammed Amin, and host of the She Speaks We Hear podcast Sharmeen Ziauddin discuss what the Lib Dems offer Muslim voters; a new report from rightwing thinktank Civitas criticising the All-Party Parliamentary Group on British Muslims' definition of Islamophobia, and Muslim representations in art sparked by what is believed to be the world's first sculpture celebrating women who wear hijabs.
Host Reya El-Salahi chats to travel blogger Yara Abdelsamie about challenging misconceptions about Muslim women through her love of solo travel, the European destinations she recommends and the city she advises hijabis to avoid.
Plus, journalist David Plaisant explores what Rome's Grand Mosque can teach Italy about integration.
Get in touch with the Hyphenated team: podcast@hyphenonline.com
---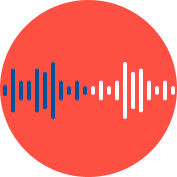 Topics
Selected stories
Is the Gaza truce a turning point in the Israel-Hamas war? Our panel discuss this and other topical issues. Plus, a look at the Muslim renters dealing with London's housing crisis

The filmmaker on her life, work and why telling women's stories is more important than ever

From Ramadan dates to Christmas pudding, food can encapsulate specific times of year and remind us of the circular rhythms of life