Rami Hara's portraits cast traditional Somali women's style in a bold and colourful light
Inspired by fabrics bought by his mother on a family trip to east Africa, the photographer has created a striking array of contemporary images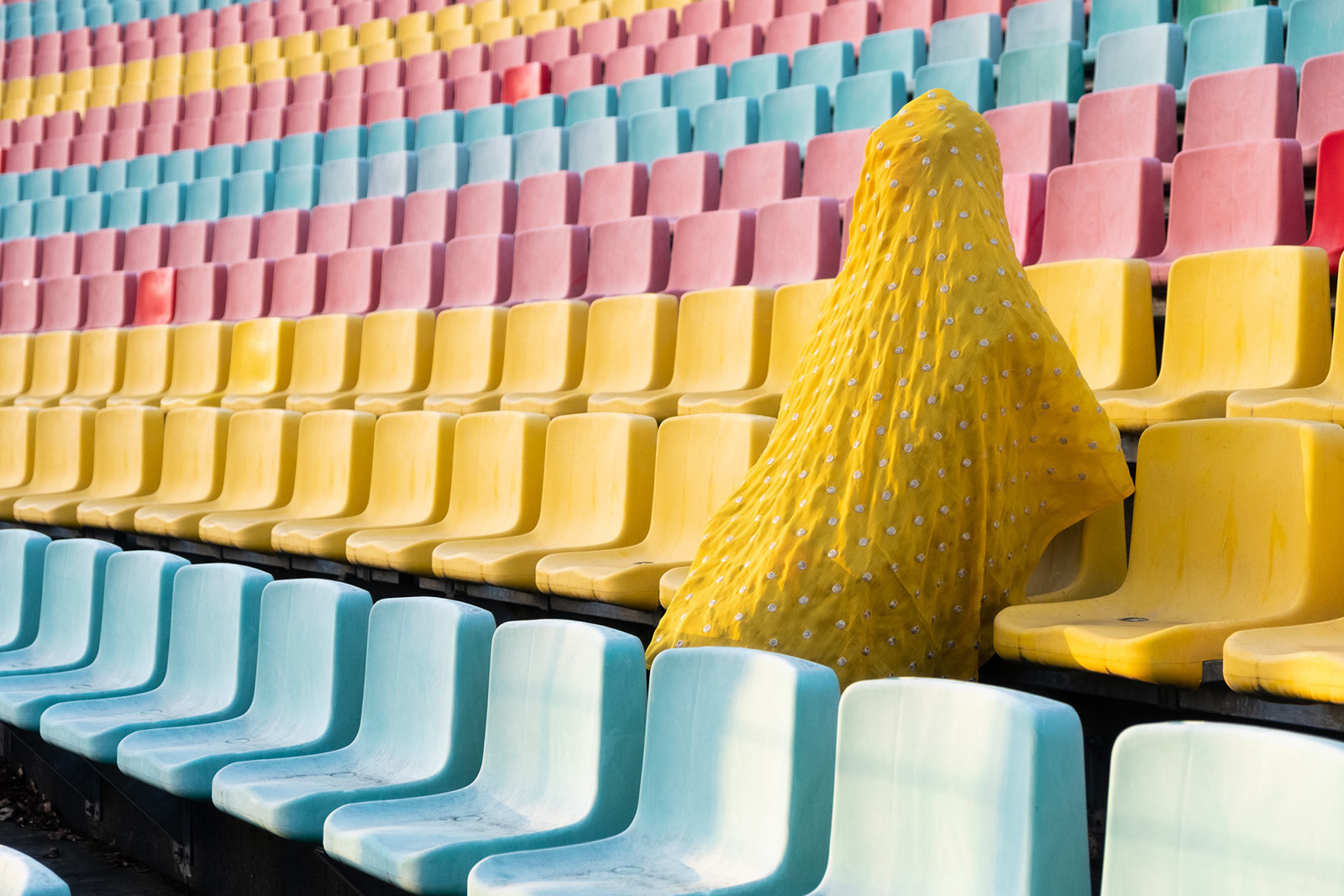 In 2018, the photographer Rami Hara and his mother travelled to her home country of Somalia to visit his grandfather. While they were there, his mother bought dozens of fabrics for hijabs and diracs, a type of formal, ankle-length dress worn by Somali women. She chose shades of cobalt blue, lemon yellow, silver and sea green.
Hara thought nothing of it, until one evening, after they returned to their home in Belgium. "I was chatting to my mother in her bedroom, when I noticed a faint light coming through the curtains and shining on the open closet. I could see something glistening, and when I walked over I saw it was the fabrics," he said.
Prompted by the vibrancy of the colours, patterns and embroidery, Hara asked his mother: "If you were to showcase your personality through garments, which of these would you choose?"
The conversation sparked the beginning of a series of striking portraits that depict Black Muslim women wearing Hara's mother's textiles as veils. In some of the images their faces are completely concealed. In others they are slightly visible under the sheer fabric.
The project, titled Hooyo after the Somali word for mother, aims to challenge negative stereotypes of Muslim women as oppressed and voiceless.
Hara, 29, grew up in Antwerp with his mother, father, three sisters and five brothers. He recalls regularly being on the receiving end of racism and microaggressions against his religion and culture. "But it was definitely harder for my mother and sisters, who wear the hijab," he says.
Ahead of photographing the project in early 2020, Hara spent months interviewing his mother and Muslim women about their experiences of living in Europe.
"I wanted to draw attention to the hijab itself," Hara says. "There seems to be a constant attack on Muslim women's attire, culture and religion, especially with the recent decision in France to ban abayas in schools."
Hooyo has been shown at the 2023 Fotofestiwal in the Polish city of Łódź, Antwerp's FOMU photography museum in 2022 and Rencontres d'Arles in 2021. According to Hara, the series received a mixed response in France.
"People felt uncomfortable when it came to the message that the images were trying to portray, and argued against it," he says. "They pointed to Afghanistan and Iran, and used those examples as a means to push their own narrative.
"I want people to stop seeing Muslim women as just one whole mass because they wear a certain religious garment, and see that they have vibrant cultures and customs that differ from country to country."
Hooyo is on show at the International Photo Biennial Ostend, Belgium, from 16 September to 12 November.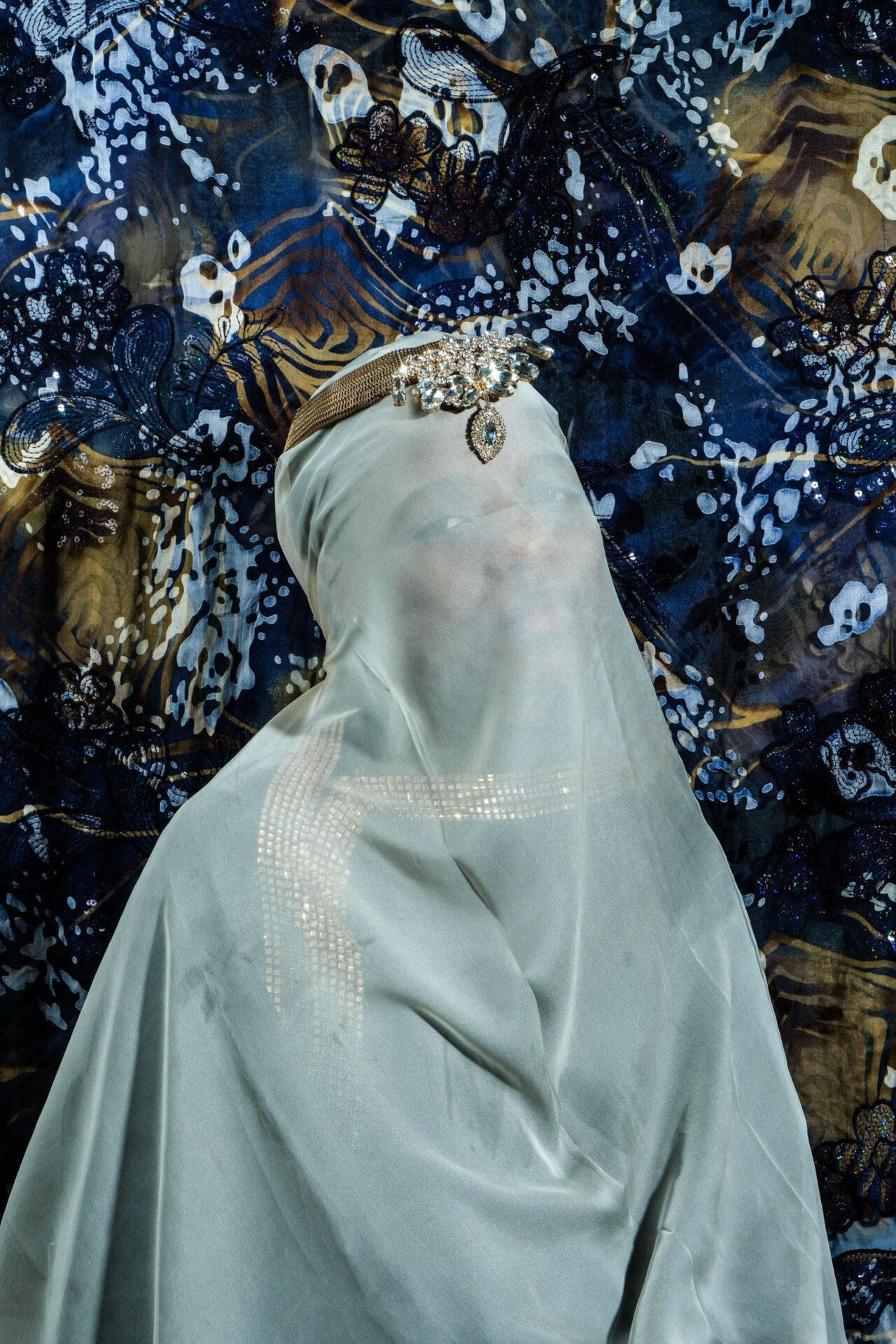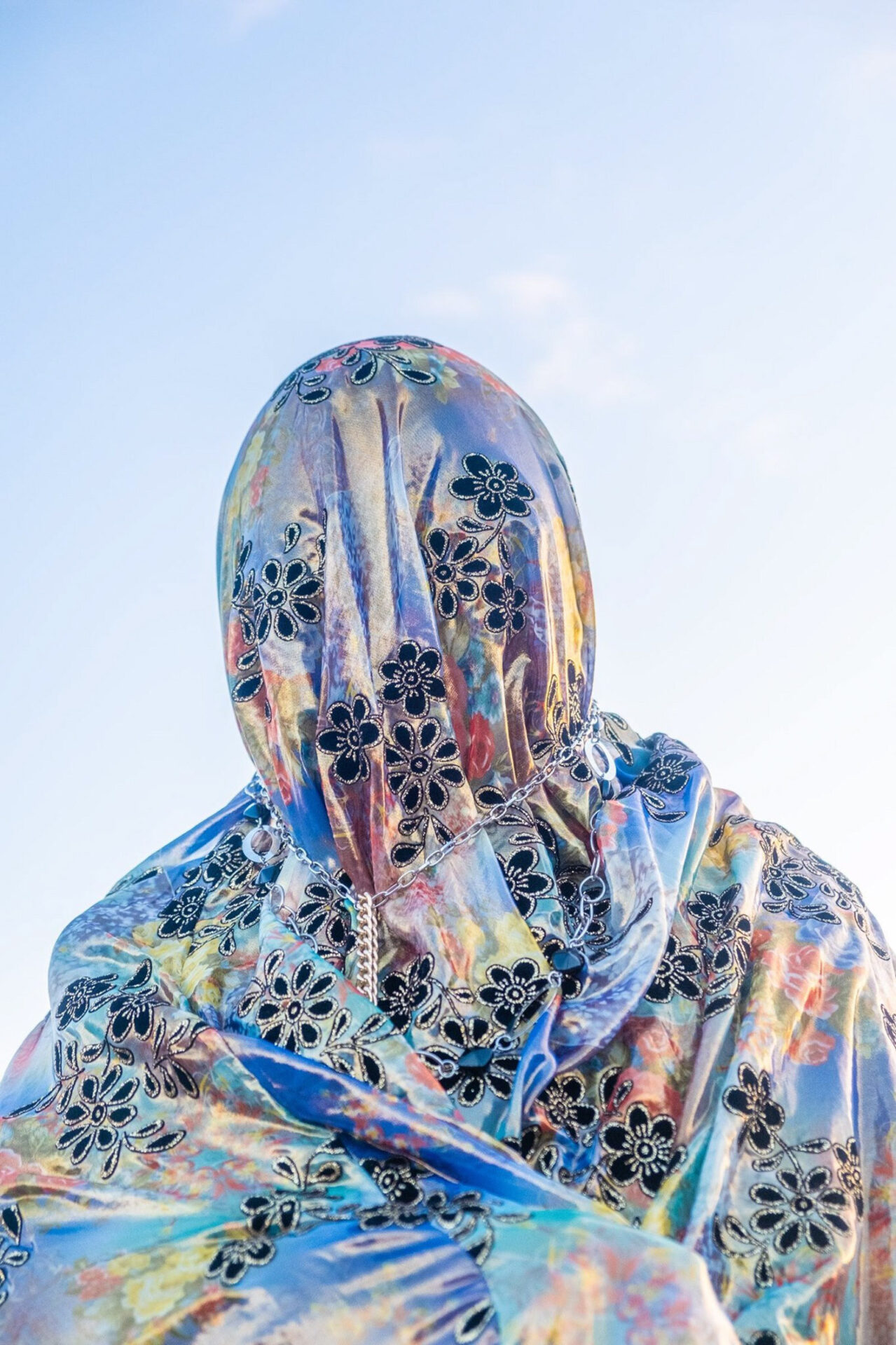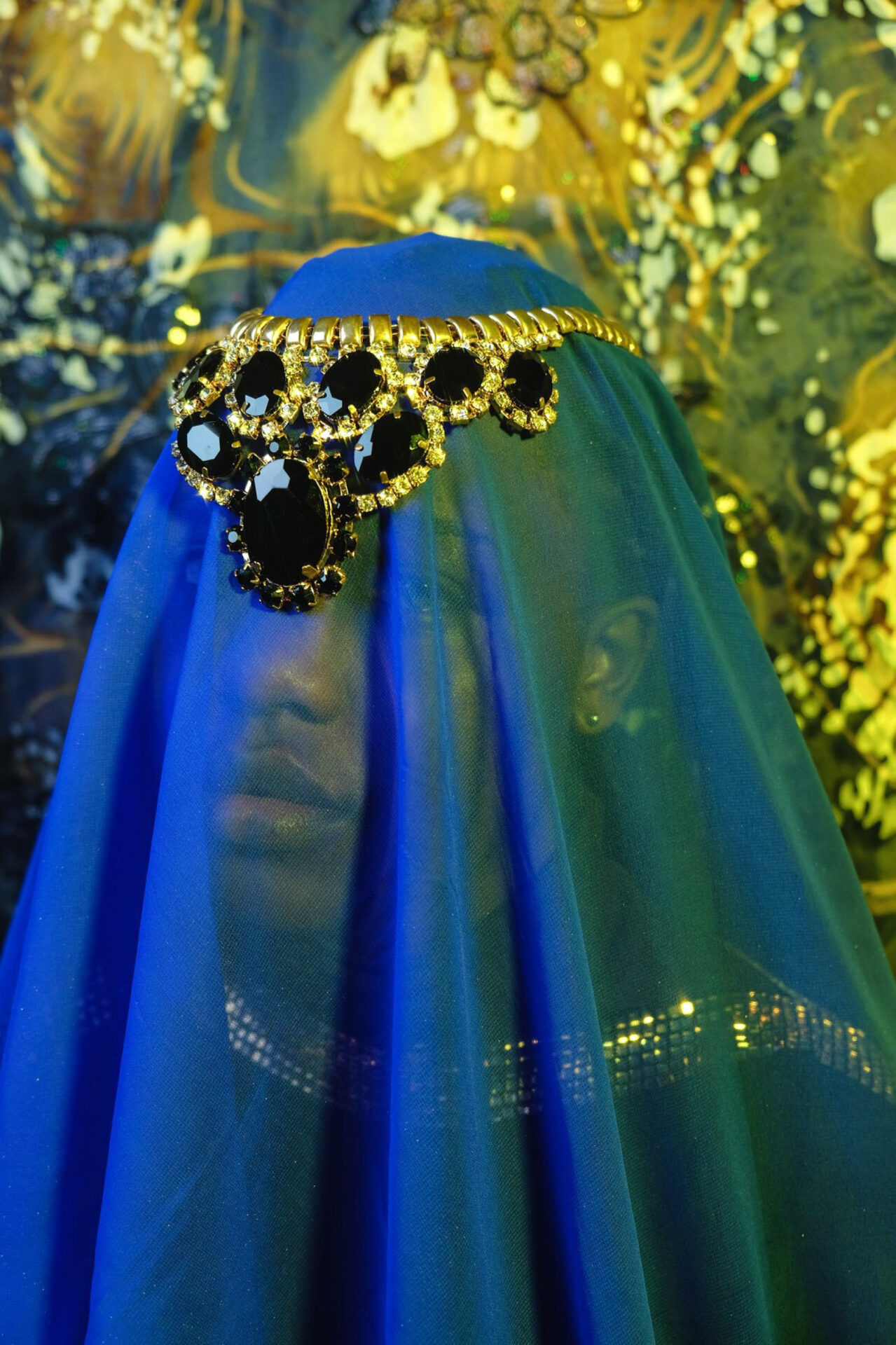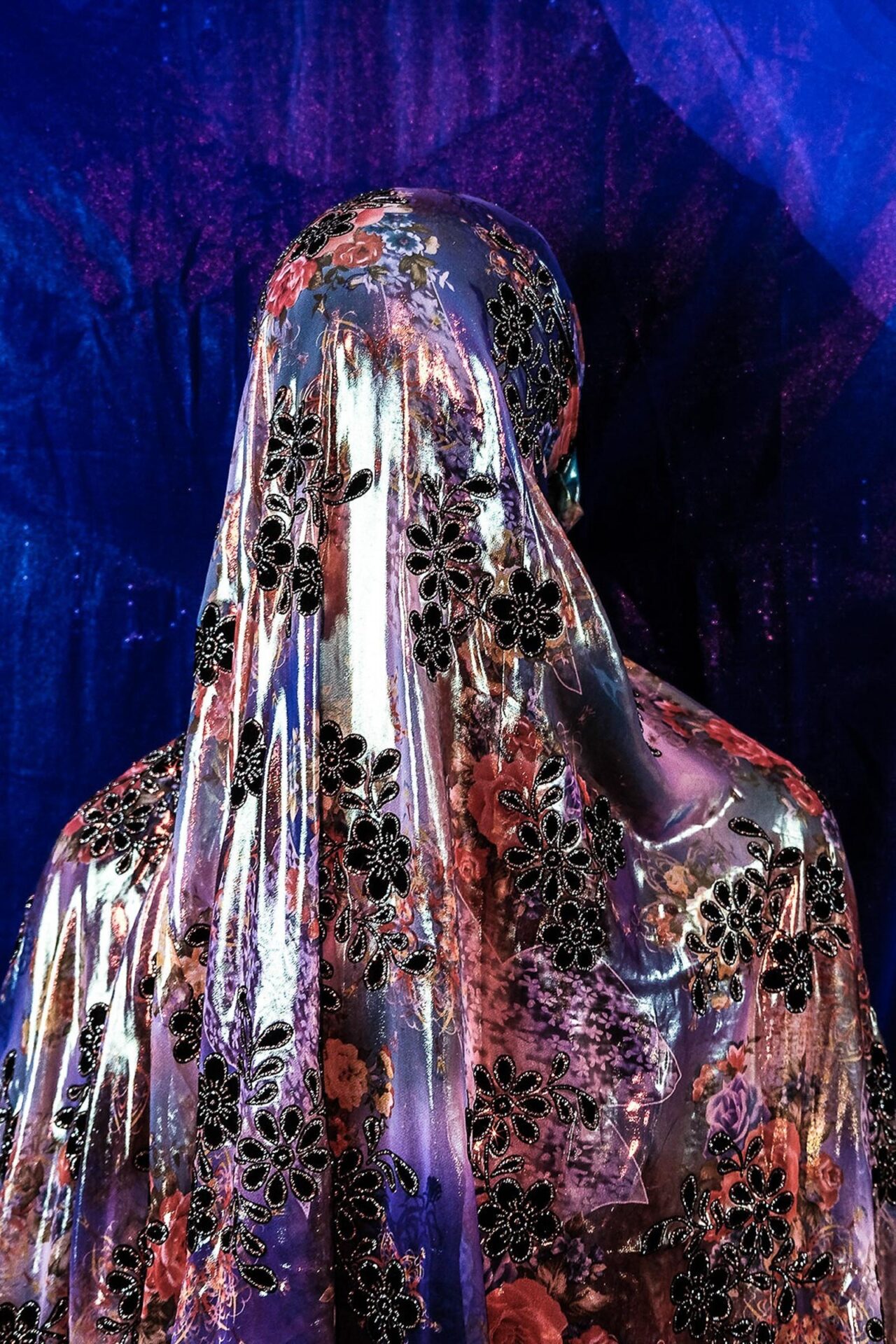 Topics
Selected stories
A new genre of writing is slowly establishing itself and painting a broader picture of what love can look like

The fashion influencer on faith, modesty and claiming a space for Black Muslim women

This week our panel assess what the Liberal Democrats offer Muslims and discuss the ongoing debate about definitions of Islamophobia. Plus, travel blogger Yara Abdelsamie on travelling solo and the best European destinations for Muslim women