Islam-led sex educators are helping Muslim women 'lean into pleasure'
For some Muslim women, feelings of fear and shame around physical intimacy are at the heart of medical conditions such as vaginismus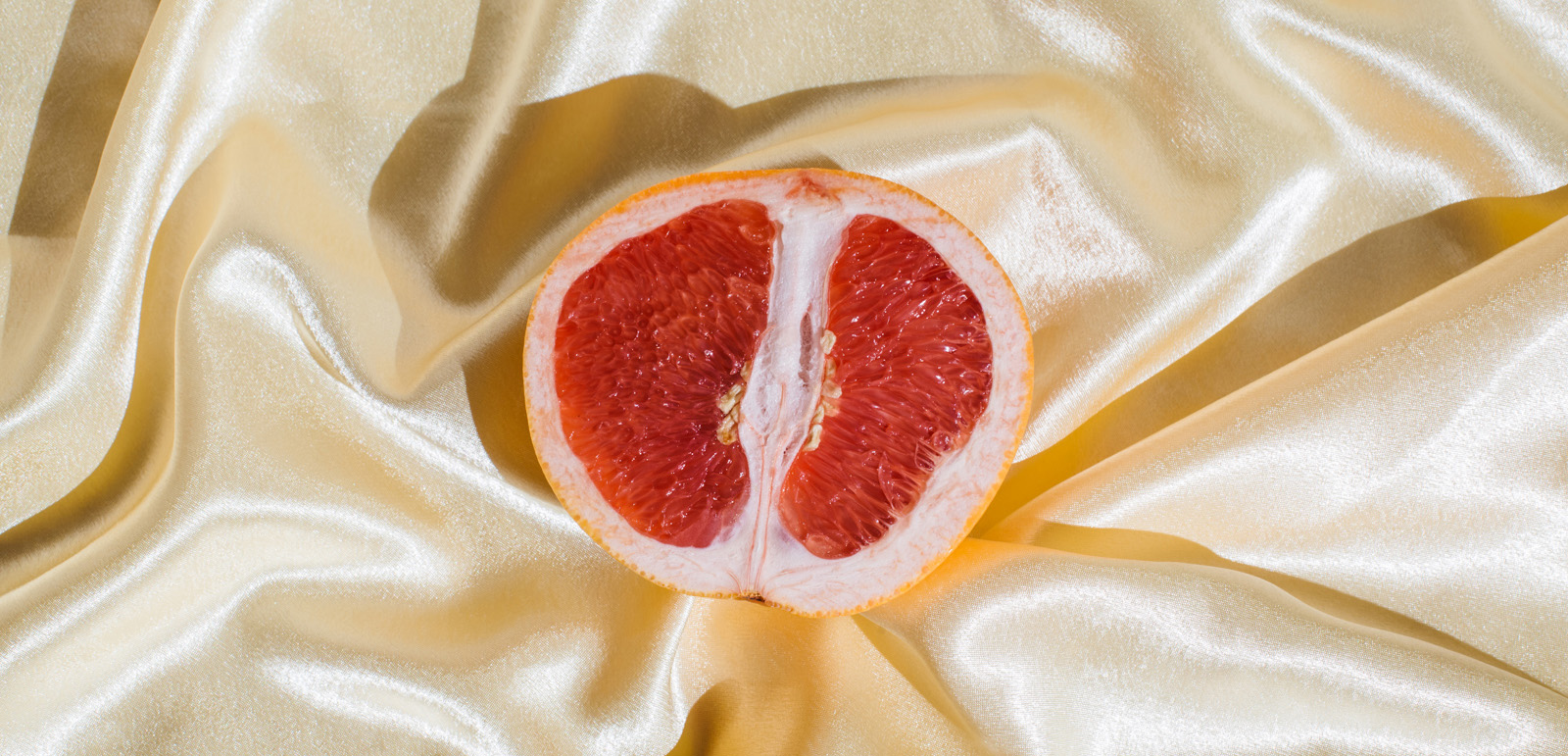 "It was like when you see something that makes you squeamish and you feel your whole body clench," said Aysha of the first time she tried to have sex with her husband.
The 28-year-old from east London got married in December 2020. In the two years since, the relationship has remained unconsummated. "Every time we tried, my lower body tightened up. It was completely involuntary, and I just couldn't relax," she said.
Aysha lives with vaginismus, a tightening of the vaginal muscles that can prevent women from having penetrative sex. According to the NHS, vaginismus is often caused by fears related to sexual intercourse.
No official statistics exist on the prevalence of the condition in the UK. According to NHS data, there were 105 hospital admissions in England in the 12 months to April 2022. A spokesperson for the NHS, however, said those numbers "only capture the most serious end of the scale" and that many more cases would have been dealt with by local GPs. Cochrane UK, a medical research charity based in London, estimates that vaginismus affects one in 500 women.
Dr Maria McEvoy, a lecturer in psychology at Waterford Institute of Technology in Ireland, has been researching the incidence of vaginismus in Ireland and the UK since 2015. She said religion "consistently" comes up as a contributing factor.
"In Ireland, for example, the highest-ever rate of vaginismus recorded at any psychosexual clinic was in Dublin in 1979. At the time, we had an ultra-orthodox version of Catholicism associated with high levels of sexual shame," she said.
According to research undertaken by McEvoy in Ireland, women with vaginismus typically grew up in households where sex education was repressed, or where they were made to feel fear or shame around their bodies and sexuality.
Amirah Zaky, a sex educator who offers Islam-led courses on vaginismus and sexual pleasure for Muslim women, says these findings are consistent with her work. During one-to-one coaching sessions, Zaky helps women confront their fears, work out what is driving them and learn "how to lean into pleasure from sex". She also teaches women how to successfully use dilators, devices that help to stretch the vagina.
Since taking on her first client in 2019, Zaky has helped more than 700 women. "Most Muslim women do not have a very positive idea of sex. We aren't taught that sex is an important part of life, or that it is an act of worship. We grow up believing sex is sinful and bad, and then when we get married, we struggle to gain pleasure from sex."
Aysha said that while growing up in her Bangladeshi household any discussion of sex was forbidden and that such an environment led to the spread of fear and misinformation. Her earliest sex education came in the form of hushed conversations with her cousins.
"We heard horror stories about in-laws checking a bride's bedsheets after the wedding night, or girls being berated by their husbands if they didn't bleed," she said.
Though experts believe vaginismus is a common condition, it remains largely misunderstood. The singer Meghan Trainor recently made headlines after she opened up about how vaginismus has affected her marriage in an episode of her podcast.
While some of the media coverage was responsible and encouraged awareness of the condition, many prominent news outlets focused on the size of her husband's penis. One article, published by Page Six, was headlined: "Meghan Trainor 'can't walk' after 'nightmare' sex with 'big boy' Daryl Sabara."
That lack of sensitivity only reinforces the existing stigma surrounding matters of sexual health. Many of the women McEvoy has interviewed over the years have either blamed themselves or described themselves as abnormal.
That rings especially true for Aysha, who has not told anyone other than her husband that she has the condition. Though the couple would like to start a family, she said she felt as though her life is "on hold".
"I'm getting pressure from my family as well, but I can't tell them the real reason why I can't get pregnant, so I just try and divert the conversation," she said.
Both Zaky and McEvoy believe that improved sex education could help prevent vaginismus. Since January 2022, Zaky has been helping parents give their children "god-conscious" sex education. Thanzila, a mother of two from Newham, London who asked not to share her surname, is among 100 people who have enrolled in the Intimacy for Kids course.
Her first step has been teaching her daughter, six, and son, three, to correctly name their body parts. The aim is to remove any feelings of shame or embarrassment around their bodies. Thanzila said it has been working so far.
"The other day my daughter and I were talking about babies, and she asked me where babies come from. I was really direct, and I told her that babies come out of the vagina," she said.
"My daughter wasn't flustered or embarrassed when I told her, because I didn't make it into a shameful thing. I explained that the female body is amazing, and this is just another thing it can do."
Topics
Selected stories
A new genre of writing is slowly establishing itself and painting a broader picture of what love can look like

The fashion influencer on faith, modesty and claiming a space for Black Muslim women

This week our panel assess what the Liberal Democrats offer Muslims and discuss the ongoing debate about definitions of Islamophobia. Plus, travel blogger Yara Abdelsamie on travelling solo and the best European destinations for Muslim women