The pick of Liverpool Arab Arts Festival 2023
With a wealth of international and local performances set to take place in the heart of the city, we run through our highlights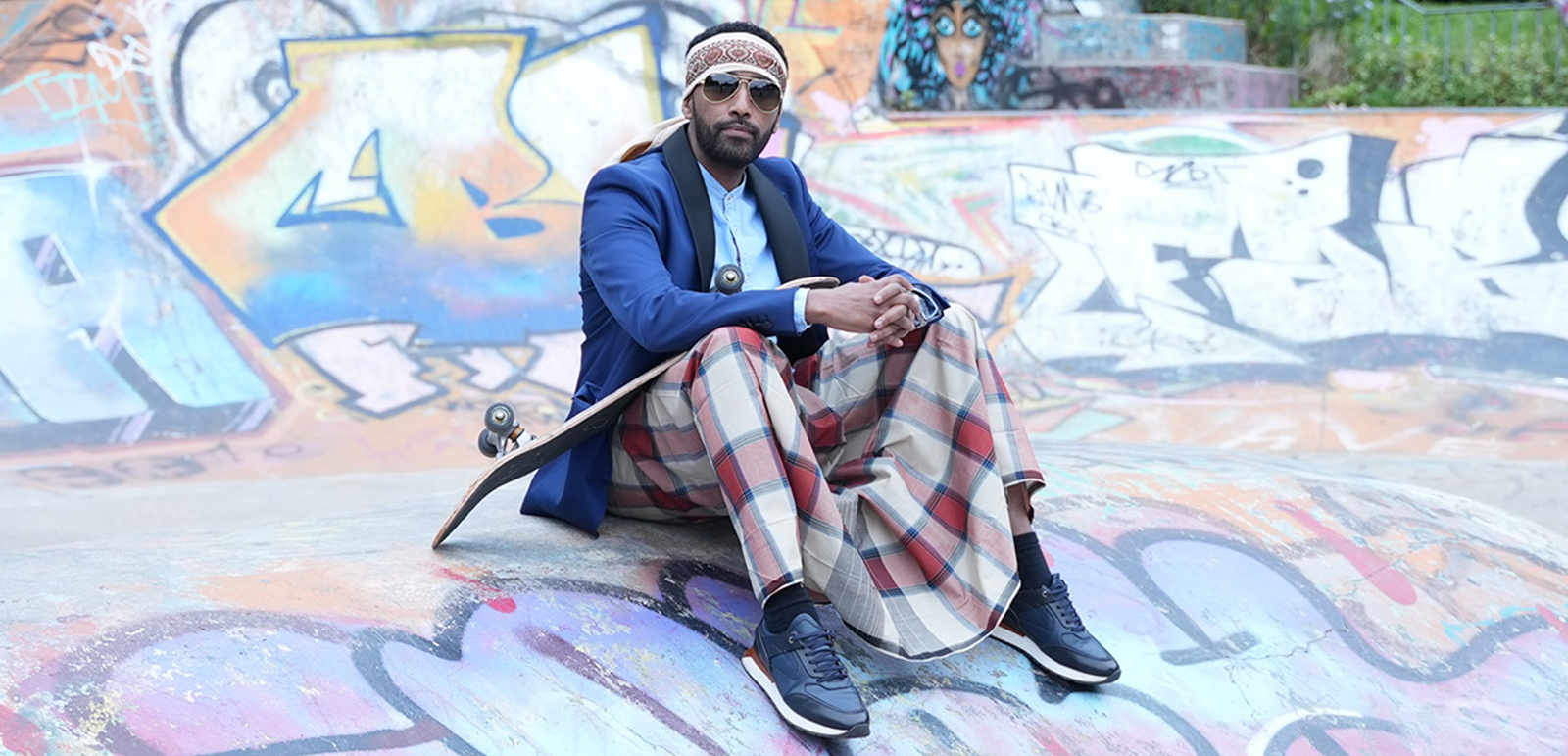 The Arabic word "hakawati" translates as storyteller and is this year's theme for the Liverpool Arab Arts Festival. Now in its 25th year, the UK's longest-running celebration of Arab culture invites an array of artists to put on an international showcase of dance, theatre and literature in the heart of the city.
The event runs from 6-16 July with appearances by emerging artists and renowned performers. There will also be participatory experiences for children and adults, including dabke dance sessions, henna workshop and storytelling classes for ethnic minorities.
Ticket prices for different events vary but all cost less than £15 and some are free. There is also an option to pay what you can. Here are some of our highlights.
Film
Launching the festival is the premiere of And still, it remains. Filmmakers Arwa Aburawa and Turab Shah explore the lives of people and places after a series of nuclear bomb tests carried out in the Algerian desert in1960. The film highlights the environmental legacy of colonialism and the impact it had as well as an insight into the filmmakers' own migration to the UK.
Music
British-Somali singer and songwriter, Aar Maanta, leads the second day of the festival with an eclectic sound that blends rock, reggae and traditional Arabic and Somali music. Maanta will be supported by Nxdia, a Manchester-based singer born in Egypt, whose alternative pop lyrics flit effortlessly between Arabic and English.
Workshops
Over the weekend, there will be a free dabke workshop with Palestinian dancer Fares Farraj. Three sessions will be allocated for children and adults. There will also be a chance for people of all ages to learn the traditional Egyptian dance style of raks baladi. Classes will be led by the actor and dancer Mahmoud El Haddad.
Award-winning British-Lebanese comedian Esther Manito will also host a special workshop for people eager to learn the art of standup comedy. Participants will learn how to develop an initial idea to create a finished piece of stage-ready material.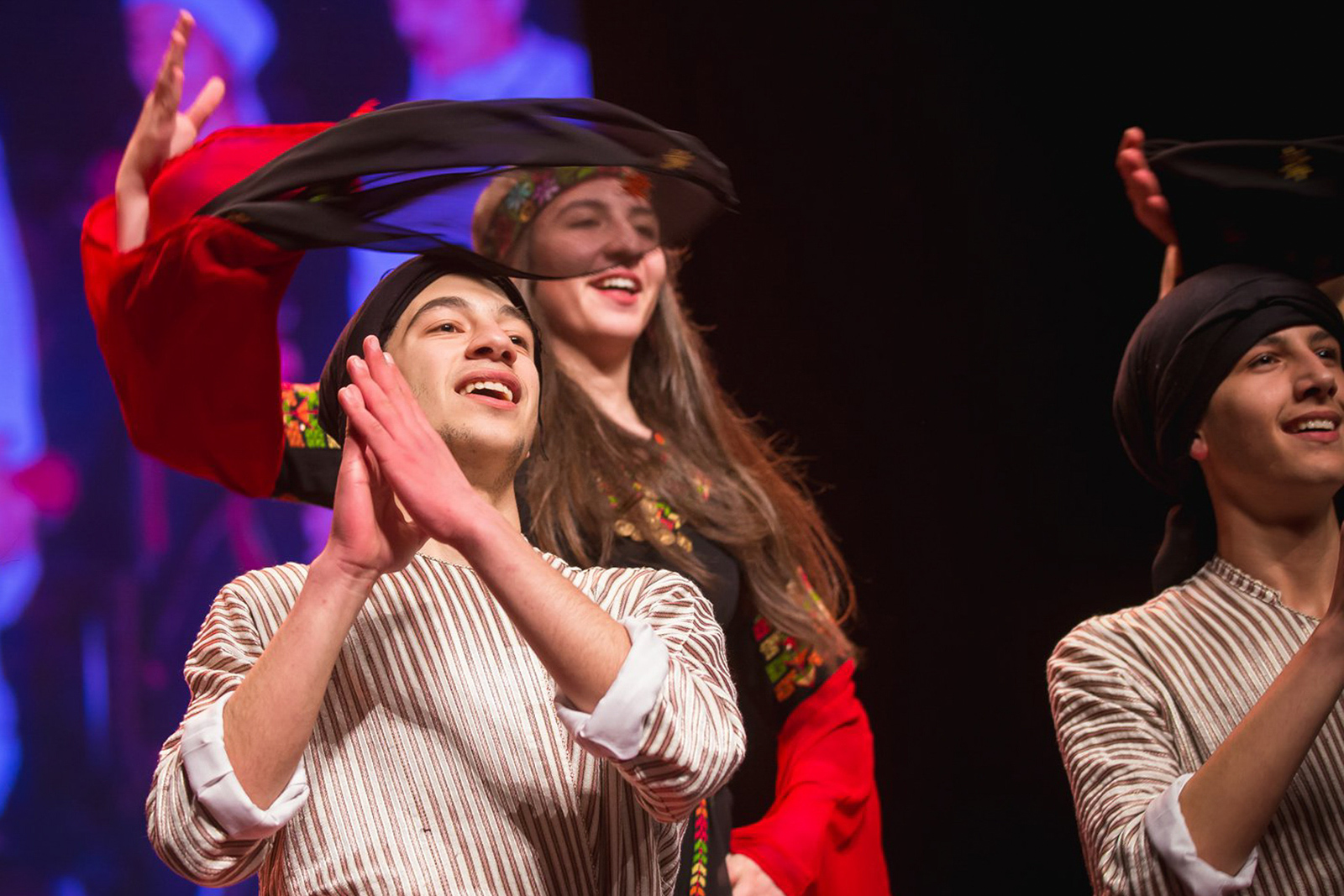 Family day
To wrap up the festival, a family day will be held in Sefton Park Palm House. Free to all, the day will shine a light on the culture of Liverpool's Middle Eastern community, including performances from leading musicians, authentic Arab cuisine and special events for children.
For more information on tickets and events, visit the Liverpool Arab Arts Festival website.
Topics
Selected stories
A new genre of writing is slowly establishing itself and painting a broader picture of what love can look like

The fashion influencer on faith, modesty and claiming a space for Black Muslim women

This week our panel assess what the Liberal Democrats offer Muslims and discuss the ongoing debate about definitions of Islamophobia. Plus, travel blogger Yara Abdelsamie on travelling solo and the best European destinations for Muslim women