Hyphenated: Episode 6
Hyphen journalists and guests discuss home secretary Suella Braverman's recent criticism of multiculturalism — plus, we talk to a Muslim activist about her work on climate injustice.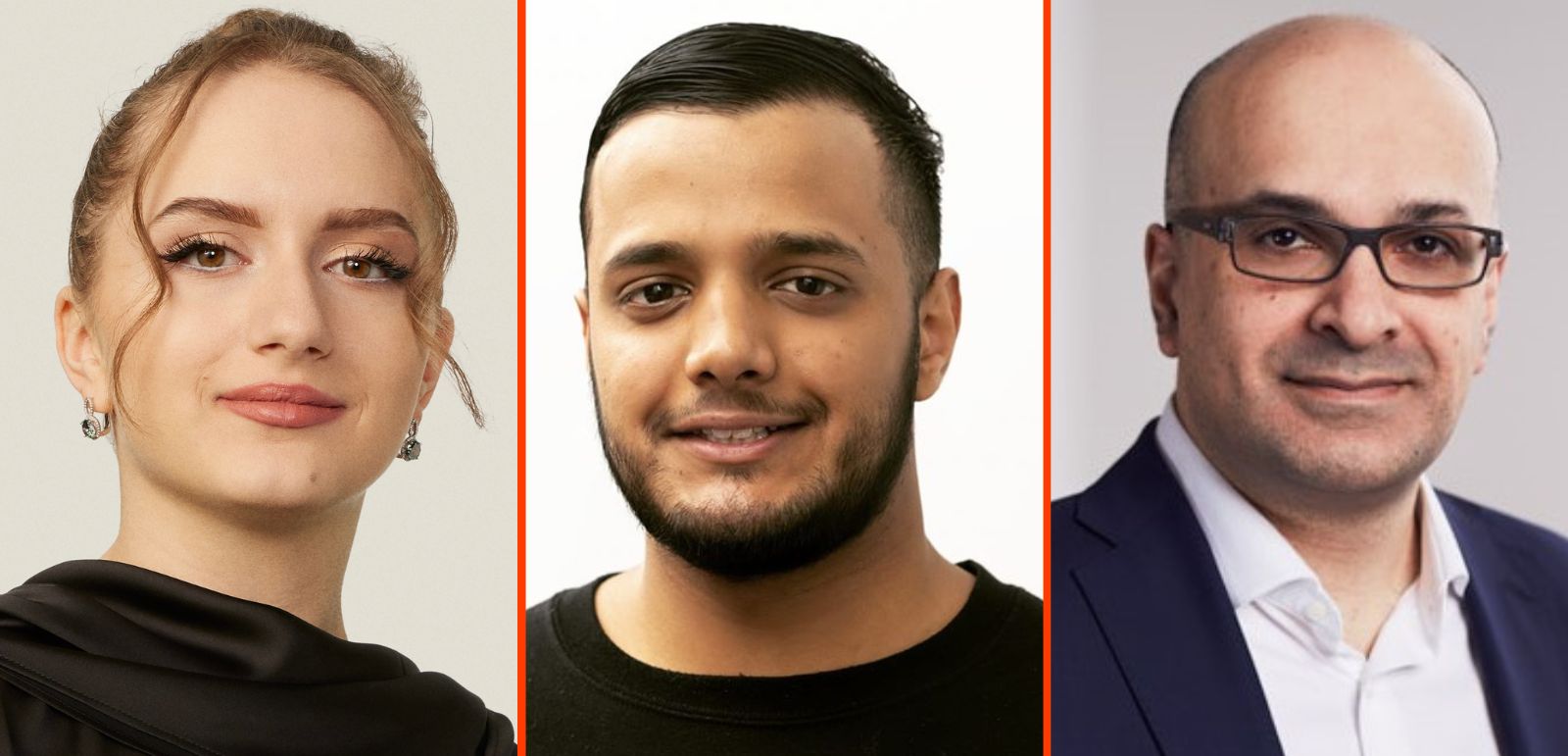 On this week's episode, climate activist Diana Hysenaj joins host Reya El-Salahi to talk about inclusivity and encouraging Muslims around the world to join the conversation on climate injustice as part of the Two Billion Strong campaign.
Plus our panel discusses the week's news. Hyphen writer Taj Ali and political commentator Ali Miraj debate the significance of seeing Rishi Sunak, Britain's first prime minister of South Asian descent on the global stage at the G7 summit and the latest instalment of the never-ending political debate about multiculturalism in the UK.
Get in touch with the Hyphenated team: podcast@hyphenonline.com
---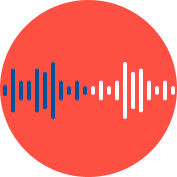 Topics
Selected stories
From pickles and ferments to jams and chutneys, conserving surplus produce allows us to enjoy fruits and vegetables grown in familiar earth, many thousands of miles away

The western world's largest mosque is a point of pride for the country's Muslims, but its impressive scale and ornate design do not reflect their position in the country as a whole

The challenge for Keir Starmer is to combine control and compassion in efforts to tackle dangerous boat crossings