Are you young and Muslim? Share your thoughts and experiences
More young people follow Islam than any other religion in the UK. We'd like you to share your experiences with us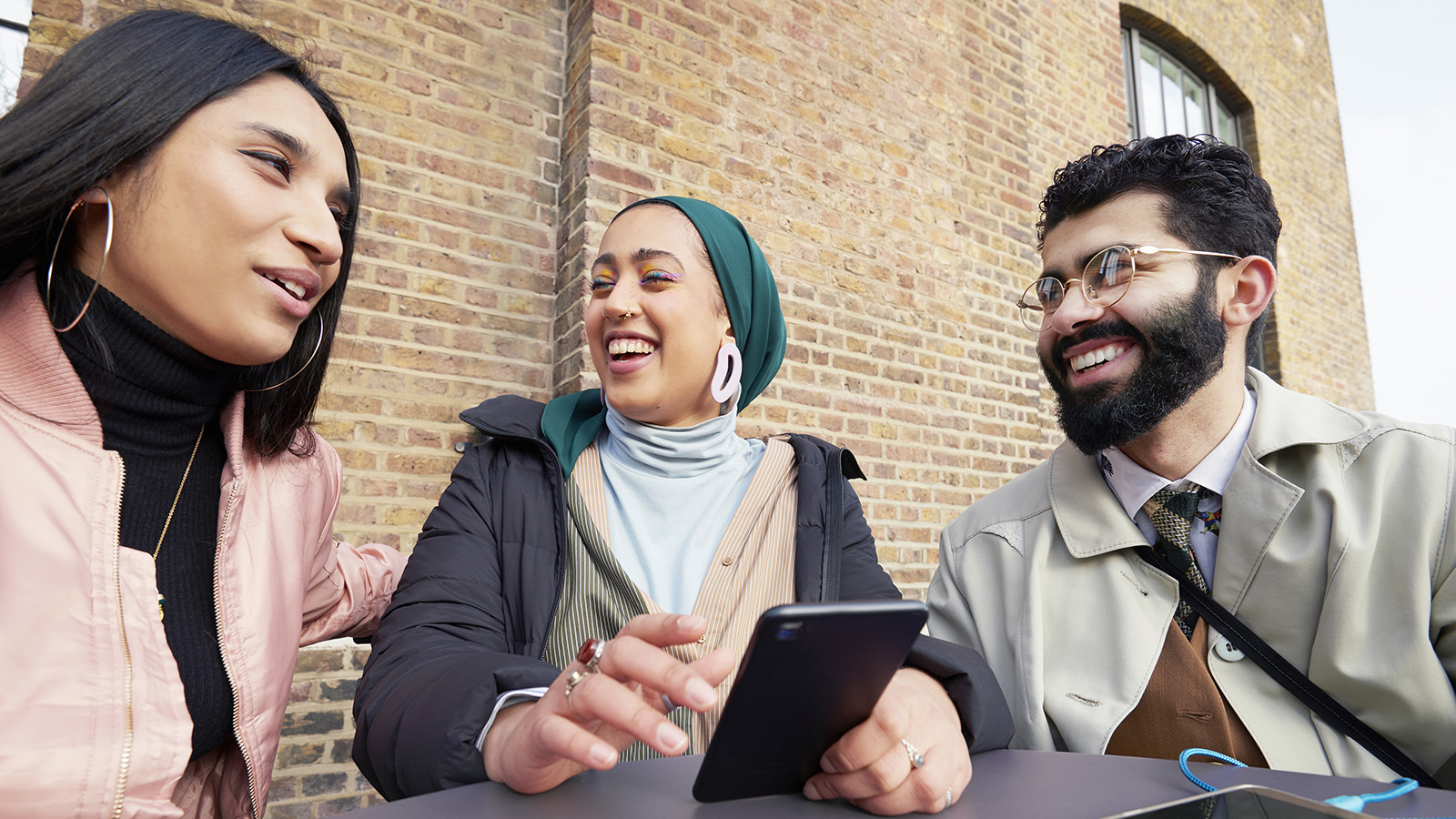 This survey has now closed. Thank you for your submissions.
Muslims make up the youngest religious group across England and Wales, according to the latest figures from the Office for National Statistics (ONS) census data. 
The findings paint a striking picture of religiosity in the UK. Followers of Islam have the youngest age profile of 27 years old on average, closely followed by 32 for people with "no religion", 37 for Hindus and Sikhs with Christians at 51 on average.
More than 50% of twentysomethings say they are not religious, compared with under 37% a decade earlier.
If you're Muslim and young, we'd like to understand your experiences of following Islam. How do you feel amongst your non-religious peers? Have your feelings towards your religion changed over time? How do your religious beliefs compare to your parents?
You can fill in the form – anonymously, if you prefer – and we'll use a selection of responses in our reporting. We're particularly keen to hear from people who would like to be involved in our coverage now and in the future – including written and video.
Your responses are secure as the form is encrypted and only Hyphen has access to your contributions. We will delete any personal data when we no longer require it for this purpose.
Topics
Selected stories
From pickles and ferments to jams and chutneys, conserving surplus produce allows us to enjoy fruits and vegetables grown in familiar earth, many thousands of miles away

The western world's largest mosque is a point of pride for the country's Muslims, but its impressive scale and ornate design do not reflect their position in the country as a whole

The challenge for Keir Starmer is to combine control and compassion in efforts to tackle dangerous boat crossings