Coming of age in Turkey's Qur'an schools
In a new book, photographer Sabiha Çimen documents love, friendships and faith among Turkey's young female religious students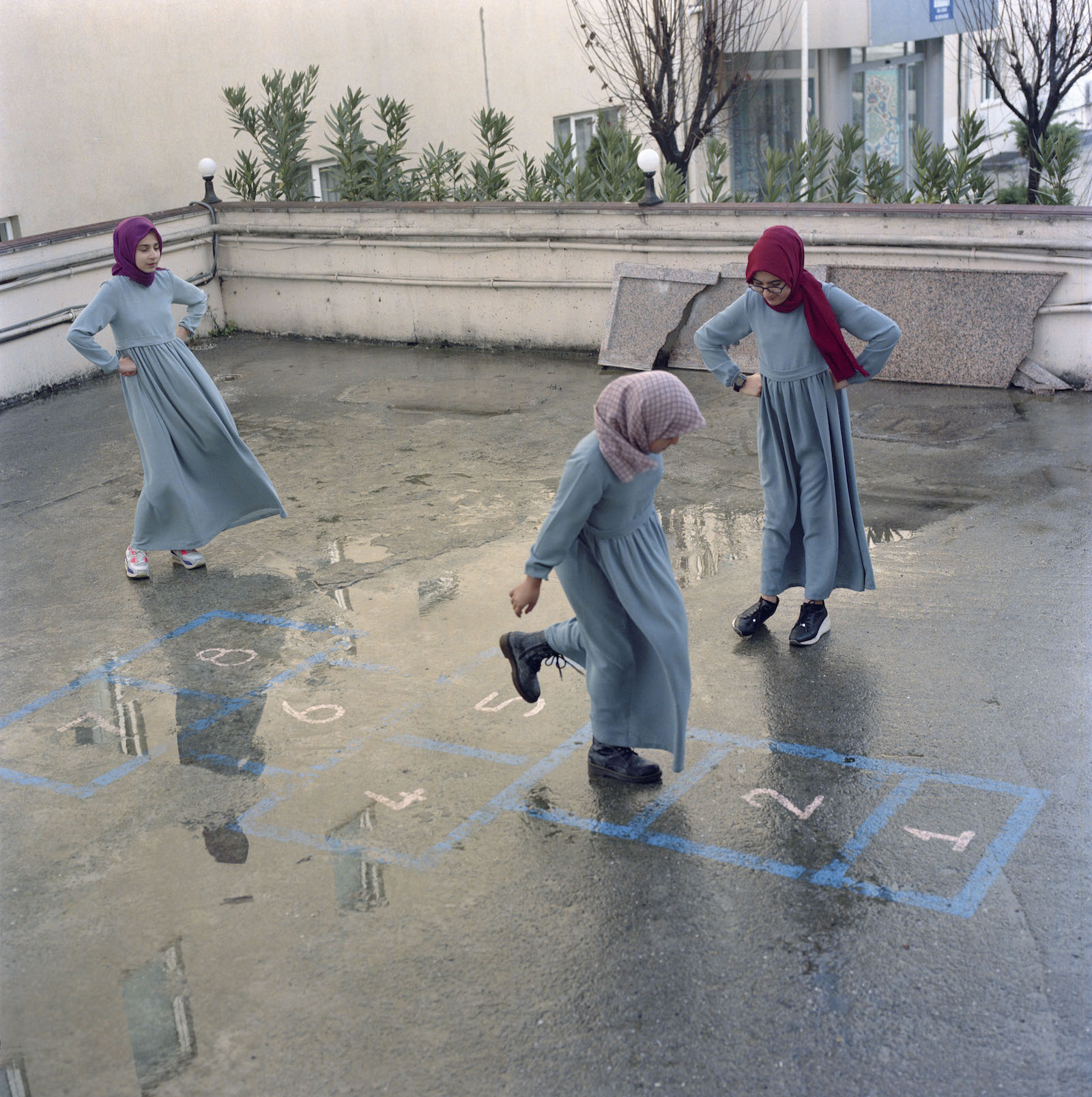 Photographer Sabiha Çimen was 12 when she and her twin sister became students at an all-girls Qur'an school in Istanbul. For three years, they pored over every syllable, word and surah until they could recite the 604-page scripture by heart, earning the status of Hafiz.
Hafiz is the title of Çimen's first photobook, an autobiographical project that offers a glimpse into the lives of girls who attend similar boarding schools across Turkey.

Between 2017 and 2021, Çimen visited Qur'an schools in five cities, including the one she attended more than 20 years ago. A self-taught photographer who recently won the Paris Photo-Aperture First PhotoBook award, Çimen said she hopes the project will give audiences a "better understanding of and empathy" for Muslim women, whom she believes are typically depicted in a "cartoonish, degrading way".
The images capture the uniformity within the schools – students wearing the same monochrome dresses and the same unornamented headscarves, all dedicated to the same austere undertaking. At the same time, they also convey the girls' playfulness, the friendships they build and, at times, their defiance.
"I want to shed a bit of light and insight into the young girls' hearts and minds — these girls who carry heavy responsibilities as guardians of the Qur'an," Çimen said.
This juxtaposition of the rigidity of Qur'an school life and the coming-of-age experiences of the students is central to Hafiz. Çimen described the schools as places of conflicting feelings and contradictions: "sin and saintliness", "forlornness and friendship".
Above all, though, Çimen captures the feeling that the schools are a home for the girls. "My experience in the Qu'ran school was like that of the girls that l portrayed: colourful, rebellious, joyful," Çimen said.
–
Fotoğrafçı Sabiha Çimen ve ikiz kız kardeşi İstanbul'daki Kız Kuran Kursuna başladıklarında 12 yaşındaydılar. Üç sene boyunca 604 sayfalık metni ezberleyip Hafızlık ünvanını kazanabilmek için metnin her bir hecesini, kelimesini ve suresini derinlemesine inceleyip öğrendiler.
Çimen'in Hafız isimli ilk fotokitabı, yazarın otobiyografisi olmasının yanı sıra Türkiye'nin çeşitli bölgelerinde benzer kurslara giden öğrencilerin hayatlarına da mercek tutuyor.
2017 ve 2021 yılları arasında Çimen, beş şehir gezerek içlerinden bir tanesinde 20 sene önce kendisinin de öğrencisinin olduğu Kuran Kurslarını ziyaret etti. Yakın zamanda Paris'te İlk Foto-Apertur Fotokitap Ödülü'ne layık görülen ve fotoğrafçılığı kendi kendine öğrenen Çimen, projenin kitlelere çoğu zaman aşağılayıcı bir ton ile karikatürlere konu edilen Müslüman kadınların hayatına dair bilgi verip empati kazandırmayı amaçladığını belirtti.
Fotoğraflar, okullardaki teklik ve sadeliğe, öğrencilerin aynı baskılı kumaşlardan giydikleri elbiselere ve aynı sadeliği yansıtan başörtülerine mercek tutuyor. Bunun yanı sıra, öğrenciler arasındaki tatlı çekişmeler ve kurdukları dostluklar da fotoğraflardaki yerini buluyor.
"Amacım, Kuran'ın muhafızlığı gibi ağır bir yük taşıyan bu genç kızların akıl ve kalplerine mercek tutmak ve bunu yansıtabilmek." diyor Çimen.
Kuran Kursu öğrencisi olmanın getirdiği katı kuralların yanında ergenliğe geçiş gibi bir dönemi deneyimleyen bu öğrencilerin hayatı Hafız'ın ana konusu. Çimen bu kursları "günah ve masumiyet" , "yalnızlık ve dostluk" gibi duyguların ve çelişkilerin çatışma içerisinde olduğu yerler olarak tanımlıyor.
Bütün bunların yanında, Çimen "Benim Kuran Kursu deneyimim tıpkı kitapta yansıttığım kızların hikayesi ile benzerlik taşıyor. Renkli, asi, eğlenceli." diyerek kursların bu kız öğrenciler için bir ev gibi olduğunu söylüyor.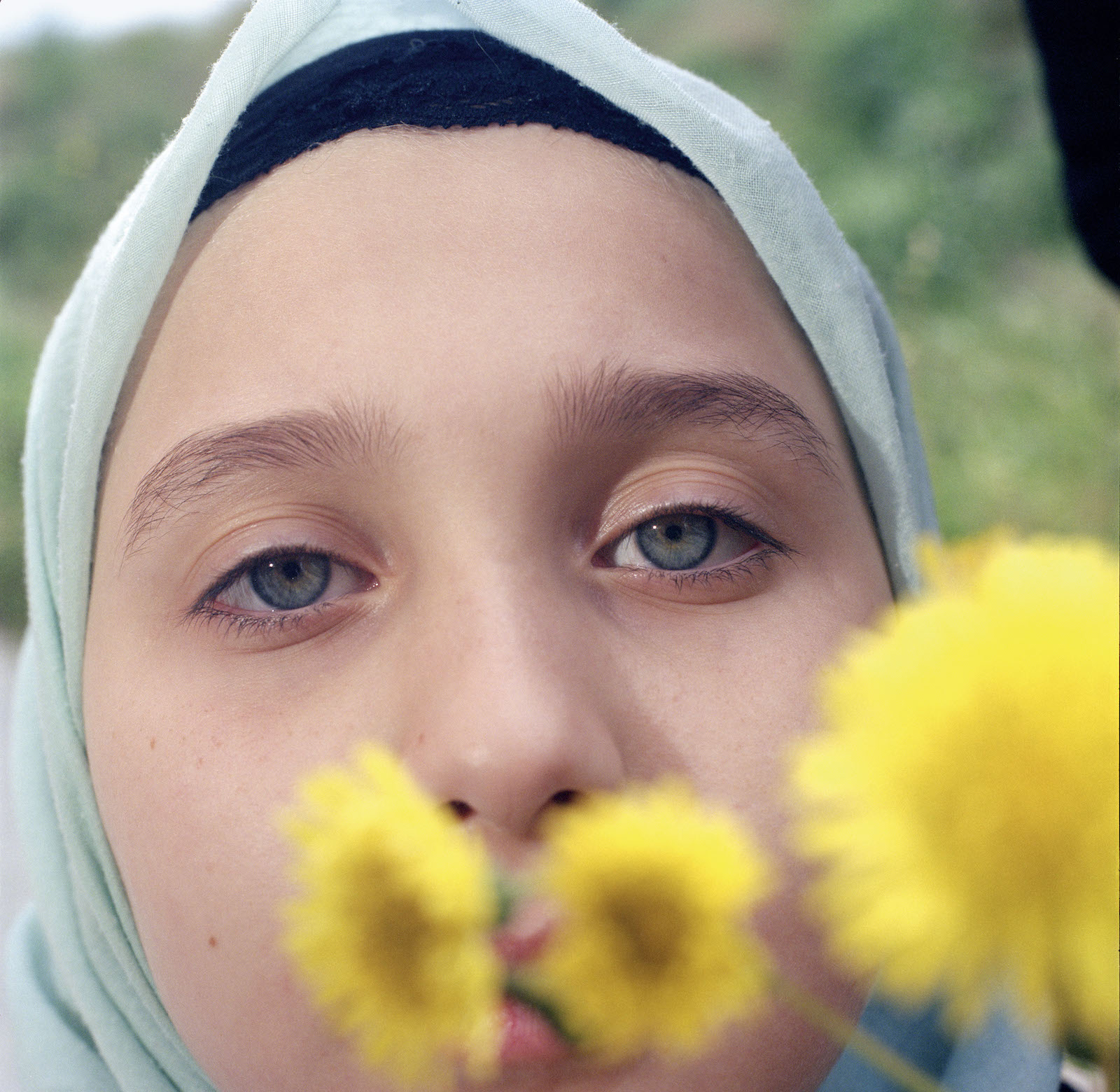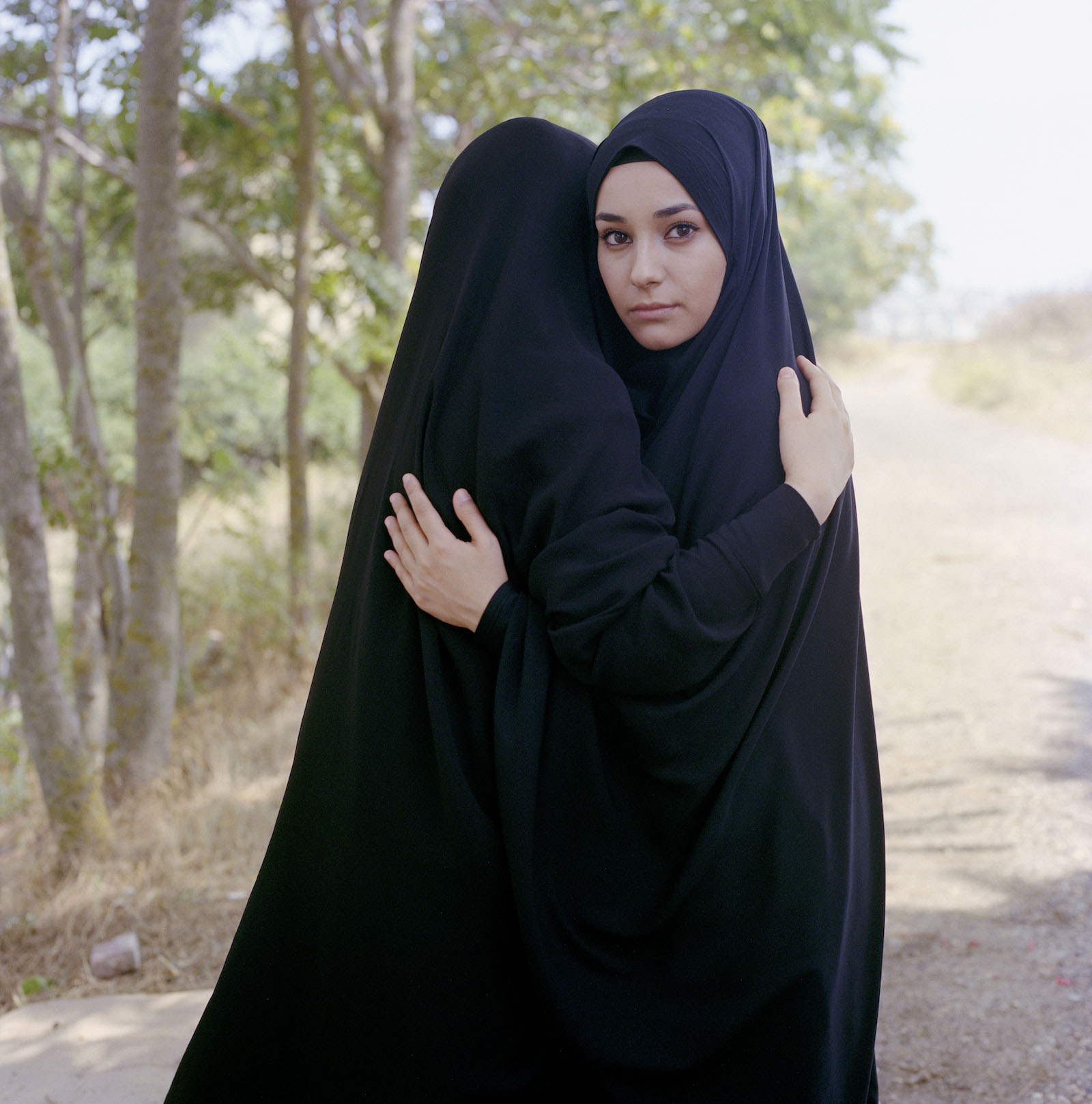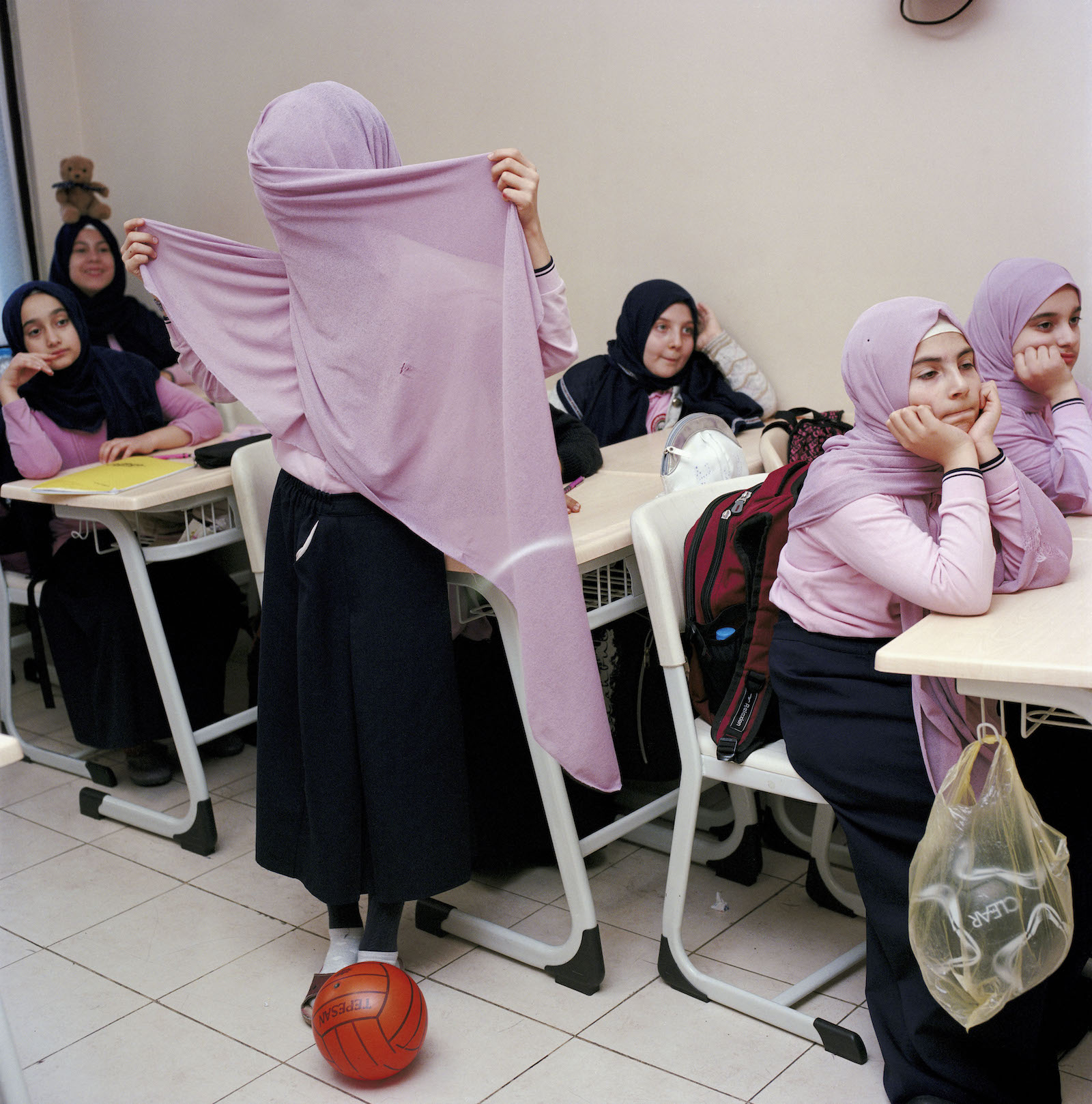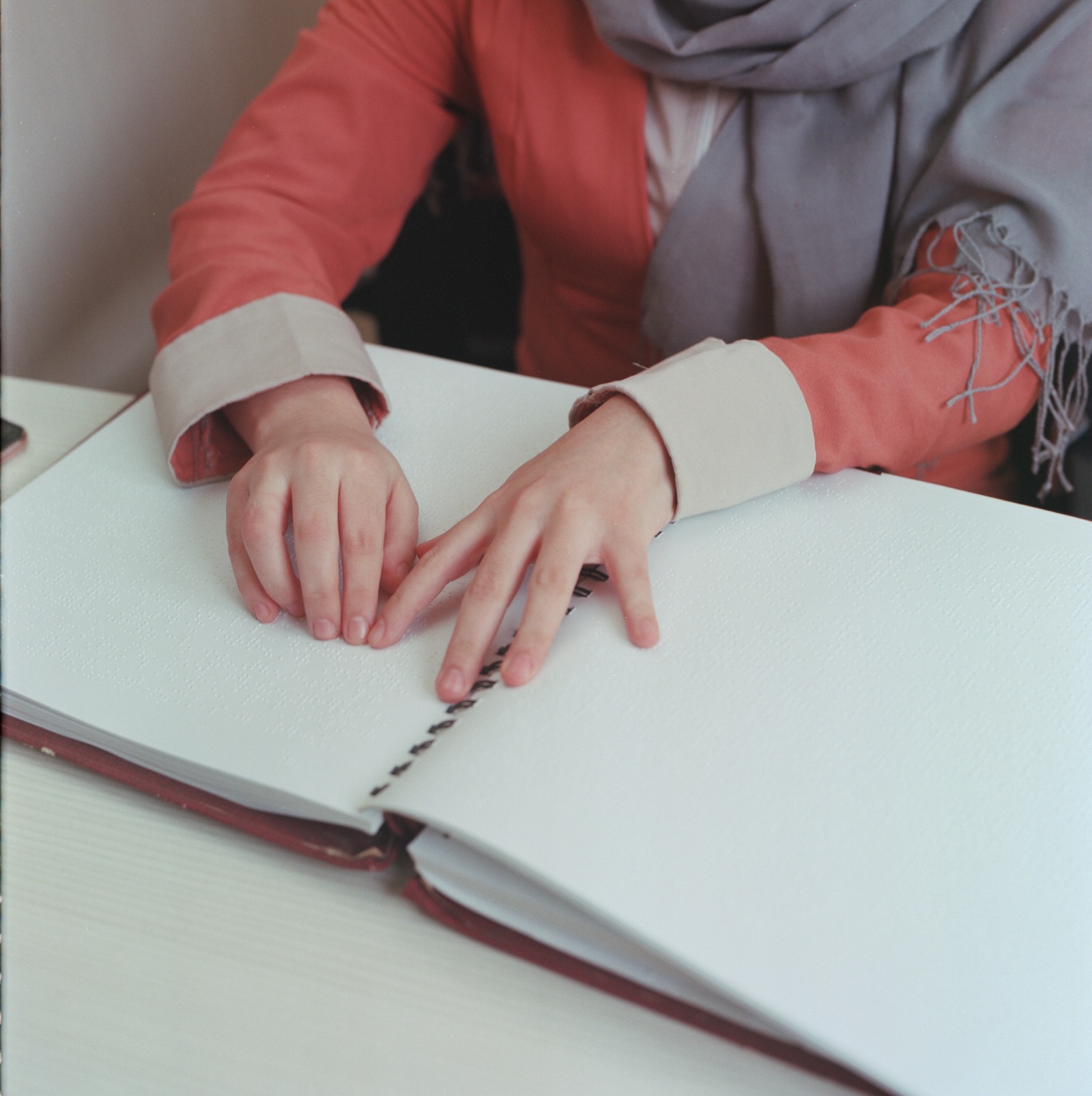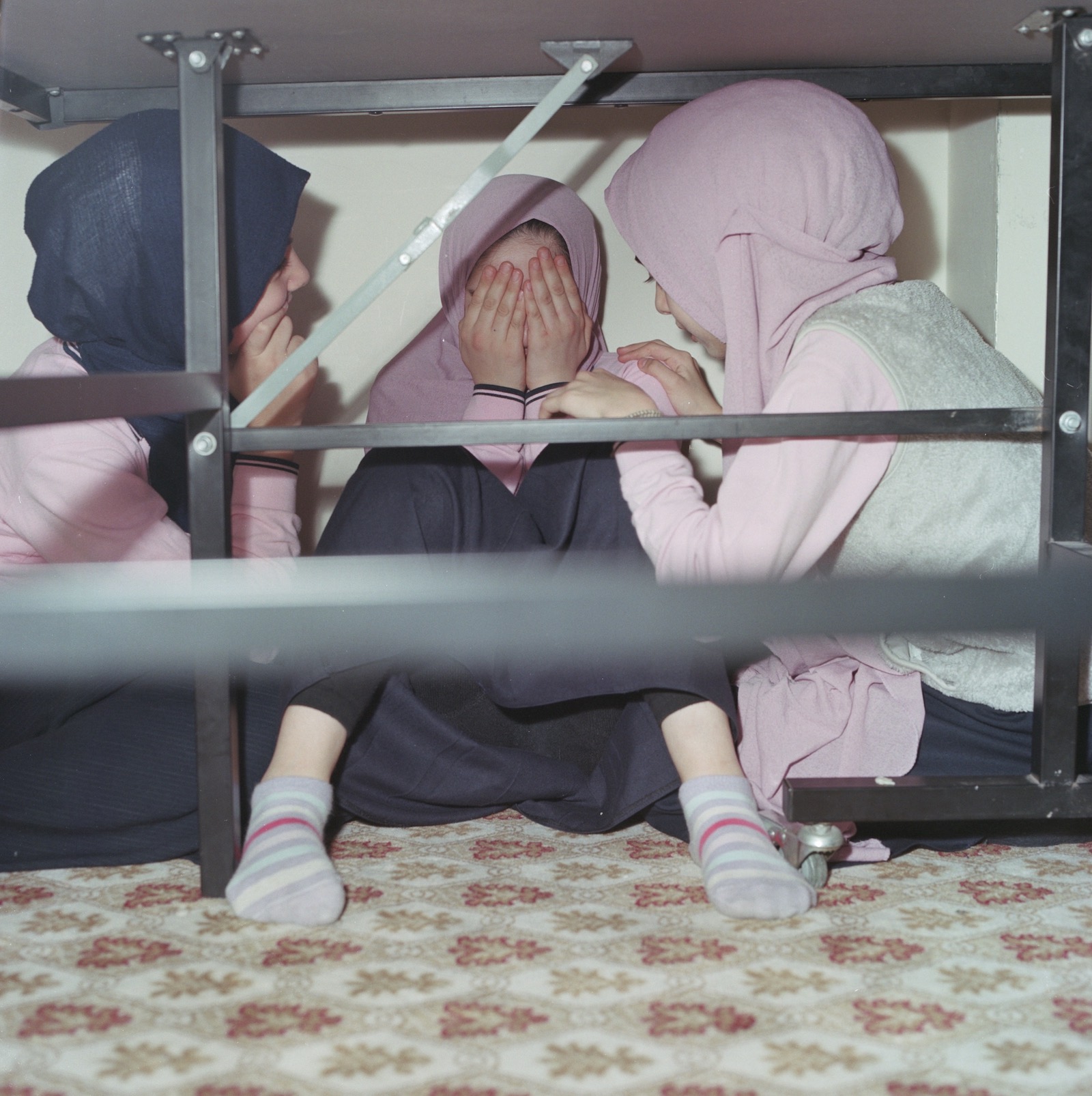 Topics
Selected stories
From pickles and ferments to jams and chutneys, conserving surplus produce allows us to enjoy fruits and vegetables grown in familiar earth, many thousands of miles away

The western world's largest mosque is a point of pride for the country's Muslims, but its impressive scale and ornate design do not reflect their position in the country as a whole

The challenge for Keir Starmer is to combine control and compassion in efforts to tackle dangerous boat crossings