My Belfast: Dr Wasif Naeem
Dr Wasif Naeem is an associate professor at Queen's University Belfast and a prominent member of the local Muslim community. Here, he takes us on a guided tour of his city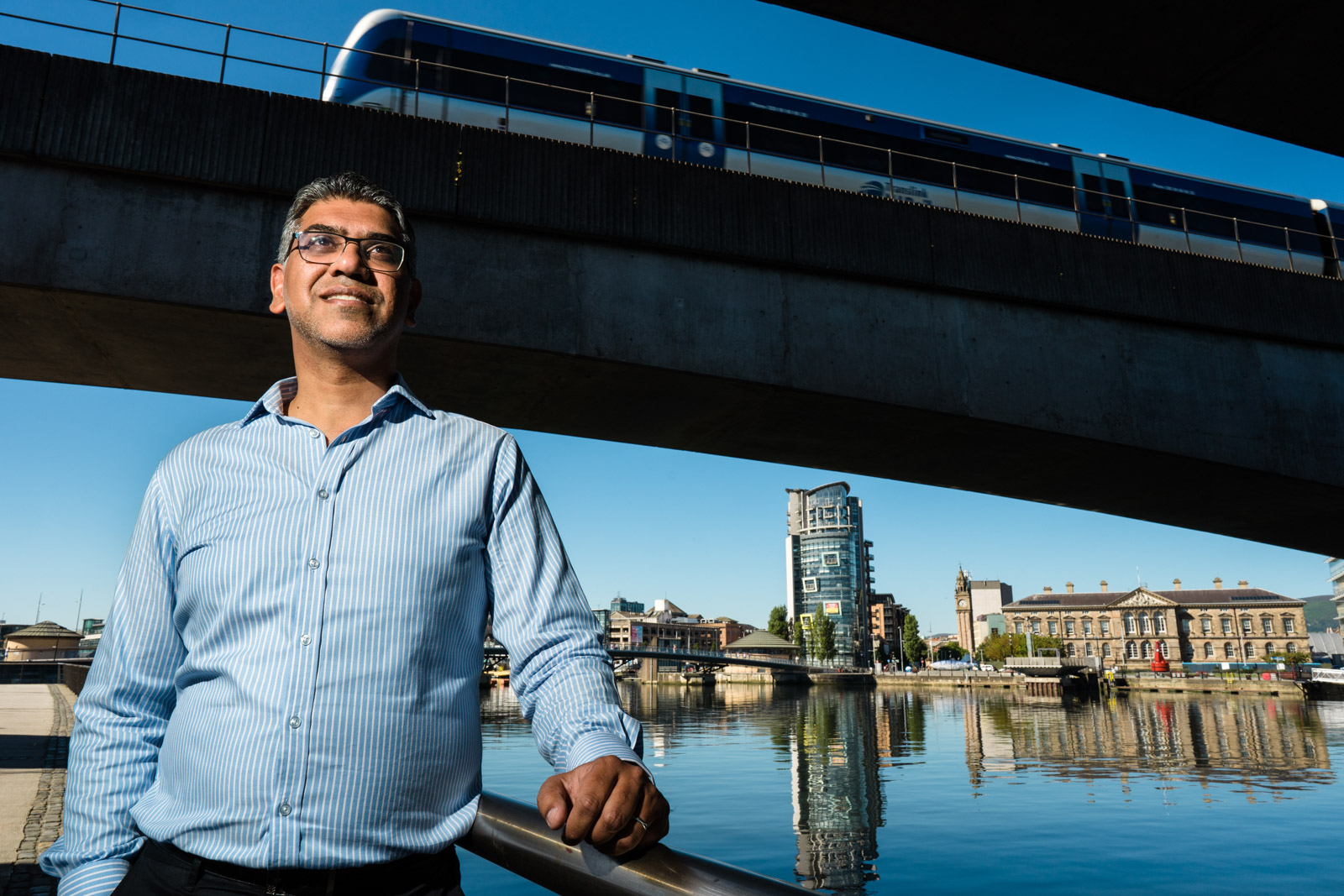 Dr Wasif Naeem, 46, is an award-winning researcher and an associate professor of electrical engineering at Queen's University Belfast, specialising in autonomous underwater vehicles.
Originally from Karachi, Pakistan, he came to Northern Ireland in 2007 to work at Queen's. He has become deeply involved with Belfast's Muslim community as the vice chair and former chair of the Belfast Islamic Centre, the largest and oldest mosque in Northern Ireland.
Here, he takes us on a stroll around the places that have become special to him during his 15 years in the city.
ECIT Building, Northern Ireland Science Park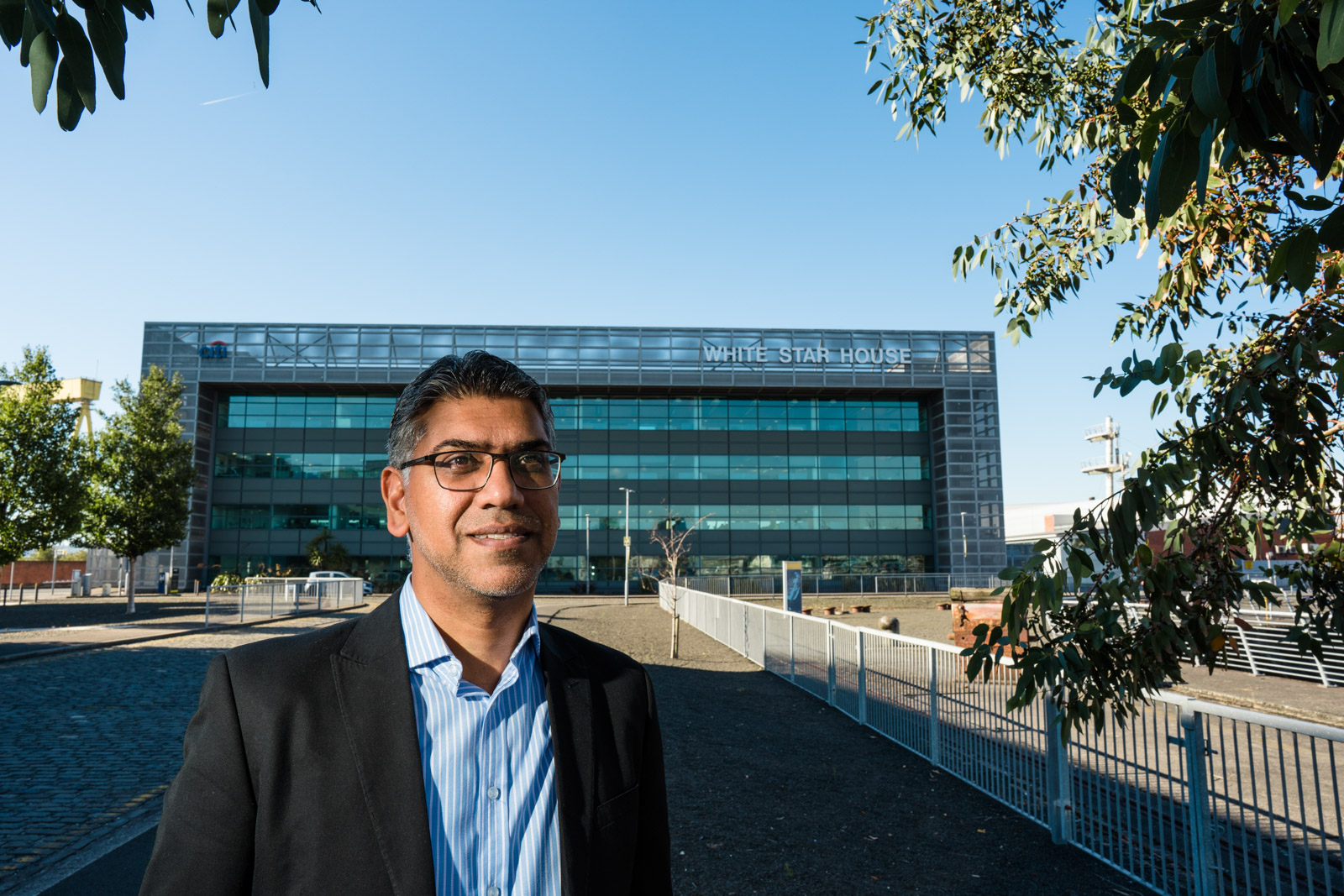 Our first stop is the Institute of Electronics, Communications and Information Technology at Queen's, where he teaches first and final-year students. As the school's director of internationalisation, he also handles the pastoral care and recruitment of overseas talent. "Queen's is a very good institute to work with," said Wasif. In particular, he values the feeling of community there. "I have great, very friendly colleagues. They actually value you quite a lot. I really enjoy working with my students, particularly my research students, on exciting, real-world projects."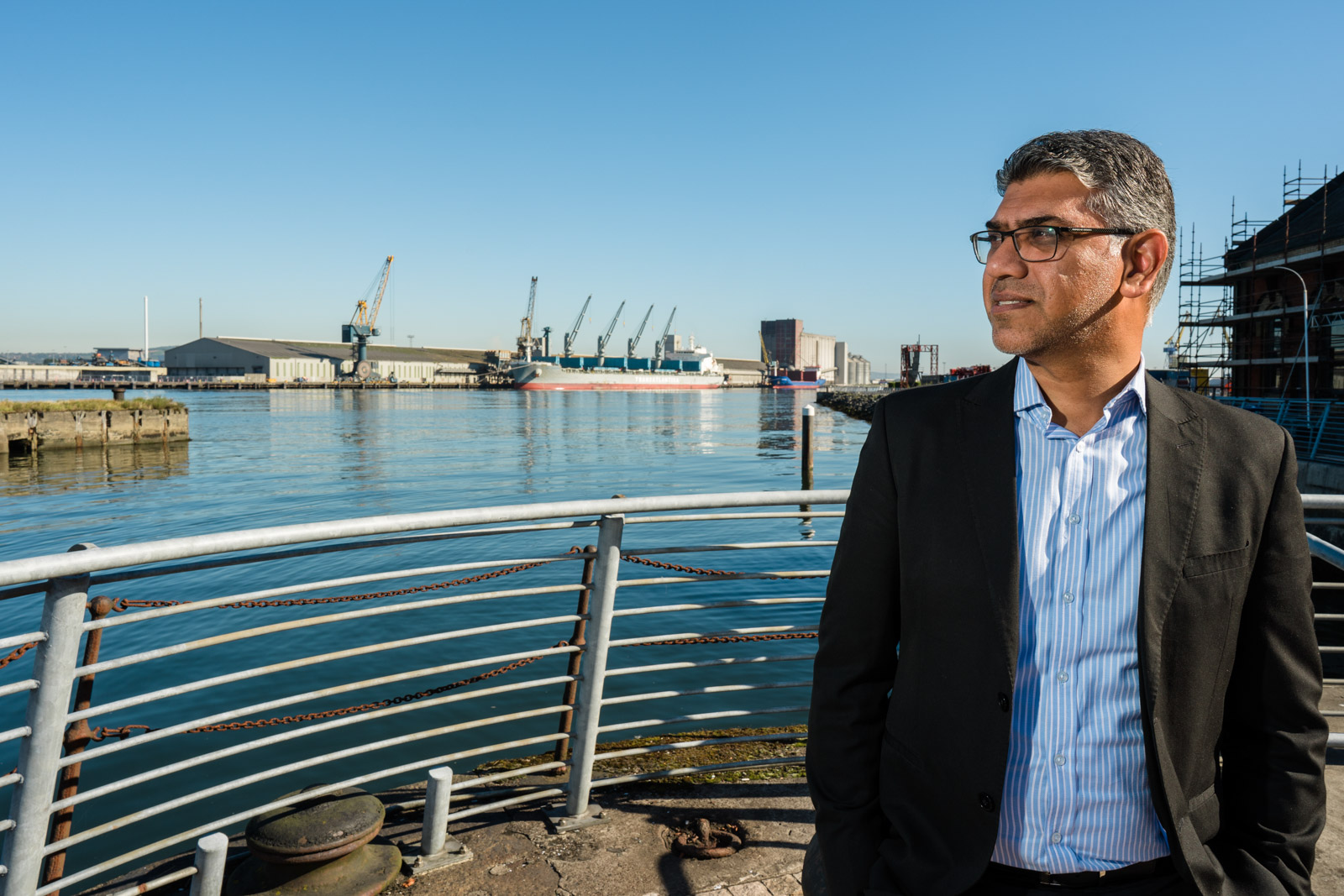 Belfast Harbour, known locally as The Docks, is a major maritime hub and home to famous Northern Irish businesses, including Harland & Wolff, which built the Titanic.
Wasif's academic work is primarily focused on unmanned marine vehicles. "We still have more than 90% of the world's trade going through the sea," he explained, adding that ships capable of operating autonomously could one day change the industry.
"In the future, instead of waiting for a ship to come at a specific time," he said, "if you live on an island, you could just call one on demand. It sounds like fantasy, but actually it's not!"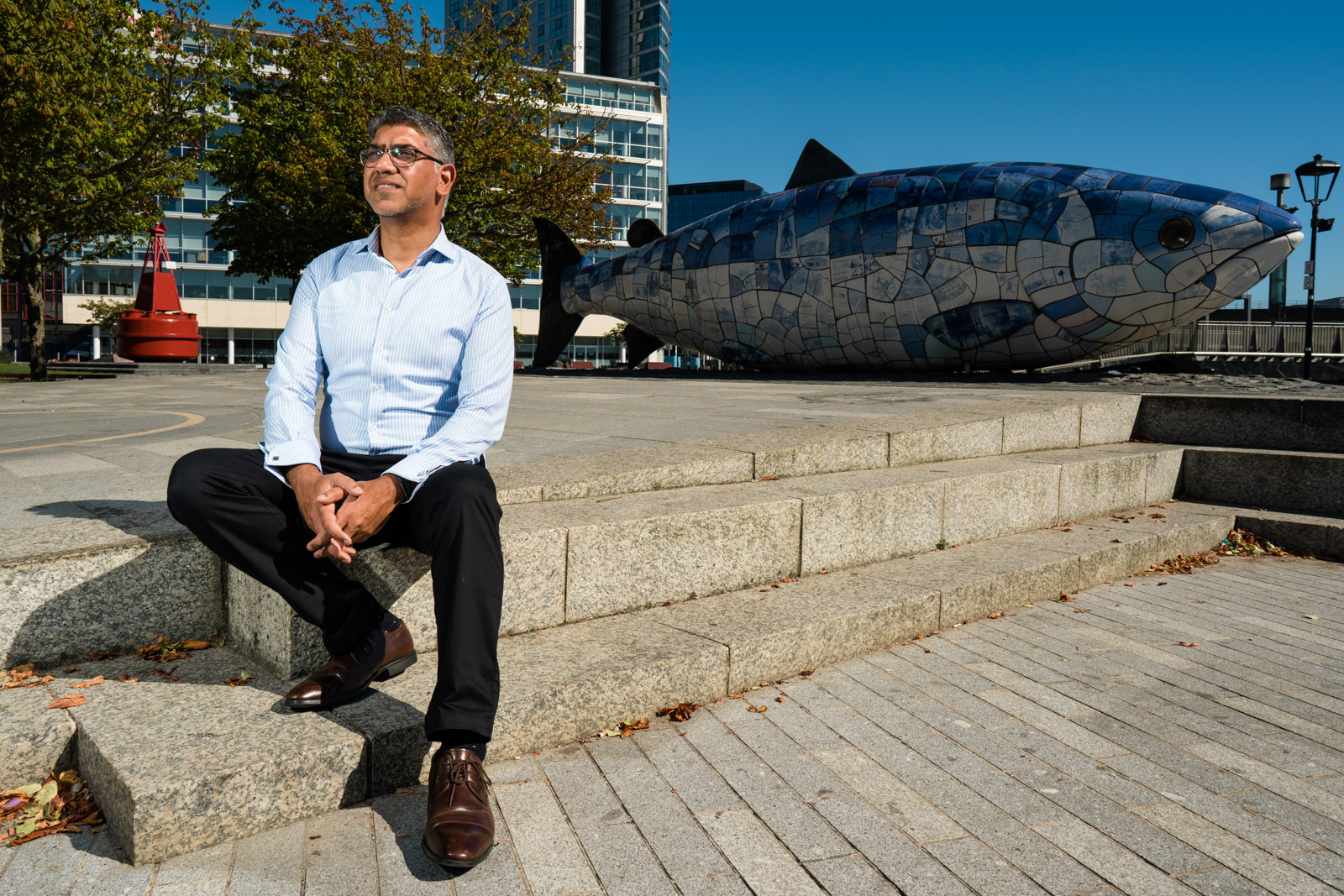 The Big Fish, designed by John Kindness, was installed on the banks of the River Lagan in 1999. It's an apt place for Wasif to take us, considering his academic career, as the sculpture is inspired by the Salmon of Knowledge from Irish mythology.
While there, Wasif spoke of his fondness for Belfast. His hometown of Karachi is one of the biggest and busiest cities in the world, so he finds Belfast's compact size and the hospitality of its residents refreshing. "It has all the perks of a big city, but at the same time it's small enough to manage, " he said. "The people here are really, really friendly too."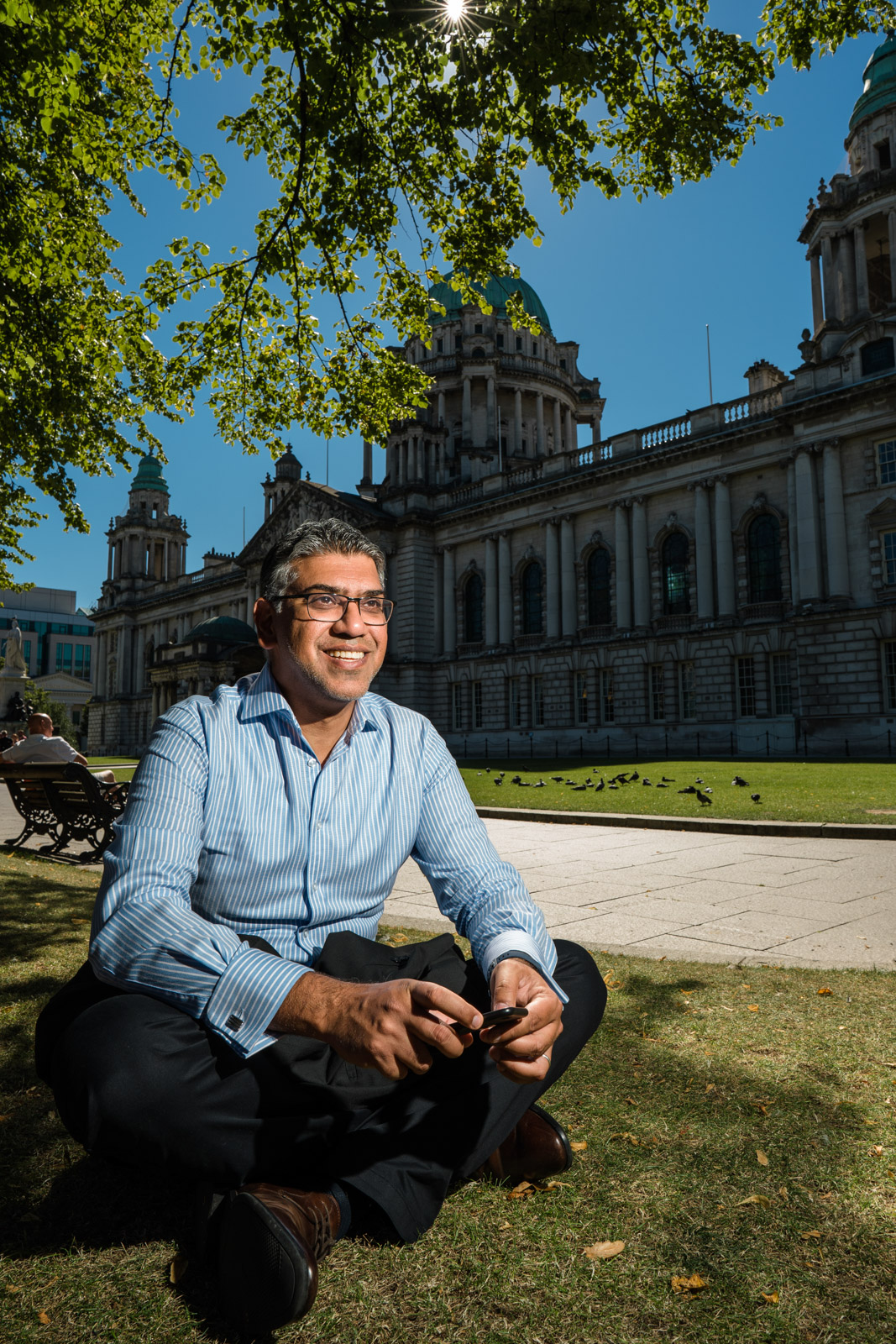 Our next stop is Belfast's imposing City Hall, which first opened its doors in 1906. "It's one of the most beautiful buildings I've been to here," Wasif said. "Even compared to other cities, I'd rank it quite high." Over the past 15 years, Wasif has attended many conferences and community events here. "The inside is even better," he added. "The upstairs and the halls are amazing."
Makkah Market, 41 Bradbury Place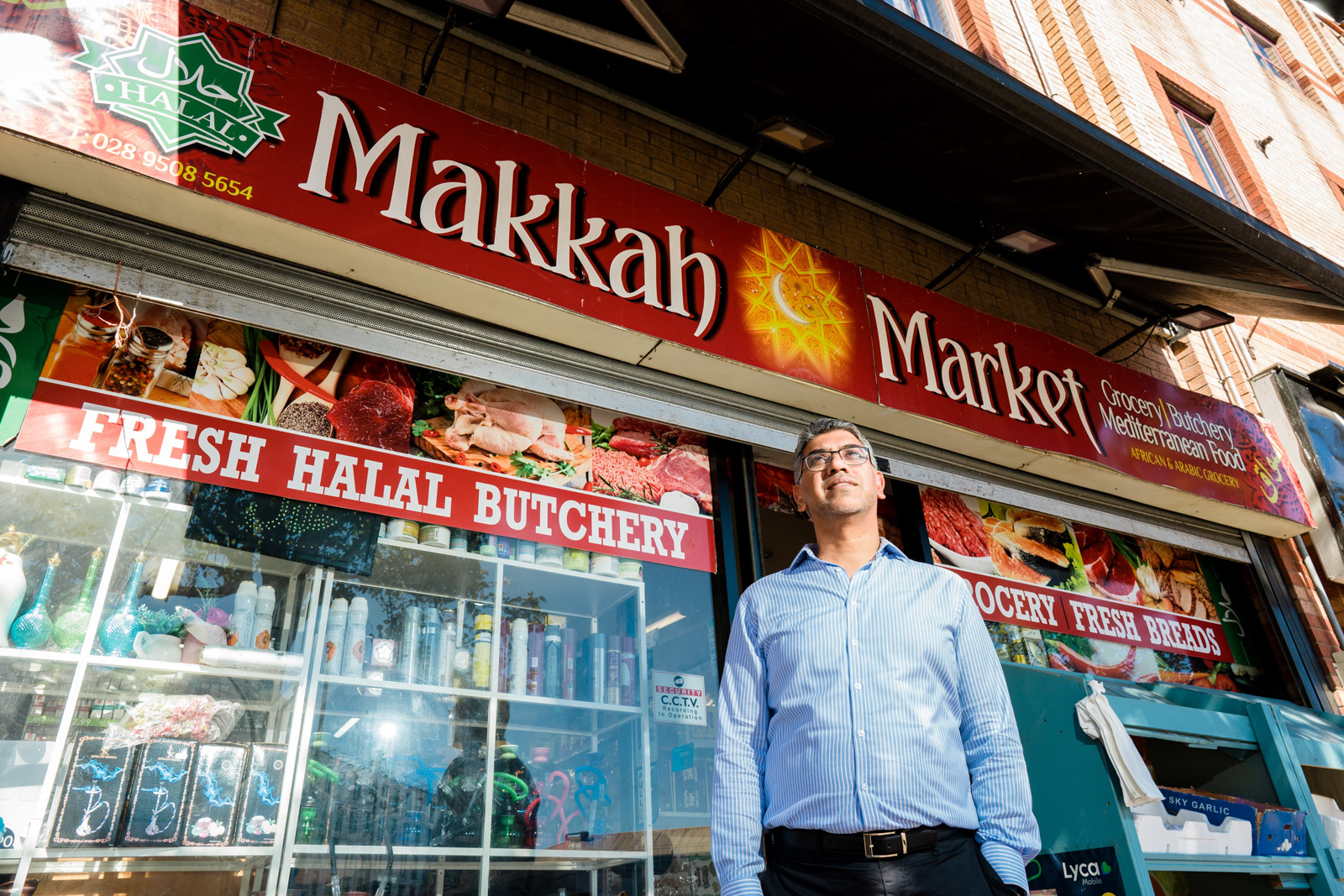 Makkah Market is one of many halal supermarkets that have sprung up across Belfast in recent years, reflecting the city's growing Muslim community. "When I came in 2007, there were probably only one or two. But now we have over 10, just around south Belfast," said Wasif, giving an honourable mention to Istanbul Market on Shaftesbury Square, Bangla Bazar on Ormeau Road and Madina Market on the Lisburn Road. "Finding halal meat is not really a problem any more."
Belfast Islamic Centre, 38 Wellington Park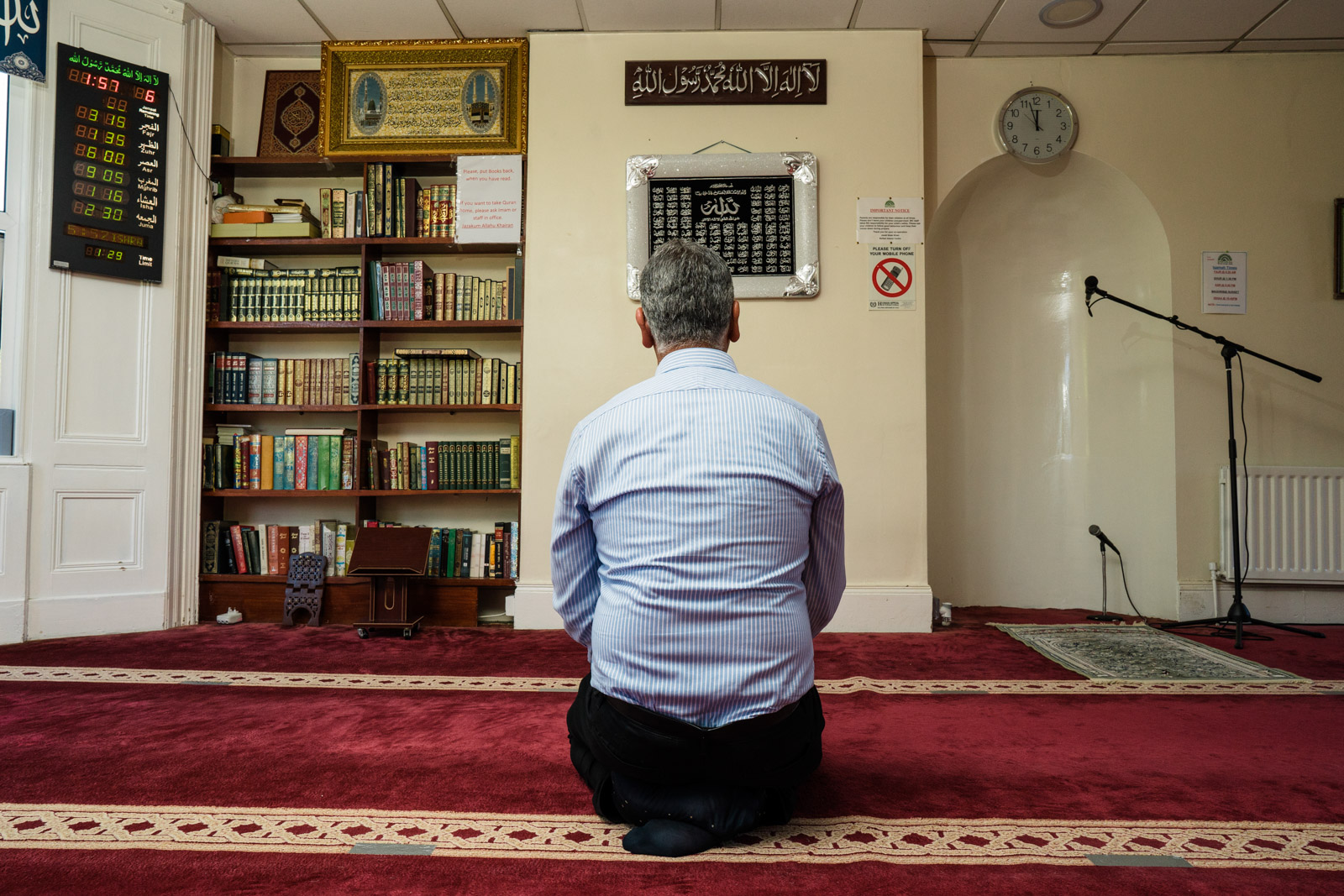 The Belfast Islamic Centre has been a cornerstone of Wasif's life ever since he moved to the city. As well as a place of worship, the centre is an important community space for Muslims in Belfast, providing a range of services and activities, from mother and toddler groups to swimming lessons and barbecues.
The centre is also hoping to move on to bigger and better things, purchasing a larger building nearby, in which it plans to provide more facilities, including classrooms and a cafe. The renovations will be funded by the Department for Communities and charitable donations. "It's a nice picture of Belfast, how the Muslim community has been integrated," said Wasif, explaining that the work will be managed by Belfast City Council. "It's going to be a flagship project, not just for us but also for the city council, for the Department for Communities, for everyone involved."
Before he took a senior role at the centre, Wasif was an enthusiastic volunteer. He has fond memories of the welcome he received when he joined the community. "I had a good experience coming here," he said. "The people here at that time really supported me. Now I'm doing the same thing for newcomers. It definitely means a lot — that's why I'm still here."
Topics
Selected stories
From pickles and ferments to jams and chutneys, conserving surplus produce allows us to enjoy fruits and vegetables grown in familiar earth, many thousands of miles away

The western world's largest mosque is a point of pride for the country's Muslims, but its impressive scale and ornate design do not reflect their position in the country as a whole

The challenge for Keir Starmer is to combine control and compassion in efforts to tackle dangerous boat crossings